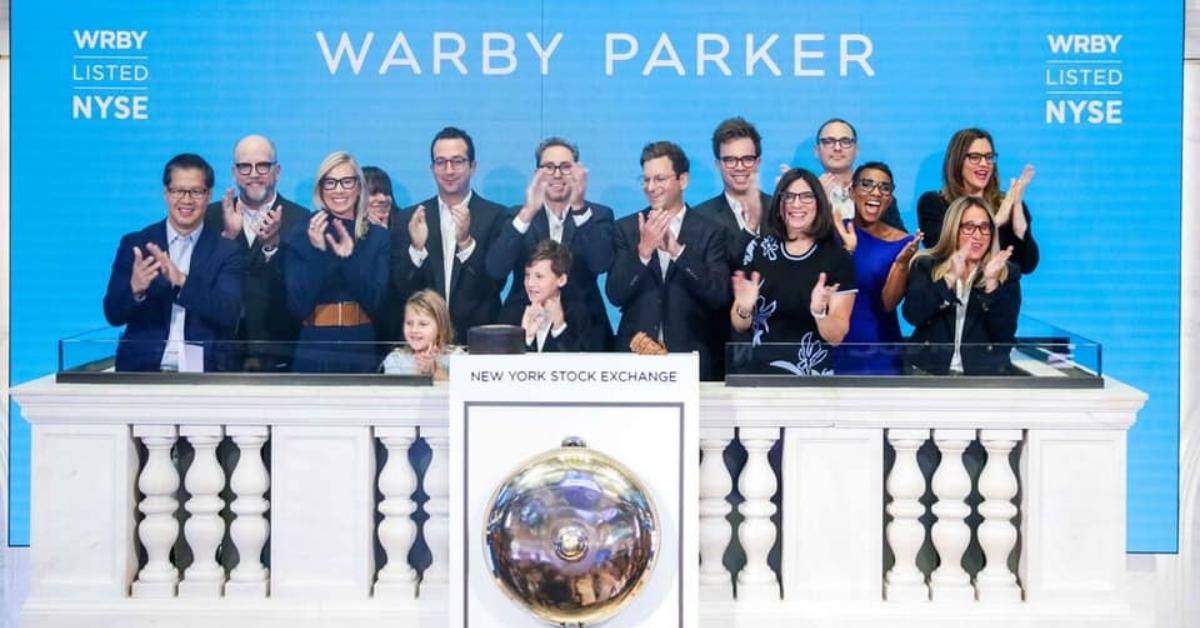 Where Will Warby Parker (WRBY) Stock Be in 2025?
Warby Parker (WRBY) stock went public in a direct listing on Sep. 29. The stock rose 36 percent on its debut day, ending the session at $54.49. What's WRBY's stock forecast for 2025, and how high can it go?
Article continues below advertisement
Founded in 2010, Warby Parker is an eyewear retailer. The company sells low-cost prescription glasses online and in more than 145 retail stores. In 2021, Roblox, Coinbase, ZipRecruiter, and Amplitude also went public directly.
Is Warby Parker stock a good long-term investment?
Warby Parker sells prescription glasses, sunglasses, and contact lenses, primarily through its website. The company had 2.1 million active customers as of Jun. 30, up from 1.8 million at the end of 2020. It also provides in-person eye exams and vision tests, and has been increasing its offline presence in the U.S. and Canada. The company had about 145 retail stores as of Jun. 30, up from 126 at the end of last year.
Article continues below advertisement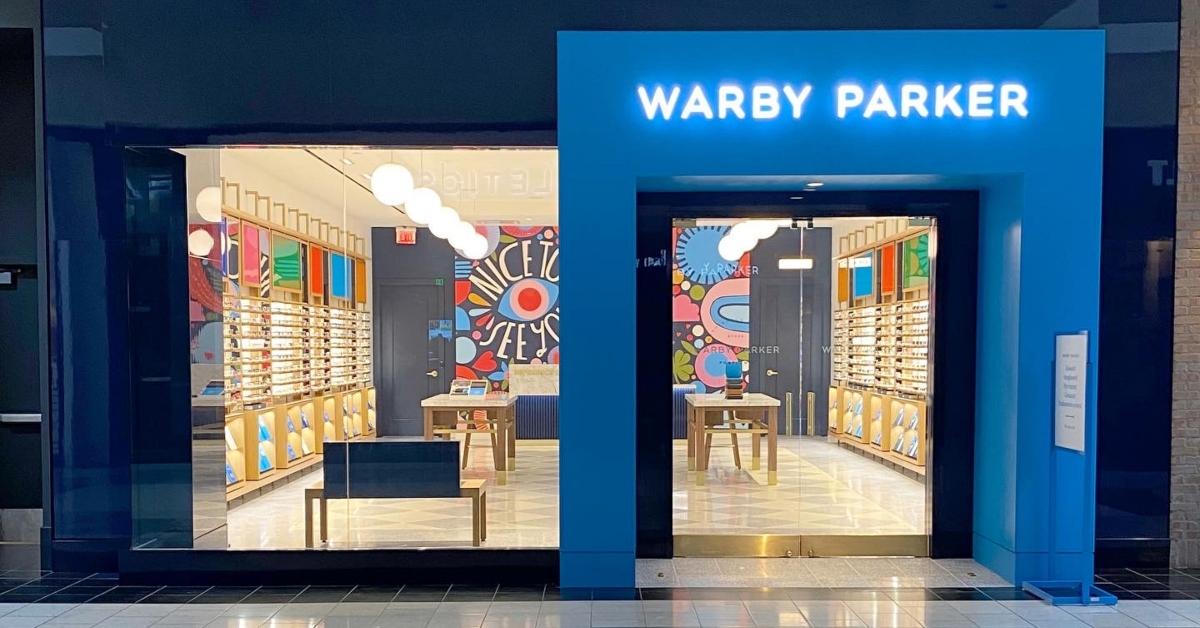 Eyewear sales are rising. Warby Parker's revenue rose 6.3 percent YoY (year-over-year) to $393.7 million in 2020 and 53 percent YoY to $270.5 million in the first six months of 2021. The company's investors include Tiger Global Management, General Catalyst, and Baillie Gifford. In its filing, Warby Parker said, "Given our lower price point versus the rest of the industry, our market share by net revenue in the U.S. was only 1%, leaving us with meaningful opportunity to scale in the years and decades ahead."
Article continues below advertisement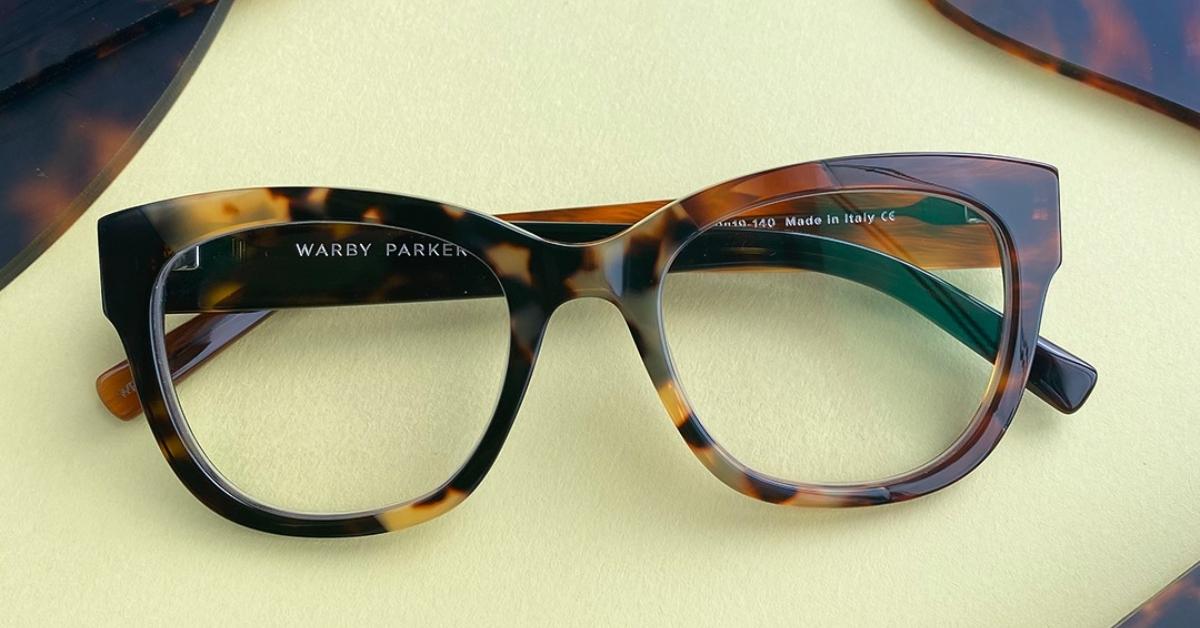 WRBY stock's 2025 forecast
Warby Parker intends to open 30–35 new stores in 2021, boosting its overall store count to 155–160. For 2021, the company expects to report revenue in the range of $532 million–537 million. The company also estimates its sales will grow by at least 25 percent YoY in 2022.
Article continues below advertisement
The global eyewear market, valued at $140 billion in 2020, is set to reach $179 billion in value by 2025, according to Statista. The Vision Council estimates the U.S. glasses market was worth $21 billion in 2020.
Article continues below advertisement
How high can WRBY stock go?
On Sep. 29, WRBY stock opened at $54.05—up 35.1 percent from its reference price of $40—and peaked 36.9 percent higher at $54.74. It's difficult to predict how high WRBY stock could go by 2025, since it's driven both by company fundamentals and investor sentiment.
As more people buy online, a direct-to-consumer business like Warby Parker should see more growth, but the eyewear retailer hasn't indicated it expects to generate profit anytime soon. In the near term, WRBY stock could see a sell-off after the IPO euphoria wanes. On Sep. 30, the stock was down more than 2 percent in premarket trading.
Is Warby Parker stock overvalued?
In Aug. 2020, Warby Parker raised $245 million and had a $3 billion valuation. After its trading debut, the company is valued at close to $6.7 billion. Warby Parker generated revenue of $487 million in the year ended Jun. 30. Based on its market cap, Warby Parker's trailing price-to-sales multiple is 13.8x. To compare, National Vision Holdings stock has a next-12-month EV-to-sales multiple of just 2.5x.