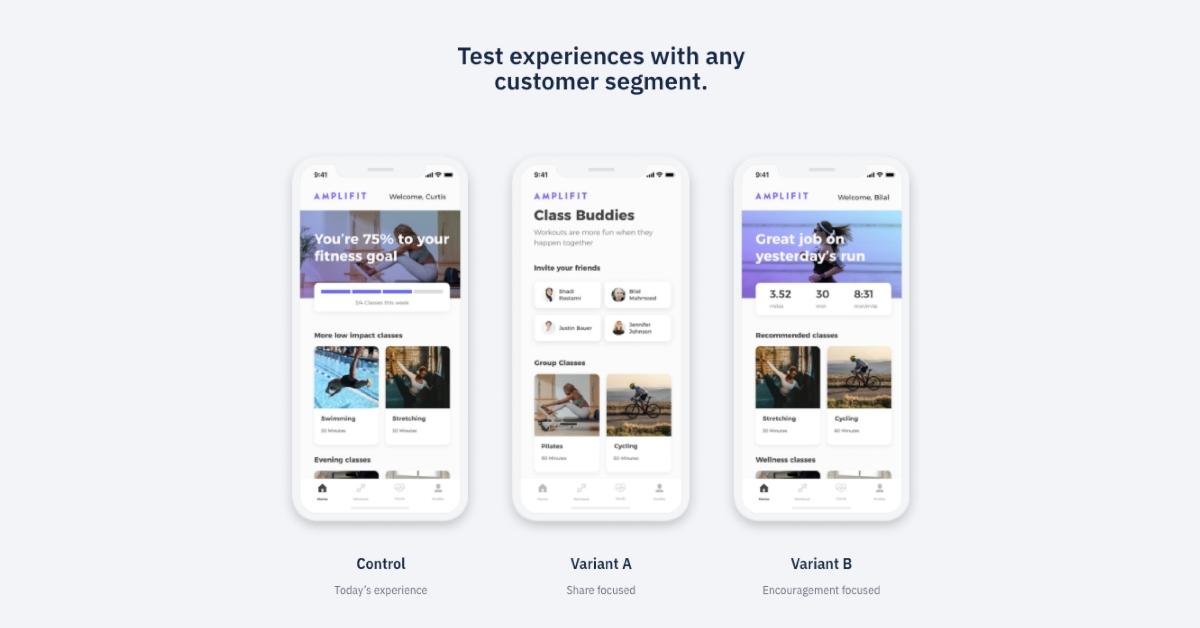 When Is Amplitude's (AMPL) Direct Listing Date, and Should You Buy the Stock?
Data analytics company Amplitude (AMPL) is preparing to go public through a direct listing instead of a traditional IPO. The company is set to list its stock on the Nasdaq on Sep. 28. What's Amplitude's forecast, and should you buy the stock?
Article continues below advertisement
Amplitude is the fifth company to go public in 2021 through a direct listing. Other companies that have gone public directly are Roblox, Coinbase, Squarespace, and ZipRecruiter. Warby Parker, a manufacturer of affordable designer eyeglasses, will also start trading on Sep. 29 through a direct listing.
What time does Amplitude start trading?
Amplitude stock is expected to list on the Nasdaq under the ticker symbol "AMPL". The reference price for Amplitude has been set at $35. In the U.S., stock trading typically begins at 9.30 a.m. ET. However, IPOs often begin trading by mid-morning or mid-day (usually after 10:00 a.m. ET). Amplitude isn't selling new shares through the direct listing. Instead, shareholders are offering 35.4 million shares of Class A stock for resale.
Article continues below advertisement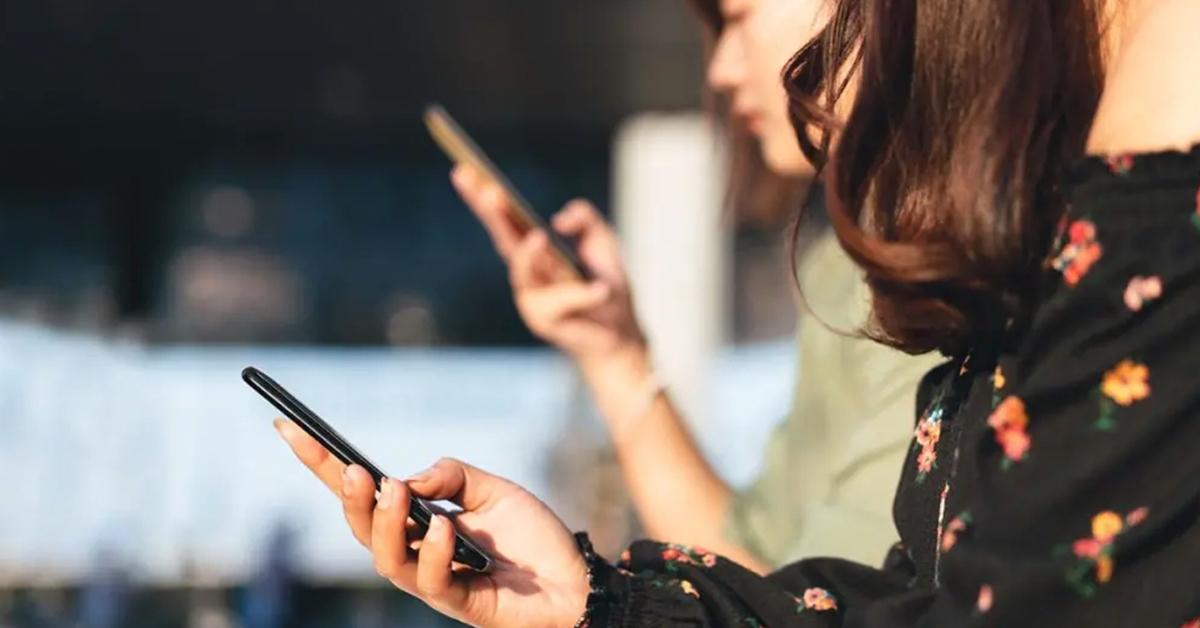 Amplitude stock's forecast
Founded in 2012, Amplitude offers data analytic software that helps businesses gain insights into consumer behavior. The San Francisco-based company works with customers such as Burger King, Gap, and Ford Motor to enhance their products and track customer interactions. The global marketing analytics software market is expected to reach $7.4 billion by 2027, according to Grand View Research.
Article continues below advertisement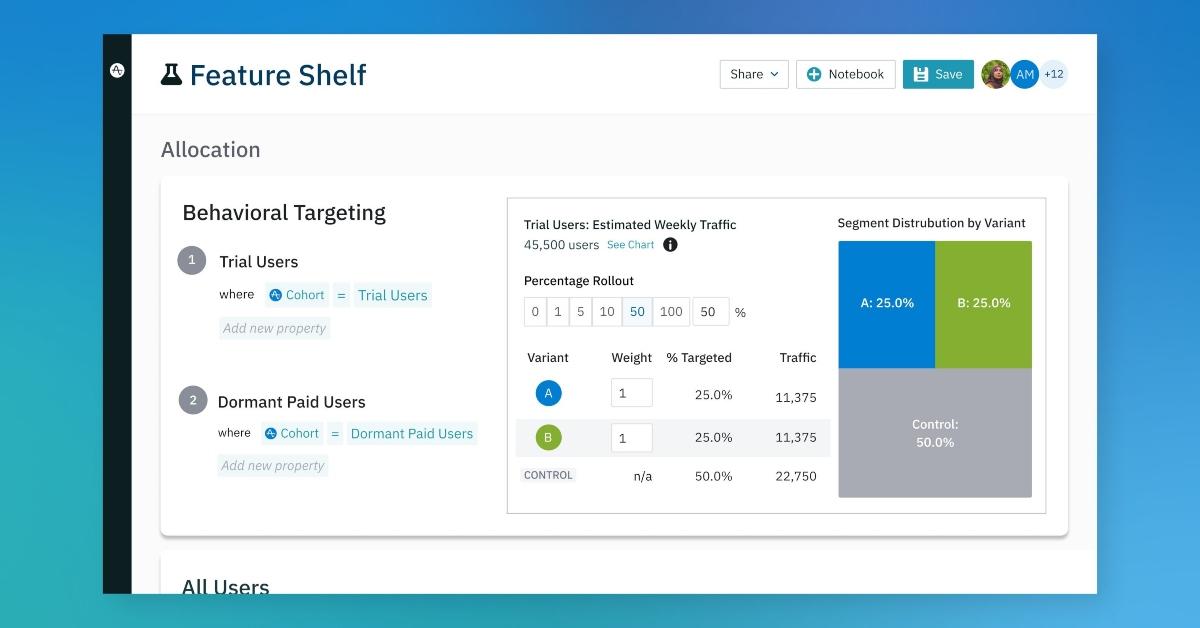 Amplitude stock is a good buy now
With 102.7 million shares outstanding, Amplitude is expected to have a market valuation of about $3.6 billion based on its reference price of $35. This is less than the $4 billion Amplitude's valuation reached in Jun. 2021 with its $150 million financing round. Amplitude's largest investors include Benchmark Capital Partners, Sequoia Capital, and Battery Ventures. Market experts predict a major worldwide shift in deploying digital technologies across all domains and platforms.
Article continues below advertisement
AMPL versus PLTR
Amplitude has over 1,200 customers, including Walmart, Dropbox, Twitter, and NBCUniversal. The company's 119 percent dollar-based net retention rate suggests it can upsell existing customers. As of Jun. 30, around 311 customers each contributed $100,000 or more in ARR (annual recurring revenue), while 22 customers each contributed more than $1 million in ARR. Amplitude stock's trailing price-to-sales multiple is 27.9x.
Palantir Technologies, which develops data analysis software for government agencies and large companies, went public through a direct listing in Sep. 2020. The stock is up 263 percent from its reference price of $7.25, and currently has a next-12-month EV-to-sales multiple of 30x. Palantir reportedly has around 169 customers in both the government and commercial segments. In the second quarter, the company's revenue grew by 49 percent YoY (year-over-year) to $376 million.
Article continues below advertisement
AMPL stock is a good long-term investment
Amplitude benefited from the digital transformation accelerating amid the COVID-19 pandemic. Its revenue rose 49.7 percent YoY to $102.5 million in 2020 and 57.2 percent YoY to $72.4 million in the first six months of 2021. The company managed to narrow its net loss to $24.5 million in 2020 from $33.5 million in 2019. In the second quarter, Amplitude's Behavioral Graph processed around 900 billion monthly behavioral data points.
How to buy Amplitude's direct listing stock
After Amplitude stock begins trading, you can buy it through stock brokerages such as Robinhood.