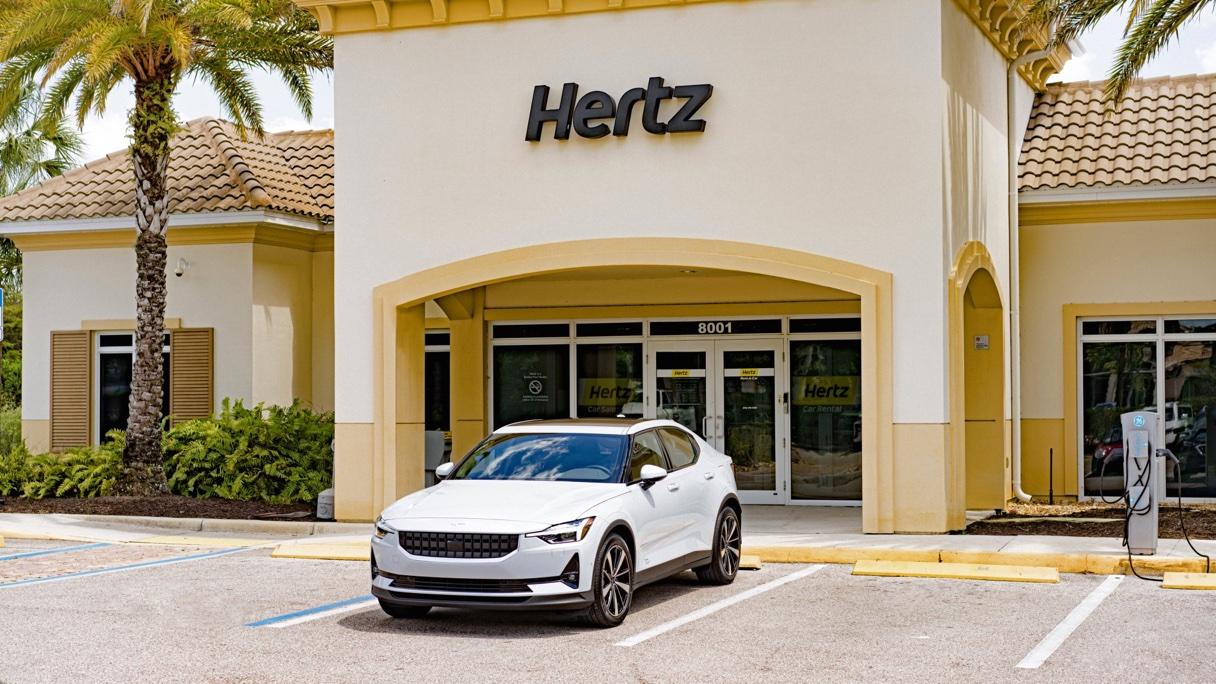 Polestar's SPAC Merger Could Be Completed Soon, No Specific Date Yet
By Ade Hennis

Apr. 4 2022, Published 3:20 p.m. ET
Polestar has been making headlines consistently since the beginning of 2022. The electric vehicle company became more popular when it made its iconic Super Bowl commercial in February. With various announcements throughout March, Polestar has been a large contributor to Gores Guggenheim's (GGPI) stock increase during the last month. Gores Guggenheim is set to merge with the Swedish EV company in the first half of 2022. Has either company released its official SPAC date yet?
Article continues below advertisement
Between Polestar, Tesla, and Lucid Motors, the competition in the EV industry is getting stronger, especially with electric vehicles being relied upon more than ever. In late March, Elon Musk helped reveal Tesla's new manufacturing factory in Germany. The plant costs about $5.5 billion, and Musk's company also rolled out its first-ever Model S car during the reveal. Two weeks ago, Lucid announced that it's partnering with Nvidia, a global chipmaker, to power its autonomous driving.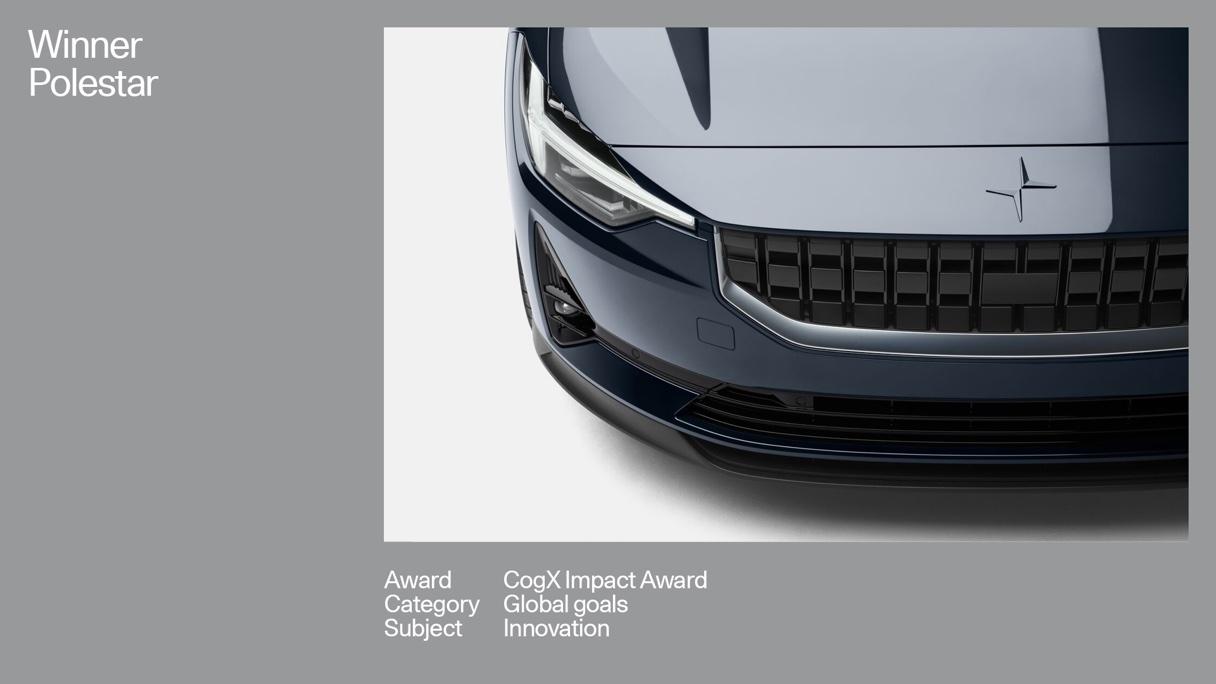 Article continues below advertisement
Polestar recently announced its partnership with rental car company Hertz.
On April 4, Hertz said it will buy up to 65,000 electric vehicles from Polestar throughout the next five years. The rental car company wants to offer EVs this year around the world, starting with Europe in the spring season and then Australia and North America later this year. Hertz will start by primarily acquiring Polestar 2 models.
The Biden administration and other government officials haven't just been pushing EV companies to ramp up production. They have also been encouraging rental vehicle firms like Hertz, Enterprise, and Avis to offer more of these vehicles. Hertz has bounced back strong since filing for bankruptcy in May 2021. The company has stated on multiple occasions that it wants to increase its eco-friendly rental services to help reduce the carbon emissions associated with its business.
Article continues below advertisement
The Florida-based rental company also partnered with Tesla in 2021 and planned to purchase 100,000 of the EV company's vehicles. Hertz expects to have all of the vehicles throughout its locations by the end of 2022. Hertz also announced its partnership with Uber. The companies will be working together to add 50,000 Tesla vehicles to the Uber network by 2023. Hertz says that it's the largest expansion of electric vehicles on a mobility platform in North America.
Article continues below advertisement
When is Polestar's SPAC merger date?
There isn't a set date on when the merger will happen. However, the Nasdaq debut may be coming soon. The company has been bolstering its executive board. Volvo Car Group CEO Jim Rowan was named to Polestar's executive board in March.
Volvo, which is the parent company of Polestar, appointed Rowan as the CEO and president of Volvo Cars in March. Previously, he served as the CEO of the Dyson Group. Popular venture capitalist David Wei has also joined the company's board because he's heavily invested in the EV industry. Karen Francis, who's an executive for Mobility Services International, will also join Polestar's board and bring in decades of experience in the mobility industry.