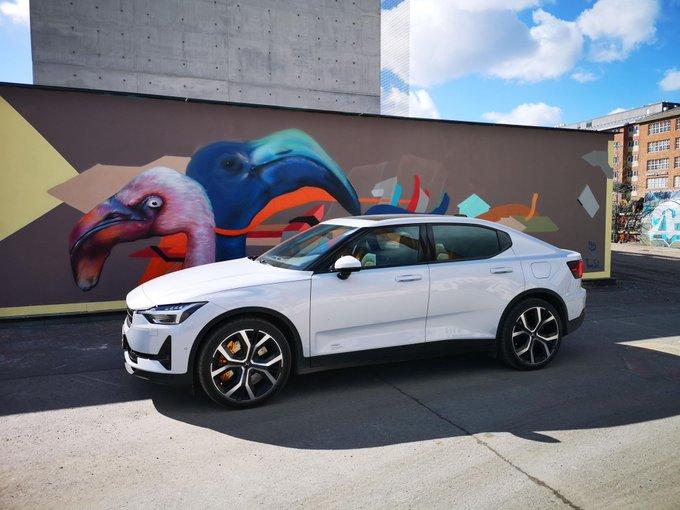 EV Company Polestar Might Be Close to Completing an IPO
By Ade Hennis

Dec. 2 2021, Published 2:18 p.m. ET
Polestar isn't your typical electric vehicle company since it has been manufacturing vehicles for decades. The top EV companies including Tesla, NIO, Rivian, and Lucid Motors were all established after Polestar, which was manufacturing high-performance vehicles in the 1990s. Since then, the EV company has made a complete transition from manufacturing race cars to electric vehicles. The company plans to have an upcoming IPO through a SPAC merger.
Article continues below advertisement
Similar to Volvo, Polestar is a Swedish company that has an upcoming release for its latest EV model, the Polestar 2. The vehicle looks to rival competitors like the Tesla Model 3, Rivian R1T, and the Lucid Air.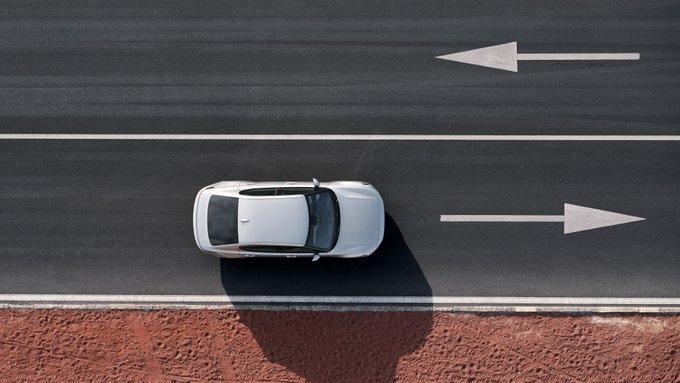 Article continues below advertisement
What is Polestar?
Based in Sweden, Polestar is an electric vehicle company that operates its car manufacturing in China. Polestar is a joint venture between Volvo and Zhejiang Geely Holding Group. Geely owns 100 percent of Volvo after purchasing it from Ford in 2010 for $1.8 billion, which was China's biggest international auto purchase in history.
Founded in 1996, Polestar was originally a racing car company that manufactured high-speed performance cars. The company's cars were used in national and international racing tournaments like the Swedish Touring Car Championship.
Article continues below advertisement
Before Volvo purchased Polestar in 2015, both companies had a long history of collaborating together to make racing cars. Originally, Polestar was Volvo's official partner in 2009, where the EV company made Volvo race cars. It was around 2017 when Volvo rebranded Polestar into an electric vehicle company. The electric vehicle company unveiled its production plans for the Polestar 1, its first-ever electric car, in 2017.
The Polestar 1 was a plug-in hybrid that could run on only electricity but also had the capability to run on gas. The vehicle was released in 2019 with a total range of 57 miles and cost a whopping $157,000. With the recent Tesla Model 3 having a range of 272 miles, paying $157,000 for a 57-mile range electric vehicle would seem ludicrous now.
Article continues below advertisement
In 2019, Polestar unveiled the plans for its next car, the Polestar 2. The Polestar 2 is the company's first-ever fully electric vehicle. It has much better mileage and is more affordable.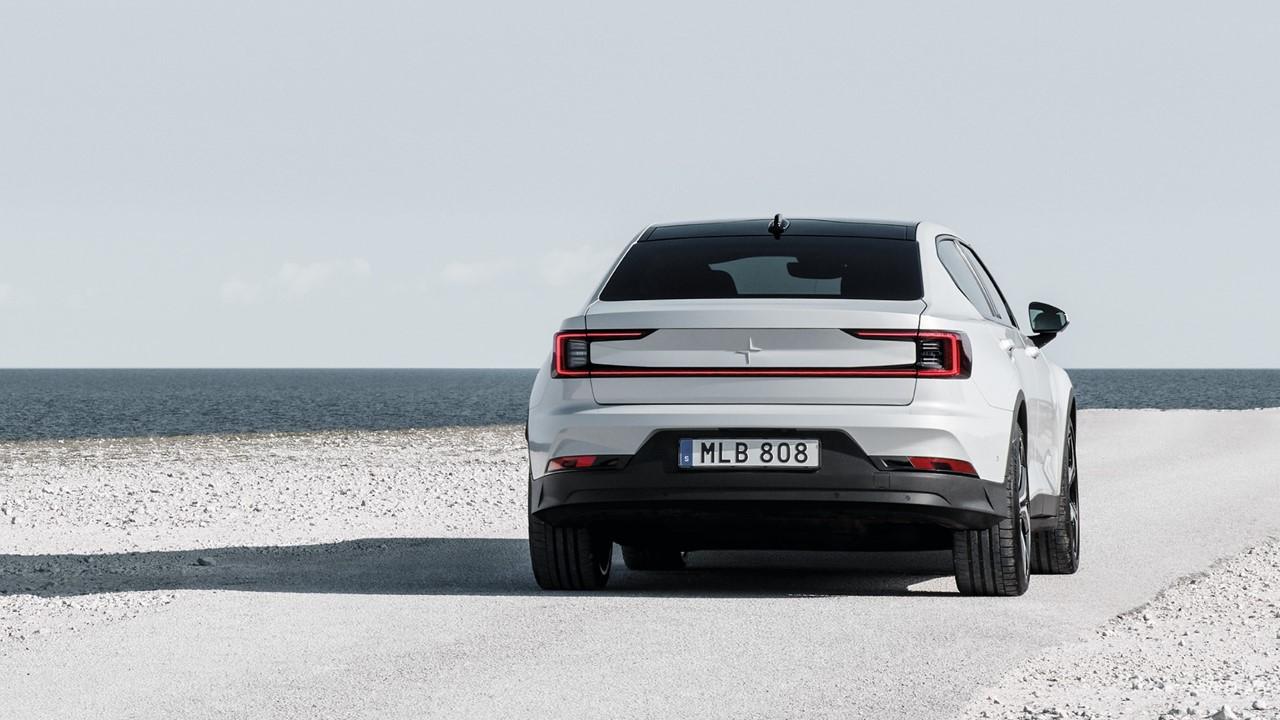 Article continues below advertisement
Where can consumers buy Polestar vehicles?
The Swedish company's first-ever full electric vehicle will go on sale in January 2022. The single-motor version of the car will have a starting price of $45,900 and has a range of 265 miles. The dual-motor version of the vehicle will have a range of 249 miles. Those interested in purchasing a Polestar 2 can make online pre-orders on Polestar's website.
When is Polestar going public?
Polestar's SPAC merger with Gores Guggenheim is expected to be completed in the first half of 2022. The merger will give the EV company an estimated valuation of $20 billion. It's expected that the deal will raise $800 million in proceeds from Gore Guggenheim. The merger will also raise $250 from institutional investors through a PIPE (private investment in public equity) deal. The electric vehicle company will trade on Nasdaq under the ticker symbol "PSNY."