Will Elon Musk Buy e-Commerce Stocks After Taking Stake in Twitter?
As Tesla's CEO and the world's richest person, Elon Musk knows how to stay in the news most of the time. He's a smart businessman and after threatening to leave Twitter on more than one occasion, he has disclosed a 9.2 percent stake in the social media company.
Article continues below advertisement
Now, Musk is the biggest Twitter stockholder and is expected to push for changes at the company. Twitter stock soared after Musk's massive stake was announced. What other stocks could be on Musk's radar after Twitter?
Elon Musk is the world's richest person.
In 2021, Musk passed Jeff Bezos to become the world's richest person. The two billionaires aren't exactly friends and Musk has often been critical of Bezos. Looking at the momentum in Tesla stock and the expected listings of other Musk companies, especially SpaceX, he might keep the crown of the world's richest person for quite some time.
Article continues below advertisement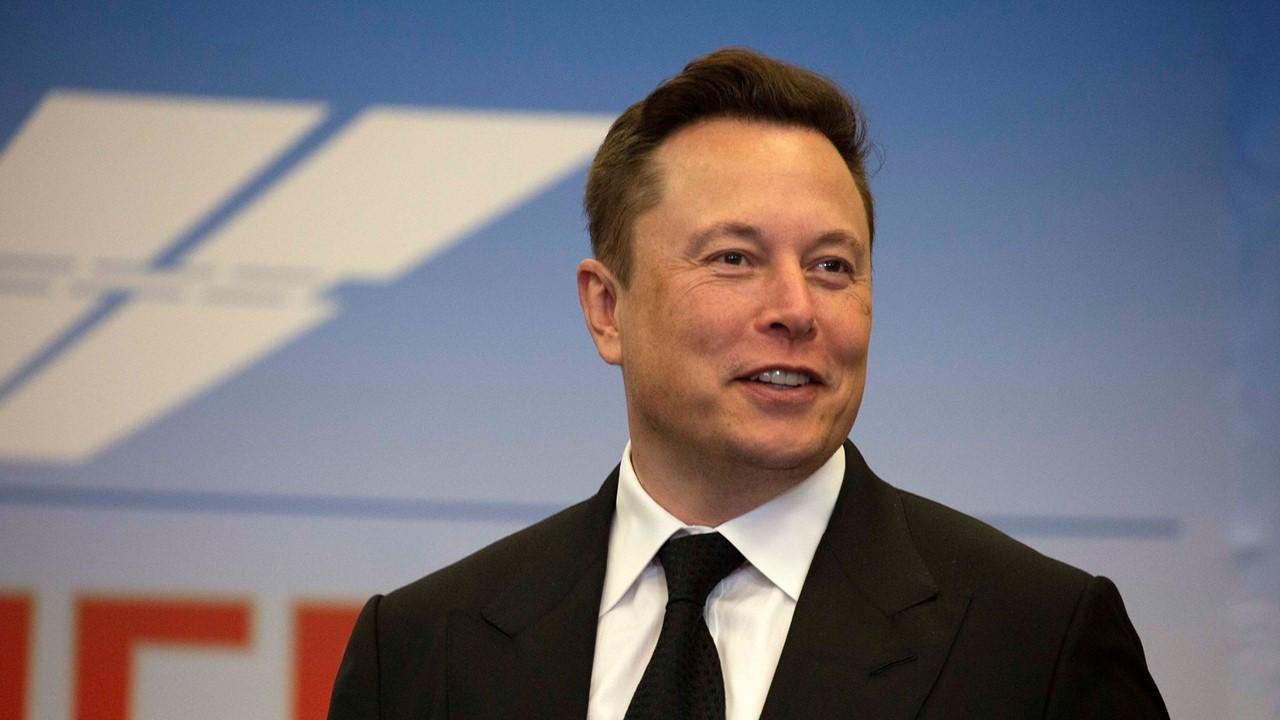 Buying Twitter shares makes sense for Musk.
Musk is an ardent Twitter user. He uses Twitter to market Tesla cars and he's arguably the marketer in chief of the company. Musk has been using his Twitter account to mock legacy carmakers and Tesla short-sellers. Despite claiming multiple times that he was thinking about quitting Twitter, there was no way he would let go of the platform. Twitter is a cost-effective way for Musk to promote himself and his businesses.
Article continues below advertisement
Twitter stock was sagging before Musk bought the stake. The company is in a leadership transition phase. Jack Dorsey stepped down as the company's CEO in 2021 and handed over the baton to Parag Agrawal. The company's policies on free speech have faced scrutiny amid the rise of conservative social media networks. Twitter risked losing its popularity more.
Article continues below advertisement
Musk picked the perfect time to buy a stake in Twitter. The company needs an overhaul, especially since Dorsey intends to focus on Block (previously Square).
What stock could Musk buy next after Twitter?
Musk has a massive fan following. Given his ever-rising Twitter followers, which now exceed 80 million, buying a stake in Twitter also made commercial sense for him. Musk has added a social media company to his business empire.
Article continues below advertisement
Musk knows how his association with any financial asset could impact the price action. His influence was evident in the GameStop saga, his support for e-commerce company Etsy, as well as his pumping of meme cryptocurrency Dogecoin. Musk fans even bought the wrong Signal stock after he tweeted support for the social media company, which isn't even publicly traded.
Article continues below advertisement
Musk might not buy GME or AMC.
While there could be some overlap between Musk's followers and retail investors in GME and AMC, in all probabilities Musk won't buy any of them. GME already has Ryan Cohen doing the magic and if anything, he has taken a leaf or two from Musk's book. From making bold announcements about GME's future to contemplating a stock split, GME has been on a Tesla-like path.
Article continues below advertisement
Musk has praised Etsy.
Musk's disdain for Bezos isn't a secret and he had even called him a copycat. Previously, Musk said that he "loves" Etsy. The stock has also been in a freefall over the last year amid the sell-off in growth stocks. It could be among the stocks Musk might look at, especially if he intends to rival Amazon's dominance in the U.S. e-commerce industry.
Can Musk revive WISH?
Social e-commerce platform WISH, which went public in 2020, has seen its stock price nosedive. Amid the sagging stock price, its CEO and founder Piotr Szulczewski quit and Vijay Talwar took over the position.
Article continues below advertisement
The company has been battling losses, cash burn, and falling sales since it went public. To make things worse, the active users on the platform have also been falling. The company's market cap is just about $1.5 billion now, which is even less than its 2021 revenues.
Musk's association with WISH could help revive its fortunes. Will Musk be the savior for the beleaguered e-commerce company? We'll have to wait and see. Musk might venture into e-commerce after social media and capitalize on his massive fan following.