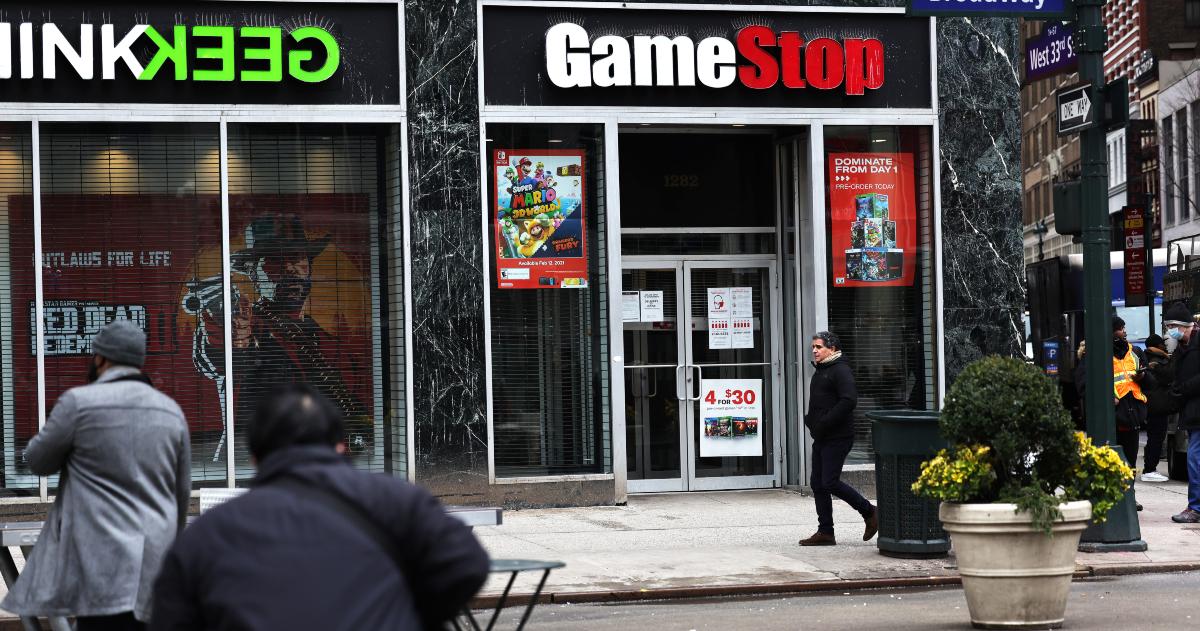 What GME's Dividend Stock Split Means for Investors
Article continues below advertisement
Alphabet's and Amazon's stock splits this year made sense, as their stock was around $3,000. Tesla is also considering a split.
When is GME splitting its stock?
In the first quarter of 2020, one would have predicted GameStop, then a penny stock, would be splitting its stock two years later. If anything, a reverse split would have been expected.
Article continues below advertisement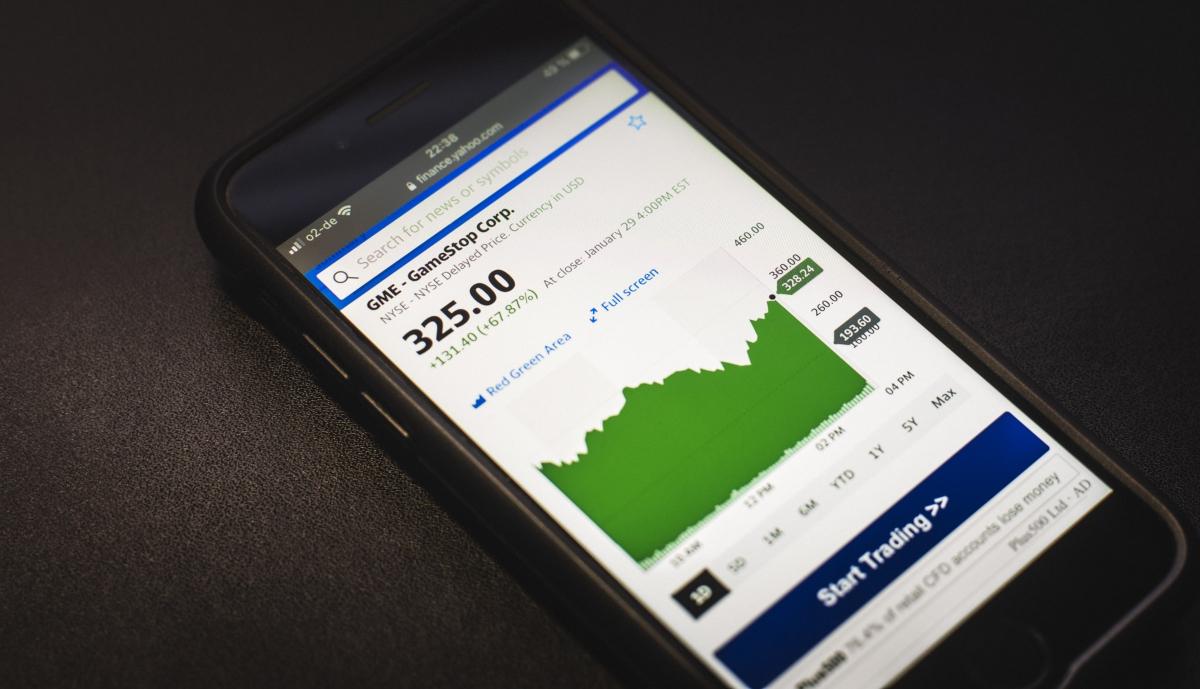 In its SEC filing on March 31, GME said that intends to increase its authorized share count from 300 million to 1 billion. Its current outstanding share count is around 76 million. GameStop's discussion in the filing on being flexible for future corporate needs suggests it might also pursue a secondary share issuance. The company became debt-free after its share issuances in 2021.
Article continues below advertisement
GME to split stock via dividends
Usually, companies pay dividends as cash. However, GameStop is looking to distribute dividends in the form of stock. So, if the company were to announce a 3-for-one split, investors would get two extra shares (as a dividend) for every one share they hold.
Article continues below advertisement
What happens next in GME's stock split?
GME will ask stockholders for approval to increase the outstanding share count. If the proposal passes (and it's likely to), the company will announce the stock split ratio, record date, and final effective date.
Are stock splits good?
Stock splits are a good way to increase liquidity. Before they announced their splits this year, Amazon and Alphabet were trading near $3,000, which was prohibitive for smaller investors. Although that's not exactly the case with GameStop, whose stock is trading below $200, interest in meme stocks like GME and AMC Entertainment is growing and investors are eager to buy them.
Article continues below advertisement
That said, the stock split won't change GameStop's fundamentals, and the company still needs to provide visible and concrete proof of its turnaround under activist investor Ryan Cohen.
Article continues below advertisement
Ryan Cohen has been adding more GME shares
Cohen, who took over as GameStop's chairman in 2021, has added more GME shares and now holds almost 12 percent of the gaming retailer. This news has boosted GameStop stock.