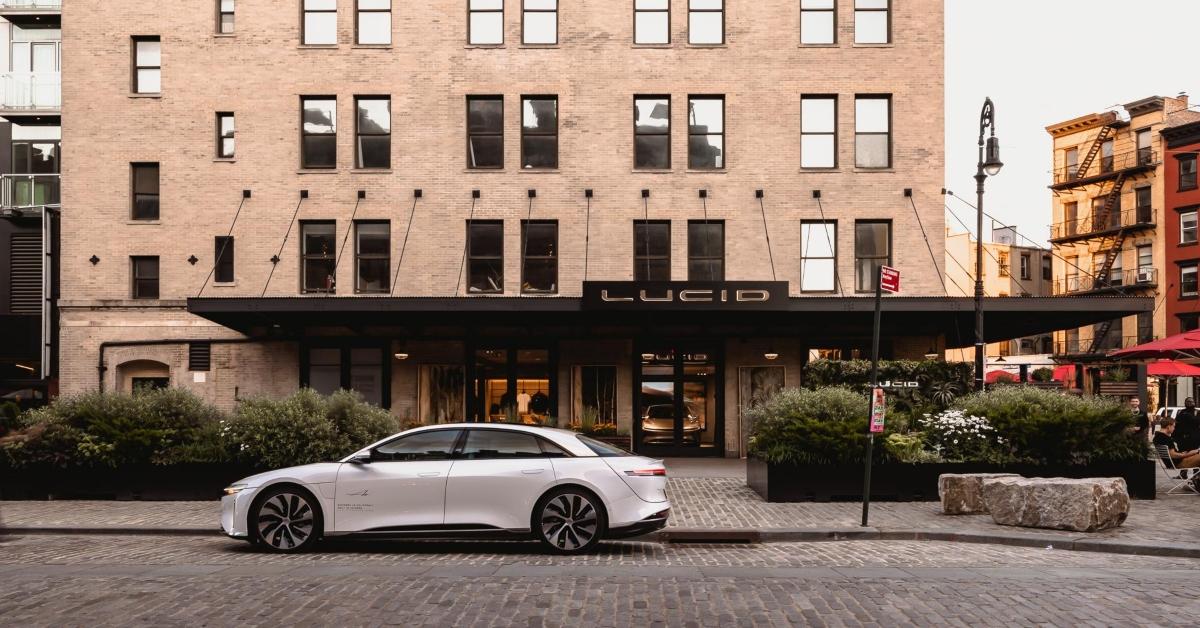 The Lucid Motors SPAC Merger Is Nearing: Should You Buy CCIV Stock Now?
Churchill Capital IV (CCIV) SPAC is inching closer to completing its merger with EV (electric vehicle) company Lucid Motors. A news release from CCIV has provided further information about its merger plan. CCIV shared that the SEC has confirmed its Form S-4, which calls for a special meeting of shareholders to vote on the merger.
Article continues below advertisement
When CCIV announced the deal in Feb. 2021, it said the merger would close sometime in the second quarter of 2021. When will CCIV become Lucid Motors, and should you buy the stock now or after the ticker change?
The CCIV–Lucid Motors merger voting date
Since the boards of directors on both sides have already unanimously approved the proposed deal, all that's required now is the approval of CCIV shareholders. Voting on the merger is expected to take place on Jul. 22 at 10:00 a.m. ET. Based on the market's reaction to CCIV stock, retail investors seem happy with the deal and it should sail through.
Article continues below advertisement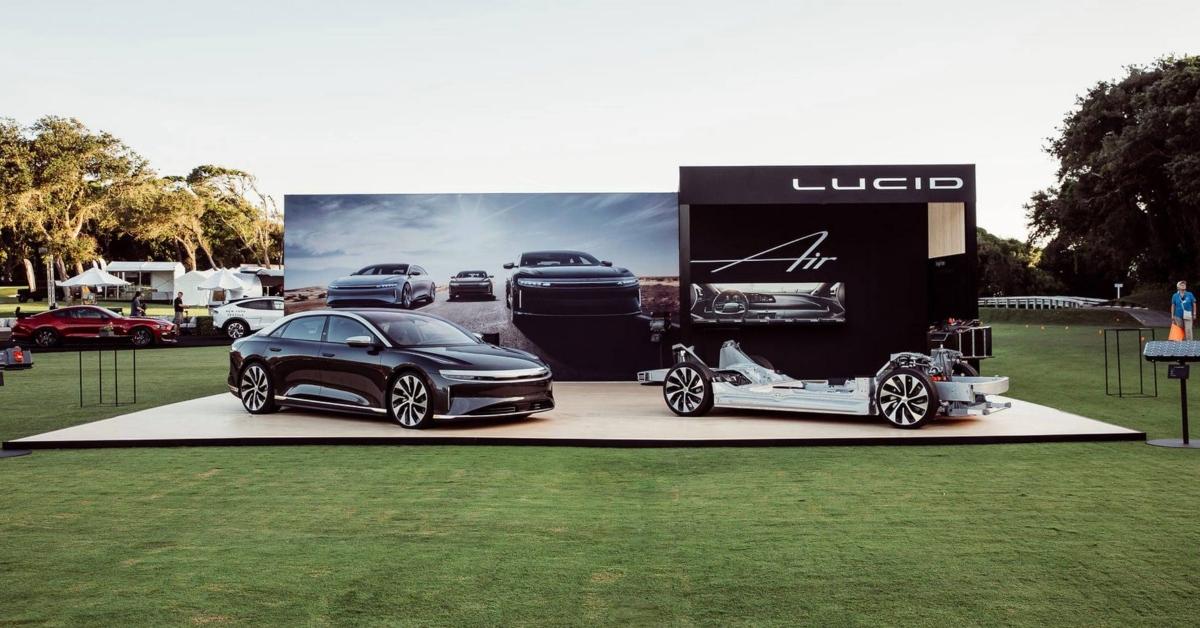 CCIV is closer to become Lucid Motors
The CCIV–Lucid merger closure date has been set to Jul. 23. It's one of the most eagerly awaited SPAC deals in recent years.
Article continues below advertisement
Lucid would then receive about $2.1 billion from CCIV's IPO and $2.5 billion from PIPE (private investment in public equity) transactions priced at $15 per share. PIPE investors include BlackRock, Fidelity Management & Research, and Franklin Templeton, among others.
Lucid is about to enter the crowded EV market, where it will compete with both legacy and new automakers. The company is targeting the luxury market, and using its exceptional craftsmanship, higher performance, and exclusivity to differentiate itself from competitors. With only 500 Lucid Air vehicle deliveries in 2021, though, Lucid has some catching up to do.
Article continues below advertisement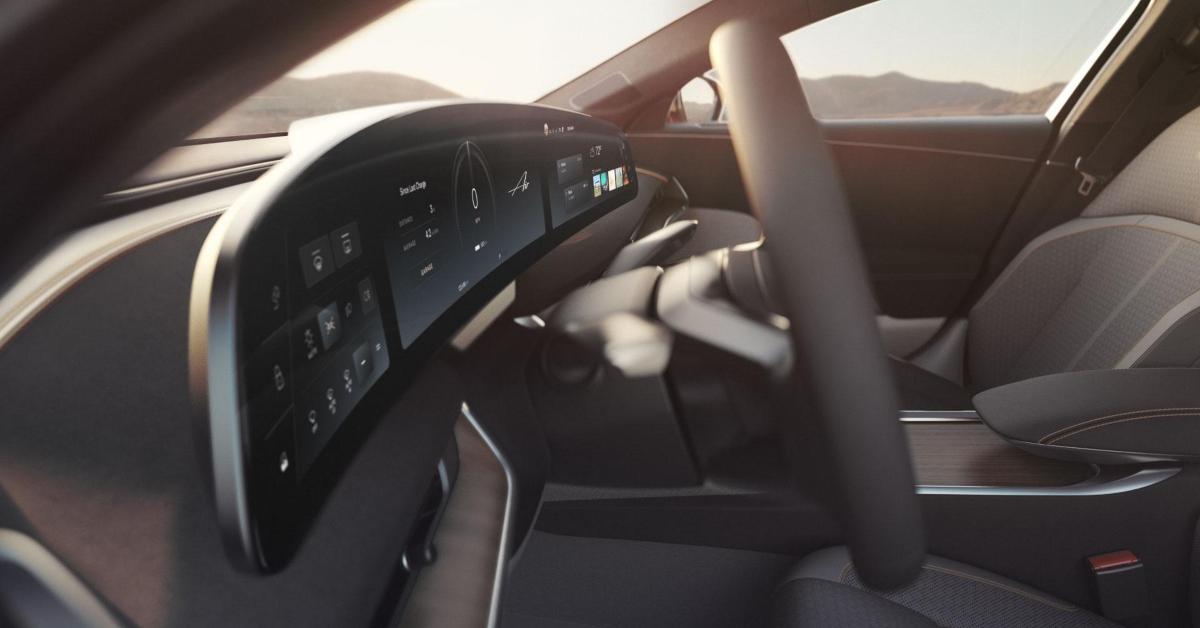 When will the 'CCIV' ticker change to 'LCID'?
CCIV will also see a change to its stock once the transaction is closed. Its stock symbol will change from "CCIV" to the new "LCID" ticker symbol. It will also be delisted from the NYSE and moved to the Nasdaq. CCIV stock gained more than 7 percent on the merger voting date announcement and has risen 163 percent this year.
Article continues below advertisement
Should you buy CCIV stock now or after the merger?
CCIV assigned Lucid a pro forma equity value of $24 billion. However, based on CCIV stock's current market price of $26.32, its market capitalization is close to $42 billion. Lucid is still a pre-revenue stage startup EV company. Given this high valuation, investors may want to watch and wait for now. CCIV stock was down 2 percent in premarket trading on Jun. 30.
Article continues below advertisement
What happens to CCIV after the merger?
CCIV stock will automatically convert to Lucid Motors shares when the merger is closed, and it will cease to exist in its SPAC avatar.
CCIV warrants
The CCIV SPAC warrant is trading on the NYSE under the ticker symbol "CCIV.WS". On Jun. 29, CCIV.WS was trading at $13.78. The exercise price of the CCIV warrant, like for other SPAC warrants, is $11.50.