CCIV Stock Is Rising—Will the Gains Continue?
The downtrend in CCIV stock has caught a break. The stock rose 9 percent on June 1. Will CCIV stock rise more before the Lucid merger?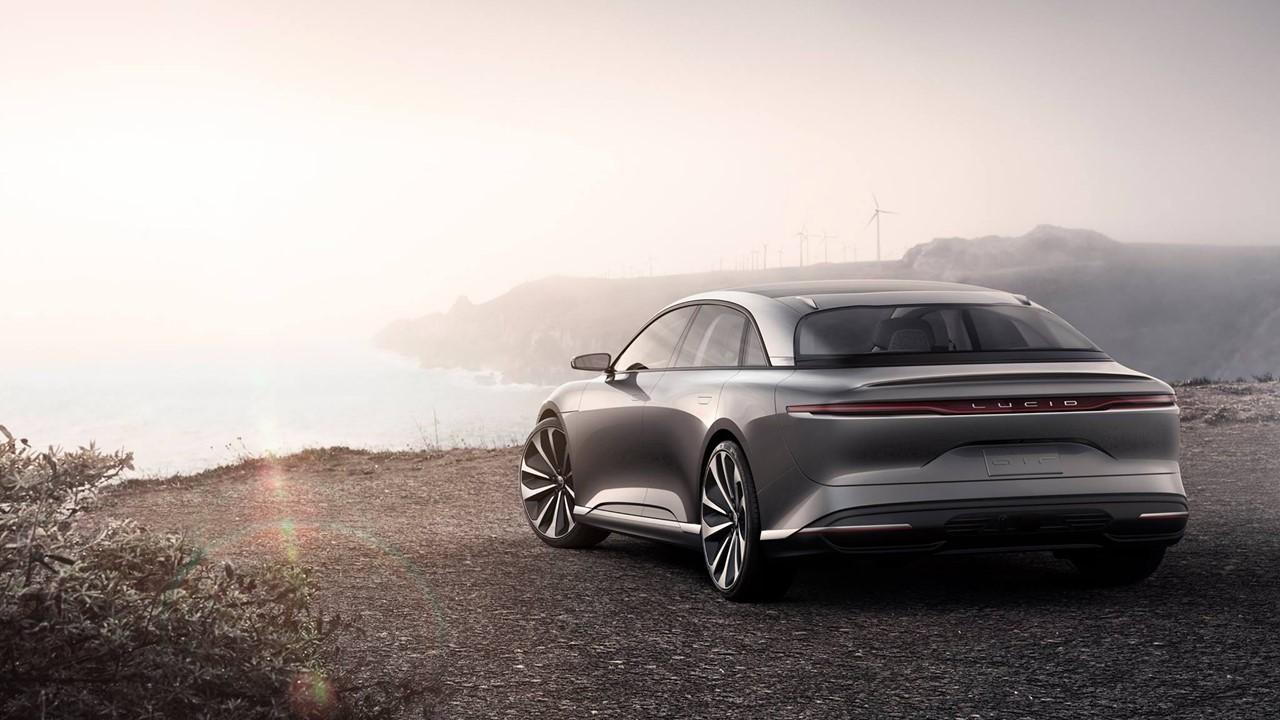 On June 1, Churchill Capital Corp. IV (CCIV) SPAC stock surged by 9 percent. The stock surged amid positive sentiment towards high-growth EV stocks. CCIV stock has surged by more than 120 percent YTD. After this surge, investors wonder if CCIV stock will rise more.
Article continues below advertisement
Article continues below advertisement
Luxury EV maker Lucid Motors is going public through a SPAC merger with CCIV. The transaction is about to close.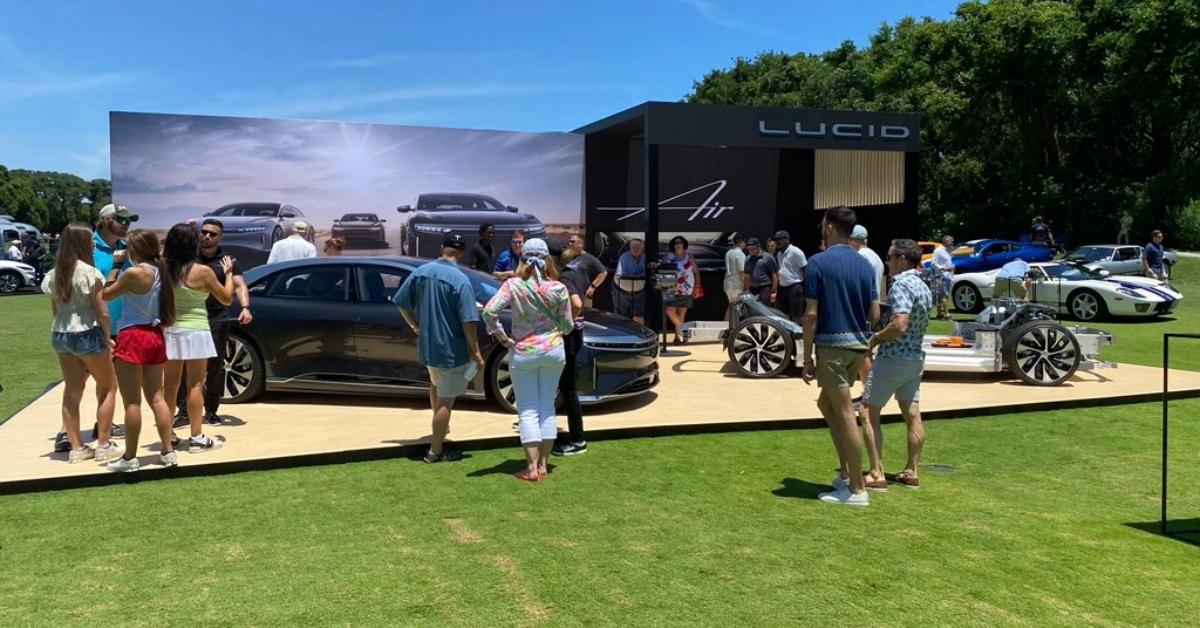 Article continues below advertisement
CCIV stock is rising.
CCIV stock gained 9 percent on June 1, and is trending upwards in the pre-market trading session on June 2. The stock gained significantly on reports that Rivian, the Amazon-backed EV truck manufacturer, might go public soon. Also, there were rumors that CCIV and Lucid plan to close the transaction by the end of June 2021. There would need to be a CCIV shareholder vote in the near future.
CCIV stock will rise more.
The merger voting date announcement might be enough of a catalyst to send CCIV stock higher. The shares of Social Capital Hedosophia Holdings V (IPOE) increased by 10 percent after the SPAC announced the voting date. SoFi went public on June 1 through a reverse merger with Chamath Palihapitiya's IPOE. SoFi stock closed up around 12 percent on its public debut.
Article continues below advertisement
Article continues below advertisement
Lucid might benefit from a recent EV proposal to the U.S. Senate Finance Committee, which would raise tax credits to as much as $12,500 for EVs that are manufactured by union workers in the U.S. The bill would apply to vehicles with an MSRP under $80,000.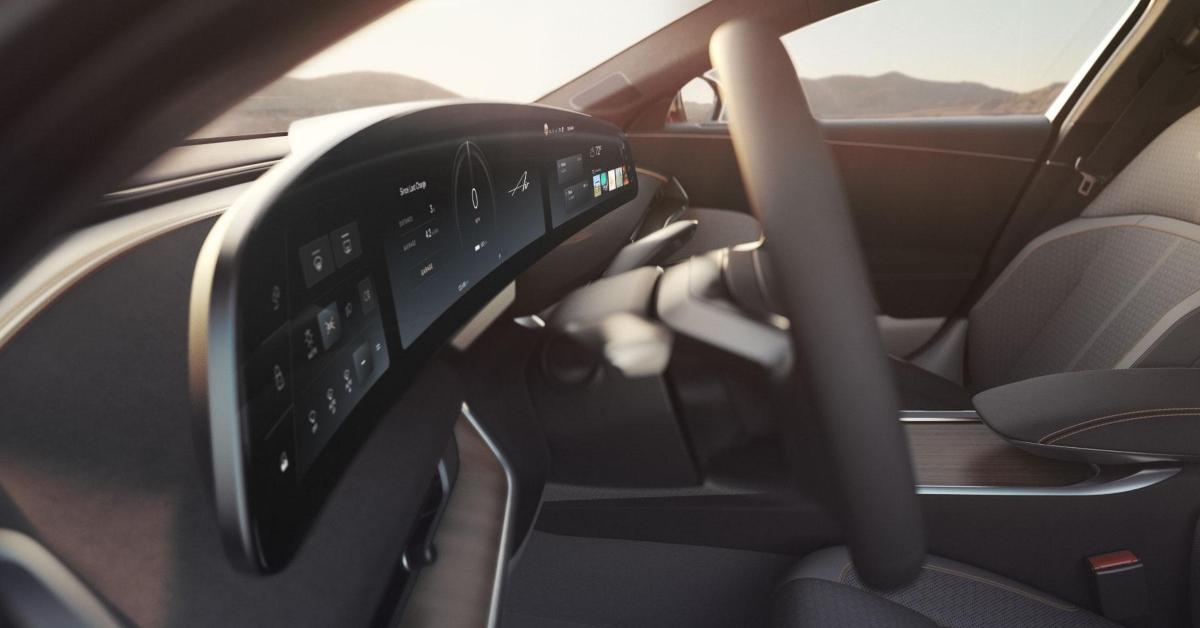 Article continues below advertisement
Lucid Motors versus Rivian valuation
The significant pullback of CCIV stock from the peaks has left investors wondering whether it's undervalued. To find out, we'll compare CCIV stock with its competitors. The SPAC deal gives Lucid an implied pro forma equity value of $24 billion. At CCIV's current stock price, Lucid has a market capitalization of around $36.1 billion. Based on this market capitalization and Lucid's expected revenues of $14.0 billion by 2025, the price-to-sales multiple is close to 2.6x.
Article continues below advertisement
Rivian is seeking a valuation of about $70 billion, according to people familiar with the matter. The number is a surprise considering Wall Street's hesitation about Lucid's inflated valuation, which was a significant reason why CCIV stock plummeted from its peaks in February 2021. If Rivian can generate such a valuation in the market, Lucid stock appears to be cheap.
Meanwhile, established EV companies like NIO and Ford have market capitalizations of $68 billion and $59 billion, respectively.
Article continues below advertisement
How high could CCIV go before Lucid Motors merger?
CCIV stock went as high as $65 before the merger deal was announced in February 2021. Since then, the stock has dropped drastically and found support at around $18.
With several positive announcements and revealing its technological capabilities last week, most of the investors are looking forward to seeing CCIV climb higher ahead of its Lucid merger date. It's difficult to predict how much the stock can rise from its current level.