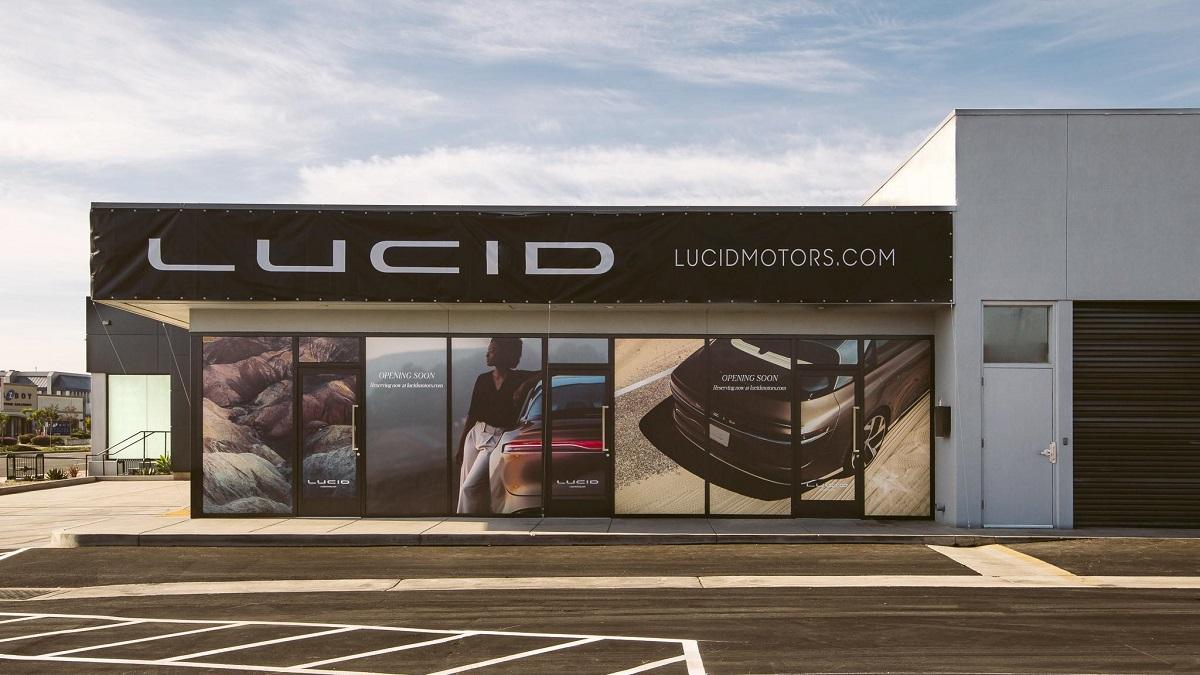 CCIV Stock Falls After Model S Plaid Launch—Should You Buy Now?
Lucid Motors is often mentioned among the best electric vehicle stocks to buy. Lucid is going public in a SPAC merger with Churchill Capital (CCIV). The transaction is expected to close at any moment. How high can CCIV stock go after the Lucid merger and should you buy now?
Article continues below advertisement
The Churchill-Lucid merger is expected to close in the third quarter. After the transaction has been completed, CCIV stock will transform into Lucid stock and trade under the ticker symbol "LCID."
Lucid is among the many EV companies gearing up to challenge Tesla. It has focused on luxury car market and has lined up several models. The deliveries of its flagship Lucid Air model are expected to start later in 2021. Lucid CEO Peter Rawlinson was a Tesla engineer and oversaw work on Tesla's flagship Model S.
How high can CCIV stock go after the Lucid merger?
Churchill shares rose to an all-time high of about $65 ahead of the Lucid merger deal announcement. At about $25 currently, CCIV stock has retreated 60 percent from that peak.
Article continues below advertisement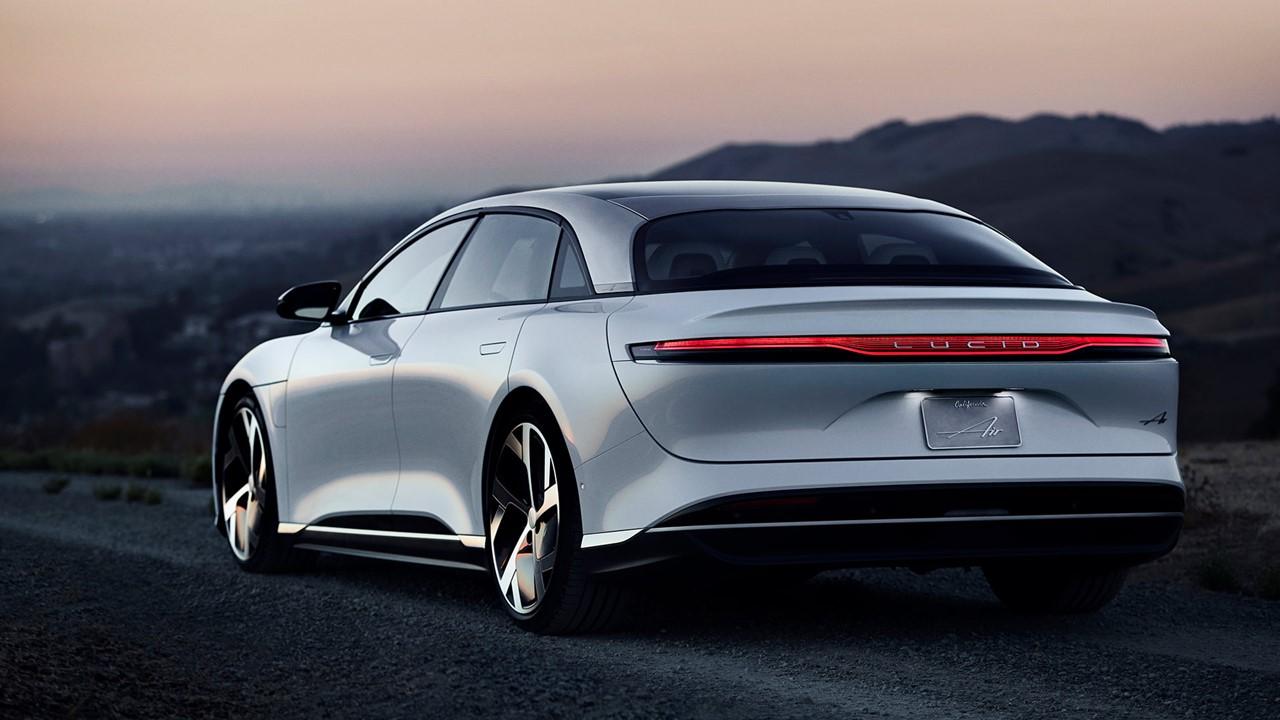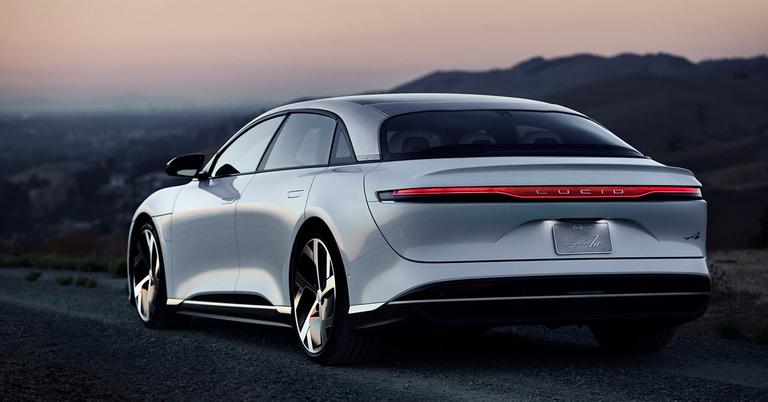 With the Lucid merger date approaching and Tesla recently launching Model S Plaid, investors want to know how high CCIV stock can go. The stock dropped after Tesla launched the Plaid, which is a direct competitor to Lucid Air. Some investors are concerned that Plaid is going to enjoy several months of a head start over Air. For example, the stock fell more than 3 percent in early morning trading on June 14.
Article continues below advertisement
There's a chance for Churchill stock to recover and move higher after the dust settles from the Plaid launch. For example, investors will realize that while Plaid is beating the Lucid Air to market, Tesla actually scrapped plans for the Plaid Plus model.
The Plaid Plus promised a 520-mile driving range, which would have made it a greater competitor to Lucid that has sought to attract drivers with longer ranges. It means Lucid has a better chance to thrive in the luxury car category in the absence of Tesla Plaid Plus.
Article continues below advertisement
CCIV stock's short interest puts it on Reddit's radar
Hedge funds have increased their bearish bets on Churchill stock with a notable rise in the short interest after the Tesla Plaid launch. CCIV stock carried a short interest of more than 20 percent on June 11—up from 19 percent on June 10 and 16 percent on June 9.
Article continues below advertisement
Reddit investors are known for banding together to drive up prices of heavily shorted stocks to force a short squeeze. Therefore, the rising bearish bets make CCIV stock a short squeeze candidate. In a squeeze, the stock could rise sharply, which is what happened recently with AMC.
CCIV stock outlook after Lucid merger
If you're investing for the long term, you will want to look beyond the potential short squeeze tailwind for CCIV stock. You should focus on Lucid's fundamentals and try to see where its business could be in the coming years.
Article continues below advertisement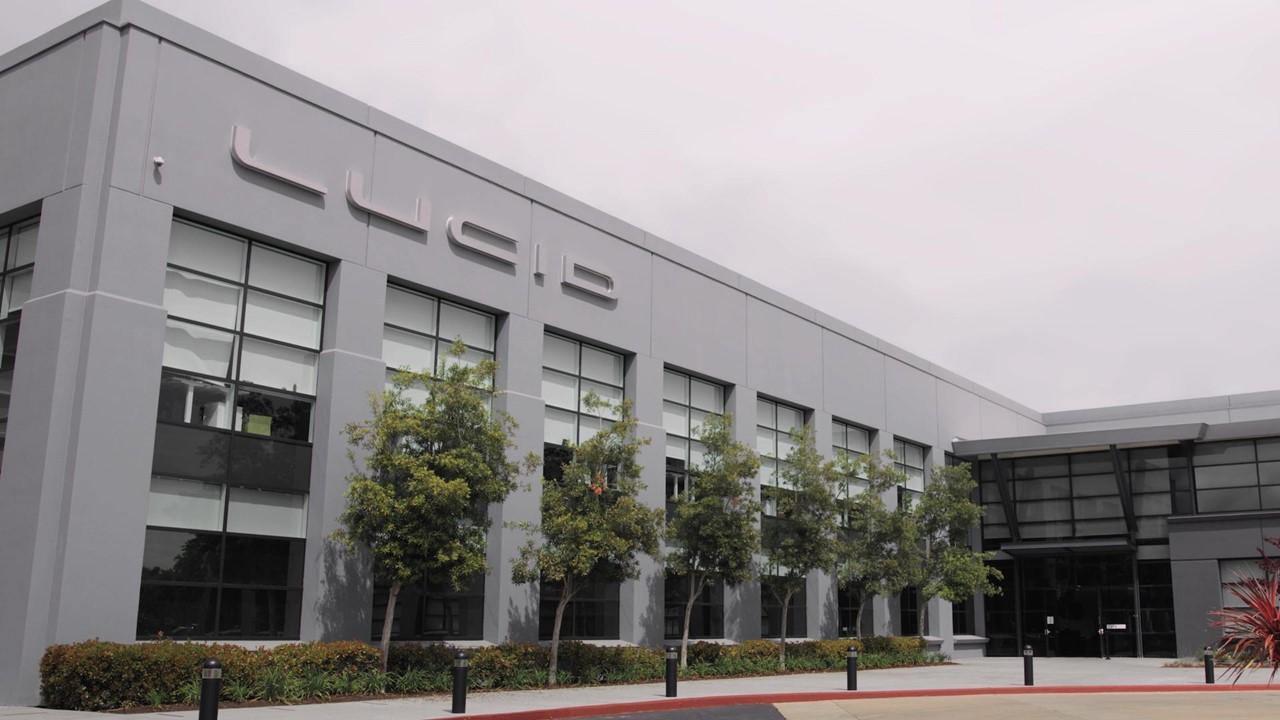 Lucid is about to start car production and deliveries. The first model to hit the road would be Lucid Air, which starts at $77,400. There's high demand for Lucid cars. The company has received orders for 9,000 vehicles even before they leave the factory floor. Lucid's exclusive Air Dream Edition model is fully booked.
Article continues below advertisement
The company expects its revenue to grow from less than $100 million in 2021 to more than $2.2 billion in 2022. It has focused revenue hitting $23 billion in 2026 with a profit of about $3 billion.
Lucid sees a $730 billion market opportunity in the luxury car segment, which suggests enormous growth potential ahead. In addition to car sales, Lucid hopes to make money from its battery technology as well. The company expects its fortunes to improve dramatically after it starts production. That would also make a huge difference for Lucid stock considering many investors are still skeptical with no cars on the roads now.