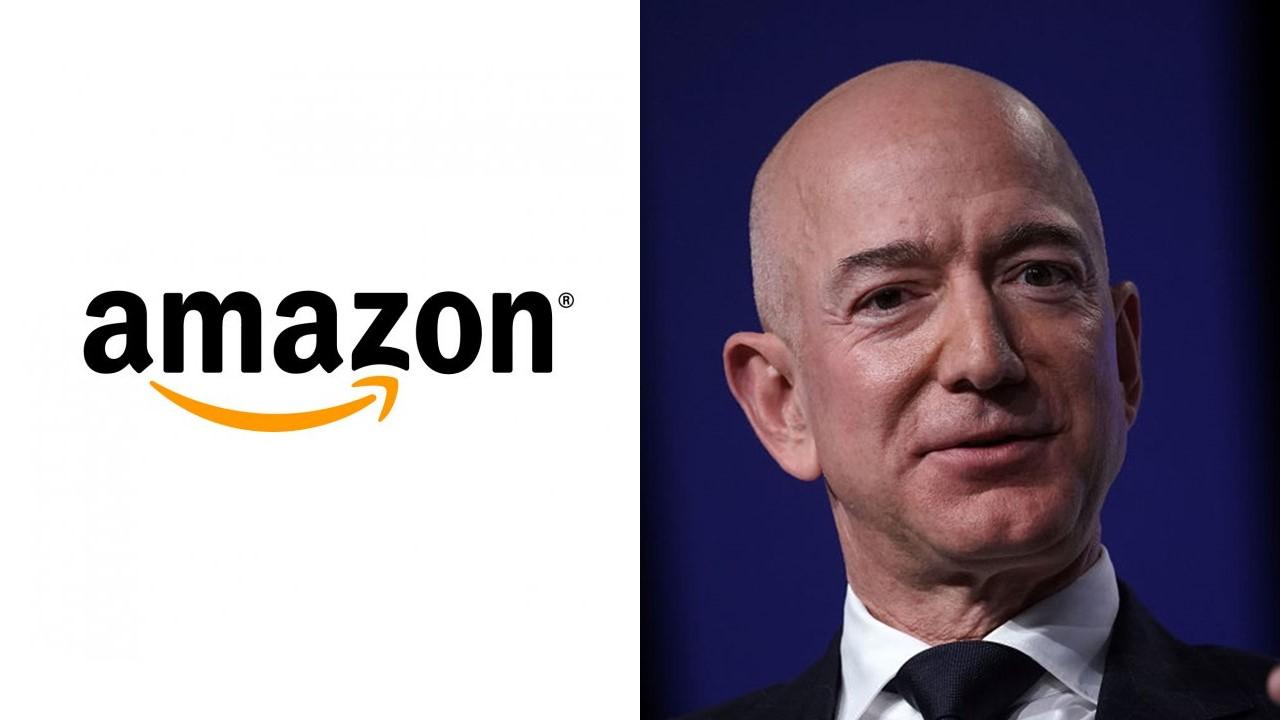 Will Amazon Initiate Dividends in 2021 as Bezos Departs as CEO?
Despite U.S. tech giants' mammoth profits, they have been frugal with their dividends. Looking at the FAANG companies (Facebook, Apple, Amazon, Netflix, and Alphabet), only Apple pays a dividend. Amazon CEO Jeff Bezos is set to relinquish his post later this year. He will transition to the role of executive chairman. Many investors wonder when Amazon (AMZN) will pay dividends and whether Bezos' departure as the CEO will impact the decision.
Article continues below advertisement
When it comes to returns from stocks, investors get two income streams. One is of course the dividends that the companies pay. The second part is capital appreciation, which in most cases accounts for the bulk of the returns.