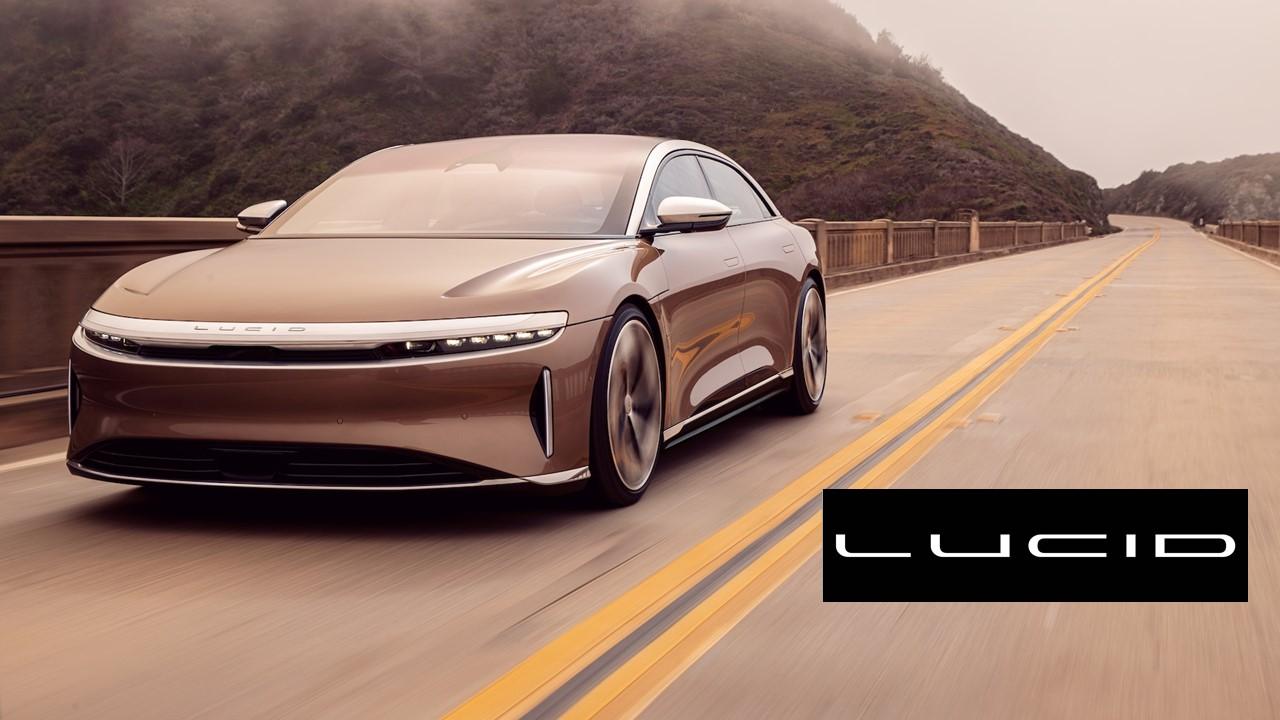 What Happens to CCIV Stock After It Merges With Lucid Motors?
After several weeks of rumors about a potential merger of Lucid Motors with SPAC Churchill Capital IV, both companies confirmed the deal on Feb. 22. Churchill Capital is a blank-check company created purely to invest in a startup. Churchill Capital raised over $2 billion in its SPAC IPO in 2020.
Article continues below advertisement
Shares of CCIV shot up by more than 470 percent last month when talks of the potential merger first surfaced. However, news of a definitive agreement being reached prompted an immediate drop in share prices by as much as 46 percent. This phenomenon is sometimes called a "buy the rumor, sell the news" situation where a market event doesn't meet expectations.
Article continues below advertisement
CCIV and Lucid Motors merger
Churchill Capital Corp IV (CCIV) was founded by Michael Klein. Analysts have said that the flurry to buy CCIV stock in recent weeks based on speculation is fairly risky, especially without knowing what company the SPAC would invest in.
Lucid Motors has former Tesla executive Peter Rawlinson as its CEO. The vehicle startup was founded in 2007. Currently, its primary shareholder is Saudi Arabia's Public Investment Fund (PIF), which provided $1 billion to Lucid in 2018, according to CNBC.
Article continues below advertisement
The merger agreement might result in a pro forma equity value of $24 billion for Lucid, which is significantly higher than the originally expected $15 billion. Motley Fool reported that although PIPE investments are usually $10 a share, the sharp increases in prices over the past month have led to a $15 per share price for PIPE investors.
Article continues below advertisement
In the merger announcement, Lucid also confirmed a delay in the delivery of its first vehicle, the Lucid Air sedan, to later in 2021. It also hopes to start production on an electric SUV by 2023.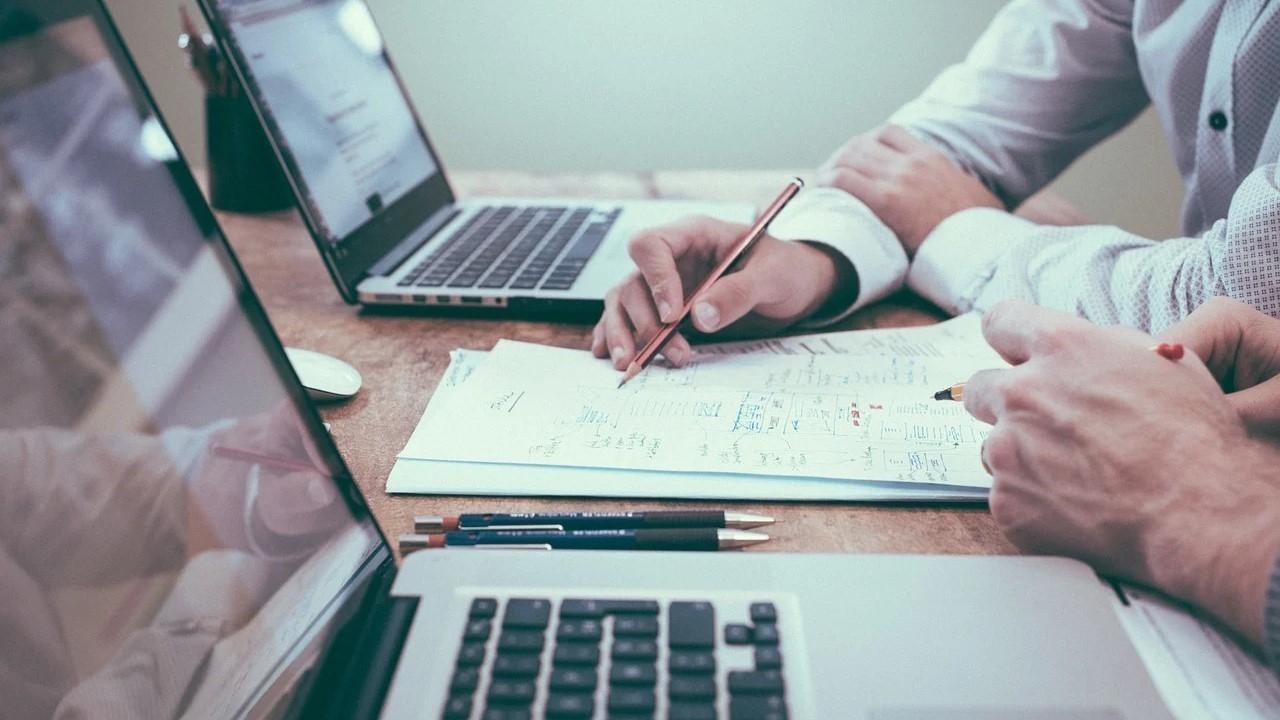 Article continues below advertisement
What happens to a SPAC after a merger?
After a merger, a SPAC's stock integrates with the company it acquires. The new publicly traded company usually keeps the primary company name and ticker symbol instead of the SPAC name. Also, the trading price is usually set at $10 per share for a new SPAC stock instead of being set by the underwriters in a traditional IPO or direct listing.
Investment advice is mixed for CCIV stock
The CCIV SPAC merger with Lucid Motors is expected to close sometime in the second quarter of 2021 and generate about $4.4 billion in cash to fuel Lucid's expansion. One InvestorPlace analyst called Lucid a great opportunity, while a Motley Fool analyst called it a major risk due to all of the speculation and volatility surrounding share prices.