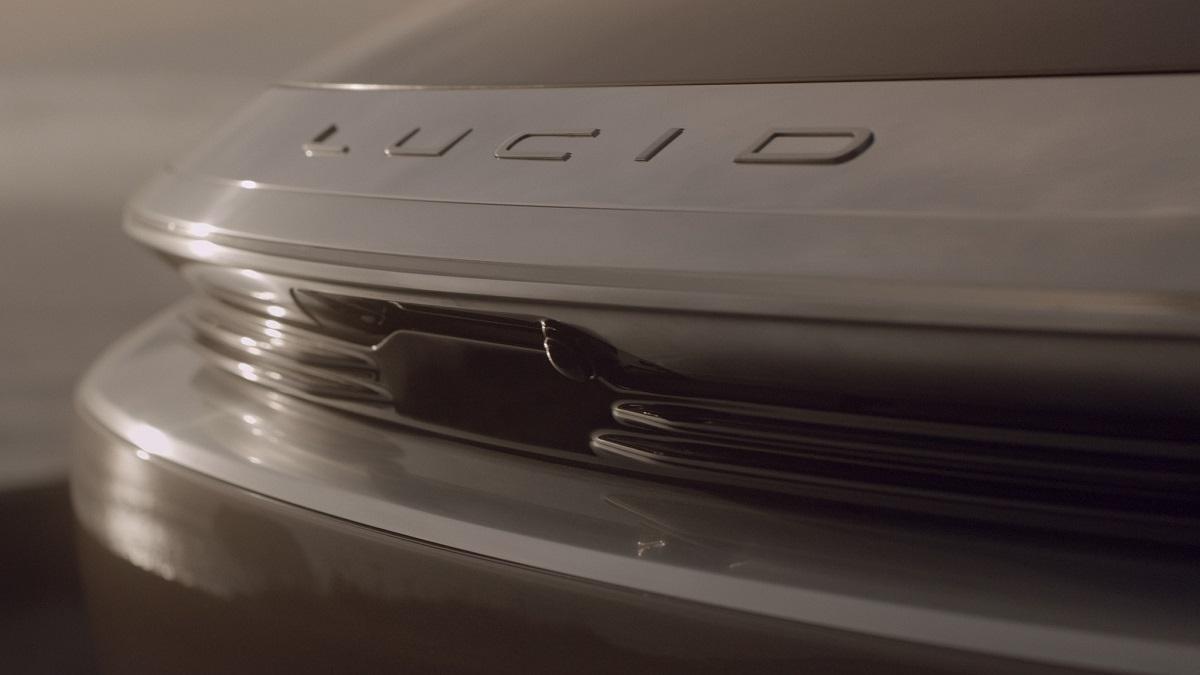 Institutional Investors Are Accumulating CCIV Stock Amid Lucid Rumors
Churchill Capital Corp IV SPAC (CCIV) stock continues to get plenty of investor attention amid Lucid Motors merger rumors. Whereas the Lucid merger initially seemed to draw retail investors, regulatory filings show institutional investors are also interested.
Article continues below advertisement
Churchill Capital raised more than $2 billion in its SPAC IPO in 2020, making it one of the largest blank-check companies. It debuted at $10 per share and now trades at about $40.
Institutional investors are accumulating CCIV stock ahead of the Lucid Motors merger
Many institutional investors are bullish on CCIV stock, with more than 100 institutions filing regulatory documents showing they own Churchill Capital CCIV shares. They collectively hold 80.8 million shares of the CCIV SPAC, representing a stake of about 40 percent. The SPAC's top institutional investors are Sculptor Capital, HSBC Holdings, Periscope Capital, and Polar Asset Management Partners.
Article continues below advertisement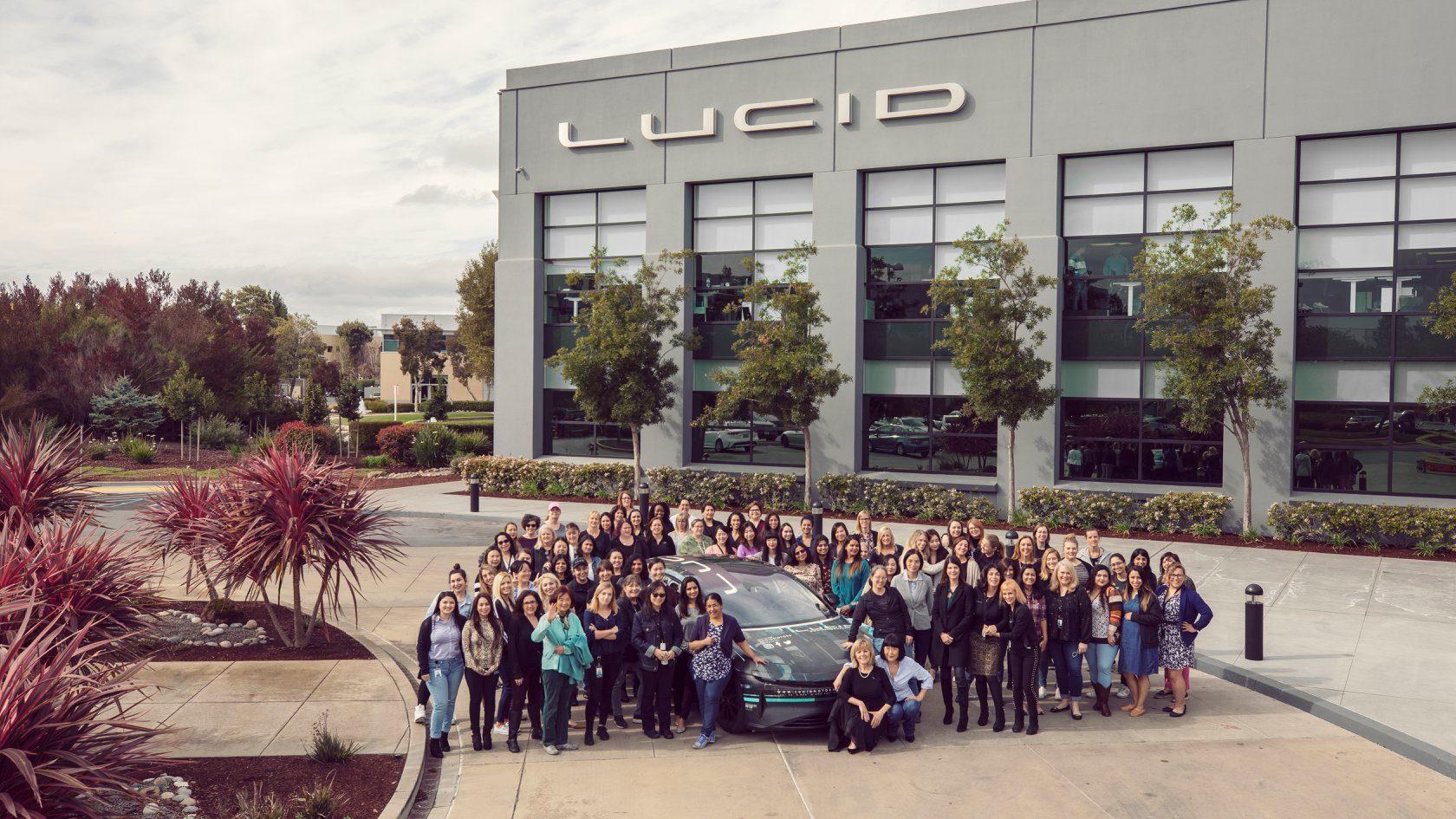 Is the CCIV-Lucid merger happening?
CCIV stock rose 27 percent on Feb. 12 as hopes increased that the SPAC will be taking EV (electric vehicle) maker Lucid Motors public. The spike came after Bloomberg reported that Venrock Associates was selling its stake in Lucid to CCIV.
Article continues below advertisement
Although Lucid is focused on going public and the CCIV SPAC is hunting for a target, neither company has addressed the merger rumors. And with no announcement of a deal, some investors seem to be losing patience—CCIV stock fell 5 percent in premarket trading on Feb. 16.
Article continues below advertisement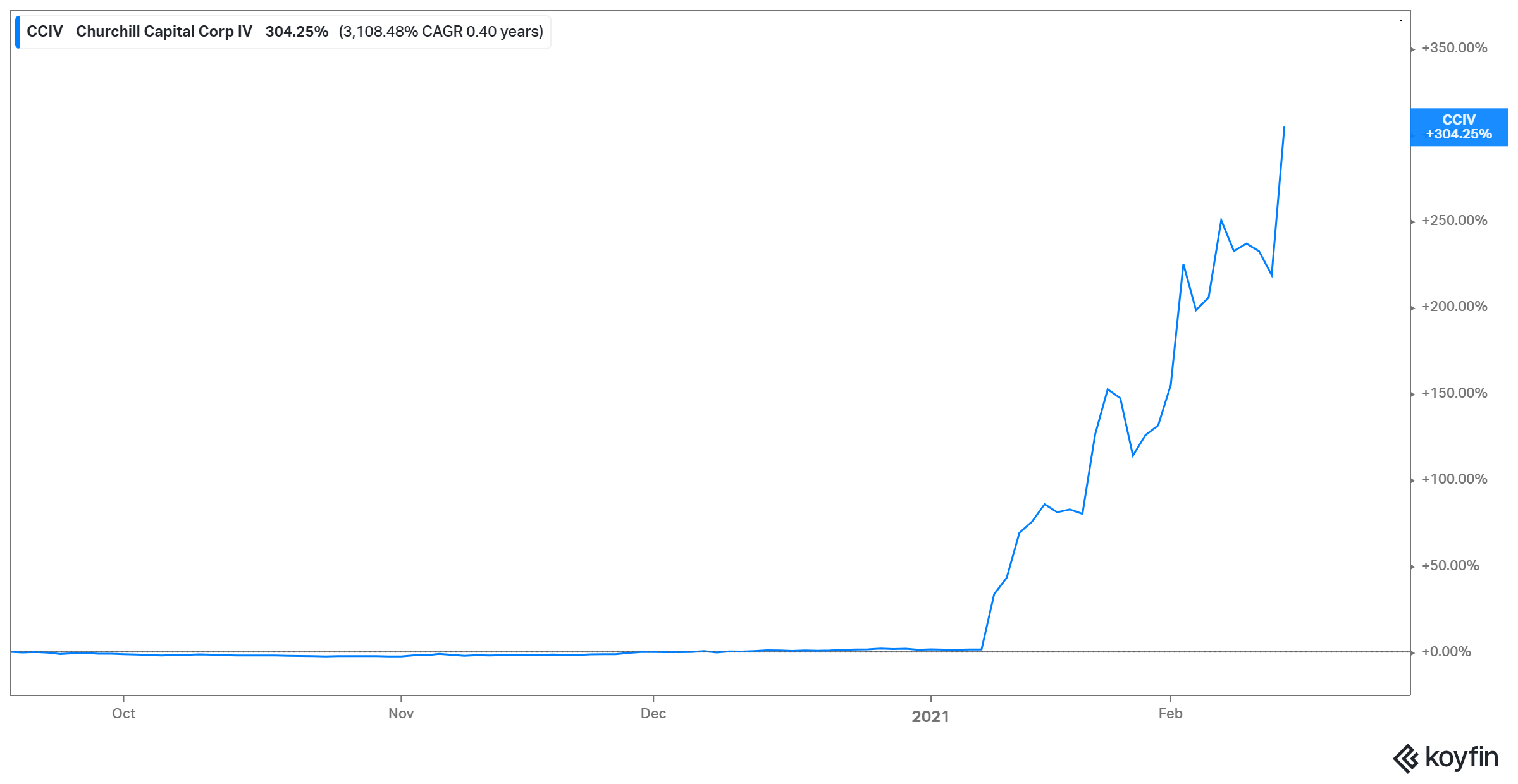 Why is CCIV stock running hot, and should you buy it now?
CCIV stock has gained 300 percent in 2021. Many see Lucid Motors, which makes luxury EVs, as the next Tesla. Its first car, the LucidAir, is expected to go on sale in summer. Lucid CEO Peter Rawlinson recently revealed that demand for the car has been overwhelming.
Article continues below advertisement
Article continues below advertisement
In addition to the potential Lucid merger, the track record of CCIV SPAC sponsor Michael Klein may be a factor in the stock rally. Klein has closed several successful SPAC deals, and investors seem confident that he'll steer CCIV to a good deal as well. While CCIV has continued to seek a target, Klein has launched two more SPACs, raising more than $1.6 billion in upsized offerings.
While CCIV stock is rallying now on hopes of a Lucid deal, it could soon fall if investors don't get news of a merger soon. It's also at risk if another SPAC swoops in and snatches Lucid from Churchill Capital.