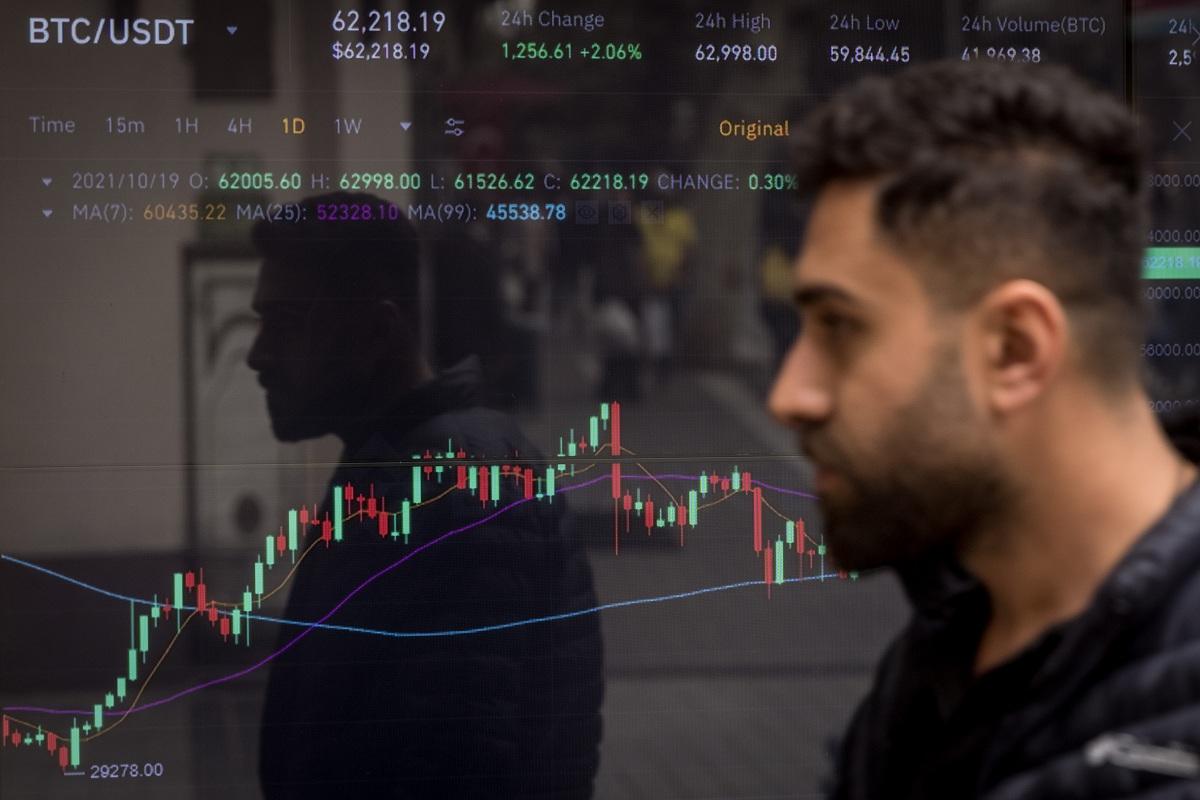 Ukraine Halts Token Airdrop in Favor of NFT Drop
Bad news: the much-anticipated Ukraine crypto airdrop has been canceled. The good news is that an NFT drop is coming. Why did Ukraine halt the crypto airdrop plan, and when is it launching the promised NFT project?
Article continues below advertisement
Article continues below advertisement
Ukraine is fighting for its freedom after Vladimir Putin's Russia invaded. To help fund its military in the war with Russia, Ukraine reached out to the crypto community for donations. Many responded to Ukraine's fundraising plea, helping the country raise nearly $60 million for government and charity organizations.
Ukraine has received crypto donations in the form of Bitcoin, Ethereum, Solana, Polkadot, and Dogecoin, among others. Outstanding donors include Polkadot founder Gavin Wood, who contributed about $5.8 million in the form of Polkadot's DOT cryptocurrency.
Article continues below advertisement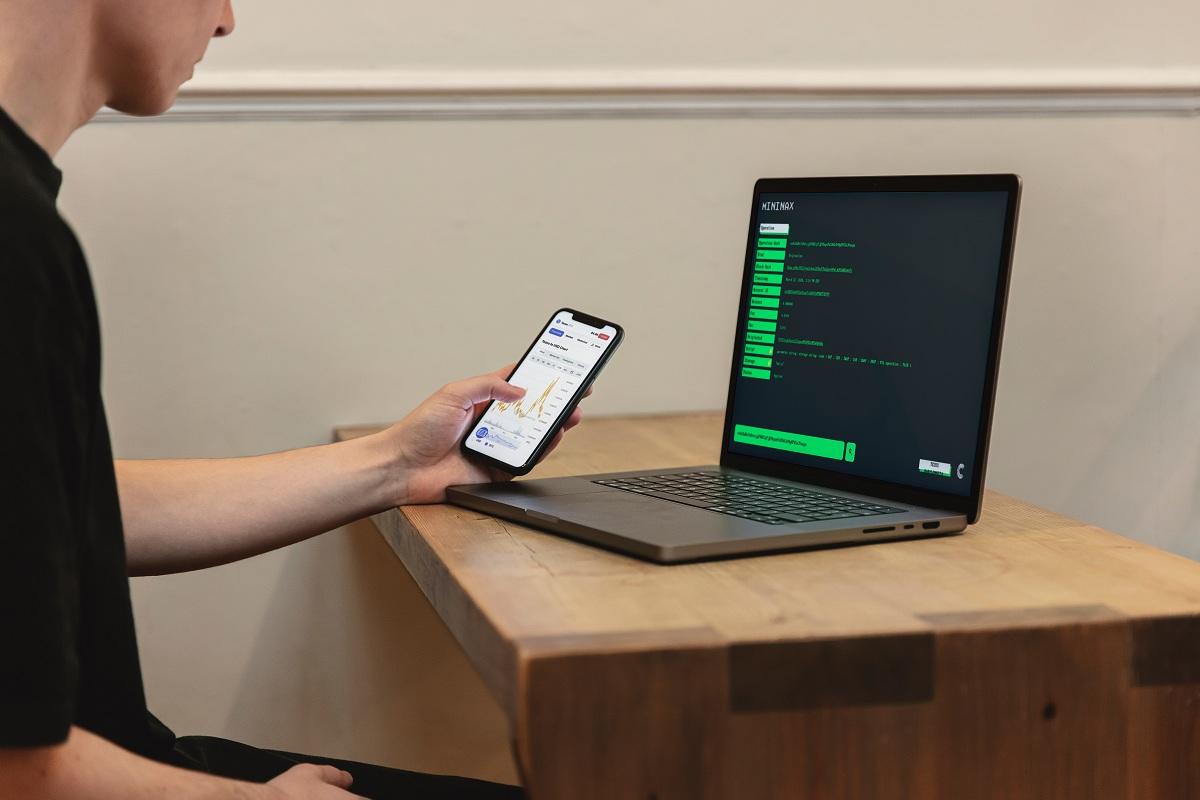 The Ukraine crisis has been another opportunity for the Dogecoin community to show its will to do good for the world. Dogecoin fans have previously raised funds to sponsor cash-strapped athletes and teams to the Olympics and Nascar events. The crypto project, which started as a joke, has drawn fans from all over, including Tesla CEO Elon Musk and Dallas Mavericks owner Mark Cuban.
Article continues below advertisement
Article continues below advertisement
Why the Ukraine crypto airdrop was cancelled
To appreciate those who responded to its call for crypto donations, the Ukrainian government planned to gift them crypto tokens via airdrop. But hours later, the government changed its mind and canceled the plan. Mykhailo Fedorov, Ukraine's deputy prime minister, said that the decision to halt the airdrop plan had been reached "after careful consideration."
Article continues below advertisement
It's possible that Ukraine canceled the airdrop to avoid creating confusion or allowing room for rug-pull scams. Just before Ukraine launched its airdrop, an unaffiliated third party started distributing free Peaceful World (WORLD) tokens as if they had come from the Ukrainian government.
Article continues below advertisement
What's an airdrop in crypto?
An airdrop, a marketing technique that's become popular among crypto startups, involves distributing free tokens to raise awareness of a project or product. Startups doing airdrops often require you to perform some simple task to qualify for the free gift, such as sharing the startup's social media posts.
Article continues below advertisement
Notable crypto airdrops include El Salvador's giveaway of $30 in Bitcoin to its citizens to encourage them to use its Chivo crypto wallet, and NFT marketplace OpenSea's SOS airdrop through the OpenDAO. Gas DAO airdropped GAS tokens to Ethereum users, and OpenSea rival LooksRare airdropped the LOOK token to attract more users to its platform.
Article continues below advertisement
Article continues below advertisement
But malicious parties have also used airdrop schemes for scams, offering free tokens to attract unsuspecting people to their fake projects and then disappearing with their money. Therefore, you should be cautious with airdrops.
When is Ukraine's NFT drop?
Instead of airdropping tokens to its crypto donors, Ukraine now plans to launch NFTs. The country has offered few details about its NFT project other than saying it would seek to support its armed forces. While the Ukrainian government is still working on its NFT plan, Ukraine-inspired NFTs are hitting the market. An NFT of the Ukrainian flag was recently auctioned for $6.5 million, with the proceeds going to the Come Back Alive NGO.
The NFT business has been booming as creators seek new ways to make money and investors look for more opportunities to grow their fortunes. Global NFT sales topped $20 billion in 2021, and are forecast to hit $35 billion in 2022 and $80 billion by 2025.