How the Southwest Air Fans Scam Works
You may have come across the Southwest Air Fans free ticket offer on Facebook. Is it a scam or legit?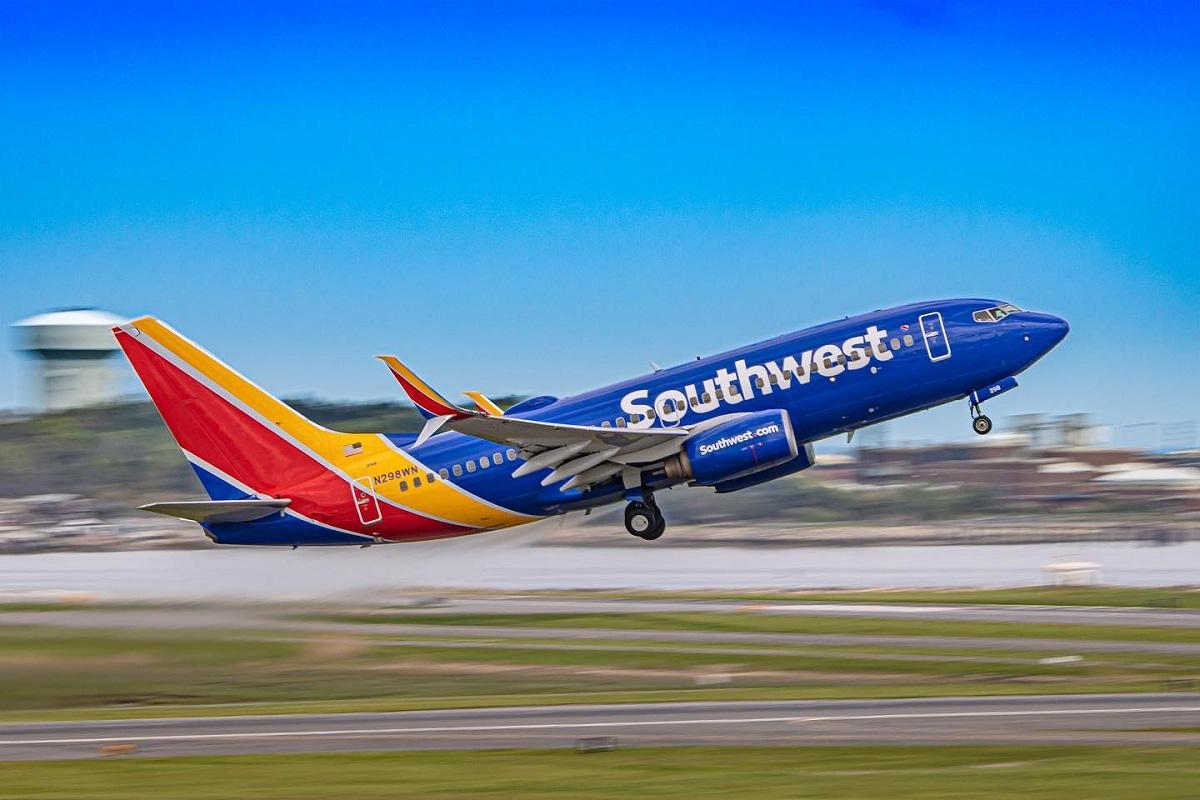 Booming demand, high jet fuel costs, and reduced flight schedules because of a pilot shortage have resulted in high airline ticket prices. Therefore, when the Facebook page posted about tickets giveaway from Southwest Airlines, many travelers saw an opportunity to save on their next flight. Is the Southwest Air Fans free ticket a scam or legit?
Article continues below advertisement
Article continues below advertisement
Dallas-headquartered Southwest is the world's largest budget airline. From time to time, it rewards its loyal customers with flight deals.
Is the Southwest Air Fans anniversary free tickets a scam or legit?
A Facebook page, Southwest Air Fans, made a bold claim that struck a chord with many people. It promised to offer two free roundtrip tickets to everyone who replied to a post with the word "done," claiming that the giveaway was part of Southwest's 69th anniversary celebration. It turned out to be a fake, though. The airline (founded in 1971 and celebrating its its 51st anniversary in 2022) disowned it and cautioned customers against engaging with the page.
Article continues below advertisement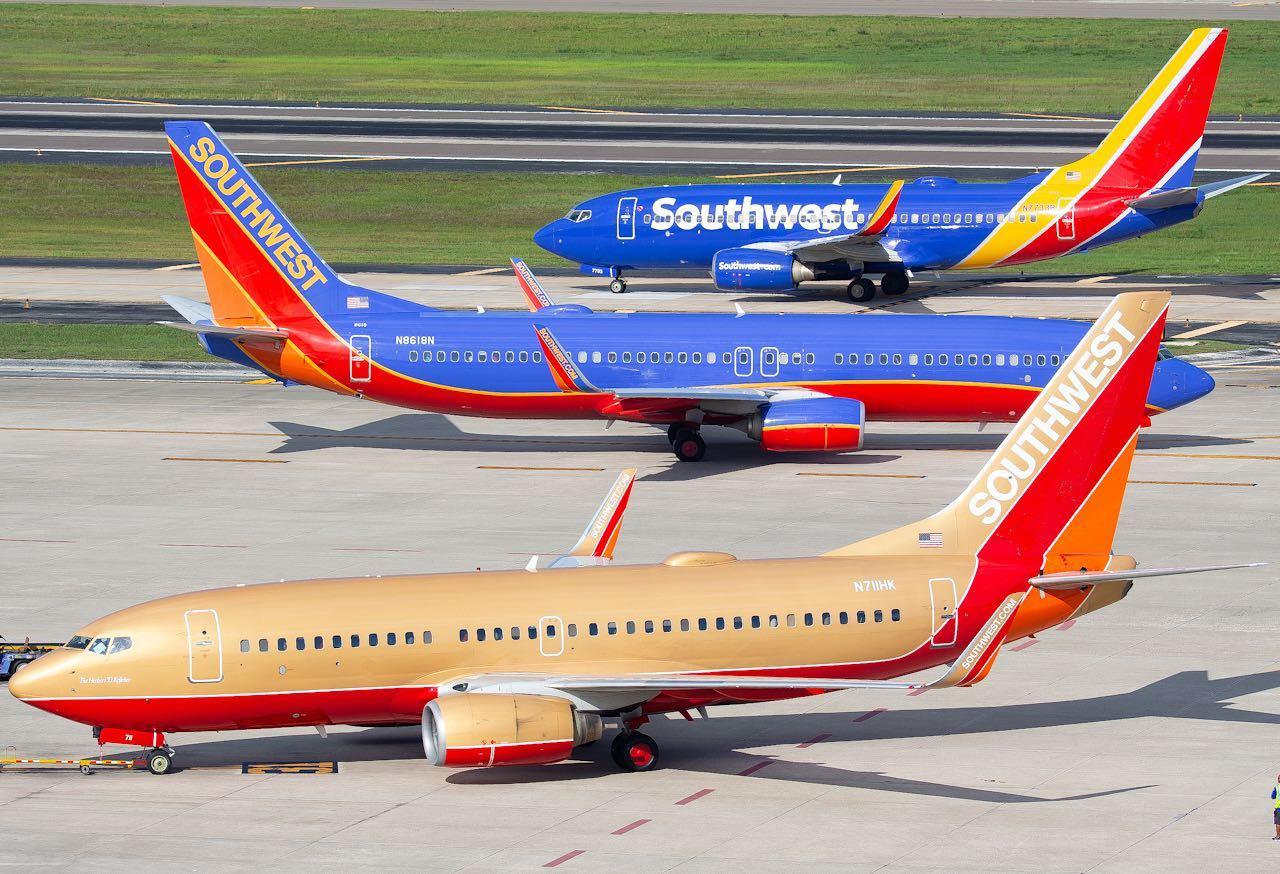 How does Southwest Air Fans scam work?
Those who liked, shared, and commented on the Southwest Air Fans Facebook post were directed to a website where they needed to register. Once they registered, the offer changed from free tickets to a promise of $750 in free money. The money would be sent to their Cash App account, the website claimed. Cash App, which lets you transfer money and trade stocks and cryptocurrencies, has been a target of multiple scams.
Article continues below advertisement
Article continues below advertisement
The Southwest Air Fans scam could be trying to trick people into sharing personal information or installing malicious software that comprises the security of their Cash App accounts. The scammers behind the page may also be trying to grow the page's popularity with the hope of using it to promote products or sell it to a third party.
Article continues below advertisement
After learning about the fake free tickets giveaway post, Southwest asked Facebook to take it down. The airline, perhaps because of its appeal to budget travelers, is a favorite among scammers. In 2011, for instance, a fake Facebook account posing as Southwest asked people to comment on a post to win free tickets. The airline disowned the post and asked its customers to be cautious about such claims.
Article continues below advertisement
How to protect against Facebook giveaway scams
Facebook draws fraudsters. After Mark Zuckerberg announced a pledge to donate 99 percent of his wealth in his lifetime, someone launched a scam campaign promising people they could get a share of Zuckerberg's money if they liked or shared a post.
Article continues below advertisement
Another common Facebook scam is the Santorini holiday travel giveaway. People are asked to share a post to stand a chance to win a fully paid vacation on the Greek island.
Many Facebook scams seek to capture your personal information or take you to malicious survey sites. If an offer looks too good to be true, it probably is. And never share sensitive personal information until you're sure that you're dealing with the legitimate entity. Scammers can use your information to steal from your family or friends by making it look like you're seeking help or recommending a product to them.