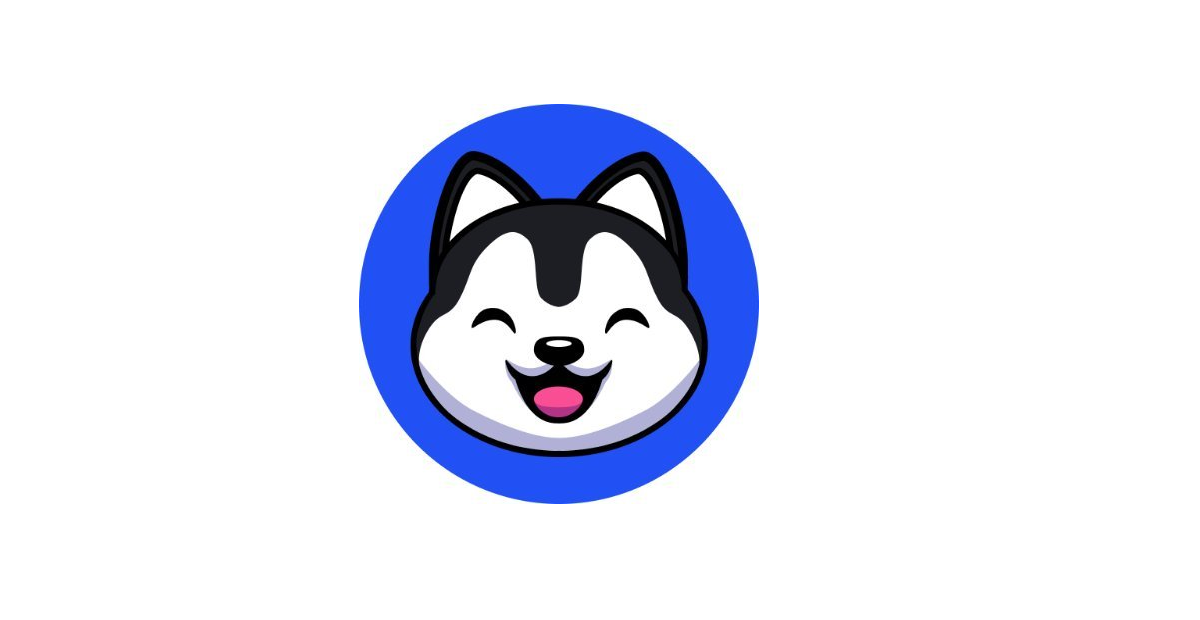 Snowdog (SDOG) Crypto Price Prediction: Next Crypto to Explode?
If you have been looking for the next meme crypto to explode after Shiba coin, Snowdog (SDOG) might have caught your attention. What's the Snowdog crypto price prediction? Is SDOG token a good investment?
Article continues below advertisement
With rising product prices and huge education loans to repay, many people are seeking opportunities to make extra money. Some people are going for tax-free municipal bonds, while many have been turning to crypto investing for quick money. Some investors have been lucky and became millionaires almost overnight after meme coins like Dogelon, SafeMoon, and Spooky Shiba soared to record highs. If you're looking to try your luck with a hot meme crypto, you might want to consider Snowdog crypto.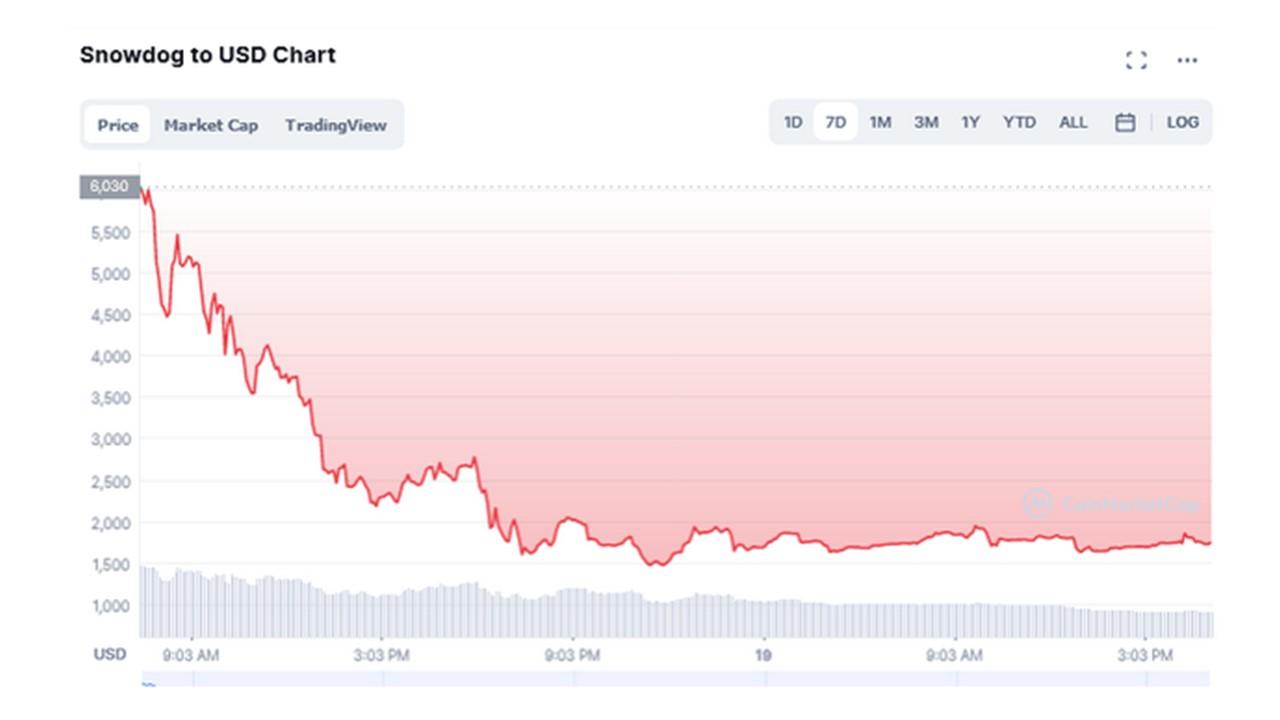 Article continues below advertisement
What's Snowdog (SDOG) crypto?
Snowdog crypto has grabbed many prospective investors' attention. It started trading on Nov. 18 and SDOG's price soared above $6,000 in a matter of minutes. Since then, the price has come down to below $2,000.
Snowdog is a meme crypto from a DeFi-focused project called Snowbank. The project has another token called SB, whose price has also moved sharply recently. The Snowbank project built the Snowdog token for its millennial community. The token is based on the Avalanche blockchain, which is one of Ethereum's major rivals alongside Cardano and Solana.
Article continues below advertisement
Since Tesla CEO Elon Musk's favorite Dogecoin launched, many meme cryptos have come to market. However, Snowbank crypto has distinguished itself as a temporary project. Therefore, SDOG token is only meant to last eight days or until Nov. 25. After that, the tokens will be bought back.
Article continues below advertisement
Is Snowdog (SDOG) crypto a good investment?
The hope of striking it rich with cryptos is so high that not even the crypto tax provisions in the infrastructure bill are turning prospective investors back. However, when it comes to Snowdog crypto, you need to approach it carefully.
First and foremost, Snowdog shouldn't be thought of as a long-term investment. Therefore, if you're looking to try your luck with it, you only have days to do so. You can accumulate SDOG tokens through minting, staking, or purchasing on the market. The Snowbank project has built up a buying power in excess of $20 million to repurchase SDOG token once it runs its course of eight days.
Article continues below advertisement
Snowdog (SDOG) crypto price prediction
Investors want to know where Snowdog's price will be at the end of the eight days. A number of events are scheduled to happen before the big buyback day. For example, minting the SDOG token will stop on the fifth day. Once minting stops, the token will have a fixed supply and that might impact its price. However, it's all speculation since Snowdog's price could get back to its peak above $6,000 on the buyback day or drop below its current level.
Article continues below advertisement
Where to buy Snowdog (SDOG) crypto
Snowdog crypto isn't available on Coinbase or other major exchanges, which means that access is limited for prospective investors. If you're willing to trying your luck with Snowdog crypto, you can buy SDOG tokens at Trader Joe.