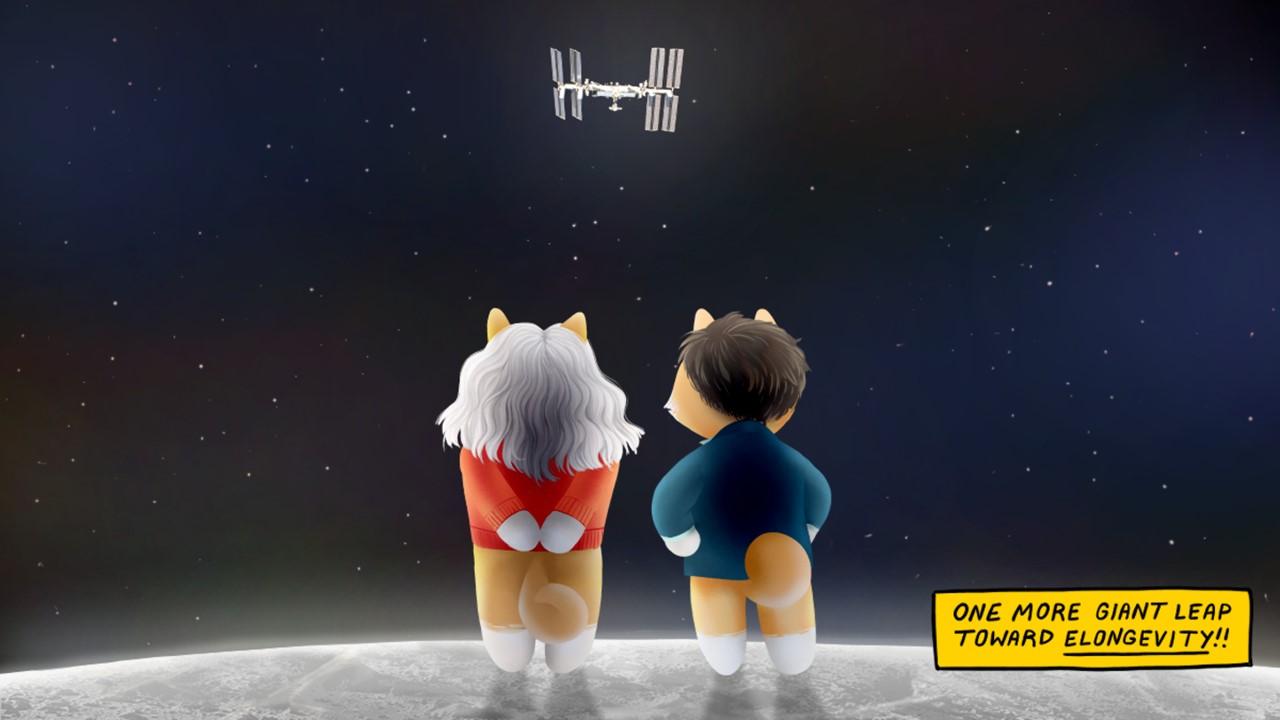 Dogelon Mars: Short Term Looks Good, Long Term Remains Uncertain
The Dogelon Mars coin has been soaring. It surged by nearly 4,000 percent in October as the meme coin craze continues unabated. Other dog-themed cryptos including Dogecoin, Shiba Inu, and Floki Inu also saw a spike in October. Dogelon, named after crypto supporter Elon Musk with the symbol ELON, jumped to be the 92nd largest cryptocurrency by market capitalization. After the recent spike, how's the crypto placed in the long term? What is Dogelon's price prediction for 2030?
Article continues below advertisement
Dogelon was listed in April 2021 through an initial DEX offering. However, the token doesn't bill itself as another meme token. Dogelon describes itself as a "fair universal currency for people." According to ELON's creators, the project will be evolving constantly.
The latest catalyst for Dogelon came as the token got listed on Crypto.com and OKEx at the end of October.
Article continues below advertisement
How does Dogelon work?
Dogelon works on a liquidity pool model where 50 percent of the total supply of 1 quadrillion is in an inaccessible liquidity pool. The other 50 percent was gifted to Ethereum creator Vitalik Buterin. Currently, there's a circulating supply of over 550 trillion ELON tokens. The Methuselah Foundation controls 43 percent of the token's supply and doesn't intend to sell any for at least a year. This is done with the goal of maximizing the coin's value and using it to develop activities.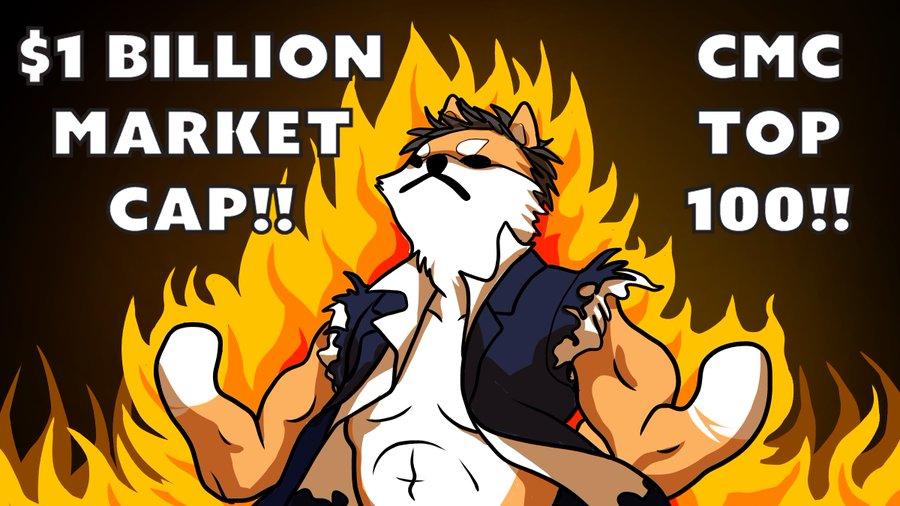 Article continues below advertisement
Dogelon price prediction 2030
According to Price Prediction, Dogelon token is expected to rise by almost 2,400 percent from the current levels to reach $0.000005455 by the end of 2030.
With the latest price prediction going to up 2028, Digital Coin Price sees ELON token gaining just 300 percent until then.
Meanwhile, Tech News Leader is much more bullish on Dogelon and sees the token gaining more than 6,400 percent by 2030 to trade closer to $0.00014424.
Article continues below advertisement
Predicting prices of assets into the future is hard and doing it for a cryptocurrency that's as volatile as ELON several years into the future is highly speculative. Therefore, investors should take these targets with a pinch of salt.
Dogelon's utility is limited.
Meme cryptocurrencies are popular, but their utility remains limited, which also clouds their fundamental value. Dogelon's community is strong and offers robust support to the token. Long-term fundamental investors aren't expected to get in until the token is backed by a sound fundamental thesis around its utility. However, that alone can't stop ELON from hitting new highs, at least in the short term, which we've seen with other meme coins including Dogecoin, Floki Inu, and Kishu Inu.
Is Dogelon a good long-term investment?
An asset can be termed as a good long-term investment only when it's backed by solid fundamentals. For example, Ethereum, Cardano, Stellar, and many other cryptocurrencies help solve real-world issues. Therefore, they generate genuine investor interest. Investors believe in their long-term adoptability and utility. Such an investment case is currently missing for Dogelon. Its future plans are also vague, which makes it a very speculative and risky investment.