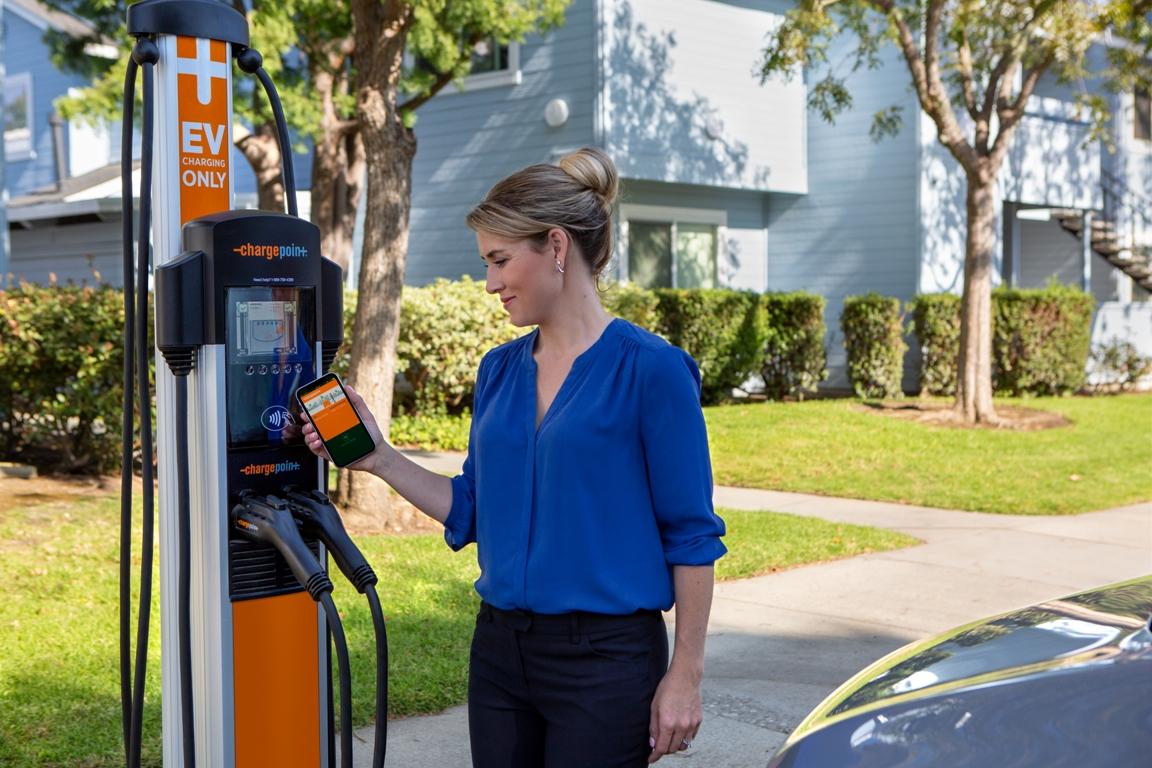 As Competition in the EV Charging Space Heats Up, ChargePoint Is an Expensive Bet
On Feb, 25, Switchback Energy Acquisition (SBE) shareholders approved its merger with ChargePoint. The shareholder meeting to approve the SBE merger was first planned for Feb. 11 but was rescheduled. The merger is expected to complete on Feb. 26. On March 1, 2021, the ticker "CHPT" is set to replace "SBE," and the combined company's warrants will trade under the ticker "CHPT WS."
Article continues below advertisement
Initially, on Sept. 23, 2020, Switchbank and ChargePoint agreed to merge. The Switchback SPAC (special-purpose acquisition company), which offered 30 million shares at its 2019 IPO for $10 apiece, is led by co-CEOs Scott McNeill and Jim Mutrie. McNeill and Mutrie both previously worked at RSP Permian.
Meanwhile, ChargePoint is an EV (electric vehicle) charging company based in Campbell, Calif. The company, one of the largest EV charging service providers in the world, has 115,000 charging stations across 14 countries. It aims to reach 2.5 million stations by 2025. With over 70 percent of the market, ChargePoint is the U.S. leader in level 2 charging networks.
Article continues below advertisement
The details of the SBE-ChargePoint merger
According to the merger agreement, SBE will provide ChargePoint with nearly $493 million in net proceeds, including about $317 million in cash held by SBE in trust and an additional $225 million in PIPE (private investment in public equity). The deal gives ChargePoint an enterprise value of about $2.4 billion and a pro forma equity value of about $3 billion.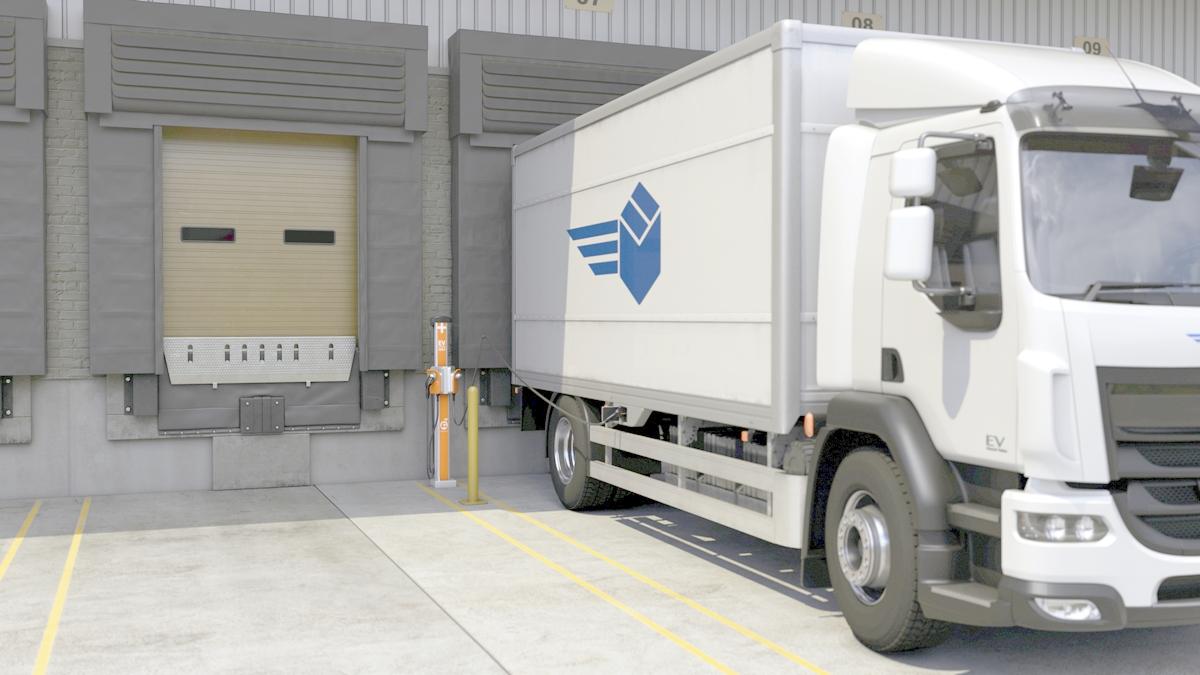 Article continues below advertisement
Competition in the EV charging space is heating up
Article continues below advertisement
EV charging stocks' valuation
Based on pro forma enterprise value and 2023 revenue, EVBox's valation multiple is 2.15x, EVgo's is 12.4x, and ChargePoint's is 4.00x. While ChargePoint is cheaper than EVgo, which is currently in a high-growth phase, it's almost twice as expensive as EVBox. The latter is similar to ChargePoint but has faster growth.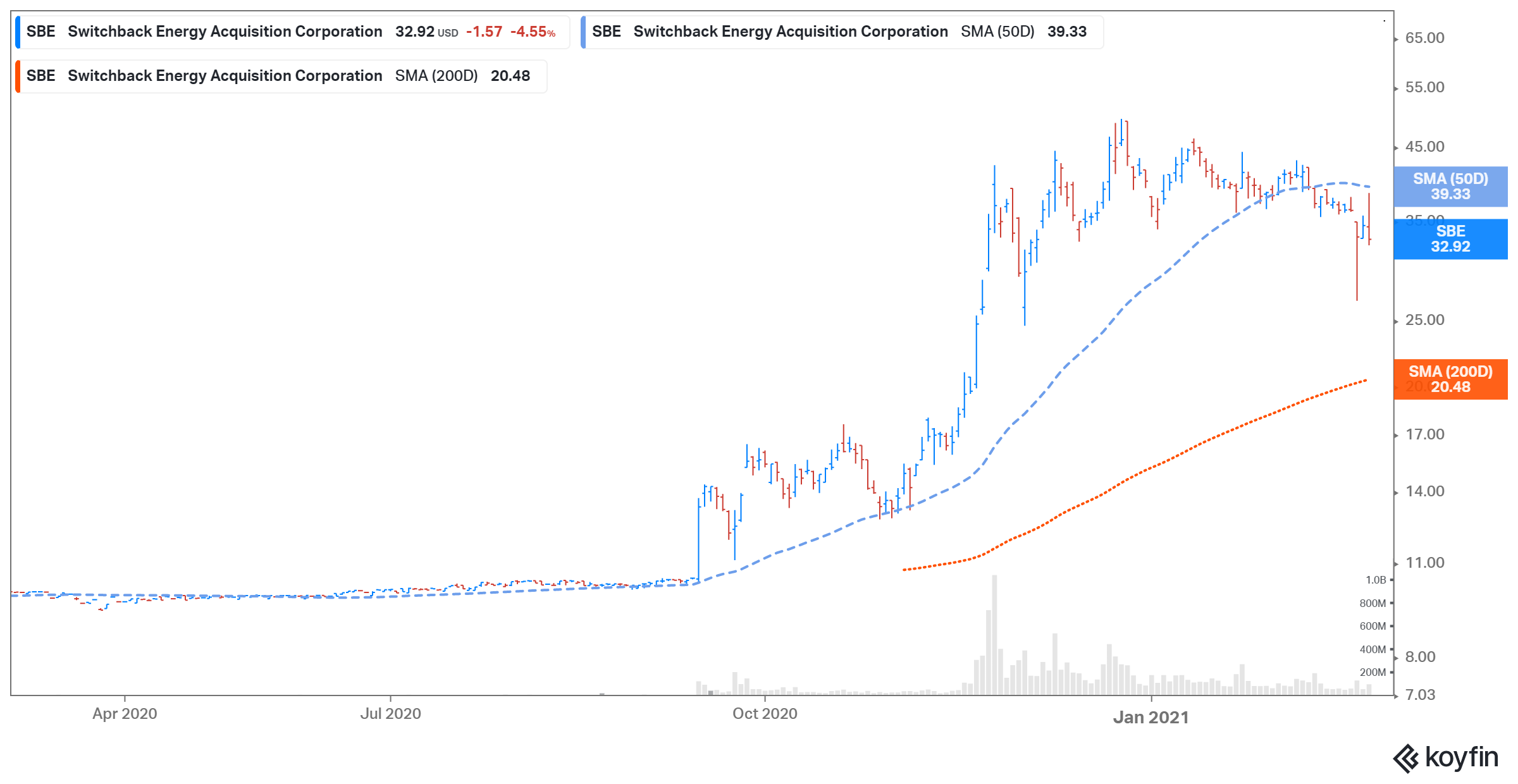 Article continues below advertisement
Should you buy ChargePoint stock?
The total addressable EV charging market is expected to explode over the next few years as EV adoption rises. By 2030, 26 million EVs are forecast to be sold annually in the U.S. However, competition is picking up quickly. There are also revolutionary companies such as Volta to consider, which could disrupt the EV charging market. Volta's charging stations, for example, double as advertisement platforms that create additional revenue for the company.
Compared with traditional charging stocks, ChargePoint is slightly expensive. And most of the positives seem to be have been priced into SBE stock, which has risen by 172 percent since the merger was announced. Therefore, investors should either wait for a significant dip in the stock or opt for an alternative bet on the growing EV market.