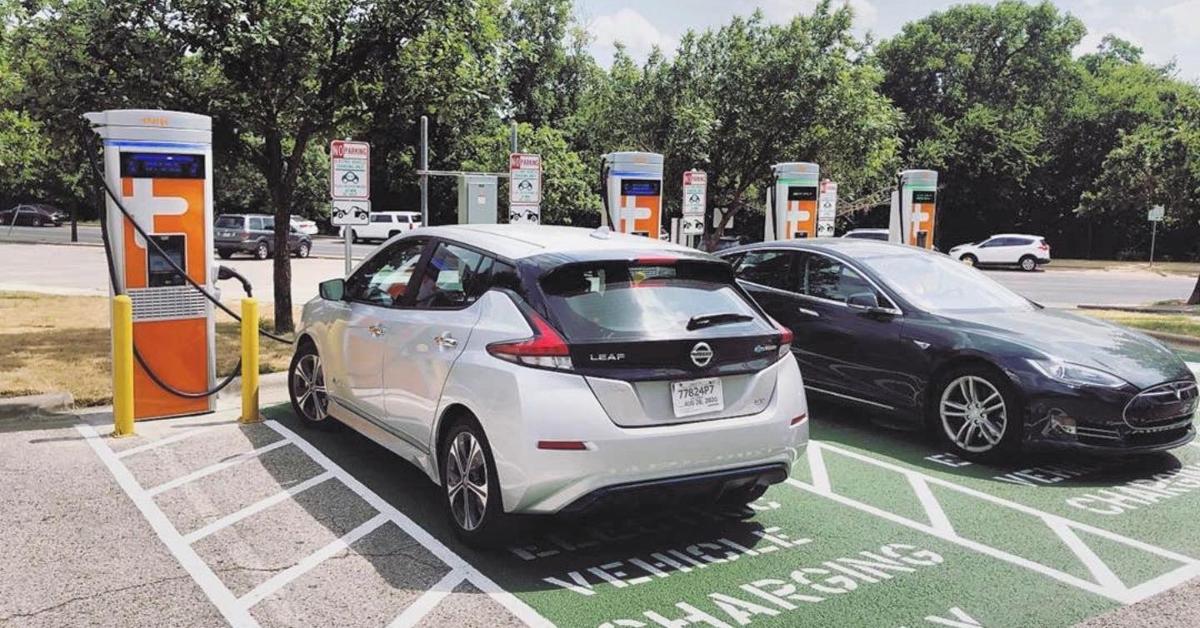 Is CLII or SBE a Better EV Charging SPAC Stock to Buy?
Switchback Energy Acquisition Corp. (SBE) is a SPAC led by co-CEOs Scott McNeill and Jim Mutrie. SBE launched with the intention of merging with a private energy company in the U.S. SBE is going to merge with EV charging network group ChargePoint.
Article continues below advertisement
Article continues below advertisement
SBE stock has risen by 216 percent since the announcement of the merger with ChargePoint. What was the catalyst for the significant stock movement and how does ChargePoint compare to EVgo? EVgo also plans to go public via a reverse merger deal with Climate Change Crisis Real Impact I Acquisition Corp. (CLII). Between SBE and CLII, which is a better EV SPAC stock?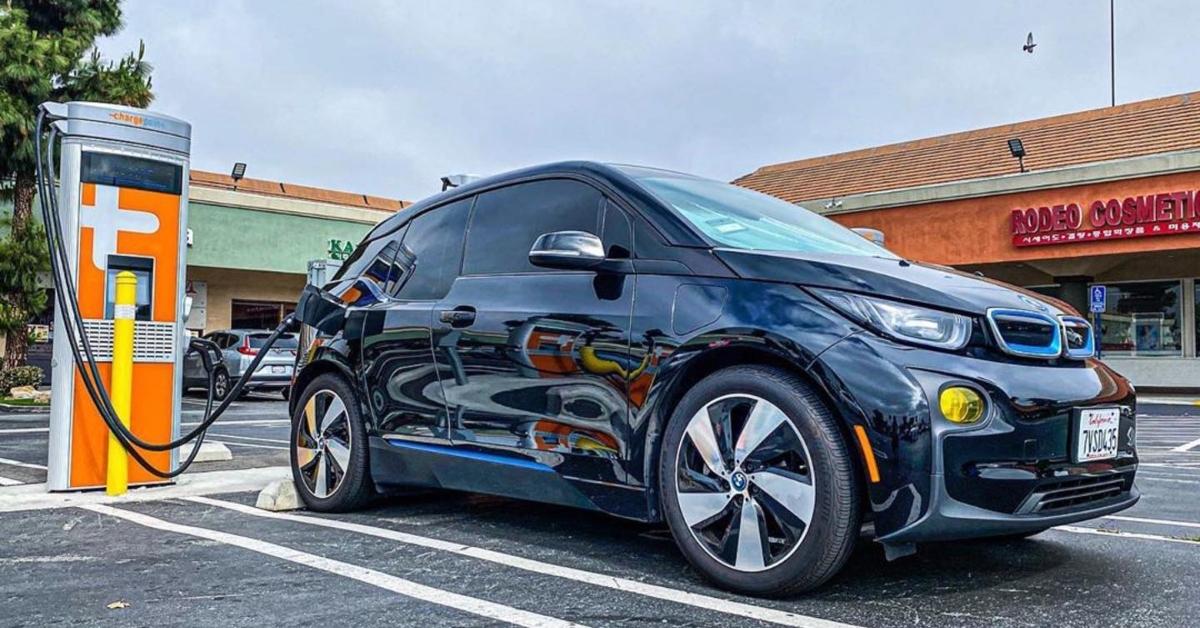 Article continues below advertisement
ChargePoint versus EVgo
ChargePoint is an EV charging company based in Campbell, Calif. The company has 115,000 charging points across 14 countries and targets to reach 2.5 million EV charging stations by 2025. With over a 70 percent market share, ChargePoint is the U.S. leader in Level 2 charging networks.
While ChargePoint isn't profitable yet, it plans to achieve profitability by 2023. In 2020, the company expects to generate sales of $135 million. Also, ChargePoint expects its sales to grow by 46 percent in 2021 and 75 percent in 2022.
Article continues below advertisement
Article continues below advertisement
EVgo is one of the largest public EV fast-charging networks. However, EVgo is smaller than ChargePoint. EVgo has about 800 charging stations across 32 U.S. states. The company's revenue will likely increase from $15 million in 2020 to $2.5 billion in 2027.
ChargePoint versus EVgo's valuation
Based on the pro forma enterprise value for ChargePoint and EVgo and the 2021 revenues, ChargePoint trades at 12.12x, while EVgo trades at 12.6x.
Article continues below advertisement
Upcoming merger dates
The ChargePoint and SBE merger deal is expected to close in February. SBE shareholders should vote on the deal on Feb. 11. The EVgo and CLII merger deal is expected to close in the second quarter of 2021. The merger is subject to approval from CLII's shareholders and other customary closing conditions.
Article continues below advertisement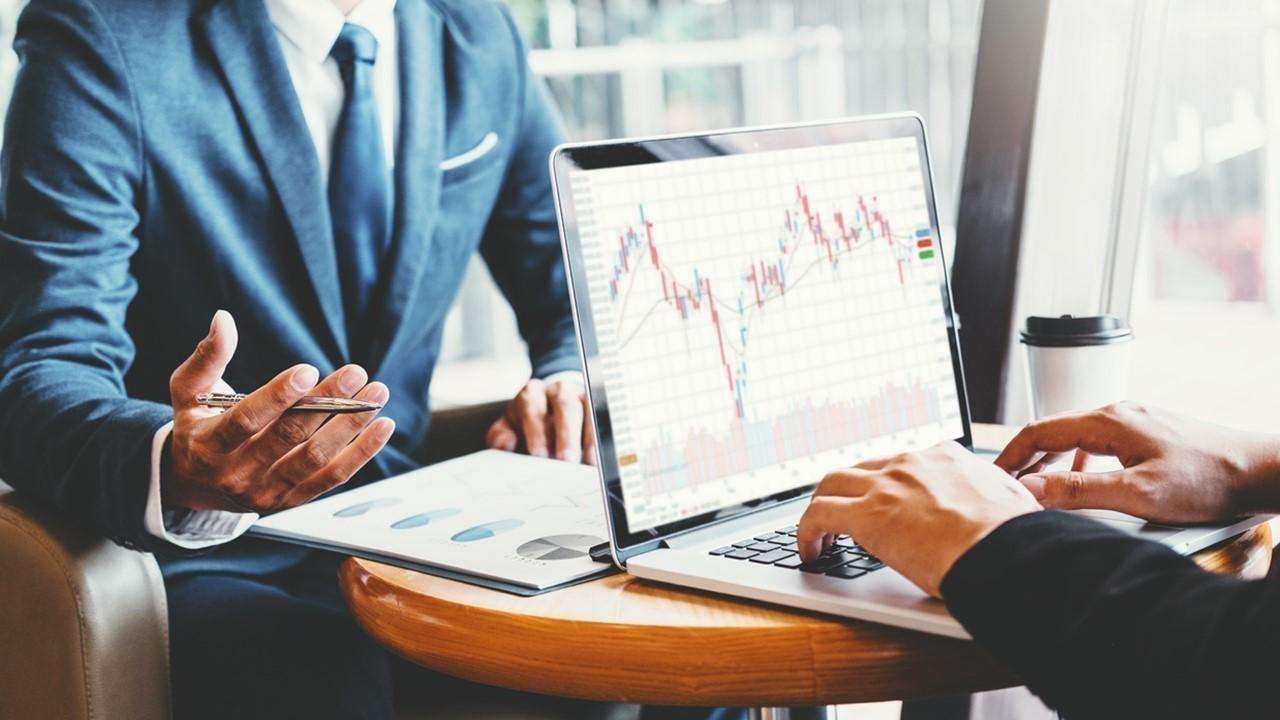 Article continues below advertisement
Best EV charging stocks
Blink Charging looks like the best EV charging stock to buy now based on its matured yet expanding business. The company came into the spotlight in 2020 amid the surge in climate change stocks. In 2020, Blink Charging stock rose by about 2,200 percent. The company's sales are rising at a rapid pace. In the third quarter of 2020, the company's product sales grew 74 percent YoY.
In 2020, the Newborn Acquisition Corp. (NBAC) SPAC announced a reverse merger with Nuvve. The stock has doubled since then. However, the merger deal isn't complete yet. Nuvve is a leader in vehicle-to-grid technology.
Is CLII or SBE a better buy?
SBE seems like a better bet among the two EV charging companies as EV adoption grows. ChargePoint is cheaper and already is a market leader with the largest network of EV charging stations in the U.S. However, CLII is also a good stock. Currently, it's just a slightly more speculative bet as it could lead to higher returns with higher risk because both merger deals aren't completed.