Investors Can Buy SBE SPAC Stock on Dips Before ChargePoint Merger
The Switchback Energy Acquisition Corp. (SBE) SPAC is merging with ChargePoint. Is SBE stock a buy before the merger deal closes?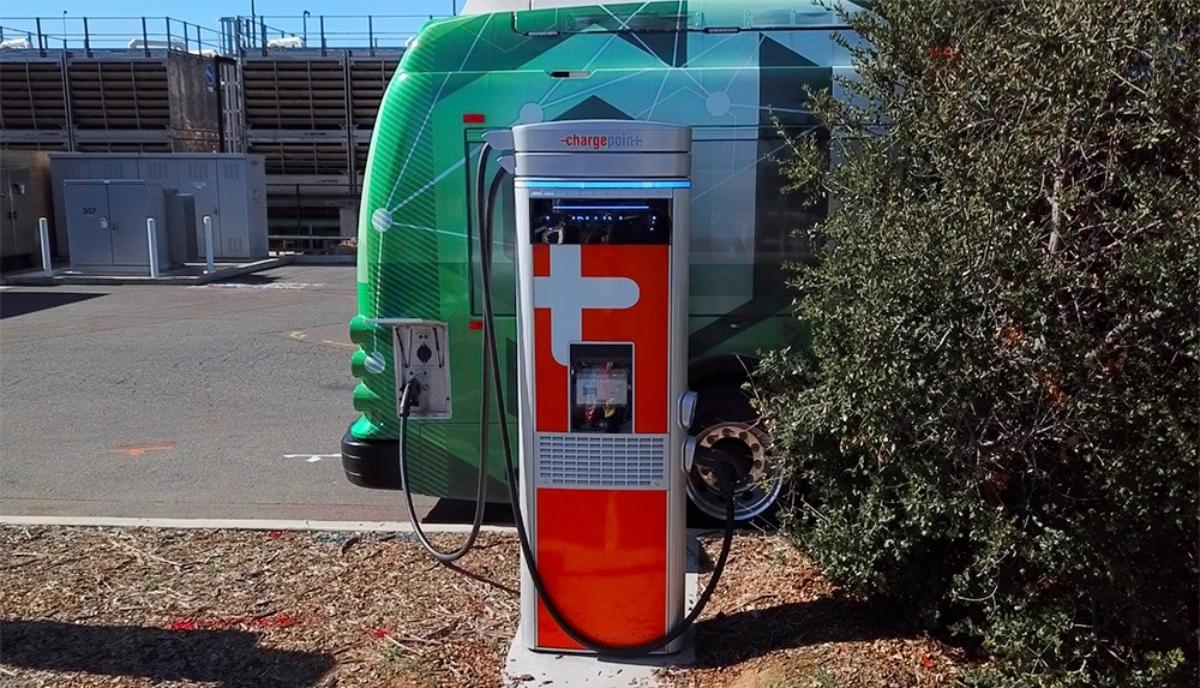 EV (electric vehicle) charging network group ChargePoint is gearing up to go public through a reverse merger with Switchback Energy Acquisition Corp. (SBE). The SPAC raised about $300 million in a 2019 IPO. Previously, SBE said that it was formed with the focus of merging with private energy companies in the U.S. Should you buy SBE SPAC stock before its merger with ChargePoint?
Article continues below advertisement
Article continues below advertisement
In September 2020, SBE announced a merger deal with ChargePoint. Since then, SBE stock has been on fire. The stock rose from $12 to its 52-week high of $49.48 on December 24, 2020. On Jan. 28, SBE stock fell by 2.8 percent and closed at $39.53.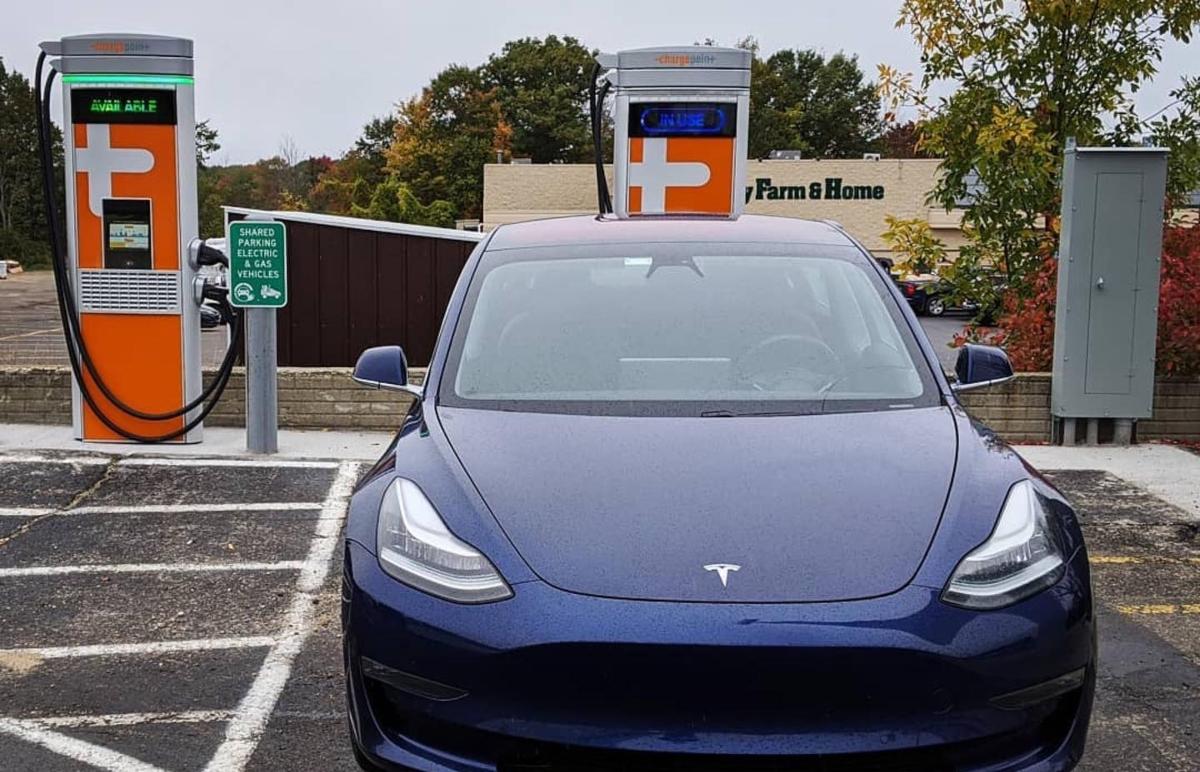 Article continues below advertisement
Who owns Switchback Energy?
The Switchback Energy SPAC held an IPO in 2019 and offered 30 million shares at a price of $10. The SPAC is led by co-CEOs Scott McNeill and Jim Mutrie. Previously, McNeill and Mutrie worked at RSP Permian. Switchback is also sponsored by NGP Switchback, which is owned by a private equity investment fund advised by NGP Energy Capital Management.
SBE and ChargePoint merger date
The SBE and ChargePoint merger will likely close in February. The merger is subject to approval from SBE's shareholders and other customary closing conditions. SBE shareholders will likely vote on the proposed merger deal on Feb. 11. The combined entity will be listed on the NYSE under the ticker symbol "CHPT." The combined company's post-transaction enterprise value is estimated to be about $2.4 billion with a pro forma equity value of about $3 billion.
Article continues below advertisement
Article continues below advertisement
PIPE investment in SBE
The deal will provide ChargePoint with nearly $493 million in net proceeds to fund the company's growth initiatives in the U.S. and Europe. The amount includes about $317 million of cash held by SBE in trust and an additional $225 million in PIPE (private investment in public equity) at $10 apiece. Anchor investors in the PIPE include leading institutional shareholders like Baillie Gifford and funds managed by Neuberger Berman Alternatives Advisors.
ChargePoint isn't profitable yet
Although ChargePoint isn't profitable yet, it aims to achieve profitability by 2023. In 2019, the company generated a net loss of $133 million on sales of $147 million.
Article continues below advertisement
Article continues below advertisement
ChargePoint's valuation
In 2021, ChargePoint expects to generate $198 million in revenue. The company's NTM price-to-sales multiple stands at 12.12x. Blink Charging and Plug Power have NTM price-to-sales multiples of 245.1x and 89.7x, respectively.
Article continues below advertisement
Why investors should consider buying SBE before the merger
Investors should consider buying SBE stock on dips. The stock looks like a good bet on the EV industry, which has a bright outlook. ChargePoint's top line could get a boost as EV adoption grows. The company's revenue will likely increase from $135 million in 2020 to $2.1 billion in 2026. The company has nearly 115,000 charging points worldwide and expects to reach about 2.5 million by 2025.
SBE stock has fallen by about 25 percent from its 52-week high. Investors remained cautious about ChargePoint's ability to generate profits. As EVs shift towards alternative fuel technologies like solid-state batteries and hydrogen, it's difficult to see whether or not the current charging stations will be able to fulfill future electricity needs.
The Newborn Acquisition Corporation (NBAC) SPAC is down 21 percent from its 52-week low, while CIIG Merger Corporation (CIIC) is down 35 percent.