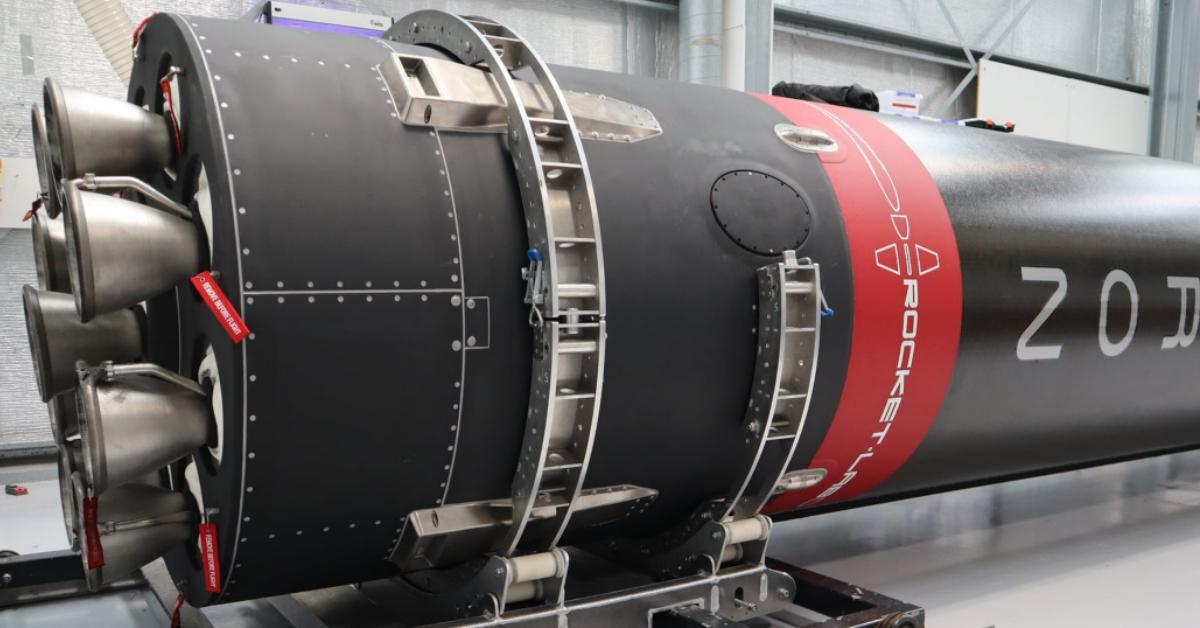 VACQ Stock Looks Like a Bargain Before the Rocket Lab Merger
The Vector Acquisition (VACQ) SPAC is taking Rocket Lab public in a deal valued at $4.1 billion. VACQ stock has been hit hard by a sell-off in tech stocks. At its current price of about $9.94, VACQ stock is down 34 percent from its peak. What's the VACQ stock forecast before the Rocket Lab merger date? Is VACQ stock a good buy?
Article continues below advertisement
VACQ and Rocket Lab announced their merger agreement in Mar. 2021. They haven't set a merger closing date, but aim to complete the transaction in the second quarter of 2021. After the transaction closes, VACQ shareholders and sponsors will own about 9 percent of Rocket Lab, and PIPE investors will own 10 percent.
The expected VACQ–Rocket Lab merger date
VACQ and Rocket Lab haven't set a firm date for their merger closure. While announcing the transaction, the companies stated that they expect the deal to close between April and June 2021.
Article continues below advertisement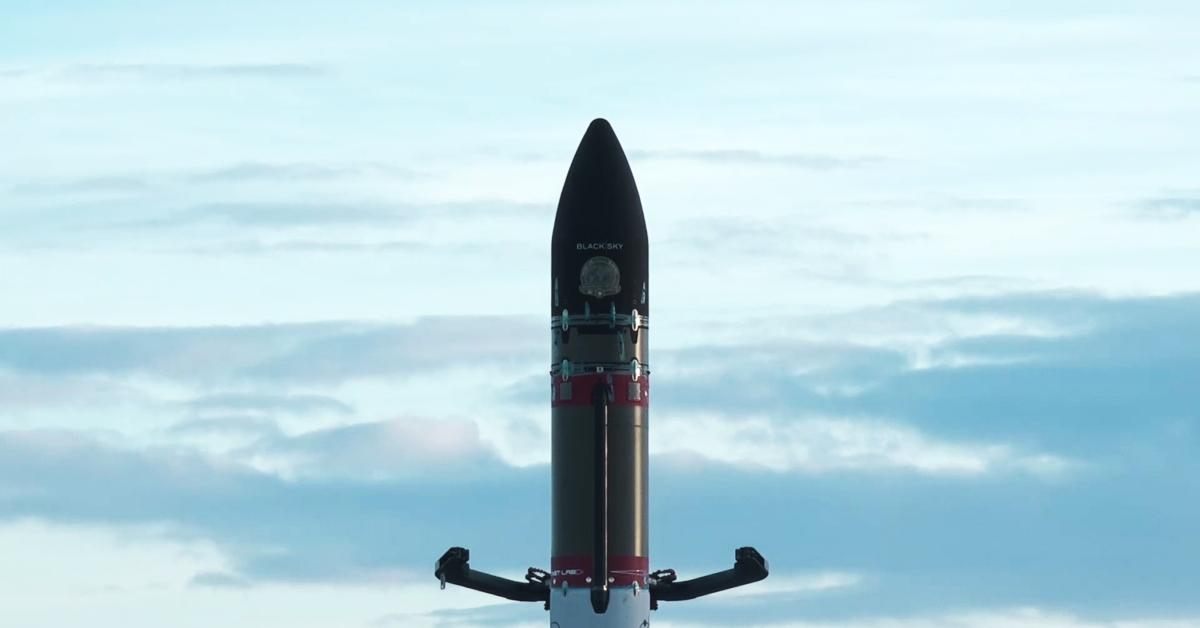 Is the Rocket Lab and VACQ merger confirmed?
Rocket Lab and VACQ announced their merger agreement on Mar. 1. The boards of directors of both companies unanimously approved the merger deal. However, VACQ shareholders also need to approve it through a vote.
Article continues below advertisement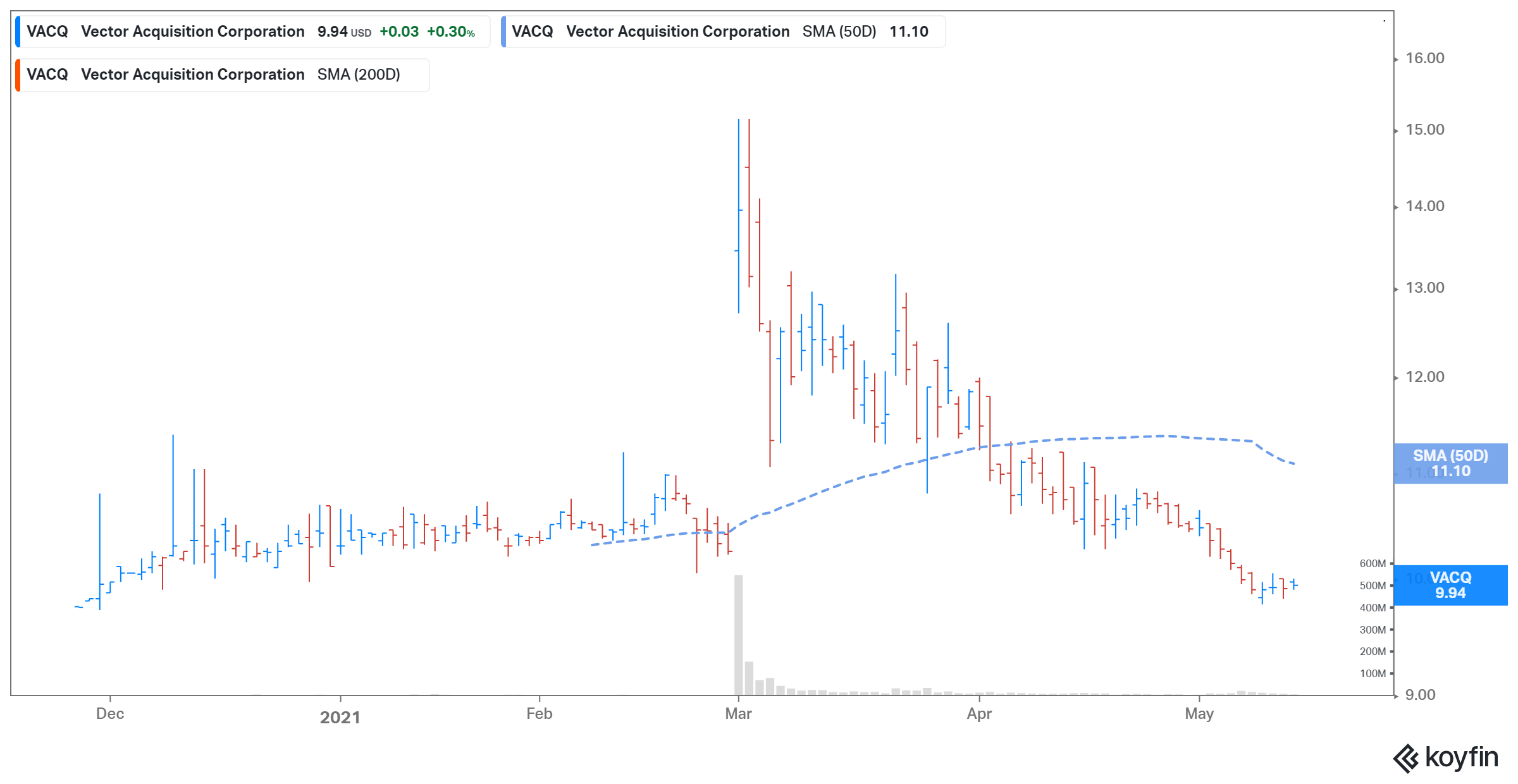 What's the forecast for Rocket Lab stock?
VACQ's stock forecast depends on the outlook for Rocket Lab. Its growth prospects look really strong. The company expects its revenue to grow 68 percent compounded annually in 2023–2025 and reach $749 million by 2025. It expects to turn adjusted-EBITDA-positive in 2023, and foresees adjusted EBITDA of $168 million in 2025. Rocket Lab forecasts its adjusted EBITDA margin expanding to 22 percent by 2025 from 10 percent in 2023. The global space market is expected to grow to $1.4 trillion by 2030.
Article continues below advertisement
Is VACQ stock a good buy below $10?
VACQ stock has the potential to rebound, as VACQ and Rocket Lab still have over a month to complete their business combination. Rocket Lab is set to receive $750 billion in cash to invest in growing its business. That amount includes $320 million in VACQ's bank account and $470 billion raised from PIPE investors at $10 per share. With the stock at $9.94, public investors have an opportunity to invest alongside institutional investors, including Vector Capital and BlackRock.
VACQ valued Rocket Lab at a pro forma implied equity value of $4.83 billion. Meanwhile, at VACQ's current stock price, Rocket Lab is valued at around $4.80 billion. After adjusting for its pro forma $745 million net cash, it would have a pro forma enterprise value of $4.06 billion.
Article continues below advertisement
Based on this enterprise value and Rocket Lab's forecast total revenue, its valuation multiples for 2021 and 2022 are 58.8x and 23.1x, respectively. The company's 2025 EV-to-sales multiple of 5.4x looks very attractive. Considering that peers Virgin Galactic (SPCE) and Astra (HOL) are trading at next-12-month EV-to-sales multiples of 277.6x and 530.8x, respectively, VACQ stock looks like a good buy.
Article continues below advertisement
Rocket Lab versus SpaceX
Elon Musk's SpaceX was formed in 2002, while Rocket Lab was founded in 2014. Rocket Lab has a smaller valuationt than SpaceX, with the VACQ acquisition deal valuing Rocket Lab at $4.1 billion and SpaceX last valued at $74 billion. While Rocket Lab is planning to go public, not much is known about SpaceX's IPO plans.
SpaceX is focused on launching big payloads into space, while Rocket Lab focuses on small to medium payloads. A dedicated launch from SpaceX costs around $62 million, whereas Rocket Lab has advertised launches for just $5.7 million. Both have agreements with NASA. Rocket Lab collaborates with NASA on moon missions, and SpaceX collaborates with NASA on International Space Station missions.
VACQ stock was down in premarket trading on May 17 after Rocket Lab failed to launch a rocket to orbit. This was the company's third failed launch in 20 attempts to date.