Adele Set to Marry Rich Paul — Details on Her Beau's Net Worth and Career
Rich Paul, one of the most successful sports agents of all time, developed a massive net worth with Klutch Sports. Here's how much he's worth today.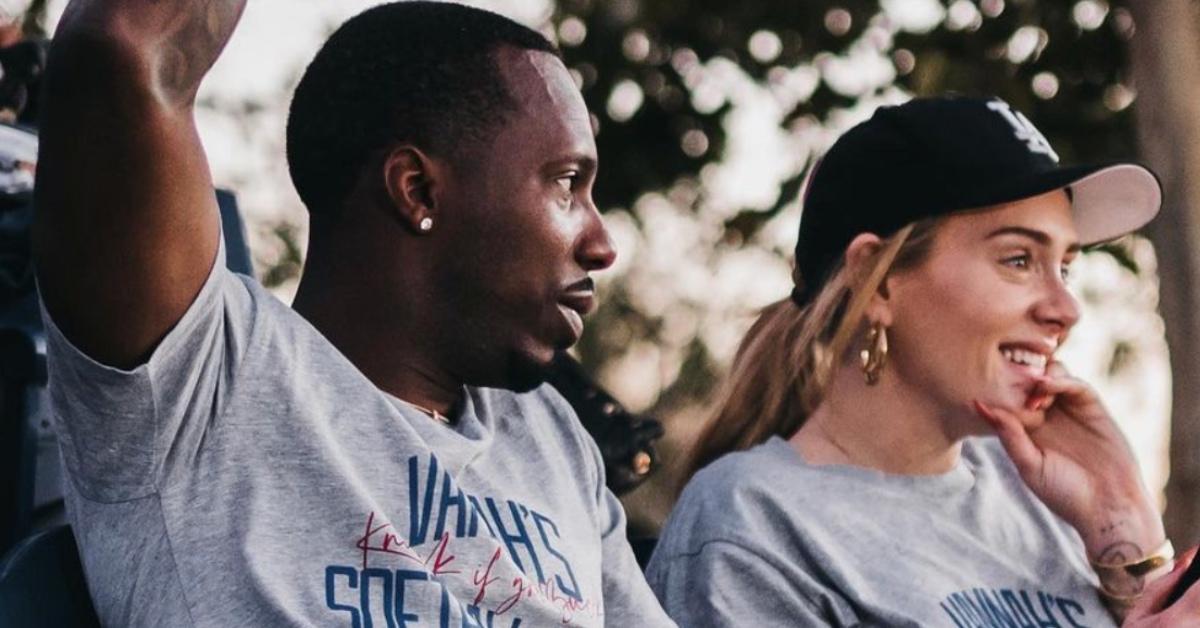 Sports agent Rich Paul is more than just Adele's fiancé — he's well known and respected in the finance and sports industries.
According to Forbes, Paul's sports agency, Klutch Sports, is the world's 13th-most-valuable agency. He has been part of negotiating over $1 billion in contracts throughout the agency's existence.
With Rich Paul's growing popularity, people are curious as to what his net worth is valued at — and how it compares to his famous partner.
Article continues below advertisement
Article continues below advertisement
Read on to find just how rich Adele's soon-to-be husband is and how he got his start in the sports industry.
Rich Paul is one of the world's top sports agents, serving as CEO of Klutch Sports. Paul founded Klutch in 2012 with his close friend and client, LeBron James.
Date of birth: Dec. 16, 1981
Place of birth: Cleveland, Ohio
Education: Dropped out of college shortly after his father's death
Relationship Status: Engaged to Adele
Article continues below advertisement
How did Rich Paul make his money?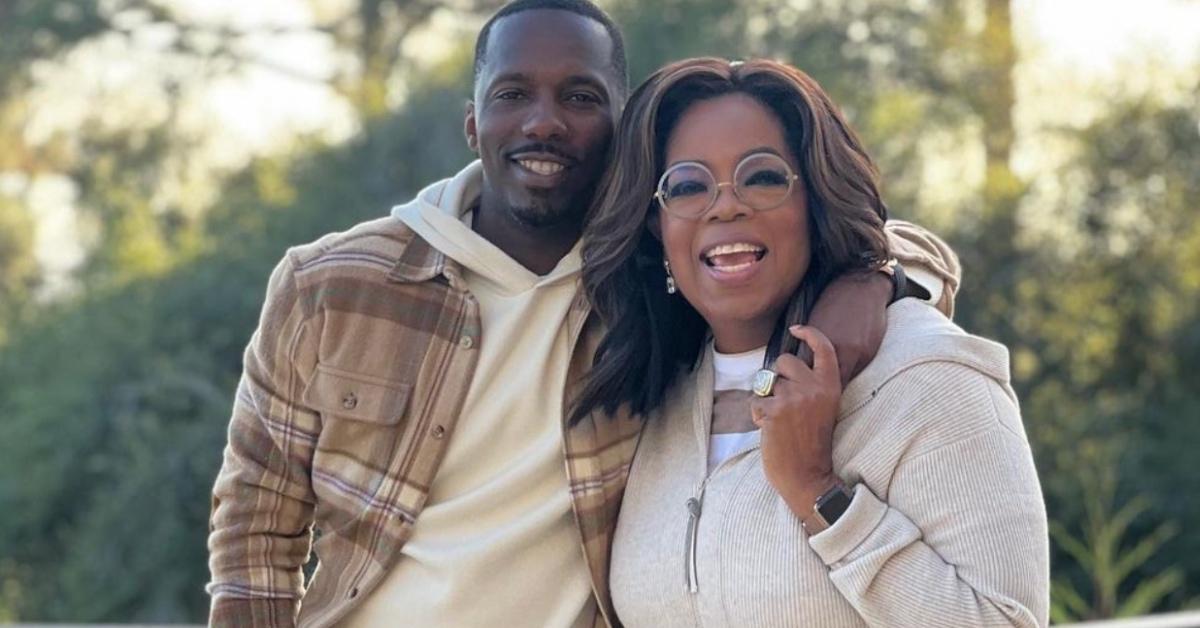 Paul has a net worth of approximately $120 million, according to Celebrity Net Worth. The agent negotiated more than $1 billion in sports contracts in 2020 and reportedly took home $46 million in commissions in 2021.
In comparison, his fiancé, Adele, is worth an estimated $220 million. The power couple recently purchased an $58 million home together that was previously owned by Sylvester Stallone.
Article continues below advertisement
Article continues below advertisement
Did Rich Paul go to college?
Paul's father passed away from cancer after Paul graduated from high school, so the Cleveland native took up reselling sports jerseys. One person he credits for his success is Andy Hyman, who managed a vintage jersey shop.
Hyman taught Paul the business of reselling sports jerseys, and Paul quickly got the hang of it. The sports agent would purchase jerseys from Hyman in Atlanta, and then sell the jerseys in Cleveland out of his car trunk for nearly double the price.
Article continues below advertisement
The reselling business went so well for Paul that he captured the eye of LeBron James, who was still in high school.
After James became a customer, the business grew and Paul opened up a vintage shop with Hyman. Given Paul's success, James decided to keep Paul in his corner when he entered the NBA. Paul and James, along with James' two friends, Maverick Carter and Randy Mims, are now known as the "Four Horsemen."
Article continues below advertisement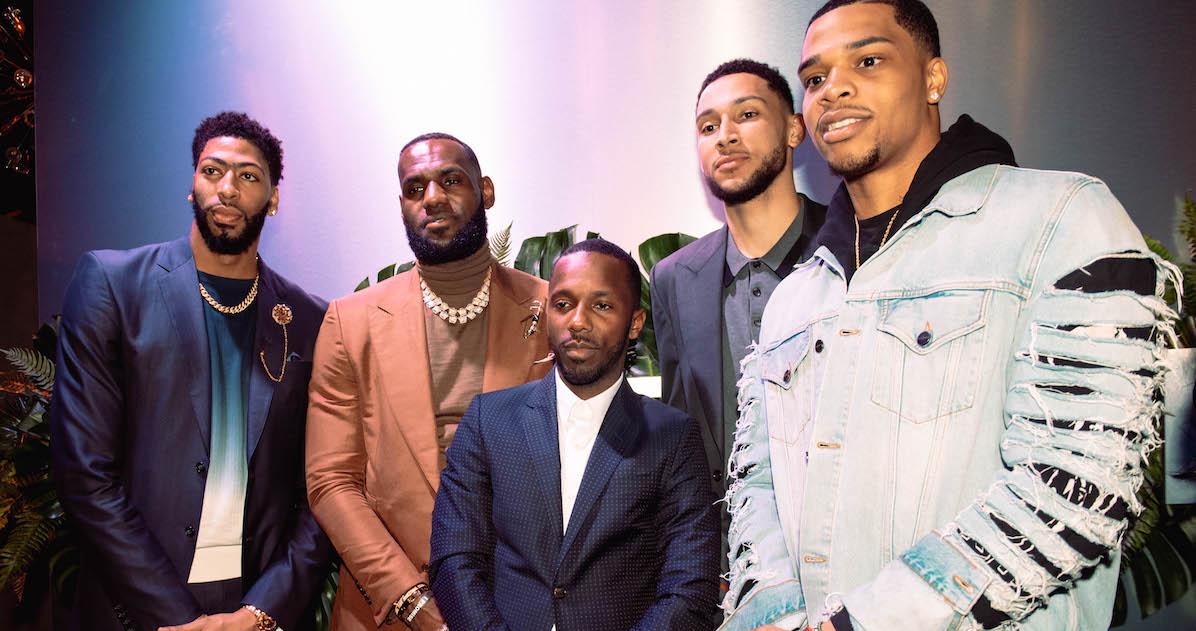 Article continues below advertisement
"I have always felt that he had a purpose, and that's why I kept him around," James told The New Yorker. "I knew he was going to be something more than even what he thought he could possibly be at the time. It was just a feeling I had."
At one point, Paul was reportedly recruited by James to act as his personal assistant for a whopping a $50,000 a year.
Fun fact: Rich Paul didn't graduate from college. The NCAA originally had a restriction that required sports agents to have a college degree if they wanted to represent NCAA athletes. The rule, which targeted Paul, was called the "Rich Paul Rule" until the NCAA amended it.
Article continues below advertisement
Article continues below advertisement
Who does Rich Paul and Klutch Sports represent?
James and Paul founded the Klutch Sports Group in 2012, an agency that has handled contracts of athletes from various sports. According to Forbes, Klutch Sports is now a part of United Talent Agency (UTA).
Along with James, Paul also represents NBA players Anthony Davis, Ben Simmons, and Draymond Green, among others.
Article continues below advertisement
Article continues below advertisement
Recently, Klutch Sports announced they signed esports athlete Kris Lamberson, better known as FaZE Swagg.
The gamer is known for his Call of Duty gameplay videos and his affiliation with the gaming group FaZe Clan. Lamberson won the Streamer of the Year at the 2020 Esports Awards and made the cover of the June 2021 edition of Sports Illustrated along with his fellow FaZe members.
"FaZe Swagg is a leading esports athlete and content creator who is a trailblazer in the gaming industry," said Paul. "We are thrilled to be representing him with UTA."