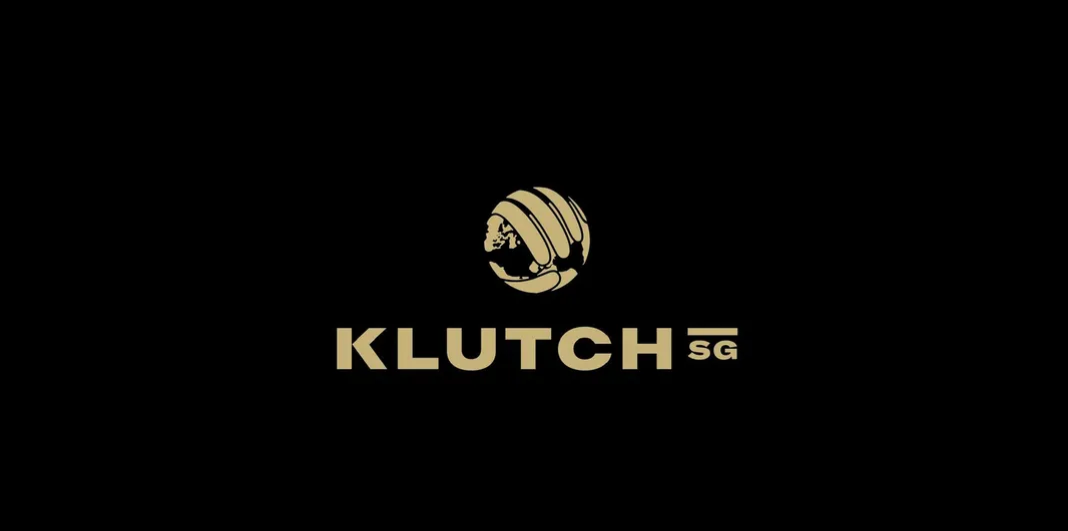 Rich Paul Built His Net Worth by Starting One of the World's Top Sports Agencies
By Ade Hennis

Nov. 16 2021, Published 8:15 p.m. ET
Rich Paul is more than just "Adele's boyfriend,"—he's known and respected in the finance and sports industries. According to Forbes, Paul's sports agency, Klutch Sports, is the world's 13th-most-valuable agency. Paul has been part of negotiating over $1 billion in contracts throughout the agency's existence. With Rich Paul's growing popularity, people are curious as to what net worth is.
Article continues below advertisement
Rich Paul is one of the world's top sports agents, serving as CEO of Klutch Sports. Paul founded Klutch in 2012 with his close friend, LeBron James.
Date of birth: Dec. 16, 1981
Place of birth: Cleveland, Ohio
Rich Paul became a sports agent in a way that few people could accomplish. People wanting to get into the field are recommended to have at least a college degree, but Paul doesn't have one—he was able to become an agent based on his communication and business skills alone.
Article continues below advertisement
The NCAA originally had a restriction that required sports agents to have a college degree if they wanted to represent NCAA athletes. The rule, which targeted Paul, was called the "Rich Paul Rule" until the NCAA amended it.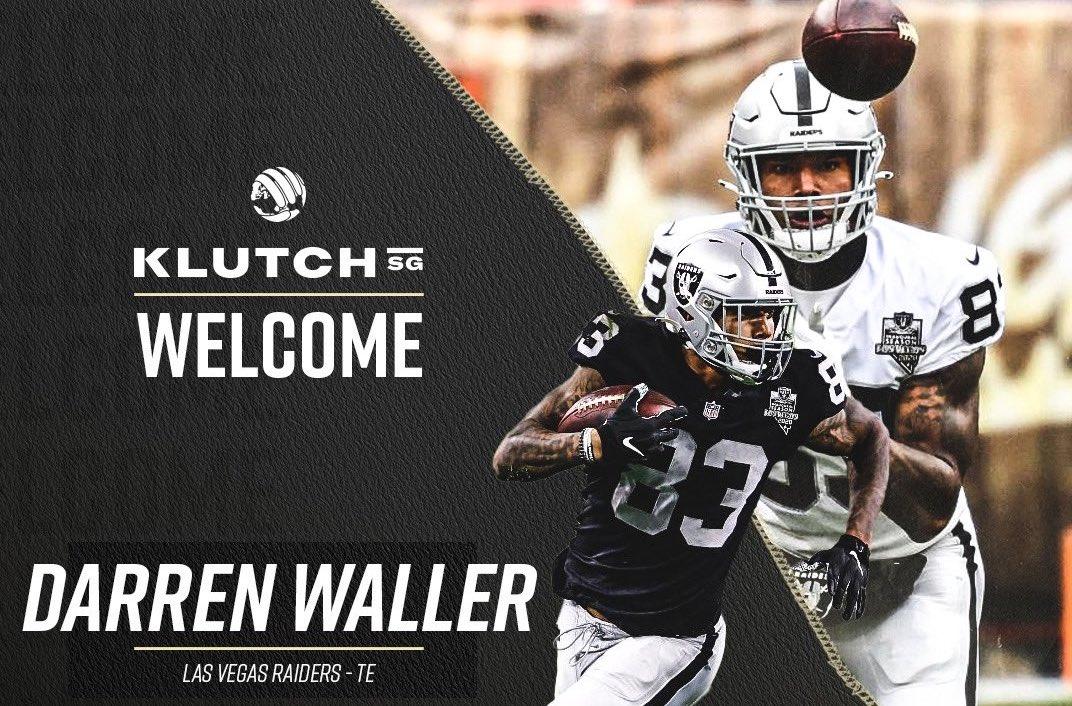 Article continues below advertisement
Paul never planned to become a sports agent
After graduating highschool, Paul didn't have much planned but had determination. Growing up seeing his father run his own business in the 80s and 90s, the future sports agent would take notes and develop his business acumen. Paul and his father lived in a one-bedroom apartment in the town of Glenville, which is east of Cleveland. The agent has expressed that it was difficult growing up there, but living above his father's store and working alongside his dad built Paul's confidence.
Paul's father passed after Paul graduated from highschool, leaving him alone at the age of 18. The Cleveland native then took up reselling sports jerseys. One person he credits for his success is Andy Hyman, who managed a vintage jersey shop.
Article continues below advertisement
Hyman taught Paul the business of reselling sports jerseys, and Paul quickly got the hang of it. The sports agent would purchase jerseys from Hyman in Atlanta, and then sell the jerseys in Cleveland out of his car trunk for nearly double the price.
The reselling business went so well for Paul that he captured the eye of LeBron James, who was still in highschool. After James became a customer, the business grew and Paul opened up a vintage shop with Hyman. Given Paul's success, James decided to keep Paul in his corner when he entered the NBA. The two also built a personal relationship, and along with James's two friends, Maverick Carter and Randy Mims, they were called the "Four Horsemen" by James.
Article continues below advertisement
What does Klutch Sports do?
James and Paul founded the Klutch Sports Group in 2012, an agency that has handled contracts of athletes from various sports. As the two men became even closer after James entered the NBA, in 2006, the NBA star appointed Paul to work under Creative Artists Agency, currently the world's top sports agency.
Article continues below advertisement
The agent succeeded in his role with the agency, and after a few months, he was one of the organization's most-requested people despite not having a relevant college degree. In 2012, both Paul and James left CAA, and Paul became CEO of Klutch Sports.
What's Rich Paul's net worth?
Paul has a net worth of approximately $120 million, according to CelebrityNetWorth.com. The agent negotiated more than $1 billion in sports contracts in 2020 and reportedly took home $46 million in commissions last year. Paul serves as LeBron James's, Anthony Davis's, and Ben Simmons's agent and has negotiated around $100 million in contracts for them.