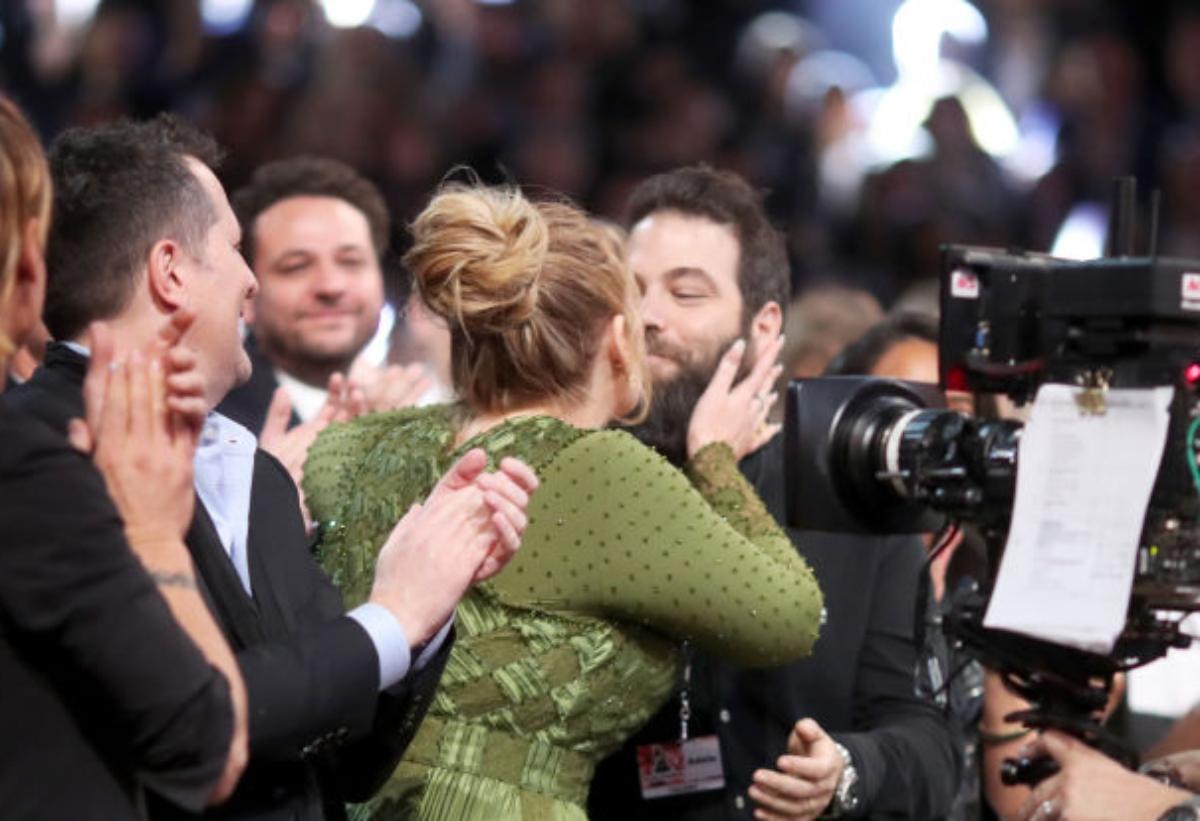 Adele's Ex Simon Konecki Is a Successful CEO—What's His Net Worth?
Simon Konecki is known to many as the former husband of musical sensation Adele. However, the two split in 2019 and aren't romantically involved anymore. Konecki is a successful businessman and CEO, as the head of the non-profit organization Drop4Drop. What is Konecki's net worth in 2021?
Article continues below advertisement
Simon Konecki's exact net worth isn't known, but some sources peg it at about $2 million. Konecki is a British entrepreneur working to provide clean water sources to communities in nations that need it the most. He's the founder and chief executive of Drop4Drop, an organization that works to fund sustainable clean water solutions in needy areas. He's also known as Adele's ex-husband.
Born: April 17, 1974
Spouse: Adele (2018-2019); Clary Fisher (2004-2008)
Children: Angelo Adkins (shared custody with Adele)
Simon Konecki's relationship with Adele
Konecki gained notoriety mainly through his relationship with British singer Adele. Although many sources previously thought that the couple got married in 2016, Adele told Vogue that the marriage took place in 2018 when she was 30 years old. Although their divorce settlement wasn't finalized until 2021, the couple separated in 2019.
Article continues below advertisement
People are curious about Konecki thanks to Adele's deeply personal album soon to release, including the single "Easy On Me," which she released to the public in late October. The musician has said that she wrote the song in part to explain to her son why she and his father divorced.
Despite the marriage ending, Adele spoke with love and appreciation for Konecki during her CBS special interview with Oprah Winfrey. She spoke about the stability he had provided for her and said, "I think Simon probably saved my life." She wondered if she might have struggled more with her rapid rise to fame were it not for Konecki.
Article continues below advertisement
Simon Konecki's charitable organization Drop4Drop
Konecki runs the nonprofit organization Drop4Drop, which seeks to provide clean water to countries where that service is lacking. Its key hashtag is #cleanwaterforall. The company website explains that 663 million people worldwide have no access to clean and safe water.
Article continues below advertisement
Drop4Drop also notes that approximately half the world's hospital beds are taken by people suffering from water-related illnesses. The company explains that clean water and water sanitation abilities can help children gain time in school, save women time previously spent in walking to and collecting water, and prevent illnesses.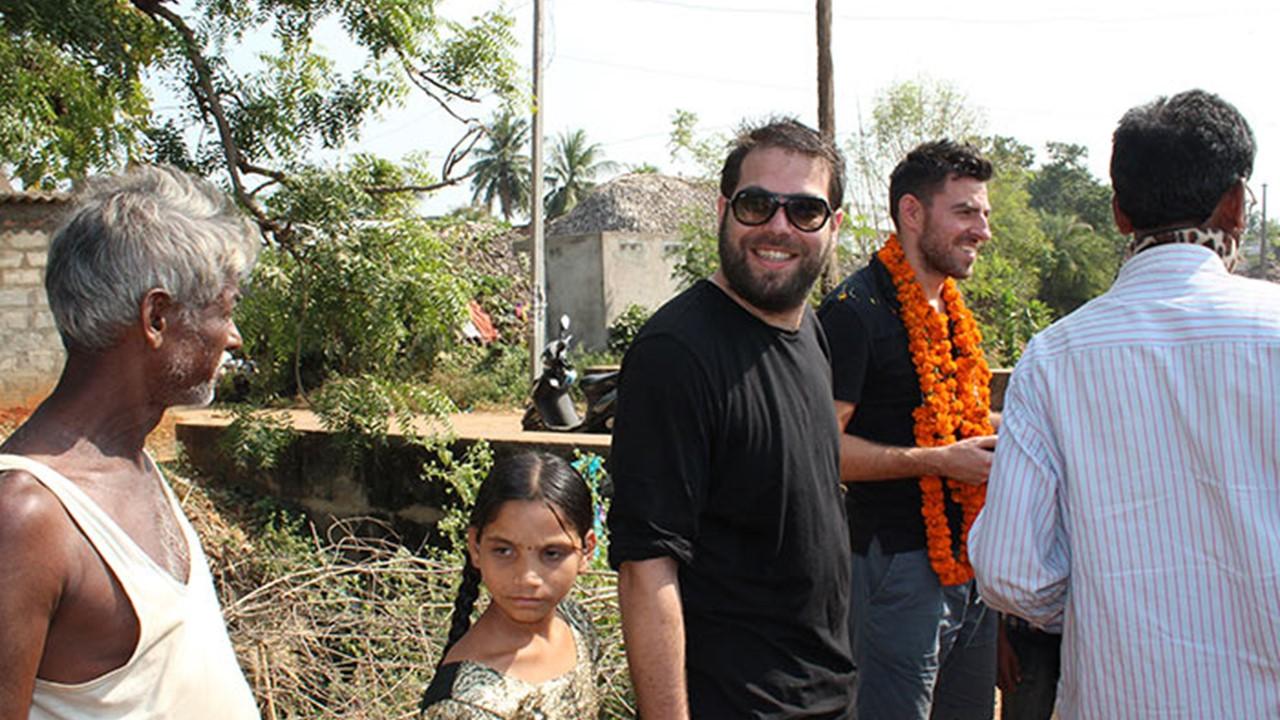 Article continues below advertisement
Konecki founded a water brand, Life Water, a U.K.-based eco-friendly bottled water. Purchases of Life Water help to fund clean sustainable water projects around the globe through its partnership with Drop4Drop, also run by Konecki.
Life Water was voted Best Sustainable Beverage Brand in 2019, Best CSR & Sustainability Initiative in 2019, and Best Water/Cold Drink at the 2019 Best of Health awards. Instead of packaging the water in plastic, all of the company's water is packaged in 100 percent recyclable aluminum cans that are BPA-free. Its website shares photos and information about clean water projects that it has helped fund in Malawi, South Sudan, and India.