Inside Brendan Fraser's Net Worth and the Blockbusters That Made Him a Star
Brendan Fraser has made millions despite reportedly being "blacklisted" thanks to his roles in several successful blockbusters like 'The Mummy.'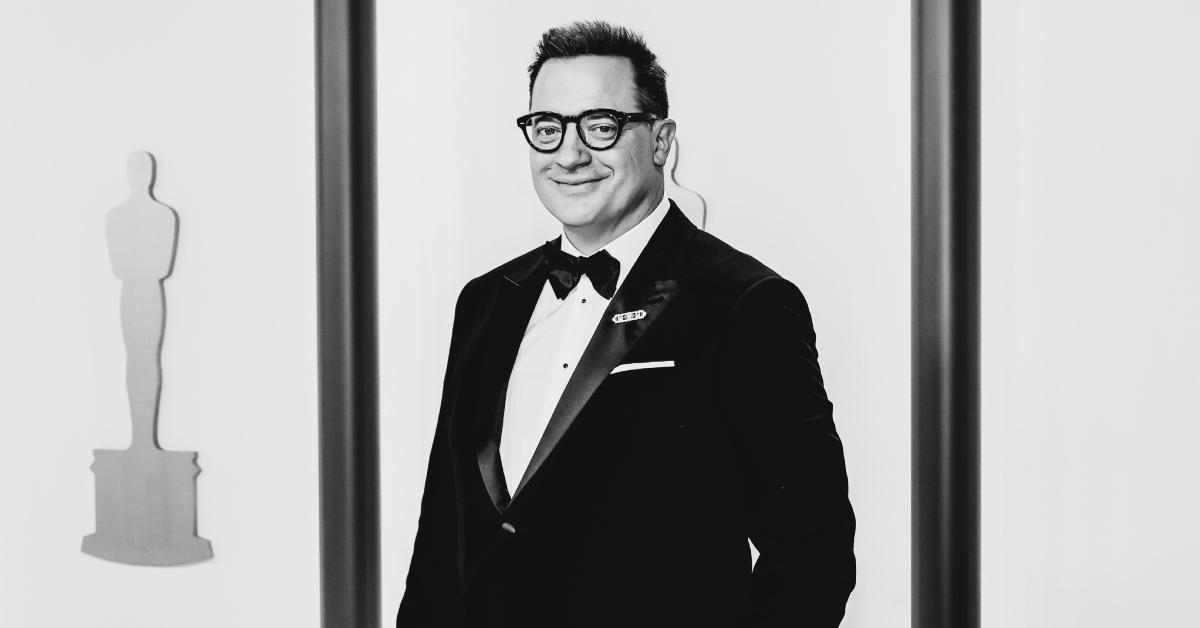 As an early 2000s action star, a notable B-list comedy actor, and even an internet meme, Brendan Fraser is a beloved icon in Hollywood. He is best known for his roles in the original Mummy action-adventure franchise. He also had roles in well-remembered popcorn flicks like Bedazzled and the recently-defunct Batgirl film. Let's not forget Fraser has also starred in the HBO Max DC Comics series Doom Patrol since 2019.
So, what is Brendan Fraser's net worth?
Article continues below advertisement
Article continues below advertisement
The 53-year-old actor has been generating buzz since The Whale, directed by Darren Aronofsky, released in December 2022. The movie received plenty of positive reviews at the 79th Venice International Film Festival and helped Fraser collect an Oscar for Best Actor at the 2023 awards ceremony.
Thanks to his long and well-documented career in blockbusters, drama, and TV, Fraser has amassed quite a net worth. Keep reading for all the details.
Brendan Fraser is an Canadian-American actor. He's best known for his roles in early 2000s blockbusters films like the Mummy trilogy. In 2022, he starred in The Whale, a psychological drama directed by Darren Aronofsky.
Birth date: Dec. 3, 1968
Birthplace: Indianapolis, Ind.
Height: 6′ 2″
Education: Attended Upper Canada College
Graduated from Seattle's Cornish College of the Arts (1990)
Relationships: Afton Smith (m. 1996; div. 2009)
Currently dating Jeanne Moore
Children: 3
Article continues below advertisement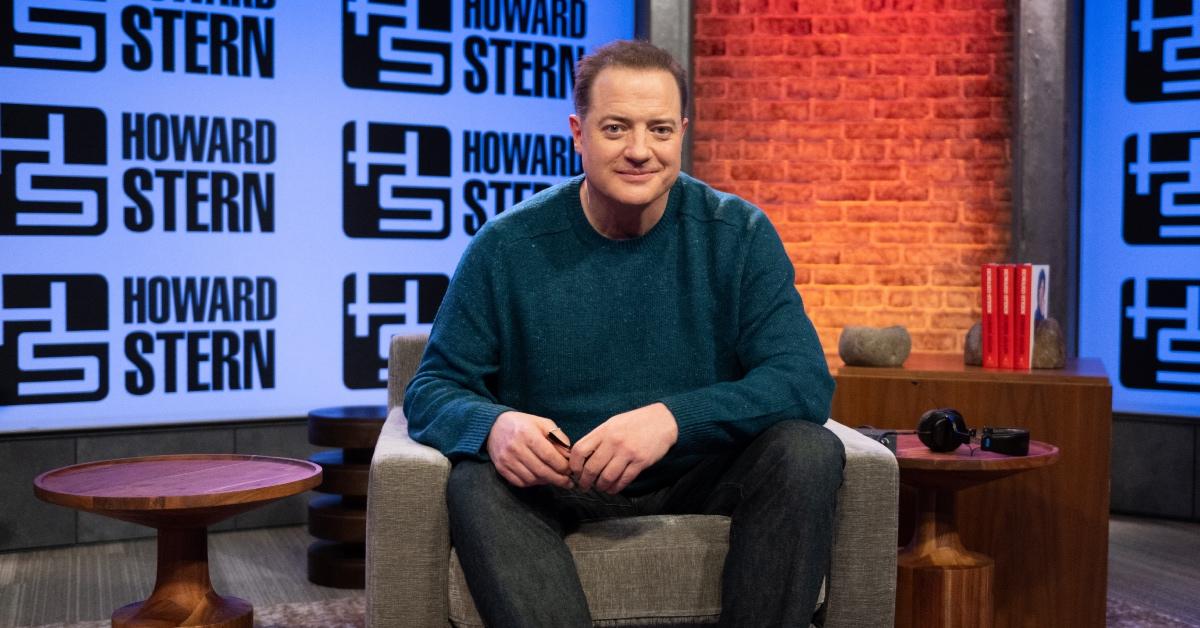 What is Brendan Fraser's net worth in 2023?
According to Celebrity Net Worth, Fraser is worth over $20 million. This is thanks largely to his starring roles in several financially successful blockbusters, where he reportedly made anywhere between $10 million to $15 million per film.
Article continues below advertisement
Article continues below advertisement
Despite being known for his illustrious movie roles, Fraser has also received significant attention for his fluctuating net worth. Celebrity Net Worth reports that in 2009, Fraser was worth around $17.8 million. He had an even higher net worth in 2013 ($27 million), though the alimony and child support payments he had to make to ex-wife Afton Smith caused it to drop.
Legal documents note that Fraser was ordered to pay Smith $50,000 a month just in alimony.
Article continues below advertisement
In recent years, however, Fraser has had major roles in popular TV series. Between 2016 and 2017, he was featured in the Showtime drama The Affair. He currently stars in the HBO Max series Doom Patrol. He provides the voice for Cliff Steele, a cyborg with a human brain that was transplanted into a robot body after a horrible race car accident. Brendan also portrays the character as a human in flashbacks.
Article continues below advertisement
Article continues below advertisement
In his most recent film, The Whale, Fraser portrays a middle-aged man who tries to reconnect with his estranged daughter after he left his family for a man. Some consider it one of his best roles yet. The film also stars Sadie Sink (Stranger Things, Fear Street) and Hong Chau (Downsizing, Watchmen series).
Even after a long, beloved, and prosperous career, Fraser is still captivating audiences everywhere.
Article continues below advertisement
Article continues below advertisement
How does Brendan Fraser spend his money?
Like many of the individuals who make it big in Hollywood, Fraser has spent a good amount on real estate. Court documents revealed that George of the Jungle star purchased a property in Bedford, N.Y. some years back for over $3.3 million. He also spent a little over $755,000 to furnish it.
In addition to that, Fraser also owned a Beverly Hills home that stretched across nearly 4,000 square feet that he and his ex-wife purchased for $675,000. They reportedly sold it for $3 million in 2007.
Article continues below advertisement
Is Brendan Fraser married?
Since divorcing Smith, Fraser has been reluctant to tie the knot again, but that hasn't stopped him from dating. In September 2022, sources noted that Fraser's has been dating makeup artist Jeanne Moore.
Article continues below advertisement
What happened to Brendan Fraser?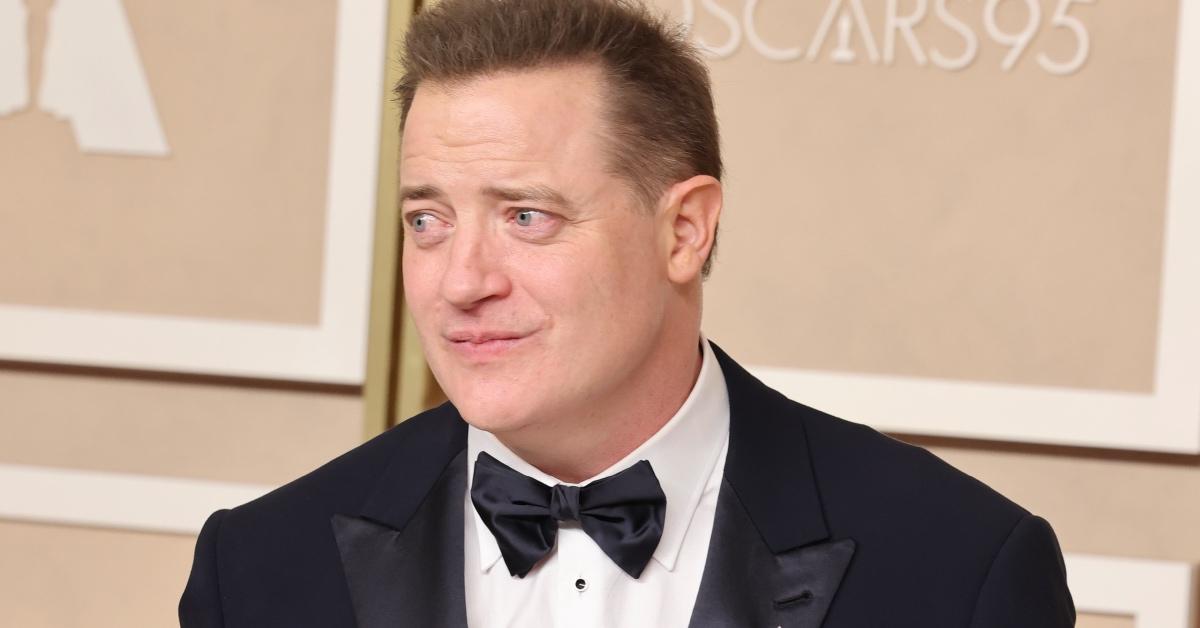 Fraser has had a lengthy career in Hollywood because he's quite the talented actor. But after appearing in multiple hit films in the 90s and early 2000s, Fraser seemed to have disappeared from the spotlight up until he made his comeback for The Whale.
Article continues below advertisement
StyleCaster says Fraser may have been "blacklisted" by Hollywood over his claims that Phillip Berk, the former president of the Hollywood Foreign Press Association, sexually abused him. The media outlet notes that Berk addressed the inappropriate gesture in his memoir, With Signs and Wonders, but referred to it as nothing more than a "pinch" on the ass.
Fraser later responded to the comment saying it was "much more than that" and proceeded to describe the unwarranted hand touches he endured that made him nearly "want to cry."