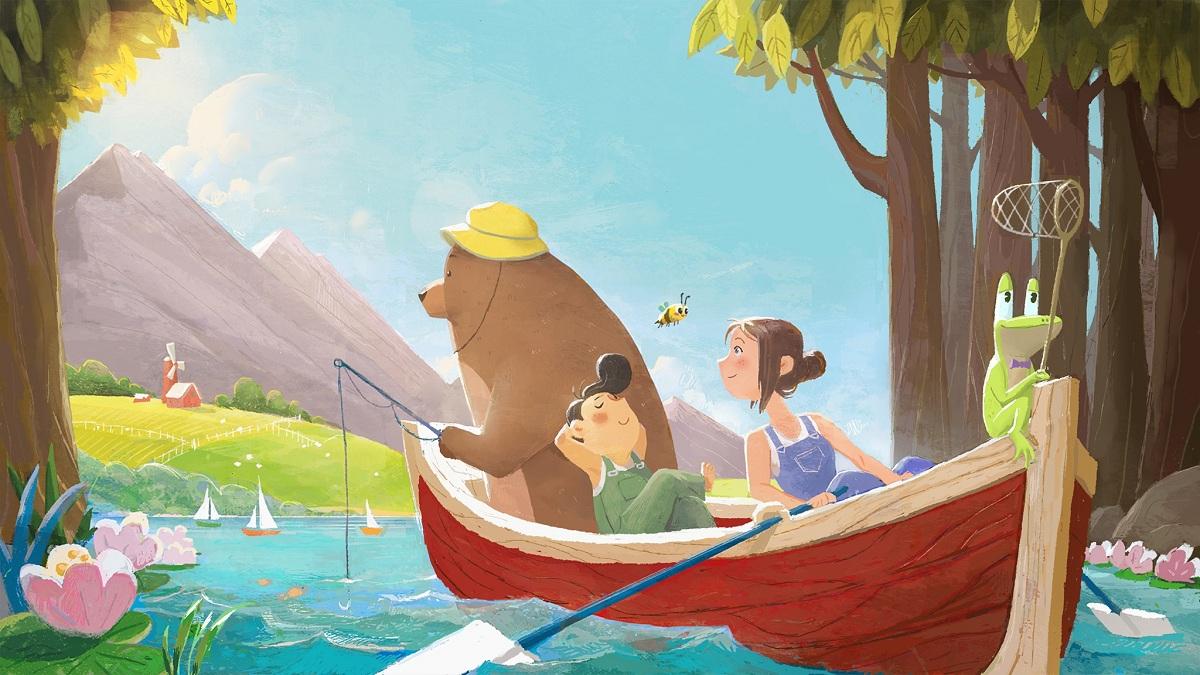 Is MyNeighborAlice (ALICE) a Good Crypto Investment?
Article continues below advertisement
Article continues below advertisement
Not every crypto project succeeds, and some are rug pulls that have left investors counting their losses—in 2021, crypto scammers stole $14 billion from investors. Therefore, it's key to do some due diligence before investing in crypto.
What's MyNeighborAlice crypto, and how does it work?
My Neighbor Alice, a multiplayer game with a play-to-earn feature, is similar to offerings by Gala Games. It was developed by Swedish startup Antler Interactive, a game studio that has multiple titles to its credit.
Article continues below advertisement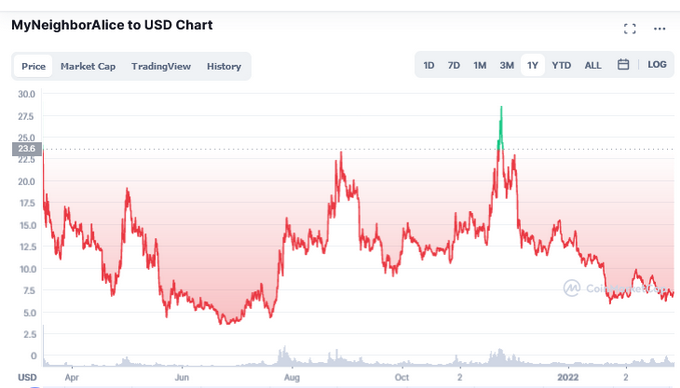 The game enables players to build virtual properties such as homes and farms. You can earn by selling your property on the project's marketplace and charging others to tour your farm.
Article continues below advertisement
Article continues below advertisement
The plots of virtual land in My Neighbor Alice are in the form of NFTs. In the game, players are represented by avatars, and the project has an in-house token, ALICE. Whereas the game is based on the Chromia blockchain, the token operates on the Ethereum blockchain. Holders of the token can participate in project governance matters, and ALICE facilitates payments within the project, such as land purchases and marketplace trading. The token also offers investors an earning opportunity through staking.
Is MyNeighborAlice a good investment?
If you're interested in NFT, Web3, and metaverse projects, you may like MyNeighborAlice. The business of selling NFT real estate is booming, as can be seen from investors and big brands shelling out millions of dollars to purchase virtual plots on Decentraland and The Sandbox.
Article continues below advertisement
These virtual plots are forming the basis of the metaverse, which is forecast to be a $30 trillion economic opportunity over the next decade. It's also worth noting that, as a blockchain game, My Neighbor Alice belongs in the Web3 category. As people seek to break from Big Tech's monopoly, Web3 apps are becoming popular, and that bodes well for ALICE crypto.
Article continues below advertisement
What's MyNeighborAlice crypto's price prediction after its Coinbase listing?
MyNeighborAlice hit a peak of $40 in March 2021 before it pulled back to around $7. A number of factors could propel the crypto to another record high. The first is the Coinbase listing, which gives ALICE increased exposure to potential investors and is known to boost cryptocurrencies. Another factor that could propel ALICE is its limited supply, which prevents inflation. The crypto's supply is capped at 100 million tokens.