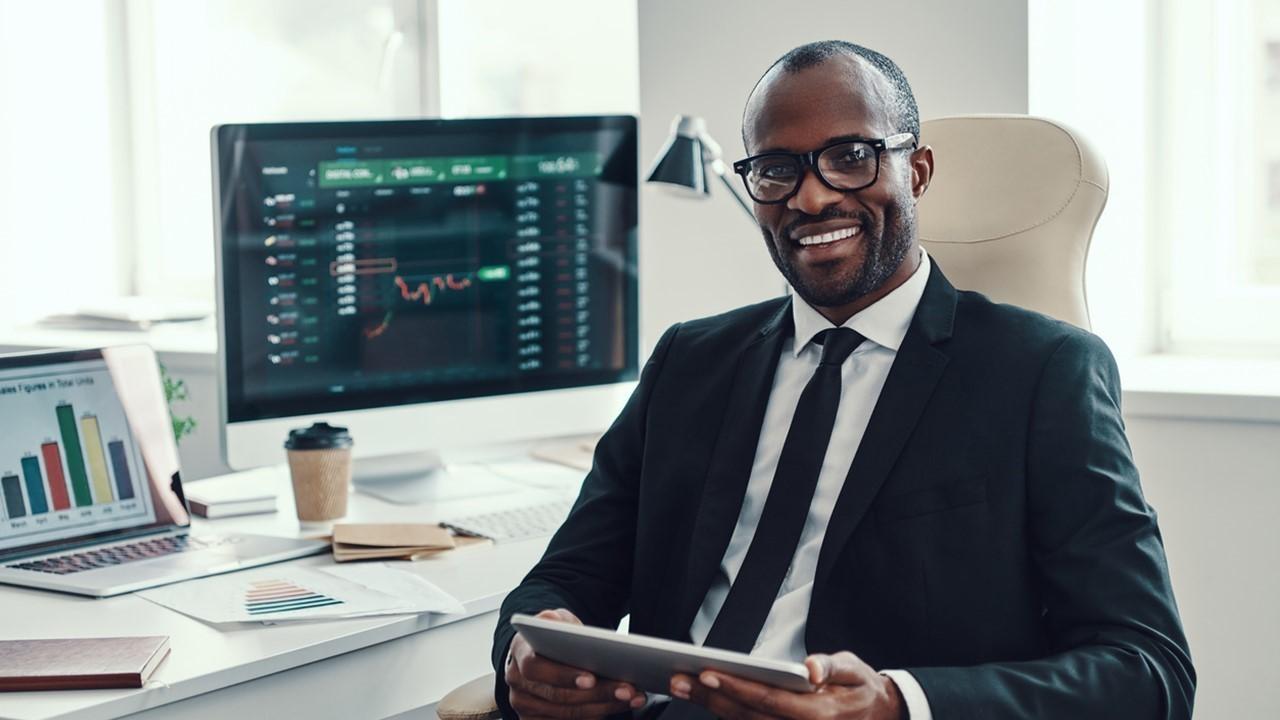 Online Brokerage Webull Isn't a Publicly-Traded Company Yet
By Kathryn Underwood

Jan. 29 2021, Published 11:17 a.m. ET
Retail investors have a variety of options when choosing an online brokerage. Webull is a privately-held fintech company that mainly offers mobile commission-free trading on stocks and ETFs. The company wants customers to enjoy tech and investing.  
Article continues below advertisement
Webull is a fairly young company that was founded in 2016. It has teams and offices based in New York City and Hunan, China. The company is privately owned with no official IPO plans right now. Webull is run by CEO Anthony Denier.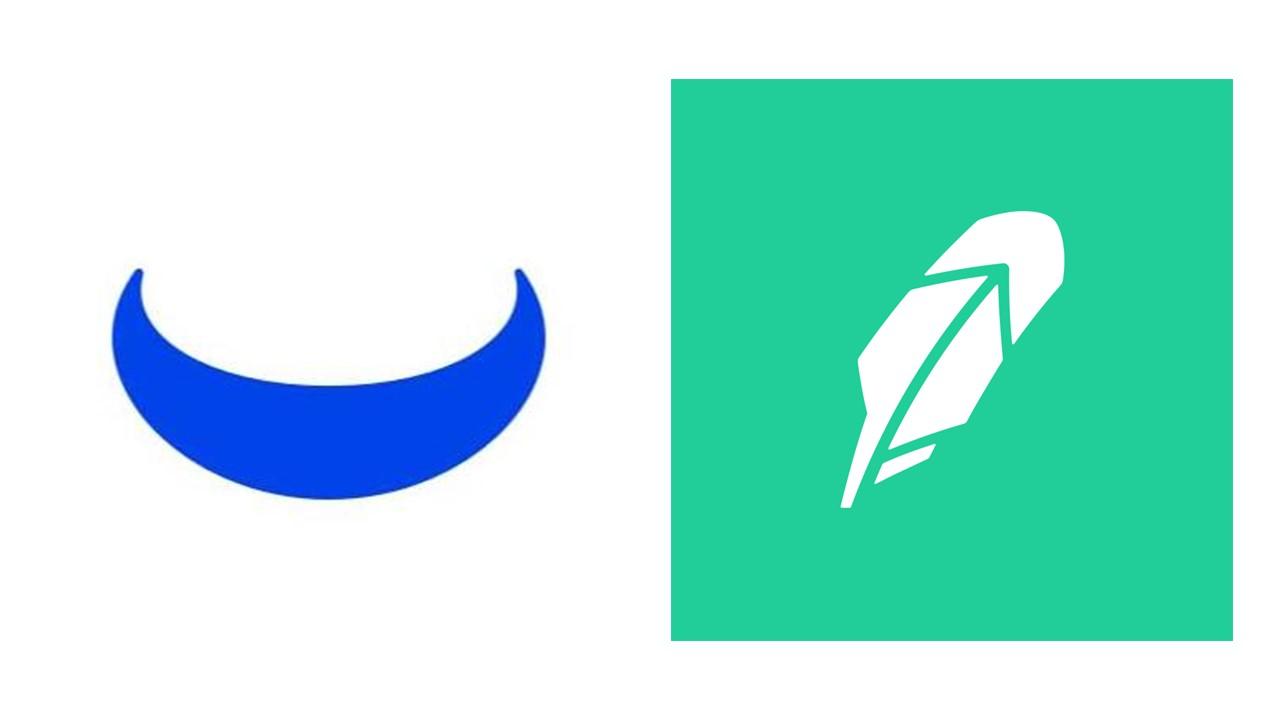 Article continues below advertisement
Webull versus Robinhood
Webull and Robinhood, another commission-free online brokerage, faced criticism in the week of Jan. 25 for restricting access to trades of certain stocks. The subreddit community WallStreetBets triggered massive gains in flailing video-game company GameStop, AMC Entertainment, and other so-called "meme stocks."  
Webull is often compared to Robinhood because both companies offer very similar financial services. With Webull, customers can invest in stocks, options, ETFs, and ADRs. The company also offers cryptocurrency trading of Bitcoin, Ethereum, Bitcoin Cash, and Litecoin. Webull provides stock analysis tools to help investors make informed decisions. 
Article continues below advertisement
In addition to individual brokerage accounts, Webull also offers traditional, Roth, and rollover IRAs. For investors who are interested in extended-hours trading, the platform enables both after-hours trading from 4:00 p.m. until 8:00 p.m. ET and pre-market trading from 4:00 a.m. until 9:30 a.m. ET. Robinhood's hours include only 9:00–9:30 a.m. ET in premarket and 4:00–6:00 p.m. ET in after hours trading.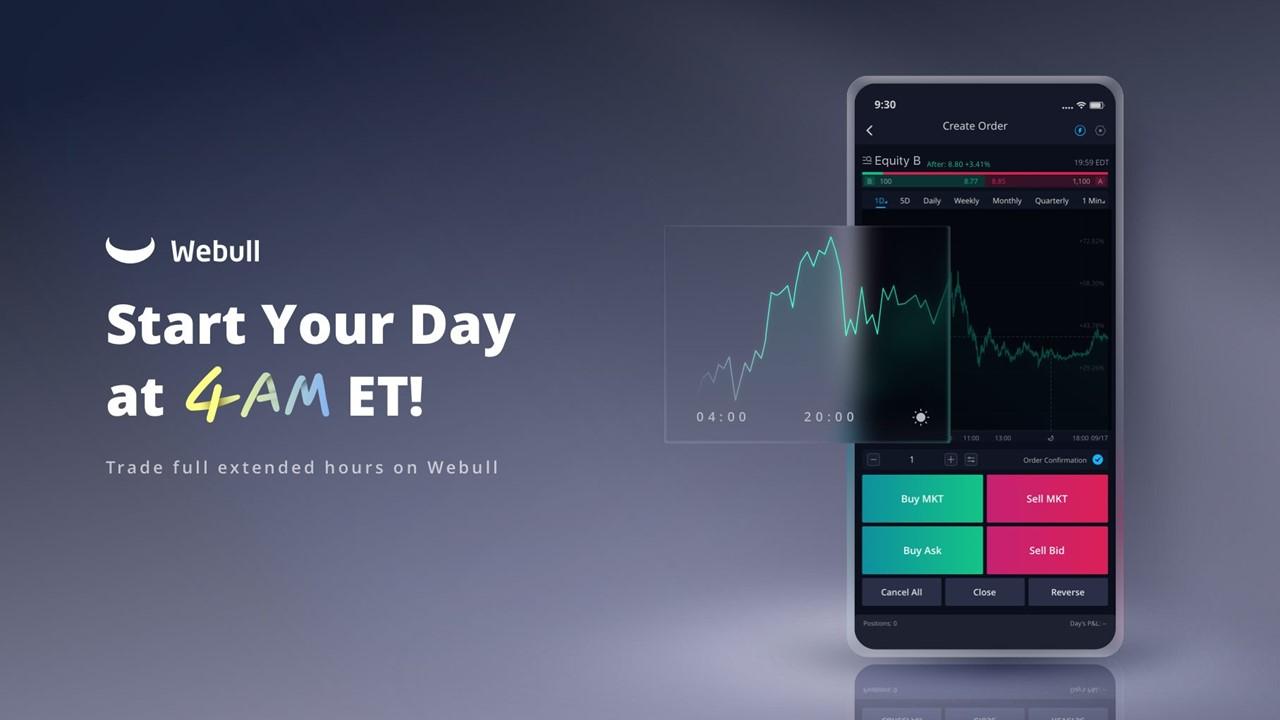 Article continues below advertisement
Webull and Robinhood both offer stock market trading with zero commissions. Similarly, Robinhood provides the possibility for options trading and in most states, cryptocurrency trading.  
In general, Robinhood offers a bit more diverse investment options. Unlike Webull, Robinhood enables fractional-share trading.
Article continues below advertisement
In the stock and ETF research aspect of the platforms, Webull is superior to Robinhood. It also ranked higher on Stockbrokers.com for mobile trading apps and the experience of using its trading tools. 
Potential customers of Webull, Robinhood, or any other mobile investment platform should carefully research their options before entrusting their money to a certain platform. 
Article continues below advertisement
Is Webull an American company?
Webull offers protections to its customers through its regulations. It's a member of SIPC (Securities Investor Protection Corporation), which protects against losses if the firm encounters major financial hardship. The protection extends up to $500,000 on securities and $250,000 in cash, which is the same for Robinhood.  
Article continues below advertisement
Webull is also regulated by the SEC and FINRA (Financial Industry Regulatory Authority). The brokerage is best suited for intermediate and experienced traders instead of beginners. Webull is also better for investors who want to actively trade and not those who focus on a passive investment strategy.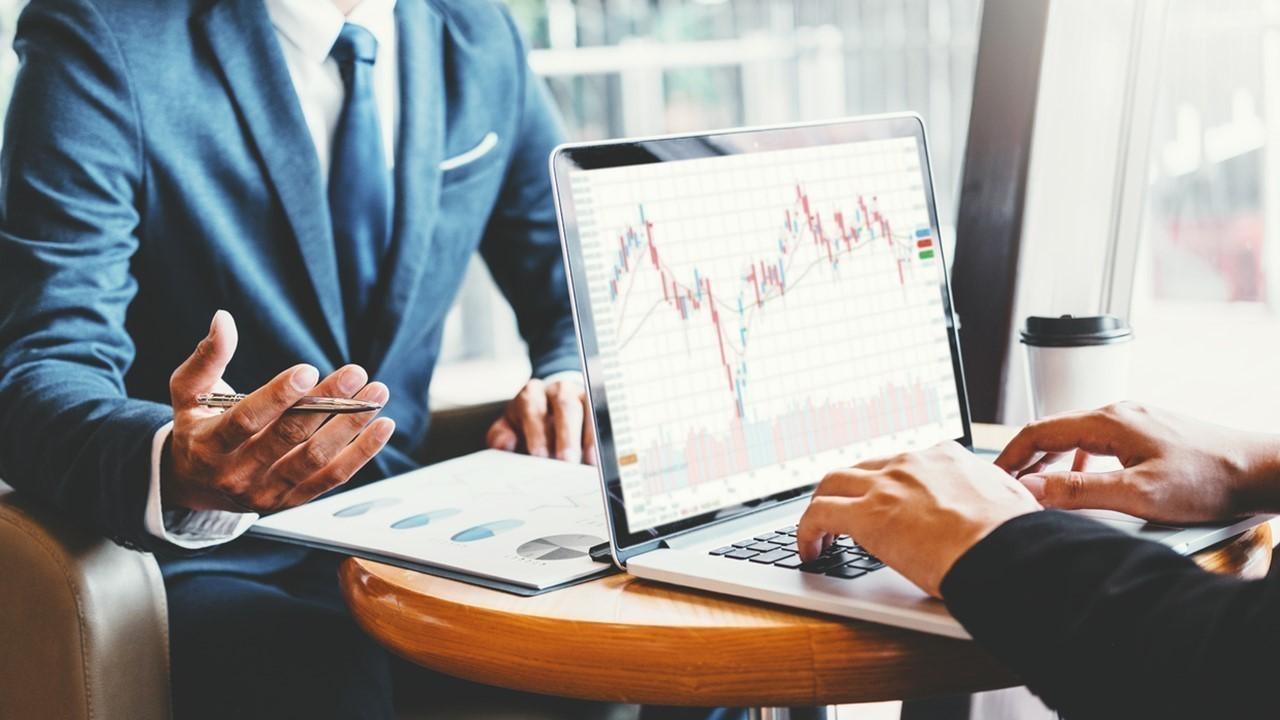 Article continues below advertisement
Webull isn't publicly traded
Webull isn't a publicly traded company. Currently, the company is privately held. 
Webull's IPO plans
Webull doesn't have plans for an IPO right now.