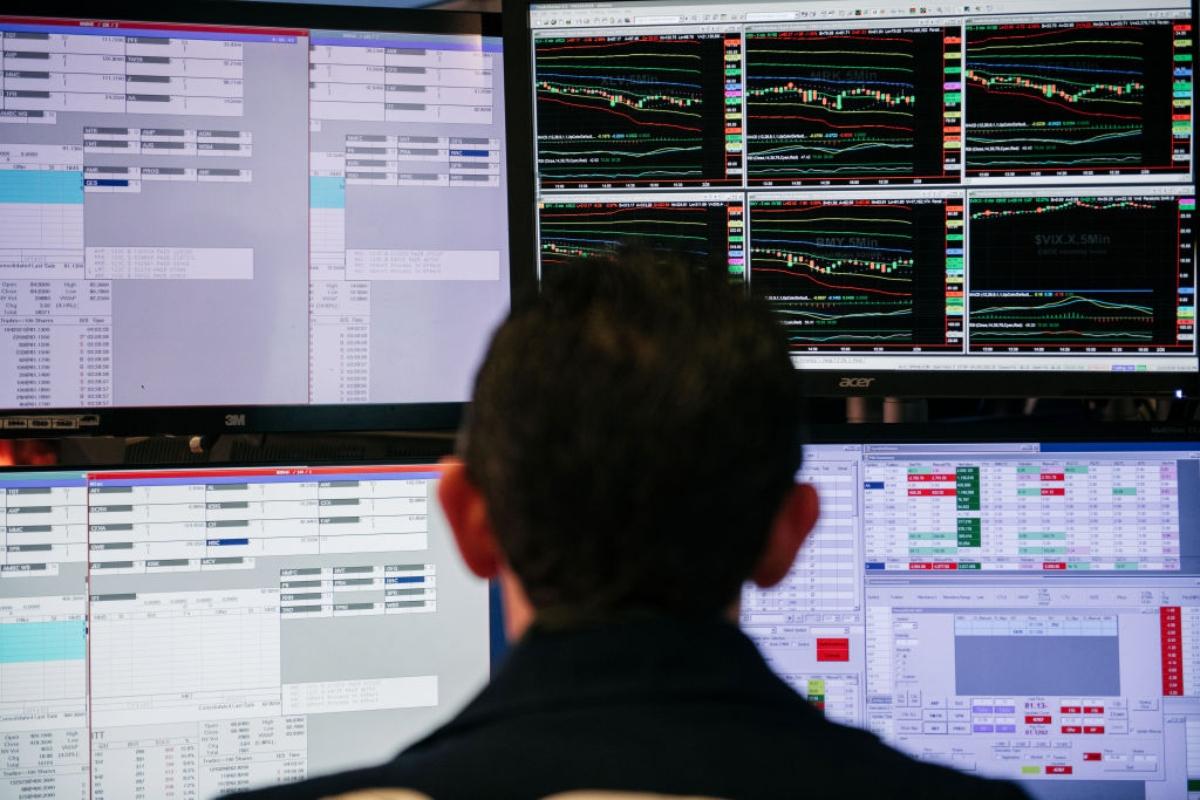 How to Buy Stock After Hours and Whether You Should
By Kathryn Underwood

Jan. 27 2021, Updated 12:20 p.m. ET
Although the normal stock market hours are during the day, that doesn't mean trading comes to a complete stop after the closing bell. Thanks to the advent of electronic communications, trading can take place even when the actual stock market is closed.  
Article continues below advertisement
Regular stock trading in the U.S. is Monday through Friday from 9:30 a.m. to 4:00 p.m. ET. Those are the hours when both the Nasdaq and the NYSE are considered open. After-hours trading runs from 4:00 p.m. to 8:00 p.m. ET, which enables investors to trade stocks if news provokes interest during that time.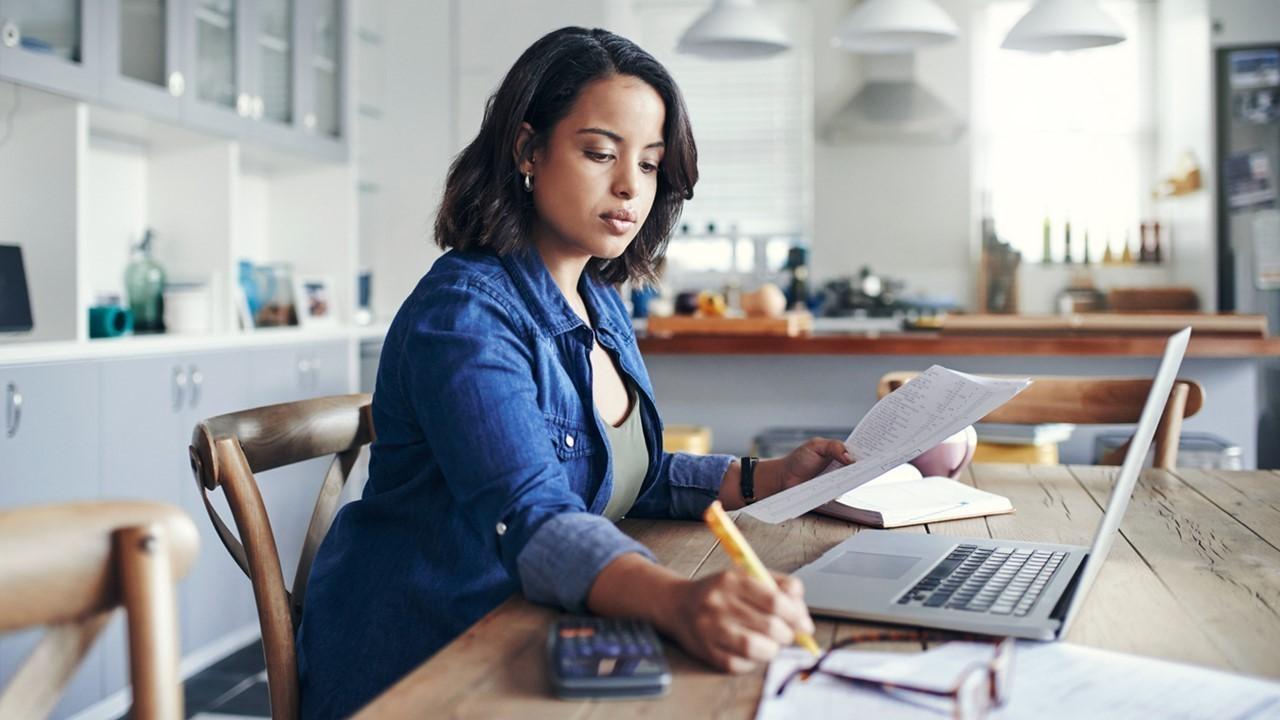 Article continues below advertisement
Buying stocks after regular trading hours
Yes, you can buy stocks after the typical trading day has ended. Trading after hours, or post-market trading, usually occurs between 4:00 p.m. and 8:00 p.m ET. After-hours trades take advantage of electronic communications networks, also known as ECNs. Pre-market trading takes place from 8:00 p.m. to 9:30 a.m. ET.  
There are some downsides to after-hours trading including less liquidity, wider spreads, greater competition from institutional investors, and more volatility. All of these downsides increase investors' risk compared to trading during regular hours.  
Article continues below advertisement
For investors, less liquidity means that stock shares can't be bought or sold as quickly as those with more liquidity, so investors could take more losses. 
The volume of trades is lower in after-hours and pre-market trading as well. A wider spread refers to the larger difference between the bid and ask price after the market closes. 
The option might be worth the risk when relevant market news breaks after hours. For example, if a company announces its quarterly earnings after the market closes, it might drive the interest in trading. 
Article continues below advertisement
You don't have to be an institutional investor to participate in after-hours trading since ECNs are so prevalent. A number of brokers, including TD Ameritrade and Robinhood, provide after-hours trading as an option to retail investors. 
How to buy after hours on TD Ameritrade
TD Ameritrade calls its after-hours trading program thinkorswim and provides 24/5 availability of trades (from 8:00 p.m. ET on Sunday through 8:00 p.m. ET Friday each week). You can choose from a number of securities covering a wide range of sectors. 
Article continues below advertisement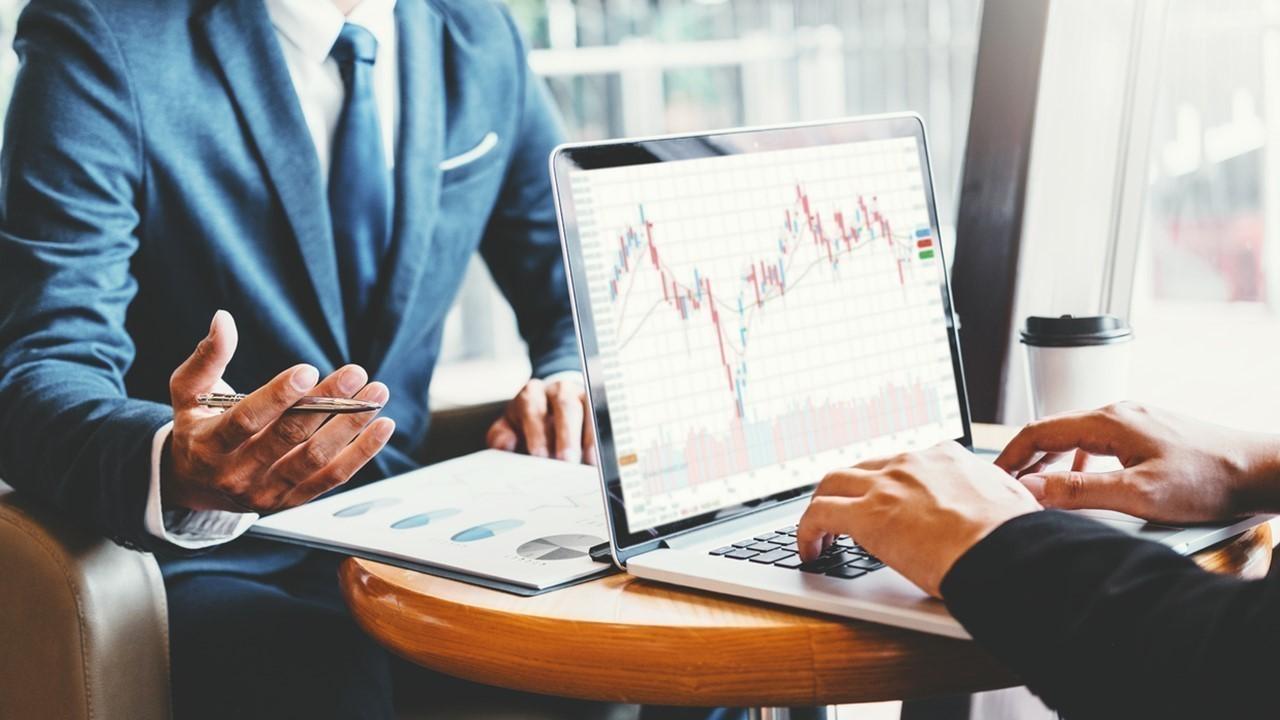 After you create an account on thinkorswim, you can select your intention to actively trade. When placing an after-hours trade, select the code EXTO. The company lists the additional risks that investors assume when buying or selling stock after hours. 
Article continues below advertisement
How to buy stock after hours on Robinhood
Robinhood, a commission-free investment platform, offers after-hours trading as well. However, its Extended-Hours Trading isn't 24 hours a day for the five weekdays like TD Ameritrade. Robinhood adds an extra 30 minutes at the beginning of your trading day and an extra two hours at the end of the day.  
Pre-market trading on Robinhood goes from 9:00 a.m. to 9:30 a.m. ET. After-hours trading is available after 4:00 p.m. when the markets close, until 6:00 p.m. ET. You can select among several options, including market orders, limit orders, stop orders, and more.  
Robinhood also cautions investors about increased volatility, lower liquidity, potentially changing prices, and other risk factors involved in after-hours trading.