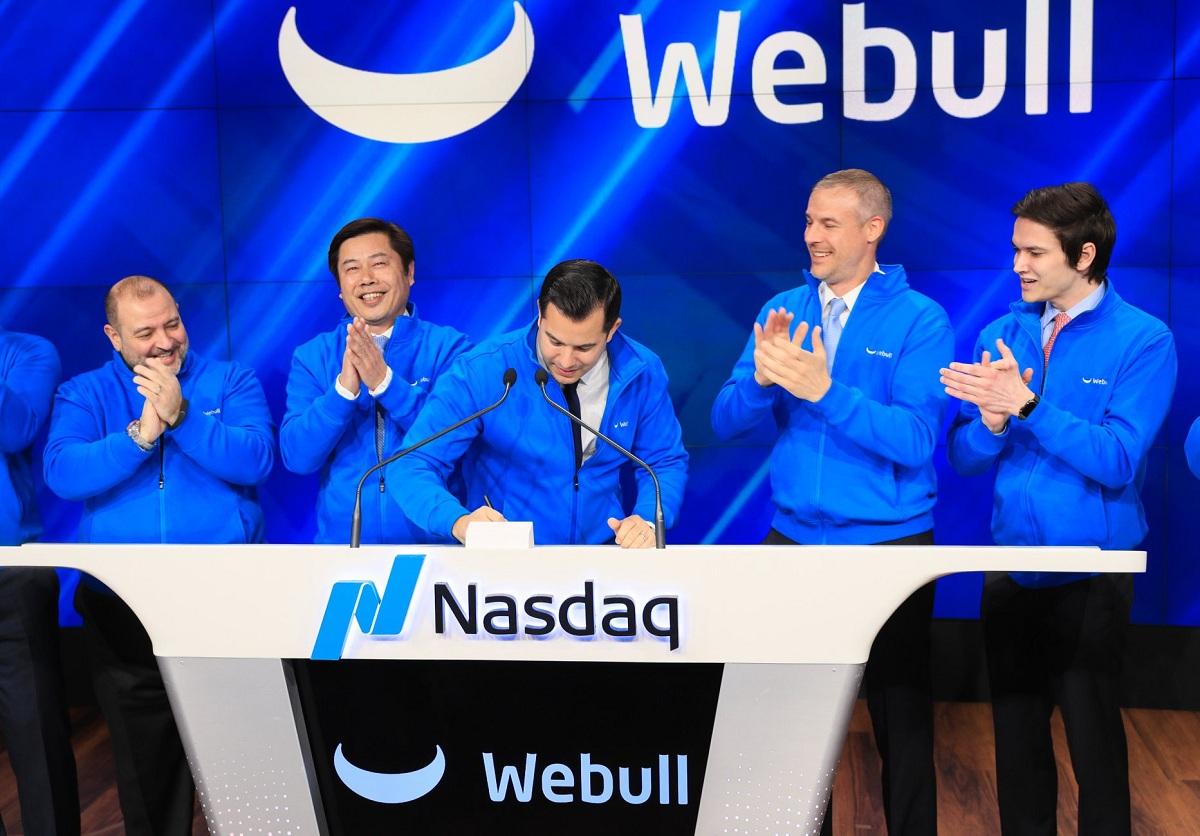 What Is Webull CEO Anthony Denier's Net Worth?
By Ruchi Gupta

Dec. 10 2020, Published 9:34 a.m. ET
Webull Financial operates a retail commission-free trading platform similar to Robinhood, but Webull has set itself apart by offering investors more features and tools. Since Amazon's Jeff Bezos and Tesla's Elon Musk have seen their worth soar, you might be curious about Webull CEO Anthony Denier's net worth.
Article continues below advertisement
Under Denier, Webull has sought to be the go-to trading platform for retail investors. The platform offers stock, ETF, cryptocurrency, and options trading. Although fractional share trading is currently unavailable on Webull, the brokerage plans to introduce the service soon. 
Webull supports extended-hours trading, giving investors more time to make money. To woo beginner investors from Robinhood, Charles Schwab, and other online brokerages, it offers new users free "welcome" stocks. Webull is growing rapidly, and Denier thinks that growth will present operational challenges for some time. 
Article continues below advertisement
What is Webull CEO Anthony Denier's net worth?
Denier has been serving as Webull's CEO since 2017. Prior to that, he worked in Credit Suisse's equities trading division but lost that job after the bank shut down its equity operations in New York. The job loss was a blow to Denier, who had just committed his savings to buying a home for his young family. Although Denier's net worth isn't known, it's probably increased since he started at Webull.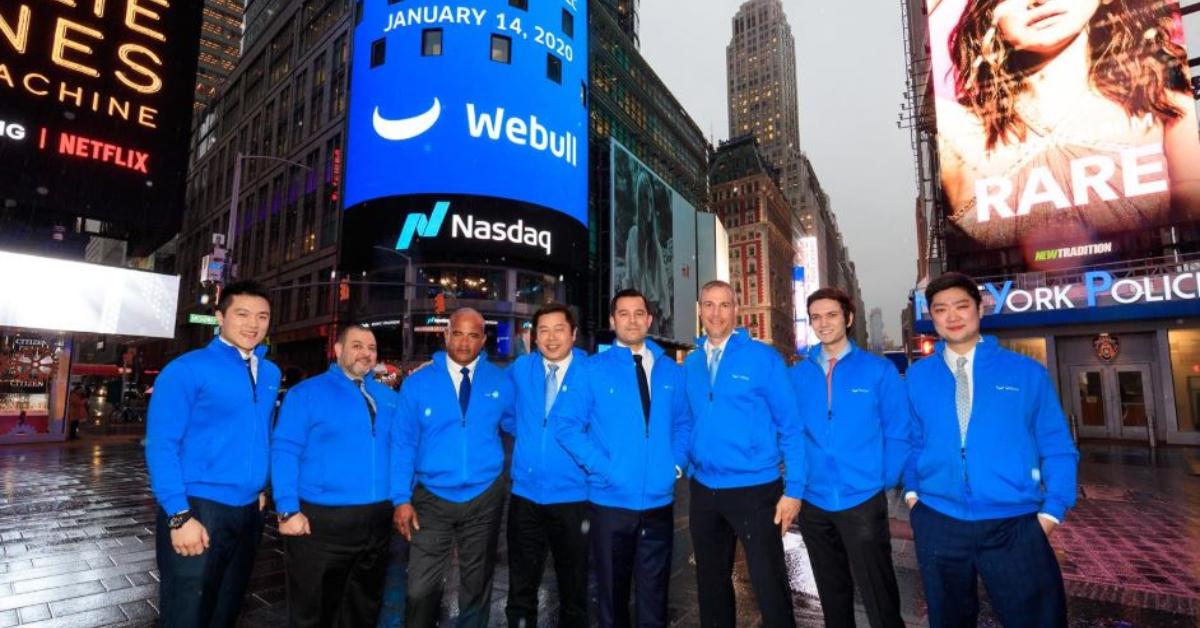 Article continues below advertisement
How does Webull make money?
Webull makes money by selling customer orders to market makers. It also collects margin fees when investors with insufficient funds use its leverage program to boost their trades. 
Article continues below advertisement
Webull offers premium services that investors pay subscription fees to access. The company also earns interest on investors' idle cash balances, similar to how a savings account accrues interest. 
Is Webull a publicly traded company?
Webull isn't publicly traded. To invest in private companies like Webull, you may need to be an accredited investor, which requires a minumum net worth and investing experience. As a private company, Webull doesn't publish its financial results, so little is known about Webull's revenue and whether the business is profitable.
Article continues below advertisement
Who owns Webull?
Webull was founded by former Alibaba and Xiaomi employee Wang Anquan. A year after launching the brokerage business in 2016, Anquan hired Denier to run it. Anquan owns about 35 percent of Webull. Xiaomi affiliate funds own 14 percent of the business, while Chinese wealth manager Noah Holdings owns 9 percent. Some Chinese private equity funds also have stakes in Webull. 
Although Webull is mostly a Chinese company, it operates under U.S. regulations. Webull has avoided the political challenges that Chinese companies Huawei and TikTok have faced in the U.S.
Is Webull better than Robinhood?
Webull and Robinhood are both built for retail investors, but Robinhood has a much larger customer base. While both Webull and Robinhood are ideal for those looking to escape trading fees, Robinhood investors tend to encounter technical problems. These problems are prompting some investors to switch to Webull. Investors are also attracted to the chance to practice trading on Webull before committing real money.