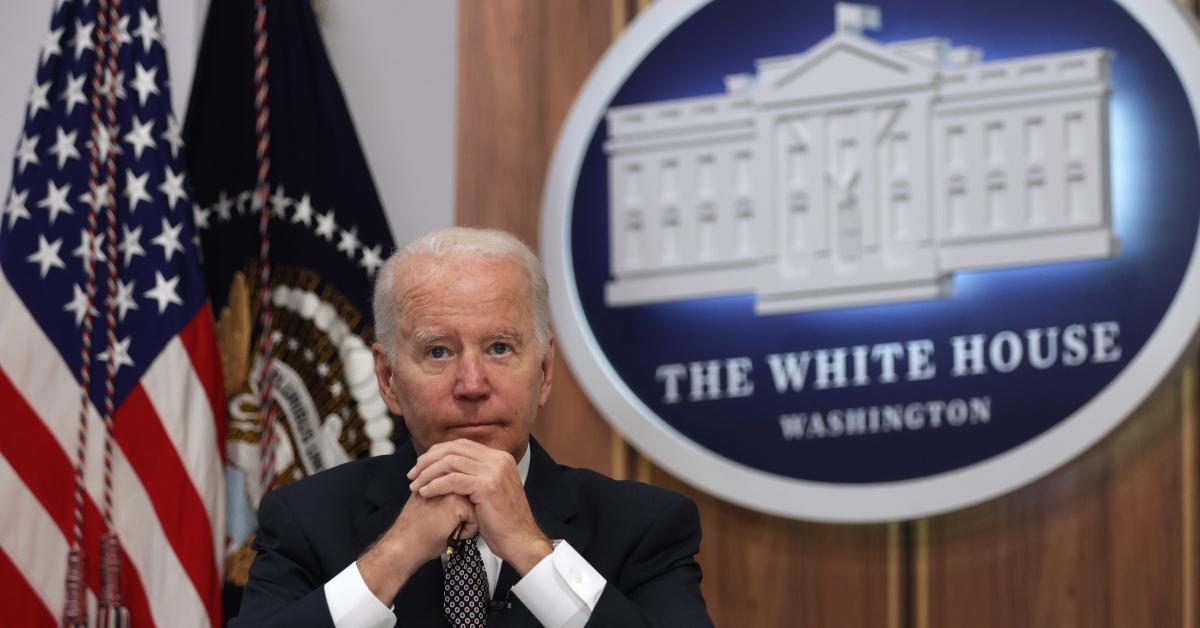 Is There An Age Limit For President? Not Right Now
President Joe Biden's recent fall off his bike has got many on social media talking about the POTUS' age. At 79, Biden is the oldest President the U.S. has ever had. Is there an age limit for President?
Article continues below advertisement
Although there's a minimum age requirement for the President, which is 35 years old, there is no restriction on how old is old to be Commander in Chief. Ronald Reagan was once considered the oldest person elected President. Reagan was elected just eight days before his 70th birthday. He was 77 when he left office after serving two terms.