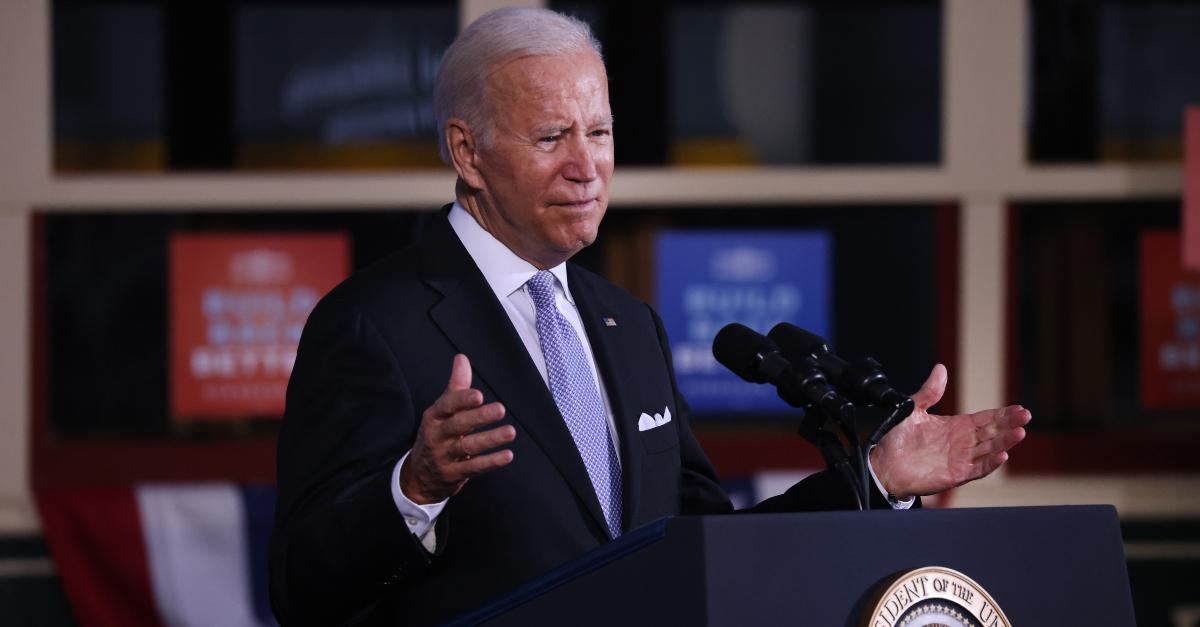 Will Biden Run Again in the 2024 Presidential Election?
By Mohit Oberoi, CFA

Oct. 21 2021, Published 9:06 a.m. ET
There's still a long time before candidates officially announce their plans to run for U.S. president in 2024, but there are still many people wondering about the next election. Will Joe Biden run in 2024, or will he be a single-term president?
Article continues below advertisement
Excitement for the 2024 election is also building amid signs that Donald Trump might run again for the presidency. While speaking with Real America's Voice, Trump said that "a bad call from a doctor or something" could derail his plans to run. However, with his frequent rallies, the "We're going to take America back" slogan, and the launch of his social media platform, Trump has dropped ample hints as to what his intentions are.
Can Biden run in 2024?
Biden is eligible to run again in 2024. However, like with Trump, health could play a role in his 2024 plans. Biden already has the distinction of becoming the oldest U.S. president at the age of 78. By the 2024 election, he would be 82, and if he wins, he would be 86 at the end of his presidency. The median age in the U.S. is only about 39.
Article continues below advertisement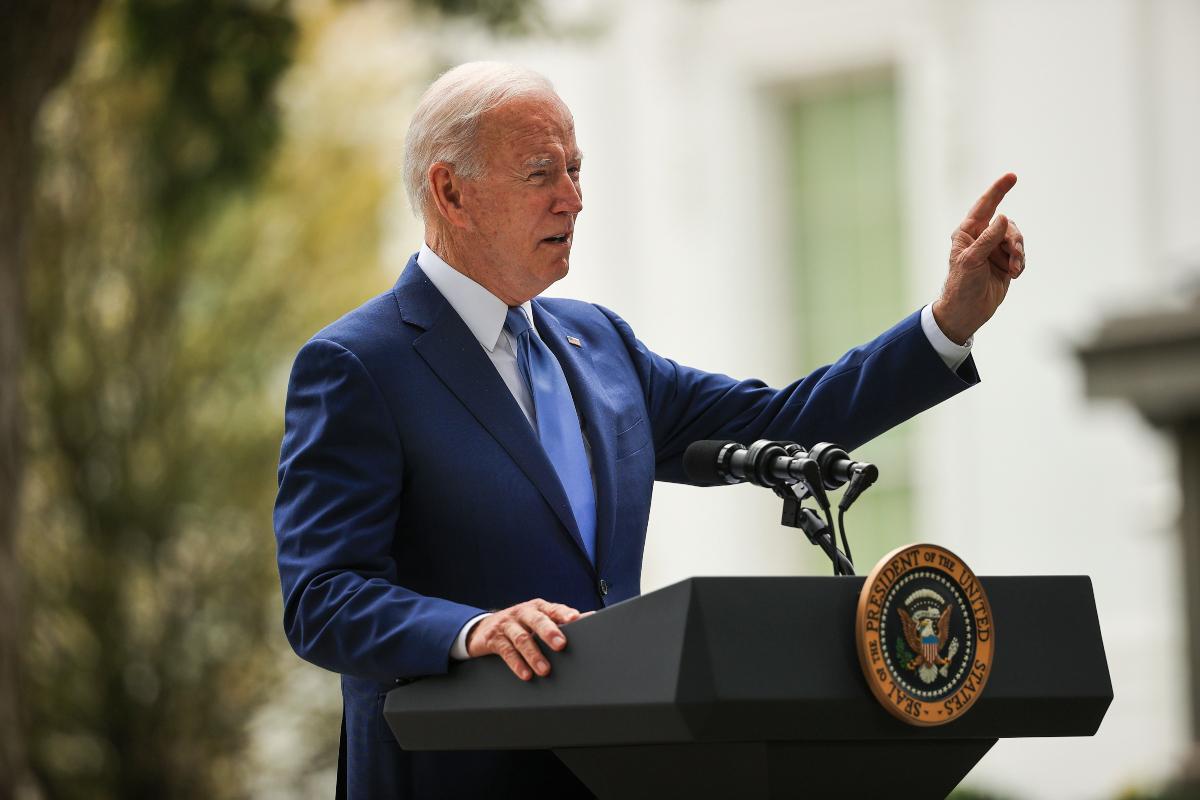 Meanwhile, 54 percent of respondents in a national poll by Quinnipiac University, whose results were published in Aug. 2021, said that they don't expect Biden to run in 2024. Only a third of the respondents expect him to run.
Article continues below advertisement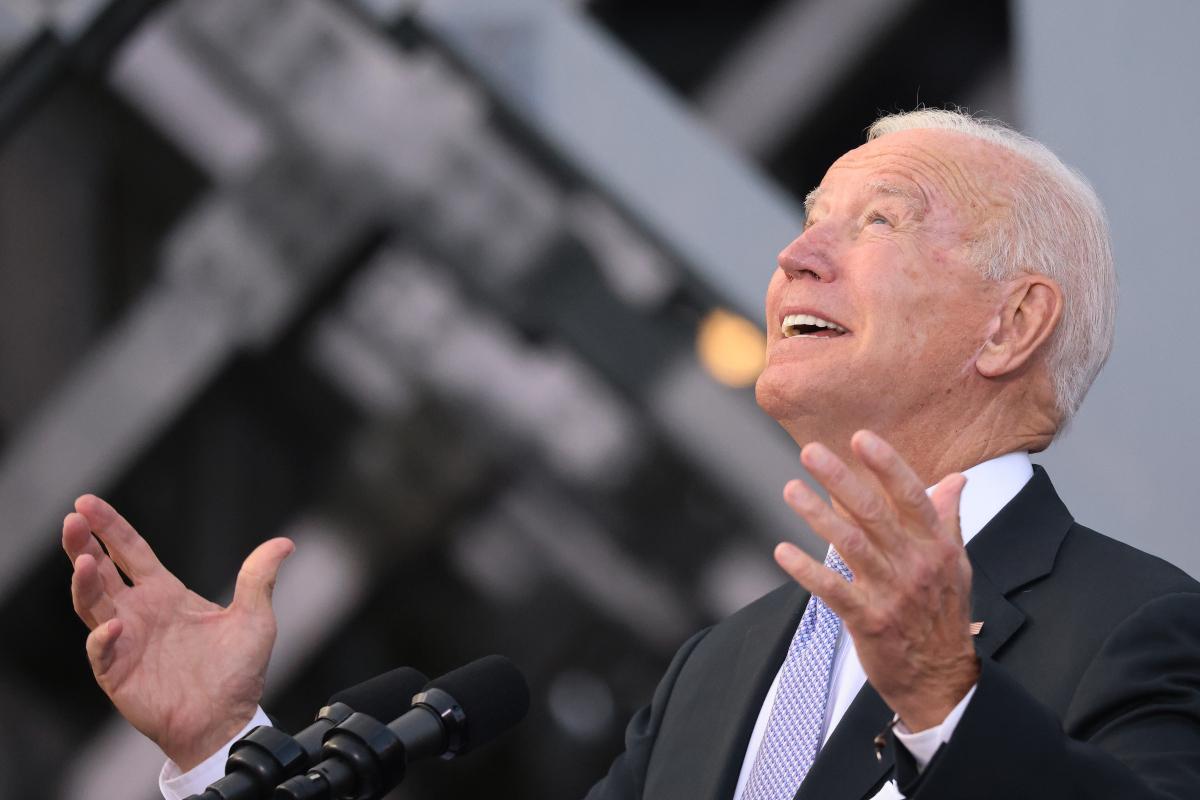 Does Biden intend to run in 2024?
Whereas Trump has been ambiguous on his 2024 plans, Biden has been straightforward. At his first news conference as U.S. president, Biden said, "The answer is yes, my plan is to run for reelection." He added, "That's my expectation," but also said he's "a great respecter of fate" and doesn't plan that far ahead. While most Republicans and independents don't think Biden will run in 2024, Democrats are divided.
Article continues below advertisement
Will Biden win in 2024?
According to a Grinnell College National Poll, Biden and Trump are tied as choices among voters—40 percent of respondents said they would vote for Biden, 40 percent for Trump, and 14 percent for another candidate.
Article continues below advertisement
As is the case with most elections, the recency effect will also likely come into play. Trump may have even become president again in 2020 if not for what many perceived as his mishandling of the COVID-19 pandemic.