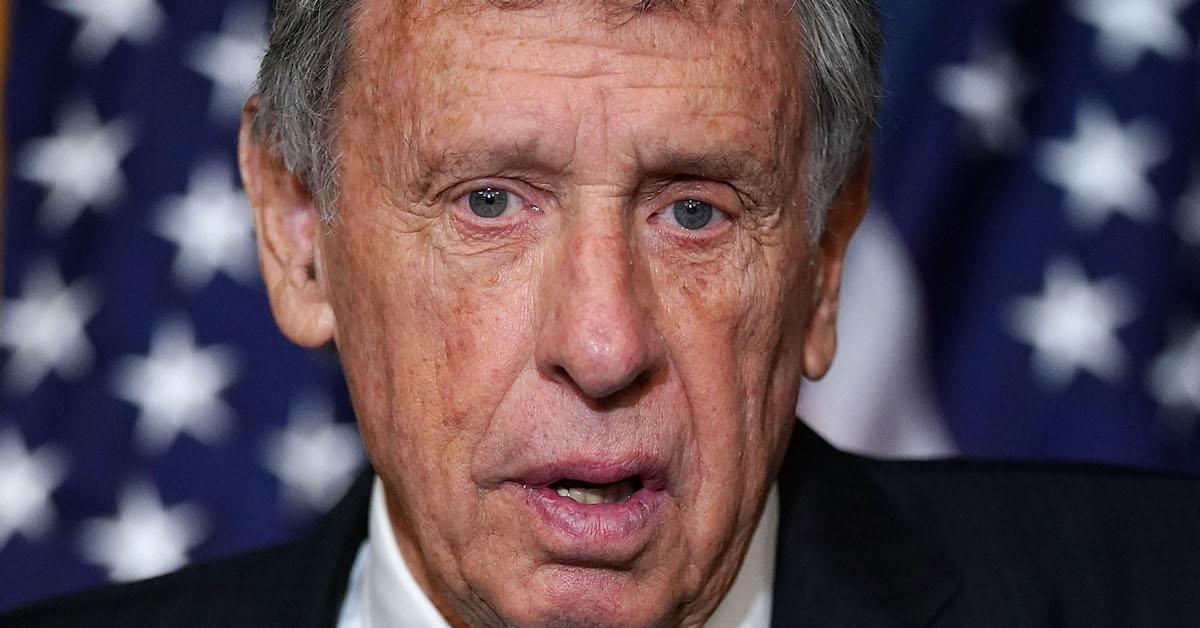 Richard Blum, Billionaire Husband of Senator Dianne Feinstein, Dies at Age 86
U.S. Senate member Dianne Feinstein announced on Monday, February 28, that her husband, financier Richard Blum, had passed away at the age of 86 after a long bout with cancer.
The late San Francisco native has made his name well known in the business world as well as in the political world, working on former President Barack Obama's Global Development Council.
Article continues below advertisement
Article continues below advertisement
"My heart is broken today. My husband was my partner and best friend for more than 40 years," Senator Feinstein said in a statement. "He was by my side for the good times and for the challenges. I am going to miss him terribly."
Blum leaves behind his devoted wife, three kids, and his impressive net worth.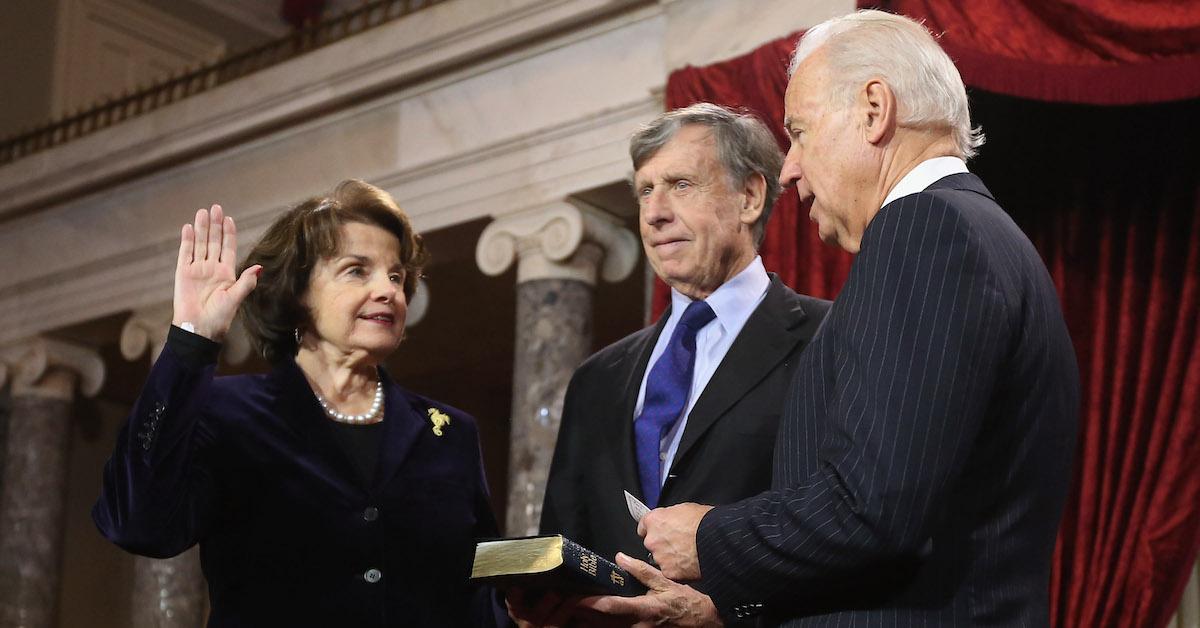 Article continues below advertisement
Richard Blum's net worth is estimated at $1 billion at the time of his death.
In 1975, Richard Blum founded Blum Capital, a private equity firm that specializes in investment management within corporate equity transactions.
Blum Capital has investments in several companies and is a 10 percent owner of the following: Avid Technology Inc, ITT Educational Services Inc, Perdoceo Education Corporation, PRGX Global Inc, MoneyGram International, Fair Isacc Corporation, and Electronics for Imaging to name a few.
According to San Jose Inside, Blum is worth an estimated $1 billion. Along with Blum Capital, he was also on the board of several different companies including Newbridge Capital, Federal Reserve Bank of San Francisco, and TPG Capital.
He founded the Blum Center for Developing Economies and was a regent of the University of California from 2002 to his death. His wife also has an impressive net worth of her own, estimated at $90 million.
Article continues below advertisement
Article continues below advertisement
Richard Blum was the founder of Blum Capital, a private equity firm that focuses on growth capital and corporate equity management.
Birthdate: July 31, 1935
Birthplace: San Francisco, Calif.
Birth name: Richard Charles Blum
Parents: Louise Hirsch and Herbert Blum
Spouse: Sen. Dianne Feinstein
Children: Annette, Heidi, and Eileen
Education: University of California, Berkeley
Richard Blum leaves behind his wife, Sen. Feinstein, and his three children.
In her statement regarding her husband's death, Sen. Feinstein acknowledged his battle with cancer and his devotion to his family, which includes his three kids.
Before marrying Feinstein, Blum had three daughters with his first wife Andrea Schwartz.
Article continues below advertisement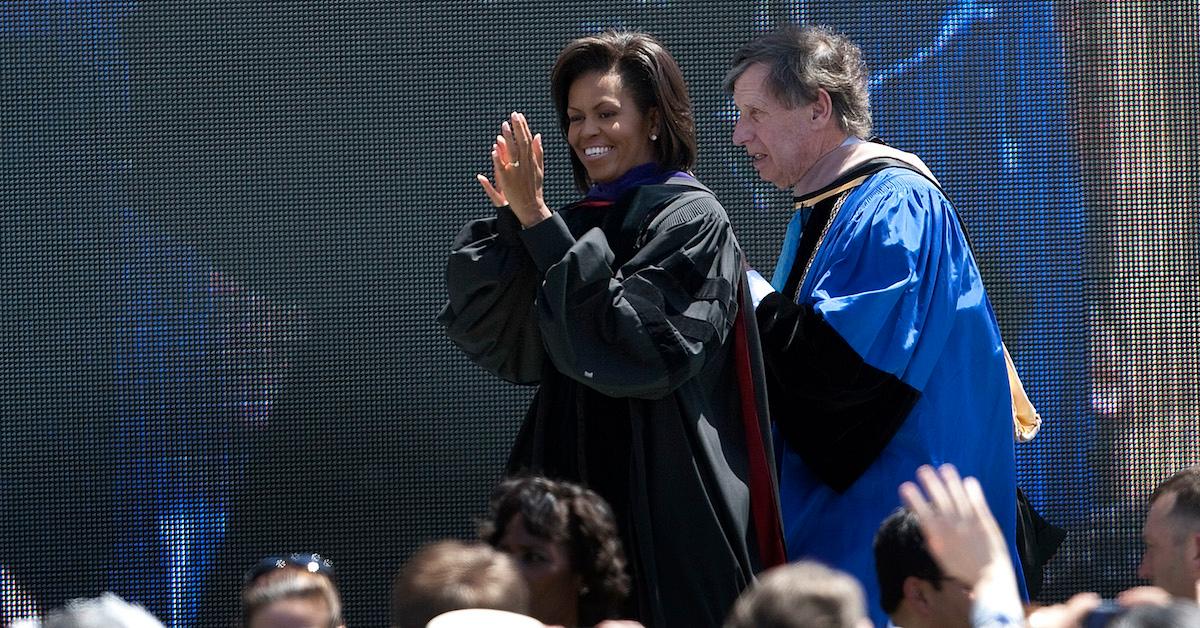 Article continues below advertisement
"Dick was incredibly devoted to his family, particularly his daughters and his grandchildren, and my heart is with them and everyone who Dick encountered," Feinstein said. "He was the type of man who really replaced his divot in life, who left things better than he found them. His enormous generosity is an inspiration for so many of us."
Article continues below advertisement
She also spoke specifically of his service as chairman and founder of the American Himalayan Foundation adding, "I think his compassion and devotion to the people of the Himalayan region may prove to be his most enduring legacy."
The Foundation, which Blum founded in 1985 after a climbing expedition in Tibet, also released a statement regarding Blum's passing.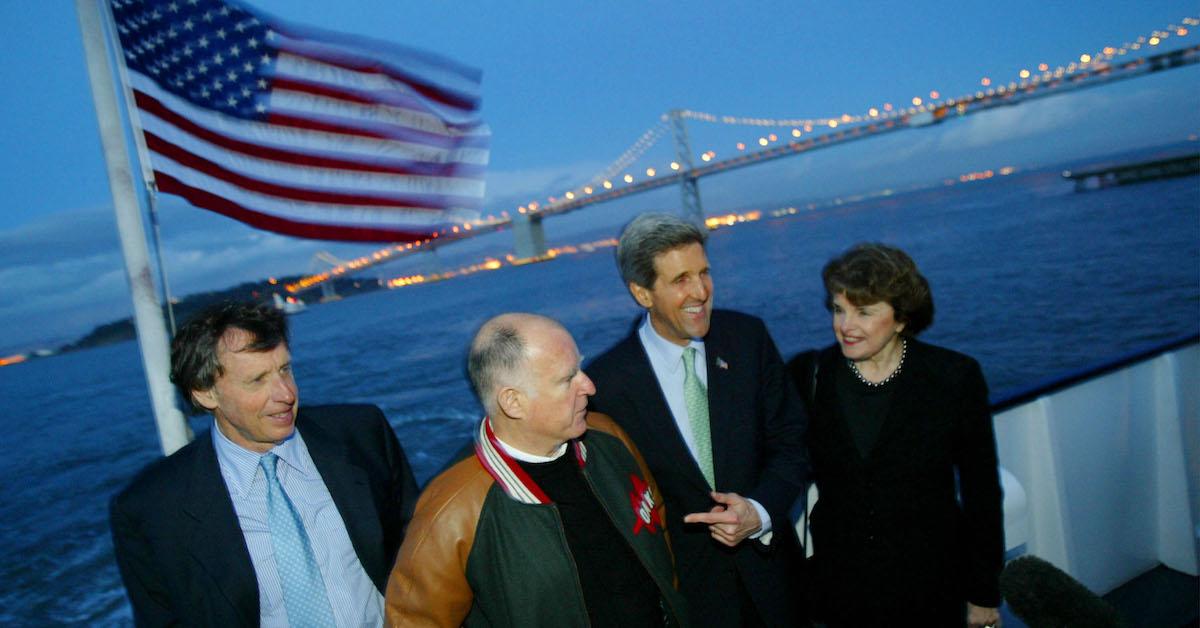 "AHF's mission was to help the Sherpas and people across the Himalaya who had nowhere else to turn. Through his committed leadership, 40 years later, AHF continues that work in health, education, and environmental and cultural preservation," the statement read. "Richard will be dearly missed around the world. While words cannot adequately express our sadness, we know his spirit is soaring over the mountains he loved so much as Tibetan nuns and monks chant prayers for him."