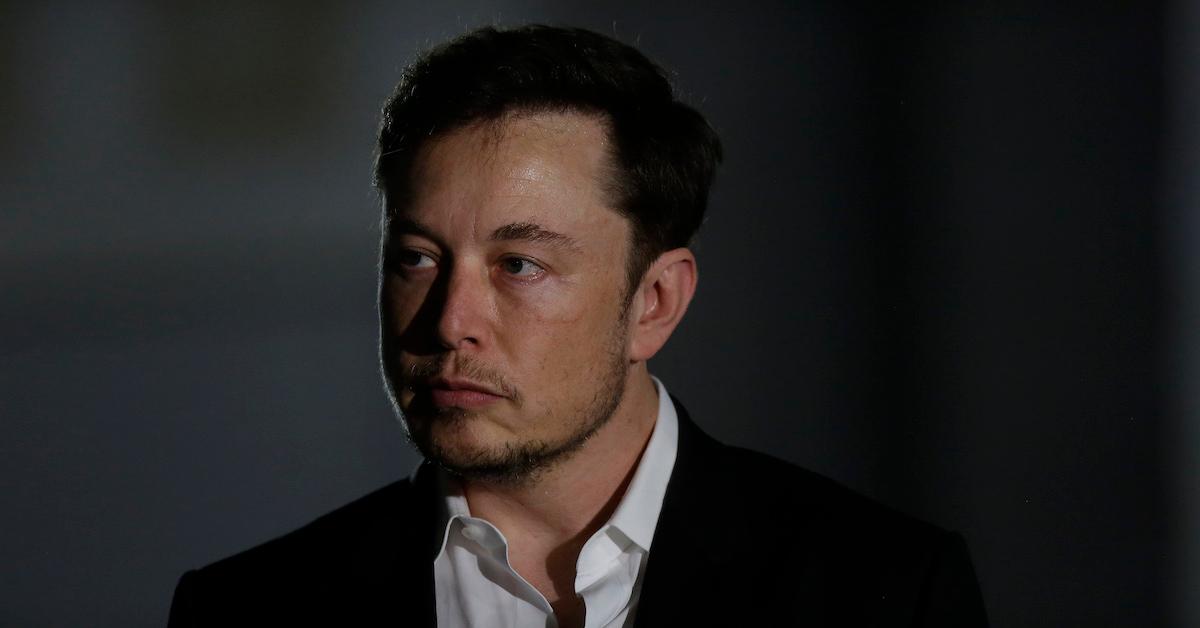 Jack Dorsey Regrets Making Twitter a For-Profit Company — Could It Become a Nonprofit?
By Market Realist Team

Apr. 26 2022, Published 12:56 p.m. ET
After reaching a $44 billion deal with Elon Musk, Twitter is poised to go private for the first time since its 2013 IPO. However, comments from founder Jack Dorsey — one of Musk's biggest supporters in the takeover fight — seem to suggest he feels the public would be better served if Twitter weren't a "company" at all.
Dorsey seems to support the idea that Twitter should be a nonprofit, but how possible would such a conversion be?
Article continues below advertisement
Musk hasn't signaled any desire to make Twitter a nonprofit organization, but if that were an endeavor he wished to undertake, a lot about the company's mission and operations would have to change. First, let's take a closer look at Dorsey's comments.
Dorsey seems to regret taking Twitter public and believes it shouldn't belong to anybody.
The former CEO has been reasonably quiet since Musk made his initial offer, tweeting mostly about his current pursuits: his company Block and bitcoin. However, now that the deal seems all but final, the user known as @jack has signaled his wholehearted support for the move to take Twitter private. However, Dorsey's comments also suggest that he feels the app ultimately shouldn't have been a for-profit business in the first place.
Article continues below advertisement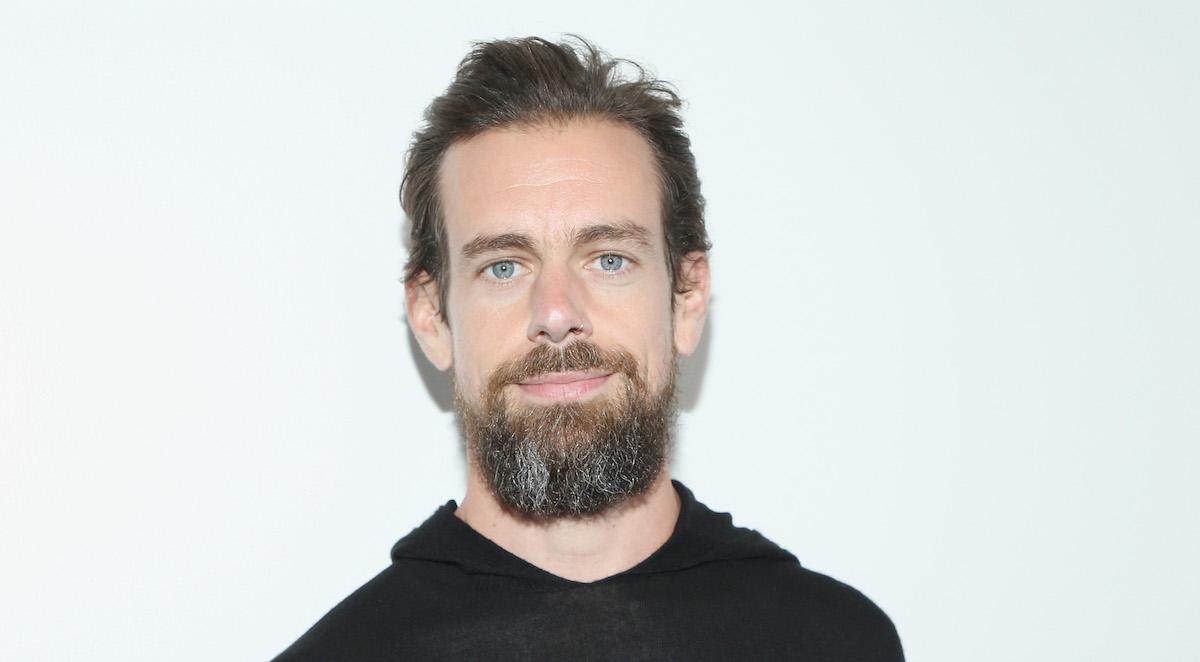 I love Twitter. Twitter is the closest thing we have to a global consciousness," he wrote in a thread he began with a link to the Radiohead song "Everything in Its Right Place."
"The idea and service is all that matters to me, and I will do whatever it takes to protect both," he continued. "Twitter as a company has always been my sole issue and my biggest regret. It has been owned by Wall Street and the ad model. Taking it back from Wall Street is the correct first step."
Article continues below advertisement
"In principle, I don't believe anyone should own or run Twitter," he added. "It wants to be a public good at a protocol level, not a company. Solving for the problem of it being a company however, Elon is the singular solution I trust. I trust his mission to extend the light of consciousness."
Article continues below advertisement
Dorsey's comments seem to suggest he advocates for making Twitter open source and moving away from an ad-supported model. Could he be in favor of Twitter having a similar structure to Wikimedia Foundation? If so, what's the precedent for transforming a for-profit company into a nonprofit organization?
It's possible, but rare, for a for-profit corporation to become a nonprofit organization.
In the hypothetical scenario of converting Twitter into a 501(c)(3), Musk wouldn't "own" Twitter because a nonprofit doesn't have owners. He and any other shareholders would need to relinquish ownership and all company assets would have to be locked into a charitable trust.
Article continues below advertisement
The mission of the board of directors, and likely the membership of the board as well, would have to change. Switching to a nonprofit model would significantly alter the responsibilities and goals of the board regarding the governance of Twitter, shifting focus instead toward the charitable missions of the service.
The nonprofit model isn't the only path for Twitter to become a "social good" company.
It's unlikely Musk is interested in undertaking the very complicated process of converting a large for-profit company into a tax-exempt nonprofit, but it also isn't the only path for operating a company whose mission is to further some sort of public or social good. Releasing the company from its obligation to shareholders theoretically also releases the company from the obligation to be profitable. If Musk wishes, he may allow the company to break even or even lose money.
Article continues below advertisement
While certainly many people question the motivations and goals Musk has for Twitter, supporters like Dorsey seem to believe he isn't interested in Twitter's revenue potential but rather its place in the world as a "de facto town square."