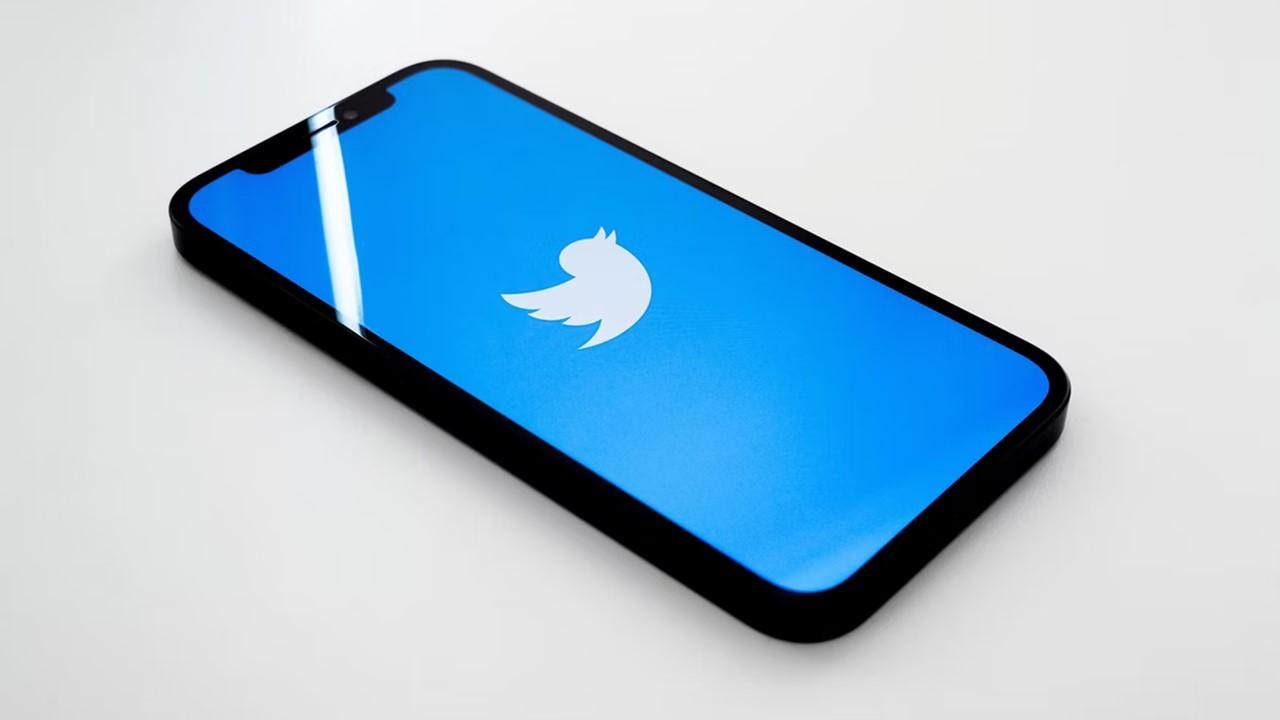 What Happens to Twitter Stock After Musk Takes in Private?
The drama over Elon Musk's bid for microblogging site Twitter finally seems to be coming to an end after the company's board accepted his $44 billion bid. What happens to the Twitter stock that you are holding now?
Article continues below advertisement
Musk would pay $54.20 per share for Twitter. The "420" here isn't a coincidence and is used for marijuana. In 2018, Musk infamously tweeted that he was taking Tesla private at $420 per share and had even secured funding. As things turned out, the tweet was misleading and Musk and Tesla had to pay $20 million in fines each to the SEC. Musk also quit as the company's chairman as part of the deal with the SEC.
How did Musk's Twitter acquisition unfold?
Earlier in April, Musk announced that he took a 9.1 percent stake in Twitter. He was also going to be on the board since he was the biggest individual stockholder. However, Musk didn't accept the seat, which triggered rumors that he was looking to acquire the company.
Article continues below advertisement
This is precisely what happened and Musk made an offer to acquire Twitter at a massive premium. The board rejected the offer and introduced a "poison pill" to block Musk's offer. However, the mighty Musk had his way and the board eventually approved the deal. Given the premium offered by Musk, the board had little chance to thwart the offer.
Article continues below advertisement
Investors can still buy Twitter shares.
Many people wonder whether they can still buy Twitter shares. You can buy Twitter stock as long as it's traded publicly. It could take a few weeks before Twitter delists from the stock markets. Musk is also facing a lawsuit for the delay in reporting his Twitter stake.
Article continues below advertisement
What happens to your Twitter stock?
Twitter stock should trade at a slight discount to Musk's offer price of $54.20 before the delisting happens. Musk would then acquire all the outstanding shares of the company. Investors would be paid $54.20 per Twitter stock that they hold.
What changes at Twitter after Musk takes it private?
There's still a lot of uncertainty about what happens to Twitter after Musk takes it private. He has been quite critical of the company and has said that it hasn't realized its potential. However, Musk hasn't publicly provided any roadmap on how he wants to restructure Twitter.
Article continues below advertisement
Going by Musk's tweets, we can guess a few things he could change. Musk has said that he prefers a subscription-based model and we could see Twitter work on those lines once he takes the company private. Also, the company might revamp its free speech policy to what pleases Musk, who's a self-proclaimed "free speech absolutist."
Article continues below advertisement
Many are even speculating that Musk could restore former President Donald Trump's Twitter account, which was suspended after the Capitol Hill violence in 2021. However, it remains to be seen if Trump rejoins Twitter. He has already launched his own social media platform called Truth Social.
Will Musk fire Twitter CEO Parag Agrawal?
Twitter CEO Parag Agrawal has said that the company isn't planning any layoffs right now. However, even Agrawal's continuation as Twitter's CEO looks uncertain because he hasn't sounded supportive of Musk's bid. Musk had trouble with top executives at Tesla before things settled down over the last few years. It won't be surprising if Musk fires Agrawal for a more "acceptable" CEO.