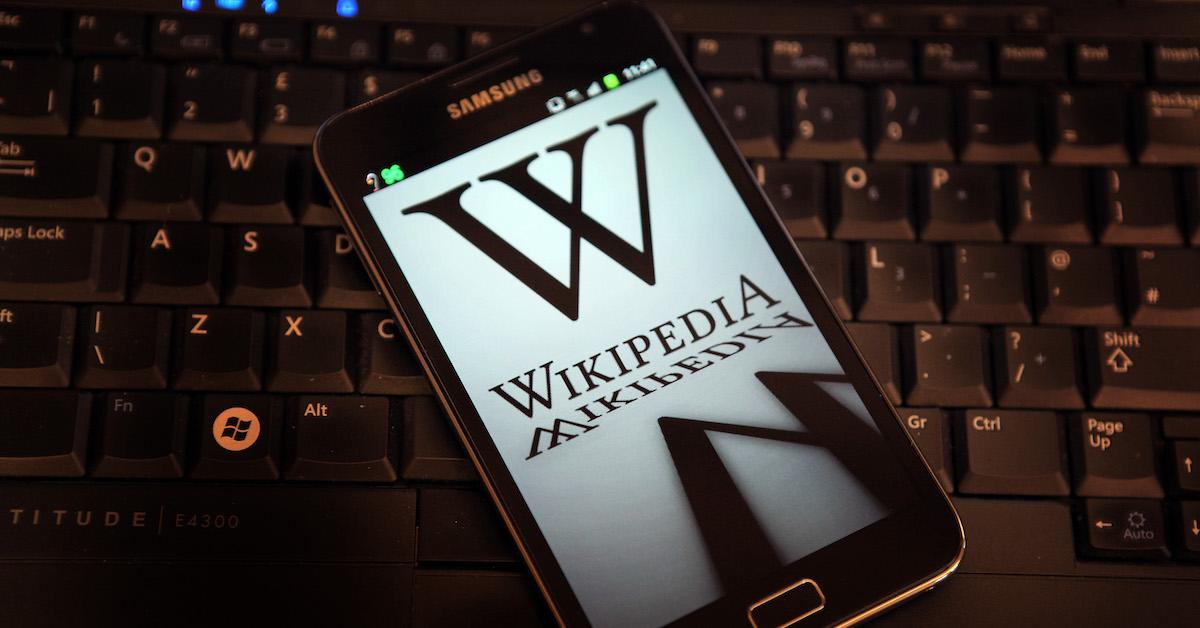 Wondering Why Wikipedia Is Always Asking for Donations? A Look at the Financials
In 2001, Kimmy Wales created Wikipedia alongside Larry Sanger. Sanger was the one credited for the company name by mixing the words "wiki" and "encyclopedia." Today, Wikipedia has more than 2 billion visitors every month, and all versions of Wikipedia combined comprise over 50 million articles.
Article continues below advertisement
Article continues below advertisement
The English version of Wikipedia alone has published 6 million articles. Currently, Wikipedia has a team of 250 employees and 250,000 global volunteers. Even with the success the company has reached, it started an endowment fund to "support Wikimedia projects in perpetuity." Additionally, the company has asked for donations over the years. Any time a person visits a Wikipedia article they are greeted by a red box at the top of the page that asks the visitor to donate. How much money does Wikipedia need to operate, and how much is in their coffers?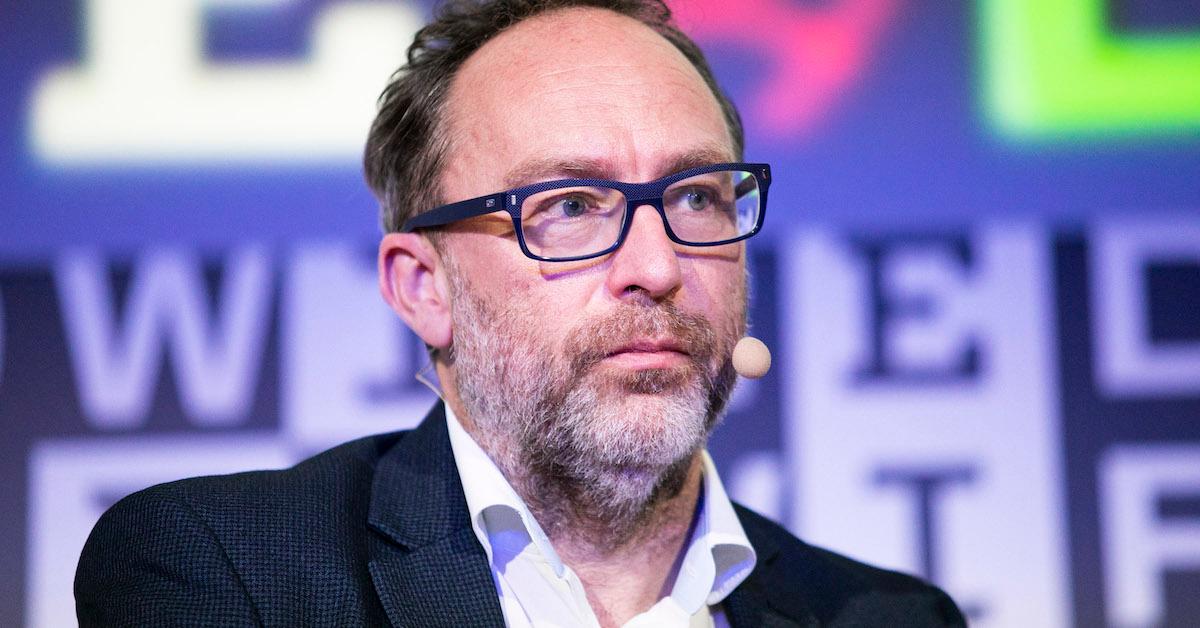 Article continues below advertisement
Wikipedia is run by a non-profit and the content is volunteer-generated.
As far as who writes the Wikipedia articles, the company tackles that question on its FAQ page, "articles on Wikipedia are collaboratively written by thousands of volunteers. Almost all articles have more than one author." This is because the company allows and encourages edits from anyone. The person editing a page or article isn't required to register, habitual Wikipedia editors are called "Wikipedians."
While this encourages involvement and traffic for the website, it also brings a bit of trouble. Wikipedia defines any act of intentional disruption, intentionally humours additions or removals, hoaxes, and degrading information as "vandalism." Vandalizing Wikipedia isnt a criminal offense, however it is adirect violation of the sites terms of of use. Recprocussions include being blocked from editing or banned from accessing Wikipedia.
Article continues below advertisement
Article continues below advertisement
Why does Wikipedia as for donations?
Every Wikipedia visitor is greeted by a red box atop their screen with a message that says something like, "Hi reader. This is the 3rd time we've interrupted your reading recently, but 98 percent of our readers don't give. All we ask is $2.75, or what you can afford, to secure our future. We ask you humbly: please don't scroll away. If you are one of our rare donors, we warmly thank you."
Article continues below advertisement
Wikipedia functions as a free site and doesn't charge visitors to access its information, nor does it run ads. Wikipedia has been able to create revenue from merchandise sales, investments, and donations. The company that houses Wikipedia is the Wikimedia Foundation, a 501(c)(3) nonprofit public charity. But Wikipedia's spending habits have raised questions on whether the company actually needs money.
Article continues below advertisement
Between 2018 and 2019, the company raised $28,653,256 increasing its total assets to $165,641,425. However, since the labor performed by the company is largely carried out by volunteers, where does the donated money actually go? Charity Navigator showed an analysis of Wikipedia's fund allocation and, over a three-year average, 74 percent of the revenue went to program expenses, 13.5 went to administrative expenses, and 12.0 percent went toward fundraising. The company also has spent less than its annual revenue was for the past 3 fiscal years.
Article continues below advertisement
While it may not be a crime to ask for donations, Wikipedia may not need to.
Sue Gardener, former director of the Wikimedia Foundation, felt the company has a habit of spending far too little on the people making Wikipedia run. In 2013, Gardener commented on the Annual Report On The Funds Dissemination Committee Process. She noted that while the company has 40 Wikimedia organizations, only 12 received funding allocation. "I wonder whether it might make more sense...to focus a larger amount of spending on direct financial support for individuals woking in the projects," she wrote.
Article continues below advertisement
Article continues below advertisement
Professor and Wikipedia Revolution author Andrew Lih believes the company is not in any financial danger and is "at no risk of going away." The company reported its net assets had an excess of $77 million, which is only "one and a half times the amount it actually takes to fund the site for a year."
Article continues below advertisement
Additionally, the company cracked down on tech companies who benefited from the site by asking them to donate large amounts of money. For example, Amazon donated $1 million to the company because its "Ask Alexa" feature generates answers directly from Wikipedia. Wikipedia reportedly has enough net assets to run the servers for 75 years even if it never received another donation. Moreover, each donation the company receives via endowment can run Wikipedia servers for nine years. It also has $1 million in reserves for each employee.
"Wikipedia is in no danger of going dark in our lifetime," per the Institute for New Economic Thinking. Former member of the Wikimedia Foundation fundraising team Peter Forsyth had stern comments for the company. Among them is that the ask box for donations is an "advertisement that says 'we will never run advertisements." and that asking for donations is an "embarrassment" to the company. While it's not wrong to ask for donations, it appears the company may not actually need them.