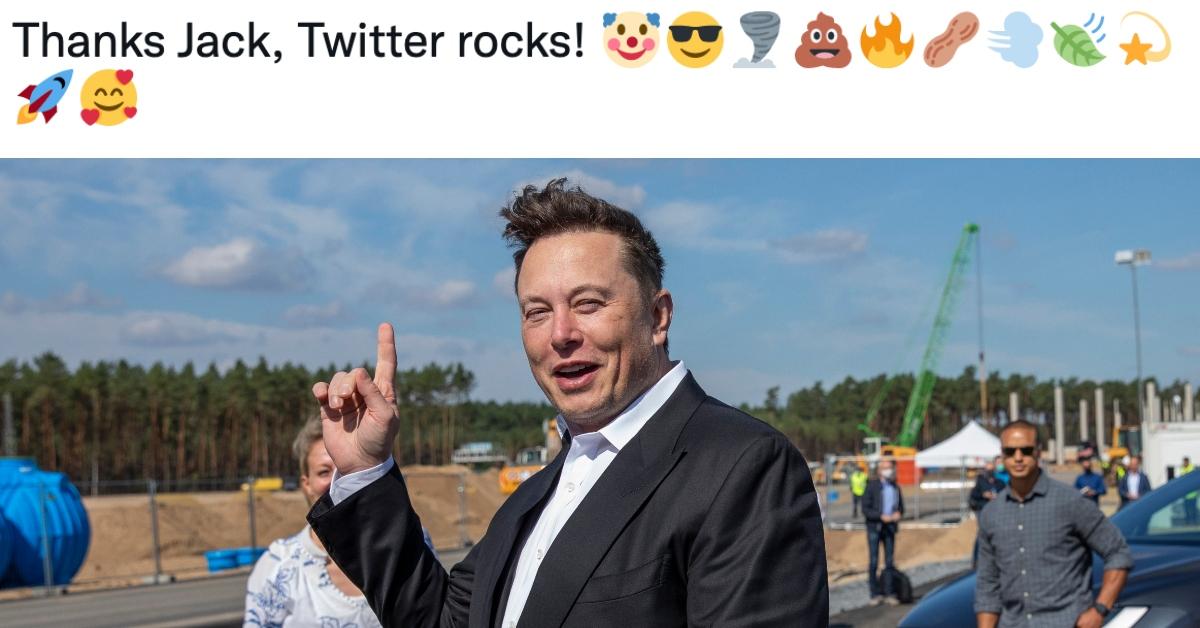 Elon Musk's Tweets About Twitter Are Getting Increasingly Combative
By Amber Garrett

Apr. 19 2022, Published 1:29 p.m. ET
While Elon Musk's bid to take over Twitter may have come out of left field for people who don't use the platform, it wasn't a shock at all to those who follow the billionaire's tweets. Sure, to most of the world, Musk is famous for his business ventures, but in the Twitterverse, he's nearly as famous for being a bit of a benign troll, pushing meme cryptos and dunking on friends and foes alike.
Article continues below advertisement
Musk also has had a lot to say about Twitter's policies and how he thinks the company should operate, especially since becoming Twitter's largest stockholder and attempting a hostile takeover. Here's a round-up of Musk's tweets about Twitter and its leadership.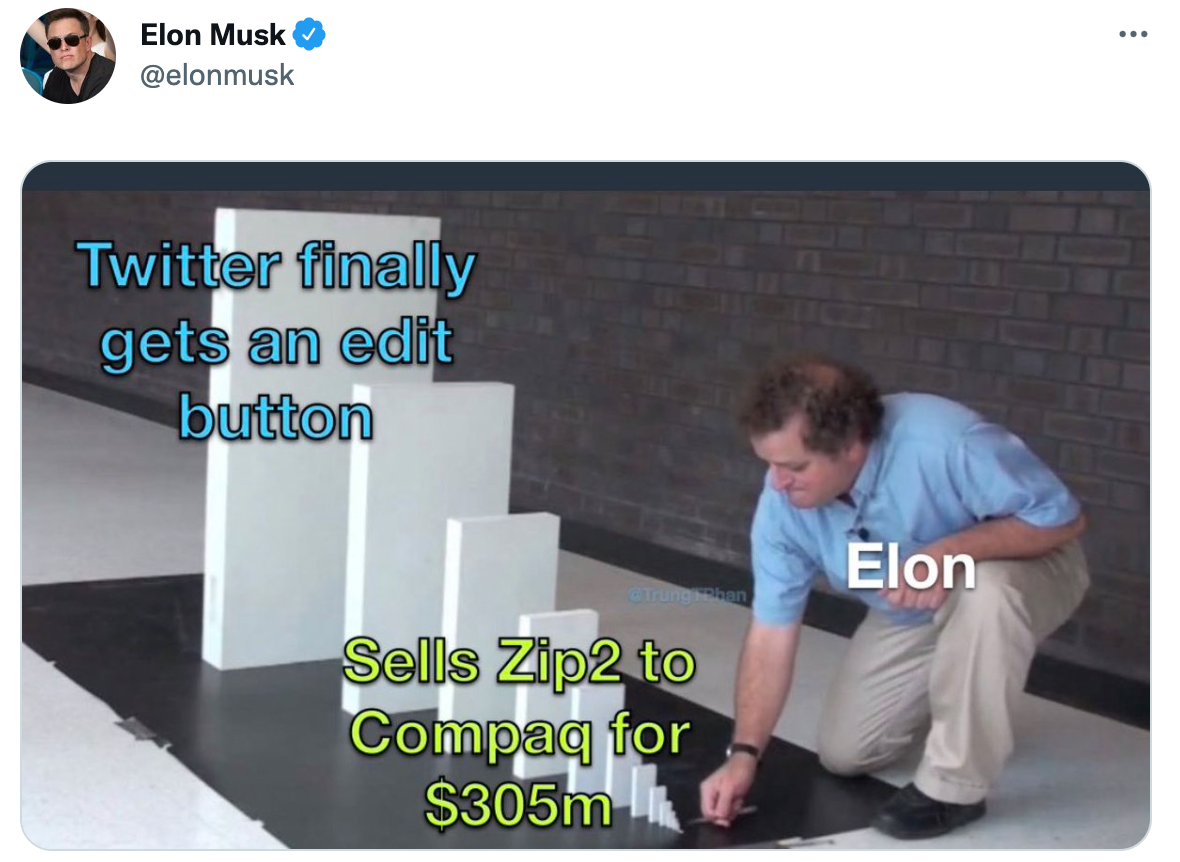 Article continues below advertisement
As an avid user of the platform, Musk has said a lot about Twitter's policies over the years.
Musk has weighed in on Twitter's process for verifying accounts. The company shut down its application for verified status for a few years, yet people with enough of a profile or clout seemed to be able to get the coveted blue check. Many have criticized the opacity and inherently exclusive nature of verified accounts, Musk included.
Despite some issues he has had with the platform, Musk is mostly a fan of the platform and is particularly chummy with its former CEO Jack Dorsey.
Article continues below advertisement
In fact, it seems his interest in taking over the company probably arose after Dorsey's exit in November 2021.
In the weeks before he became the largest individual shareholder at Twitter, Musk posed a few polls asking users to weigh in on their Twitter experience.
Article continues below advertisement
One of Musk's pet issues is that he would like more transparency regarding how Twitter's algorithm works.
Article continues below advertisement
Just a few days before the news of his impressive stake in the company became public news, the Tesla CEO polled users on one of the most commonly requested Twitter features — an edit button — which hasn't been a priority in the past under the leadership of Dorsey but is apparently in the works on the engineering side.
At first, it seemed Musk would be joining the Twitter board and the vibes seemed cordial between him and new CEO Parag Agrawal...
Article continues below advertisement
However, days later, Musk changed his tune about joining the board, since it would mean he couldn't own more than 14.9 percent of the shares. And on April 14, he made an offer to buy the company and take it private.
Anticipating his tender offer wouldn't be accepted by the Twitter board, Musk posted another poll for users to weigh in on whether the decision should be up to shareholders.
Article continues below advertisement
After Twitter's board voted to adopt a poison pill defense and adopt a limited duration shareholder rights plan to block the takeover, Musk made it clear that he wasn't backing down.
It seems Musk could take this fight in the direction of a proxy fight, but such a campaign would normally take months to mount and the Twitter Annual Shareholders Meeting is a little more than a month away on May 25 at 1:00 p.m. ET. Considering Musk has several companies to run, does he really have the time to wrangle the votes to oust the board?