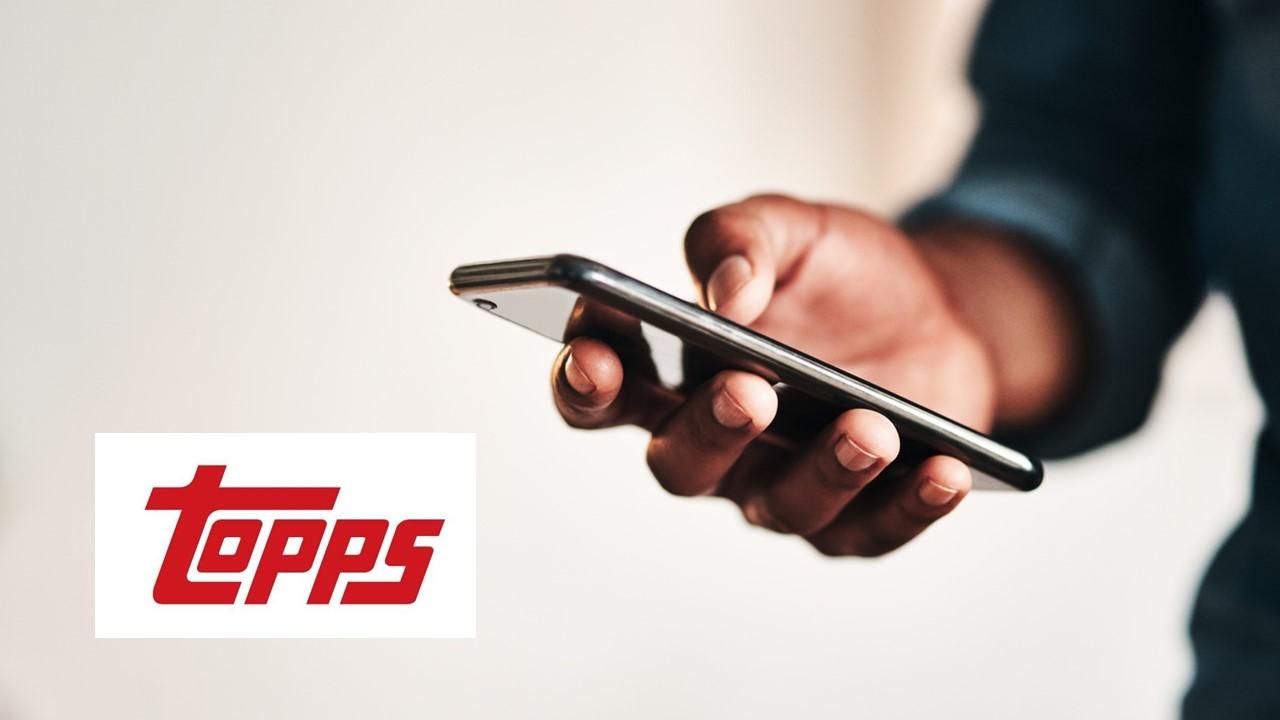 Buy Mudrick Capital (MUDS) SPAC Stock Before Topps Merger
Topps is going public through a SPAC merger with Mudrick Capital Acquisition Corporation II (MUDS). Mudrick rose 7 percent and closed at $13.36 on April 13. Should you buy MUDS SPAC stock before the Topps merger date?
Article continues below advertisement
Topps is a baseball card and candy company. Its chairman is former Disney CEO Michael Eisner. Topps stock will trade under the ticker symbol "TOPP" after the merger closes. Mudrick SPAC shareholders and sponsors will receive a 35 percent stake in Topps stock. MUDS stock sold for $10 apiece in the December 2020 IPO, which means that earning investors are looking at returns of more than 30 percent at the current price.
MUDS and Topps SPAC merger news
Mudrick and Topps announced their SPAC merger agreement on April 6. MUDS stock jumped more than 16 percent on the deal announcement. The arrangement will keep Eisner and Michael Brandstaedter as Topps chairman and CEO, respectively.
Article continues below advertisement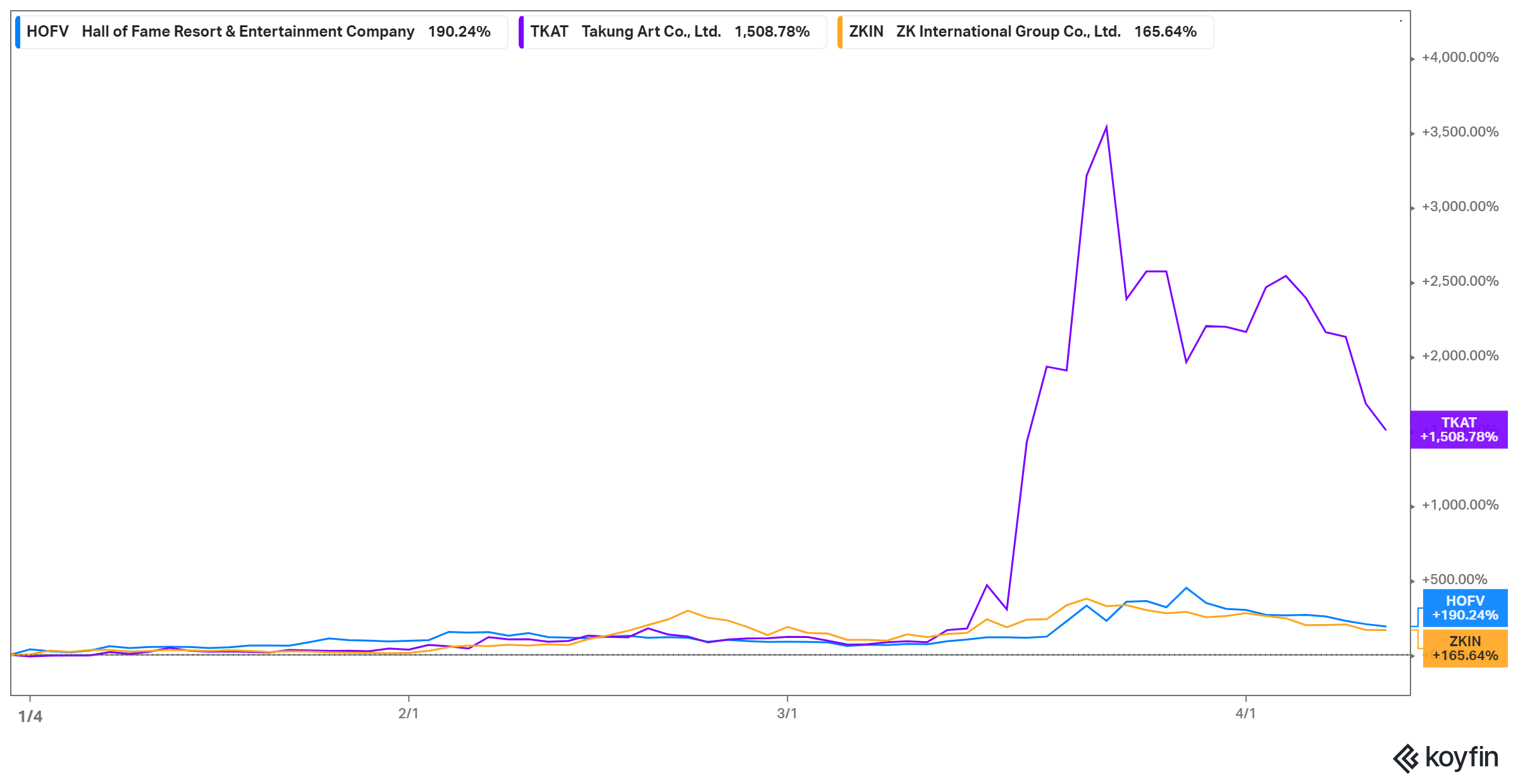 MUDS and Topps NFT baseball cards launch
Investors seeking NFT stocks have MUDS stock as another candidate to consider. Ahead of its Mudrick SPAC merger, Topps is entering the NFT boom. It plans to release NFT versions of its classic baseball cards on April 20.
Article continues below advertisement
NFT stocks have been hot lately. For example, Takung Art (TKAT), Hall of Fame (HOFV), and ZK International (ZKIN) shares have gained more than 160 percent YTD amid the NFT frenzy. Investors have been rushing to get exposure to NFT stocks after an NFT-enabled Beeple art fetched $69 million in an auction. Meanwhile, Twitter and Square CEO Jack Dorsey sold his NFT-enabled tweet for $3 million.
When is Topps going public?
The exact Topps IPO date hasn't been confirmed. However, the Topps SPAC merger is expected to close either by the end of June or by October. The boards of Mudrick and Topps have both approved the deal. The deal still needs approval from Mudrick SPAC shareholders. The Topps IPO will expand the NFT stock selection for investors.
Article continues below advertisement
Topps valuation, investors, and competitors
The Mudrick SPAC deal valued Topps at $1.3 billion. The company is set to receive about $571 million in cash. The amount consists of $275 million in Mudrick's trust account and $250 million raised in PIPE transactions. The PIPE investors include Gamco and Wells Capital Management and they will receive a 21 percent stake in Topps stock.
Existing Topps investors include The Tornante Company and Madison Dearborn Partners. The company's competitors include Cryptozoic, Upper Deck, Fantasy Flight Games, and Cmon.
Article continues below advertisement
MUDS and Topps stock forecast
Considering the growth projections put forth, the outlook for Topps stock is promising. The baseball cards and candy company generated revenue of $567 million in 2020. The revenue is forecast to grow to $692 million in 2021 and $777 million in 2022.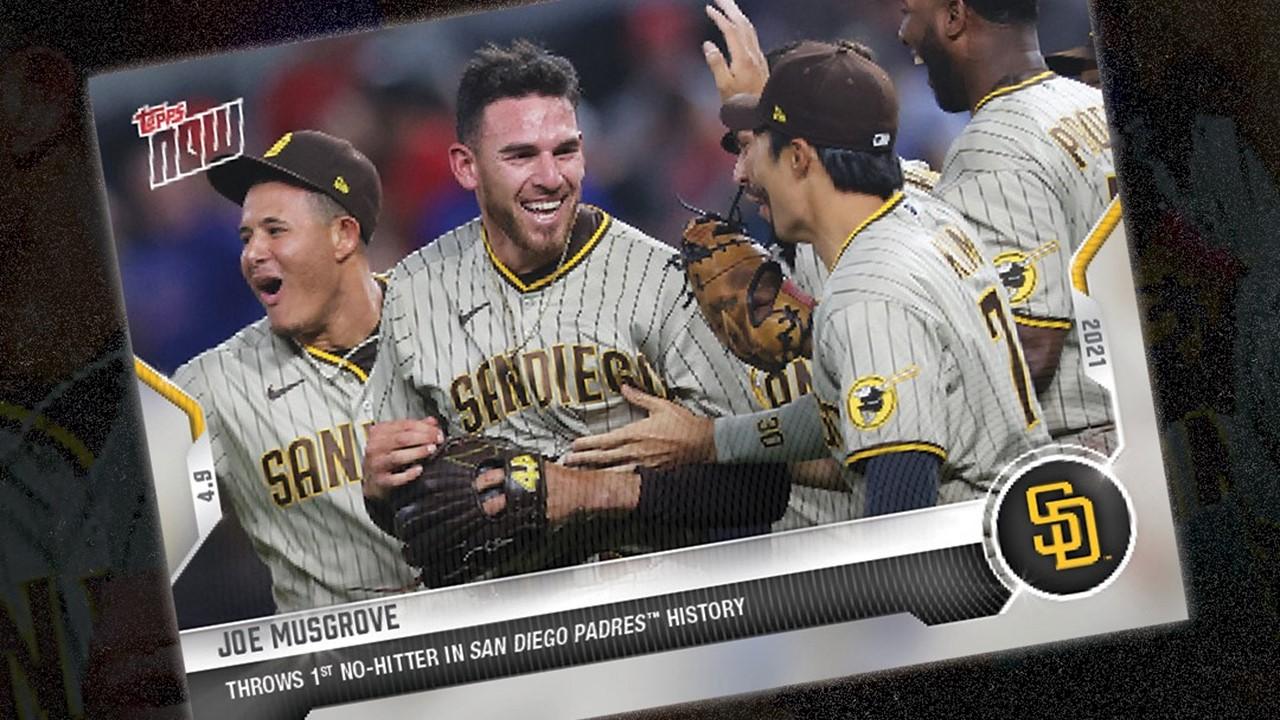 Article continues below advertisement
MUDS SPAC stock is a good buy before the Topps merger.
You might like Mudrick stock for several reasons. First, MUDS stock is leading to a much larger stake in Topps than most SPAC stocks offer. Second, Topps is going public as a profitable business, which makes it a rare opportunity. Most SPACs are merging with startups that are either making losses or lack any revenue at all Also, MUDS stock offers you a play into both e-commerce and NFT trends.
How to buy Topps stock
Mudrick SPAC stock will change to Topps stock after the merger has been completed. MUDS stock is publicly traded and any interested investor can buy it. You'll need to have a brokerage account to buy the stock. You can open an account with Robinhood, Webull, SoFi, Schwab, or another online broker of your choice.
After you set up the account, you'll need to fund it, which you can do through a bank transfer. From there you can buy Topps stock by deciding the number of shares to buy and placing your order.