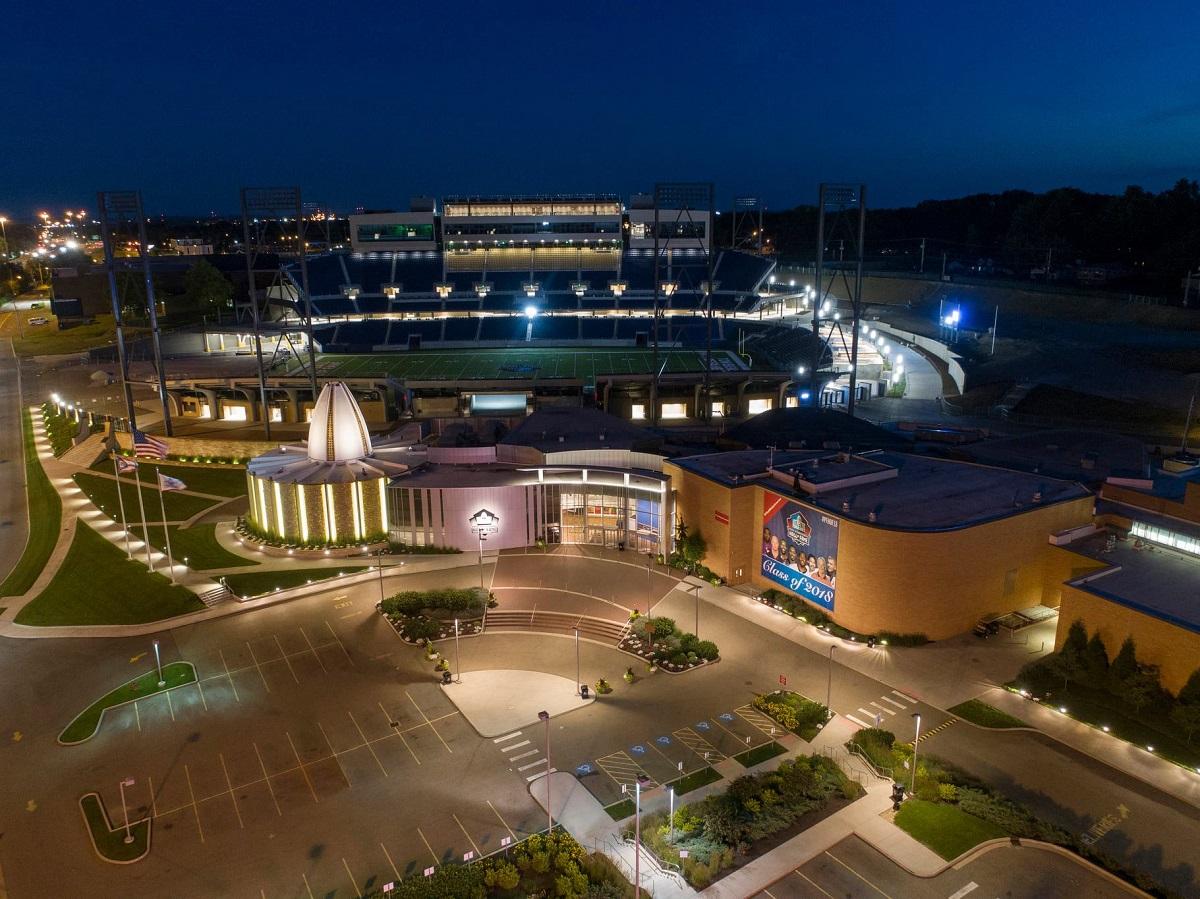 Buy Hall of Fame (HOFV) Stock on the Dip, First-Mover NFT
Hall of Fame Resort & Entertainment (HOFV) stock is getting plenty of investor attention right now. Recently, the professional football-centered resort and media company entered the hot NFT space. What is HOFV's stock forecast and how can you play it now?
Article continues below advertisement
NFT technology promises to unlock a massive revenue and profit opportunity for companies in the art and entertainment space. Investor interest in NFT stocks like HOFV has soared after Beeple art fetched $70 million in an auction and Twitter and Square CEO Jack Dorsey sold an NFT version of his first tweet for about $3 million.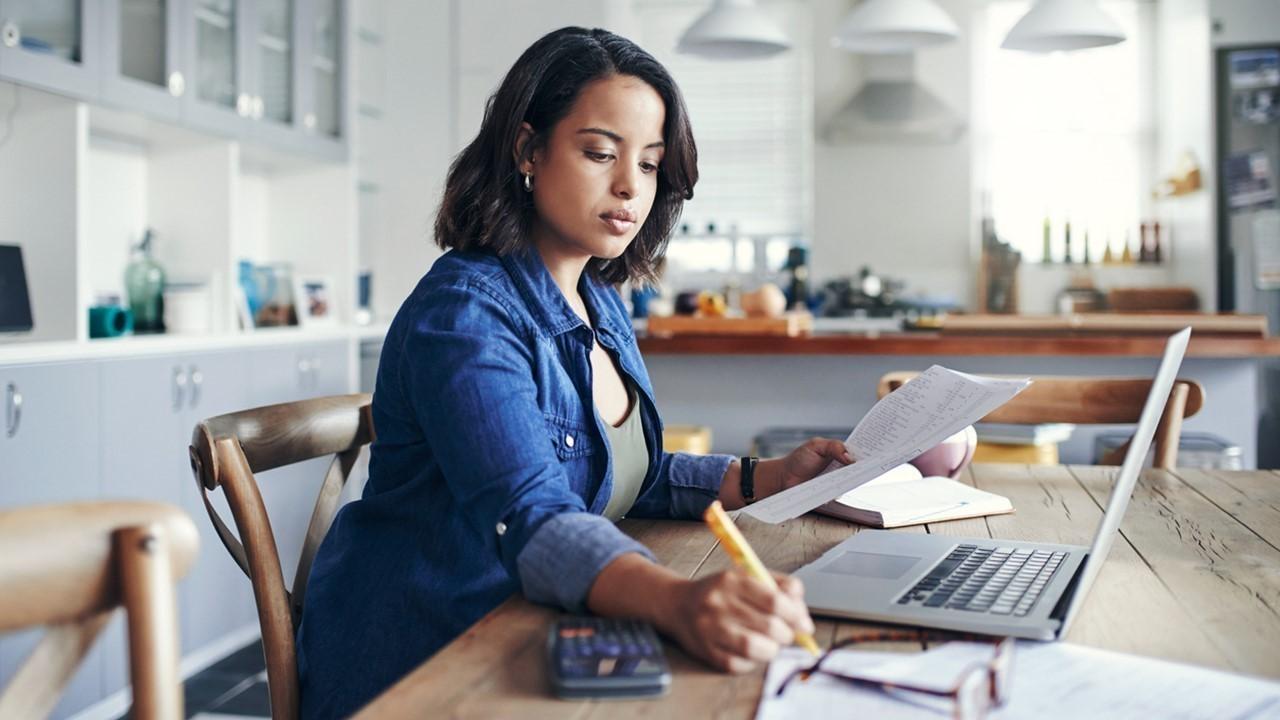 Article continues below advertisement
Why HOFV stock is falling
HOFV stock fell more than 16 percent in the pre-market session on March 30. The pullback happened as investors awaited a major announcement about fantasy sports from the company. It's usual for a stock to be volatile ahead of a big event that investors expect to impact the business.
Hall of Fame shares shot up more than 30 percent on March 29. The shares have been rising since Hall of Fame struck an NFT deal with Dolphin Entertainment (DLPN). It's possible that some investors who benefited from the recent spike were taking profits, which resulted in selling pressure that dragged down HOFV stock.
Article continues below advertisement
HOFV's stock news
On March 30, Hall of Fame unveiled the locations, team names, and logos for its fantasy league. The company has set up 10 regional franchises for its fantasy league. It has built a model that allows fans to become stakeholders in the teams. The fans have a chance to take a cut of their winnings. HOFV stock pared some of its pre-market losses after the highly anticipated fantasy league announcement came out.
HOFV's stock forecast
Hall of Fame shares have traded in the range of $1.09–$12.31 in the past year. Currently, the shares are up more than 500 percent from their low and sport gains of nearly 200 percent in the past month. Investors are curious about HOFV's stock forecast after seeing it pull back more than 45 percent from its peak. Will HOFV stock continue to rise or fall? The stock's consensus target price of $5 implies a 25 percent downside from the current level. However, the move into the NFT space should provide a major catalyst for the stock to soar.
Article continues below advertisement
Hall of Fame is a good stock to buy at a discount.
There are several reasons you might find Hall of Fame stock attractive now. Investors can get a good deal buying up stocks on the dip and that's what Hall of Fame seems to offer. Down more than 45 percent from its recent high, HOFV stock could appeal to investors looking for discount entry point into an NFT stock.
Also, Hall of Fame is set to become a first-mover in the NFT space. As we've seen with companies like Amazon and Tesla, first-mover stocks can pay off incredibly well for long-term investors. Finally, since HOFV stock could still be volatile as investors digest its NFT plans, it would be prudent to start with a small position and add on the dips.