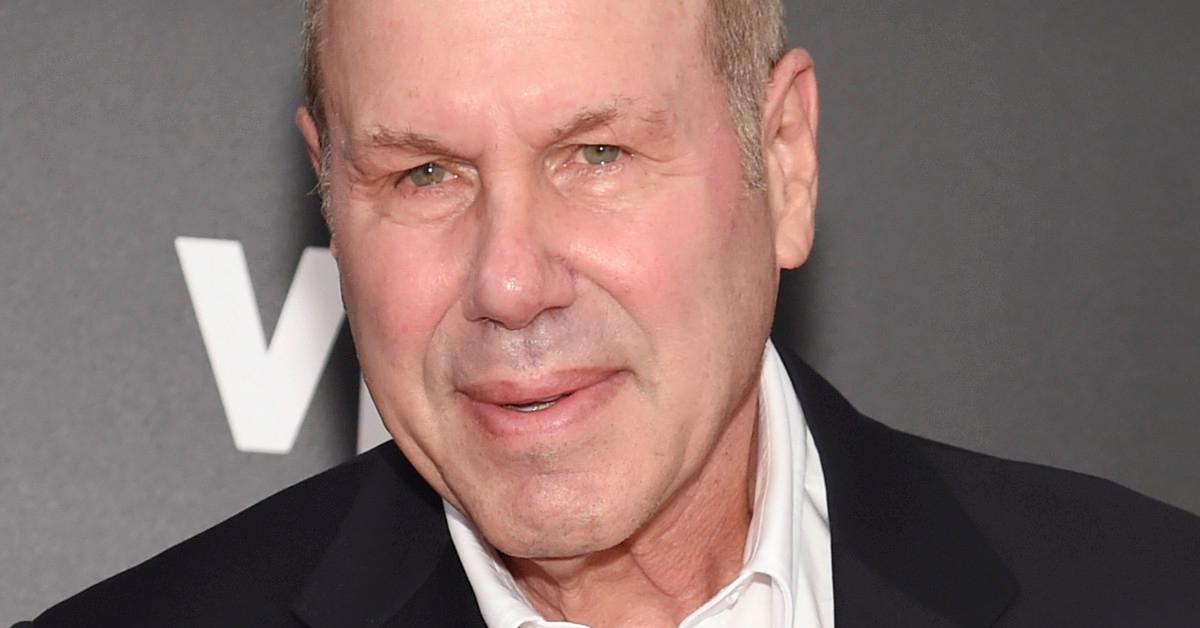 Michael Eisner's Net Worth Amid Topps SPAC Deal
Former Disney CEO Michael Eisner was the darling of business news coverage on April 6. Topps announced its plans to go public through a merger with the SPAC Mudrick Capital Acquisition Corporation II, a deal that values the baseball card company at $1.3 billion.
Eisner, who will be staying on as the chairman of Topps, told CNBC on April 6 that he bought the company in 2007 because there was an "emotional feeling" of nostalgia around its baseball cards.
Article continues below advertisement
"We bought it as an analog company with a goal of making it digital, and over the course of the 14 years we owned it, we're now about 25 percent digital," he added. "The digital is growing really fast … Instantly we upgrade at every turn [at] bat the statistics. And now with blockchain, we're going to be able to participate in the secondary market. … This is the icing on the cake: going digital completely with the analog still in place."
Article continues below advertisement
Eisner has spent decades in the entertainment and media industries.
According to his official biography, Eisner started his career at ABC and helped to make the broadcast network No. 1 through hits like Happy Days and Roots. He then became president of Paramount Pictures in 1976 and oversaw the movie studio as it released blockbuster movies like Raiders of the Lost Ark and Grease. In 1984, he became the chairman and CEO of the Walt Disney Company and transformed it from a $1.8 billion film and theme park company to an $80 billion media empire, according to his bio.
As The New York Times reported in 2005, Disney added seven theme parks, launched a cruise ship line, created a stage play division, and acquired ESPN and ABC during Eisner's tenure. But Eisner left the company the following year in what the Times described as "[a] shareholder revolt and a bitter board fight."
Article continues below advertisement
In the CNBC interview on April 6, Eisner noted an irony about the Topps news. He said that the company is in "exactly the same financial position that Disney was in 1984 when I went there, to the dollar. Now, if we do a tenth as well as Disney, I will be very happy."
Article continues below advertisement
Eisner's net worth got a boost from his Disney stock.
According to the Los Angeles Business Journal, Eisner's net worth as of September 2019 was $2.3 billion, up from the $1 billion net worth Forbes reported four years prior.
The Journal said Eisner's fortune had "increased nicely" over the past year since he received 14 million shares of Disney stock upon his exit from the company in 2015. Also, Disney's share price surged from around $100 to around $147 in the months after the company's $71.3 billion acquisition of 21st Century Fox in 2019.
Eisner also had key holdings derived from The Tornante Company, the media investment company he founded in 2005, according to the Journal. According to its website, Tornante's portfolio includes Clique, Metaverse, Omaze, Portsmouth FC, Rad, SPARK Neuro, Struum, Topps, Tornante TV, and Vuguru.