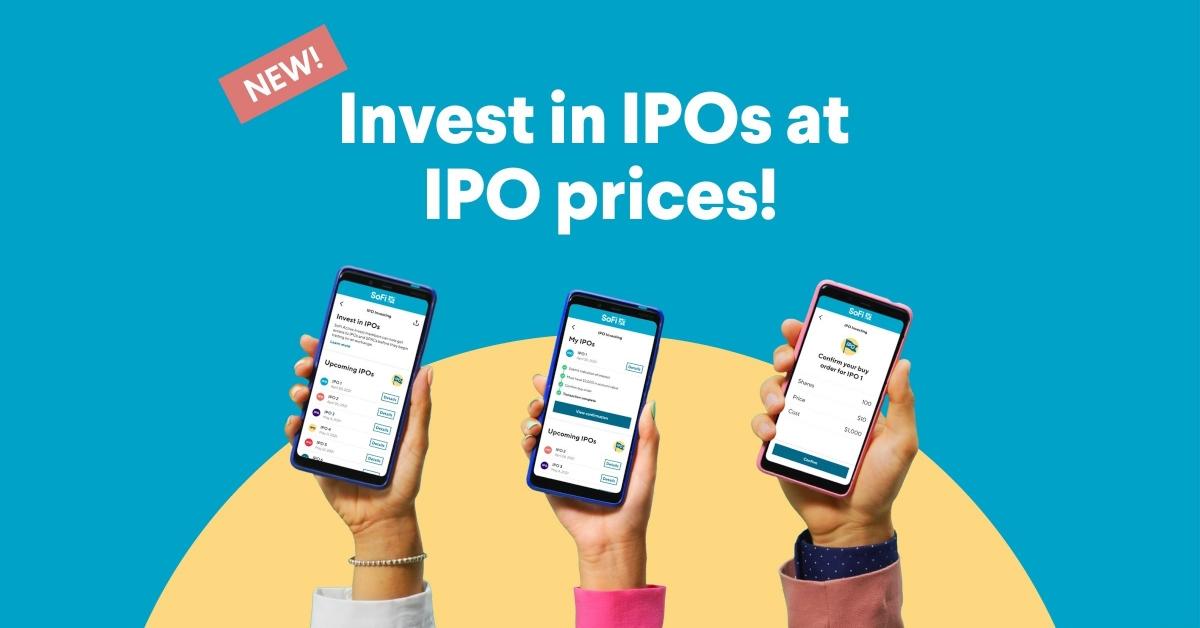 How to Play IPOE SPAC Stock, SoFi Merger Date Nears
Fintech startup SoFi is going public through a reverse merger with Social Capital Hedosophia Holdings V (IPOE) SPAC. SoFi's public market debut should expand the options for investors interested in fintech stocks. Why has the IPOE SPAC-SoFi merger date been delayed? Should you buy the stock now?
Article continues below advertisement
IPOE is backed by billionaire Chamath Palihapitiya, whose other blank-check companies are Social Capital Hedosophia Holdings I (which merged with Virgin Galactic) and Social Capital Hedosophia Holdings II (which merged with Opendoor Technologies). IPOE raised more than $700 million in its October 2020 IPO. SoFi agreed to combine with the Palihapitiya-backed SPAC in a transaction worth $8.65 billion.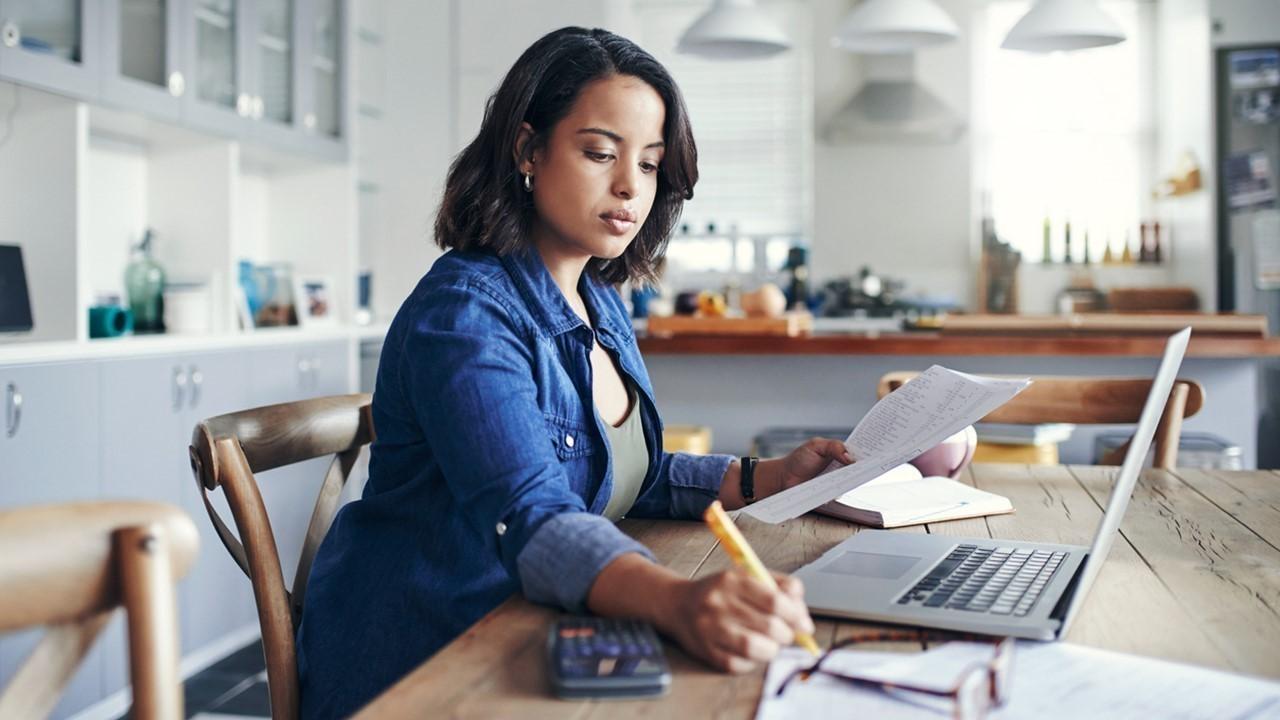 Article continues below advertisement
IPOE and SoFi merger voting date
IPOE hasn't disclosed the date for the special shareholder vote meeting yet. However, there have been rumors that IPOE stock investors could vote on April 9. If IPOE shareholders vote to approve the merger deal, the transaction will close almost immediately and SoFi stock is expected to trade under the new ticker symbol "SOFI."
SoFi would receive around $2.4 billion in cash proceeds including about $805 million from IPOE's IPO and $1.2 billion from PIPE (private investment in public equity) transactions. Institutional investors in the PIPE include Altimeter Capital Management, Baron Capital Group, BlackRock, Coatue Management, Durable Capital Partners, and Healthcare of Ontario Pension Plan.
Article continues below advertisement
Has the IPOE and SoFi merger been confirmed?
IPOE and SoFi announced their merger agreement on Jan. 7. The board of directors of both companies unanimously approved the transaction. However, IPOE shareholders need to approve it through a vote.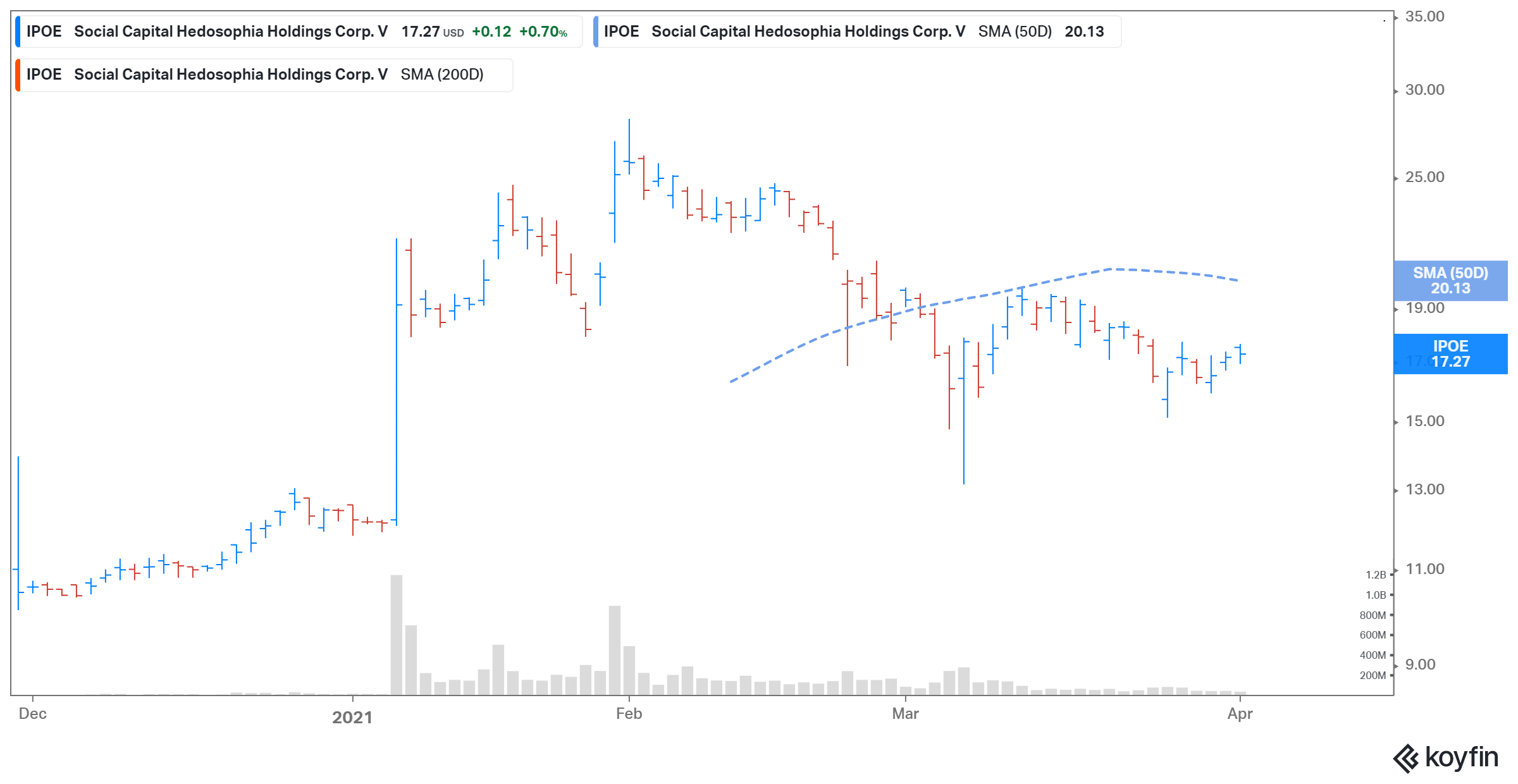 Article continues below advertisement
IPOE and SoFi merger has been delayed.
IPOE stock after it merges with SoFi
After the merger is completed, IPOE stock would automatically convert into SoFi. Existing IPOE stock investors have a few other options, including exercising their warrants and cashing out.
Article continues below advertisement
What happens to SoFi stock after the merger with IPOE?
IPOE stock looks cheap at less than $18 per share and 40 percent off its recent peak. SoFi provides various financial services through its app, including insurance, credit cards, loans, and investing. The fintech company has reported six consecutive quarters of accelerating YoY membership growth. SoFi is on track to hit 3 million members by the end of 2021.
SoFi generated revenue of $621 million in 2020, which represents a growth of 38 percent YoY. The company projects to generate revenues of $980 million in 2021 and $1.5 billion in 2022. SoFi's revenue is expected to jump to $3.7 billion in 2025. Meanwhile, at IPOE's current stock price, SoFi is valued at around $14.9 billion. The company is valued at a 2021 price-to-sales multiple of 15.2x. However, SoFi's 2025 price-to-sales multiple of 4.0x looks much more attractive.
I think that SoFi stock could generate massive returns after it merges with IPOE based on its strong growth outlook and valuations.