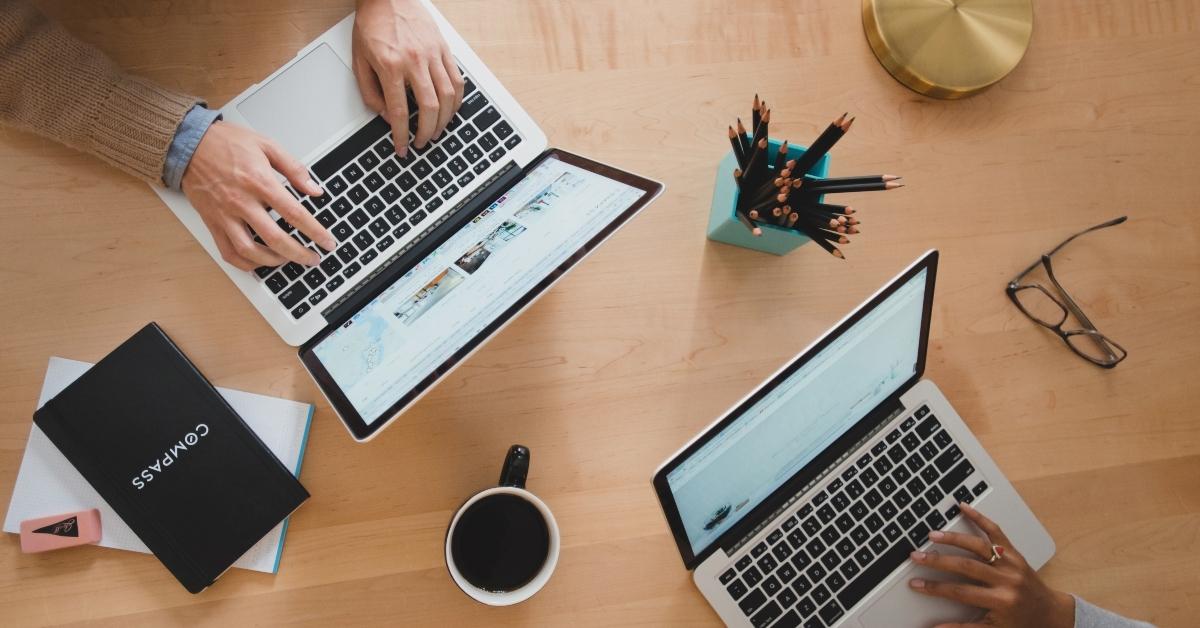 Missed Opendoor? Compass IPO Might Be Your Best Bet
Compass, a real estate brokerage company, filed S-1 paperwork on March 1 to go public. The company's revenue jumped 56 percent in 2020 due to the strong housing market. The stock is set to debut on the NYSE under the ticker symbol "COMP." When is Compass's IPO release date and what's the price?
Article continues below advertisement
Founded in 2012 by Ori Allon, Compass is one of the largest real estate brokerages in the U.S. The company provides integrated software to real estate brokers in the residential real estate market. Compass has over 19,000 agents across the U.S.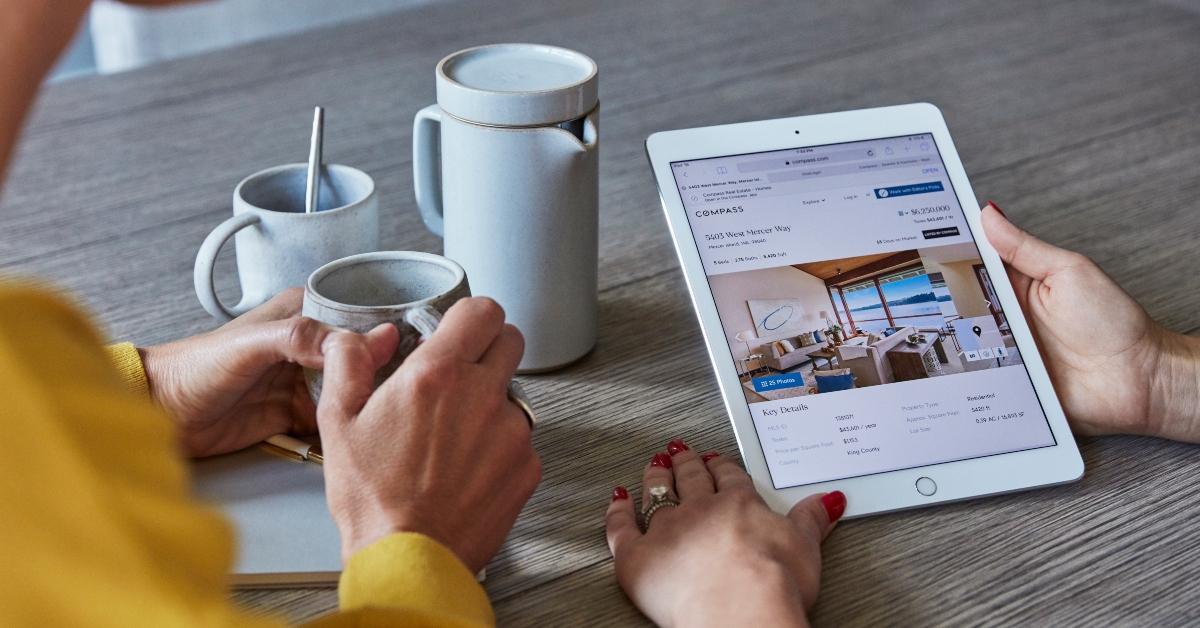 Article continues below advertisement
Compass' IPO date and price
Compass hasn't revealed an IPO date. The pricing terms also haven't been disclosed. According to Renaissance Capital, Compass plans to raise up to $500 million in an IPO. The proceeds from the offering will be used for working capital and general corporate purposes, including research and development, sales and marketing activities, and capital expenditures. Compass filed confidentially on Jan. 11. Goldman Sachs, Morgan Stanley, and Barclays are the listed underwriters for the offering.
How Compass makes money
Like most real estate companies, Compass faced challenges at the beginning of the COVID-19 pandemic. In March 2020, the company reduced its staff by 15 percent. However, the business rebounded significantly in the second half of 2020. Compass's revenues in 2020 rose by 56 percent YoY to $3.7 billion due to a sharp rise in housing market demand. In 2020, the total transactions increased to 144,784, which represents 66 percent growth from 2019.
Article continues below advertisement
Compass makes money from commissions paid by agents for transactions on the company's platform. Compass's real estate agents earn a percentage of the selling price and they usually give 15 percent–30 percent on each sale to Compass.
Compass isn't profitable yet
Compass isn't profitable yet. The company has incurred net losses on an annual basis since its inception. The real estate brokerage company reported a net loss of $270.2 million in 2020 compared to a net loss of $388 million in 2019. Compass doesn't expect to achieve profitability in 2021 or in future periods.
Article continues below advertisement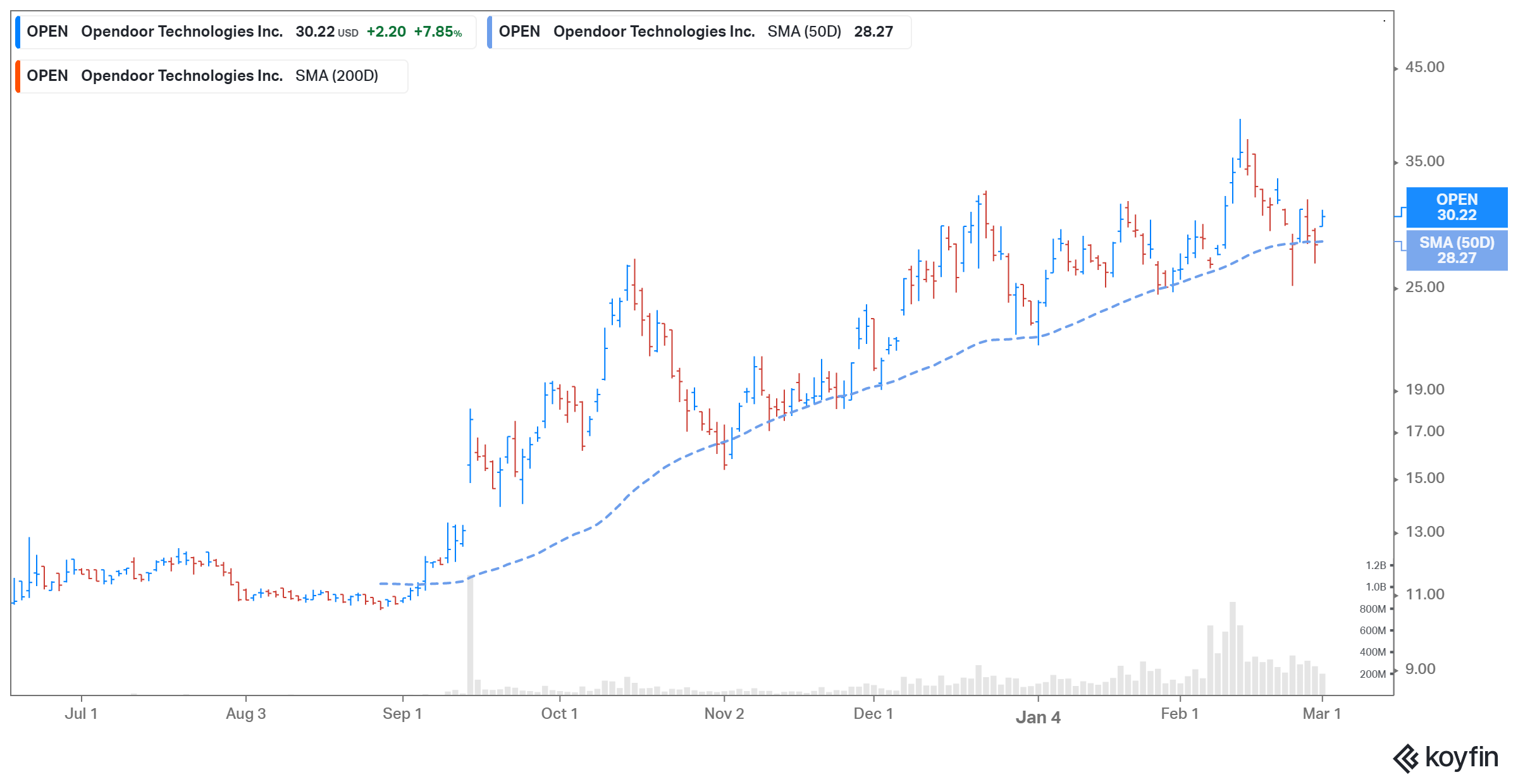 Compass IPO stock is a good buy.
The residential real estate market has been booming over the last year. The COVID-19 pandemic forced people to stay at home. Homeowners have been trying to move to more suitable areas since remote work is here to stay. However, housing prices have jumped since the new supply has been limited.
Article continues below advertisement
In the filing, Compass said that its agents close home deals faster compared to agents at rival firms. The company thinks that its total addressable market size globally is more than $570 billion. As a result, the Compass IPO looks like a good buy based on the strong growth outlook.
In 2019, Compass was valued at $6.4 billion after its $370 million financing round. The company has raised around $1.5 billion from investors like SoftBank, Fidelity, Canada Pension Plan Investment Board, and Goldman Sachs. SoftBank holds around 35 percent of Compass' Class A shares.
The shares of other publicly-listed real estate firms, including Redfin and Zillow Group, have recovered strongly from the lows in March 2020. The housing boom also paved the way for Matterport and Opendoor Technologies to go public via SPAC deals.