Matterport Plans to Go Public, GHVI SPAC Stock Is a Buy Before the Merger
After a record year in 2020, the U.S. IPO market is looking strong in 2021. Real estate VR (virtual reality) company Matterport plans to go public and announced a merger with Gores Holding VI (GHVI). GHVI is a SPAC (special purpose acquisition company) started by Gores Group. The group has successfully taken many companies public including Luminar. Should you buy GHVI SPAC stock before it merges with Matterport?
Article continues below advertisement
SPACs have challenged the dominance of traditional IPOs. Overall, 2020 was pivotal in the shift. The total money raised through IPOs rivaled the money raised through traditional IPOs. Some companies like Palantir and Asana took the direct listing route and shunned the time consuming and costly process that the traditional IPO route entails.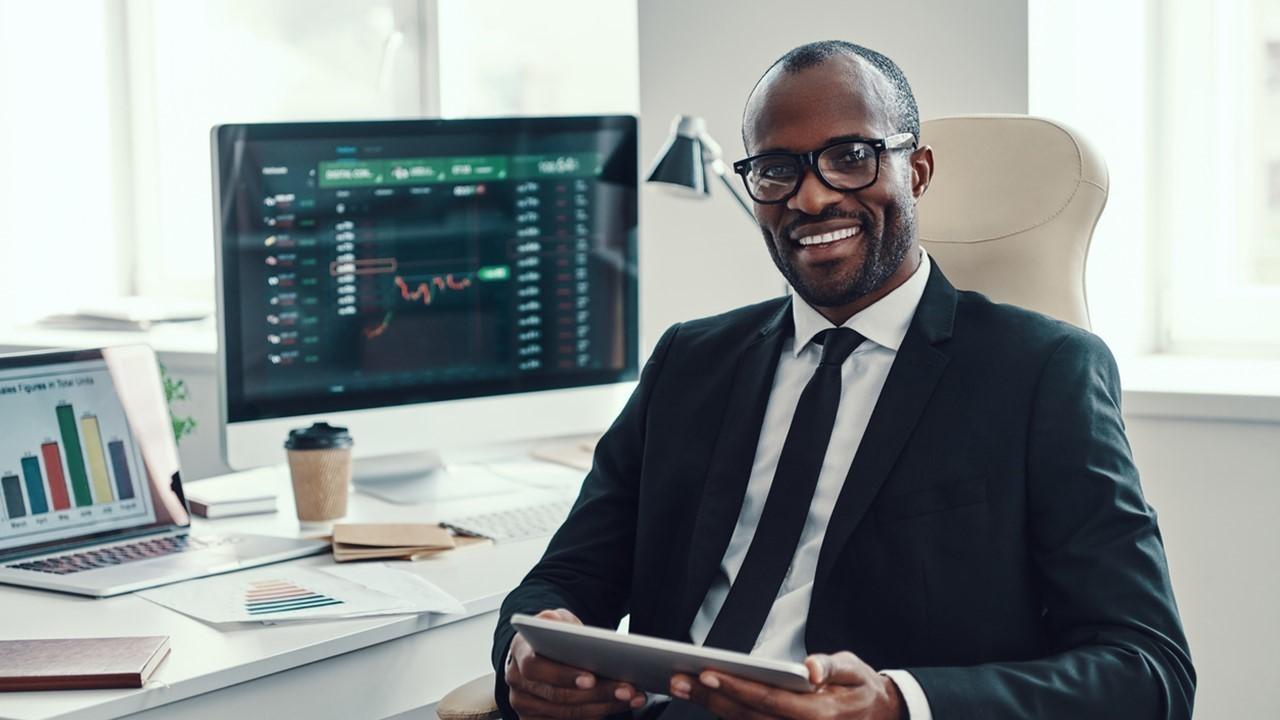 Article continues below advertisement
How Matterport plans to go public
Matterport plans to go public through a reverse merger with GHVI. SPACs are also known as blank-check companies. SPACs don't have any real business operations and are formed with the sole aim of acquiring another company. Private equity giant SoftBank and billionaire fund manager Bill Ackman have also launched SPACs but are still hunting for targets.
Article continues below advertisement
Matterport's valuation
Matterport's deal with GHVI values the combined entity at an equity value of $2.9 billion. As part of the deal, Matterport would get $640 million as gross proceeds. The amount includes $345 million that GHVI raised in the IPO and another $295 million committed by PIPE (private investment in public equity) investors.
Fidelity Management and Research, Tiger Global, Dragoneer Investment Group, and Senator Investment Group participated in GHVI's PIPE investment. Funds managed by Lux Capital, Miller Value Partners, and BlackRock also participated in the round.
Article continues below advertisement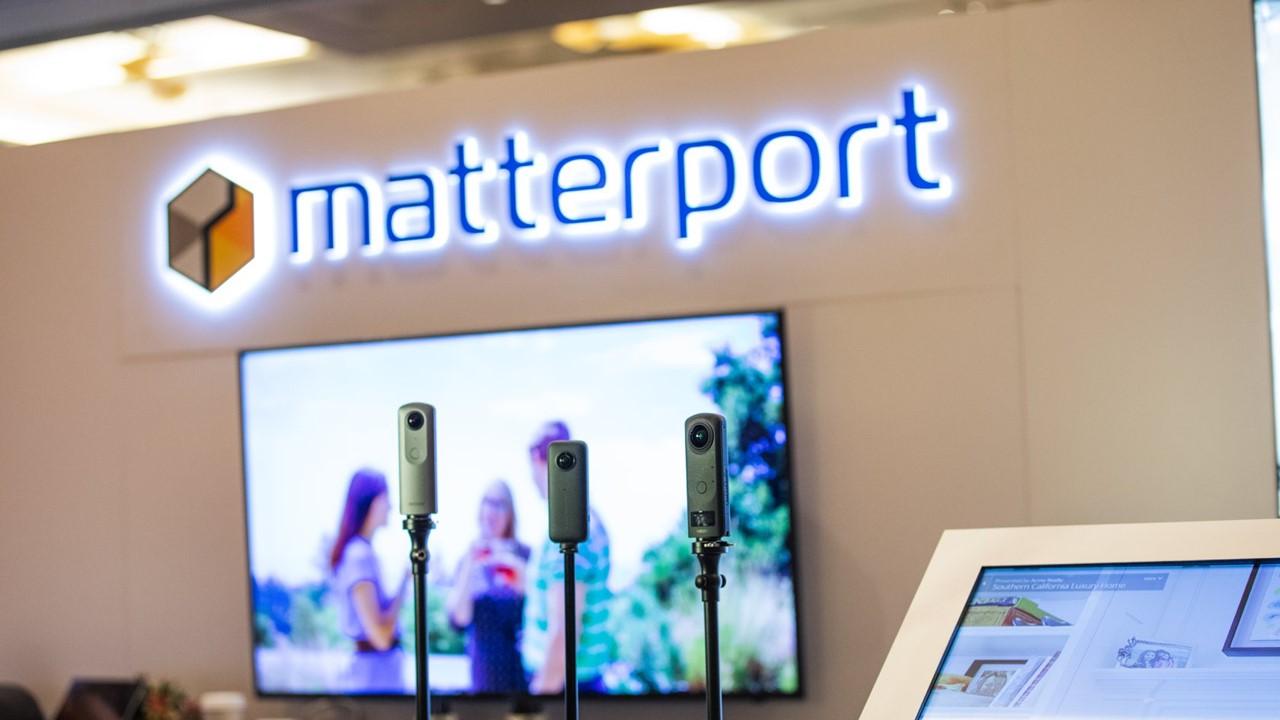 The valuation that Matterport has managed to command in the merger deal is way above its valuation in the private market. According to data from PitchBook, the company was valued at only $355 million after a funding round in March 2019. The merger with GHVI values the company at over eight times that valuation.
Article continues below advertisement
Tech companies are attracting a massive valuation premium
On a standalone basis, the massive jump in valuation would seem exorbitant. However, the way markets look at tech companies has changed over the last year. There are multiple examples to show the valuation premium that tech companies are attracting. For example, online gaming platform Roblox, which shunned the traditional IPO for a direct listing, has raised private capital at a valuation that's 7x its valuation in a funding round in 2020.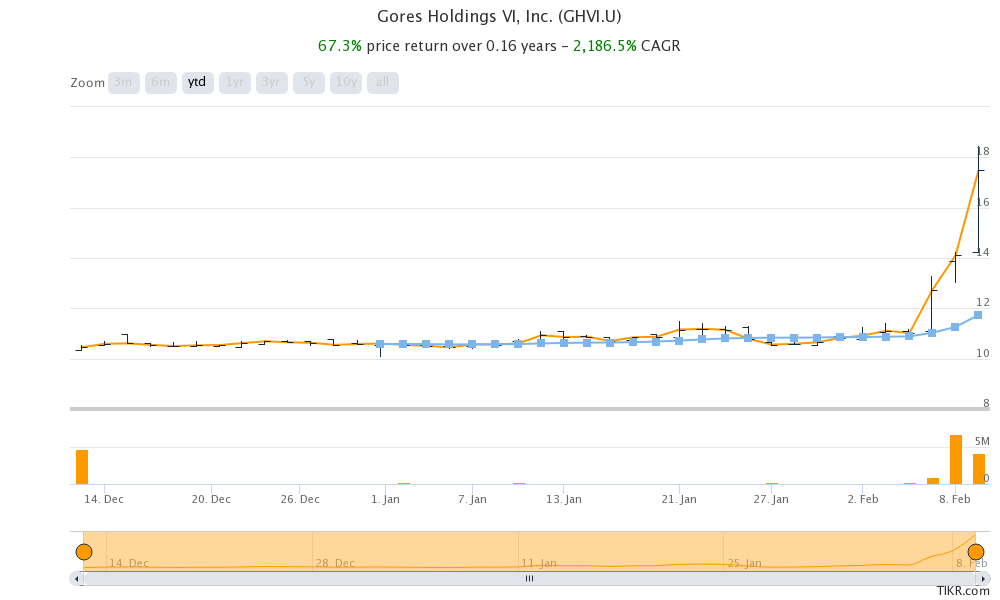 Article continues below advertisement
Fintech startup Affirm also attracted a big premium over its private market valuation in the IPO. The stock continued to soar after the listing and now has a market capitalization of over $32 billion, which is over 10x higher than its private market valuation.
Matterport on Stocktwits
Username DaMajor on Stocktwits advises caution on valuing Matterport based on the company's projection even as it's a strong company. Another user who goes by the name PineInvestor called Matterport a great company especially given the COVID-19 pandemic situation.
Matterport IPO stock looks like a buy
Matterport monetizes data through the SaaS (Software-as-a-Service) model and reported a 500 percent increase in subscribers in 2020. Its revenues in the year rose 87 percent to $85.9 million, which would mean a 2020 price-to-sales multiple of 33.7x. The multiples aren't high considering what some of the other tech companies like Snowflake are trading at. Overall, GHVI looks like a good SPAC stock to buy before it merges with Matterport.