Palantir Stocks Looks Like a Major Sell, Lockup Period Nears Expiration
Analysts suggest that Palantir is overvalued. Is the stock a buy, sell, or hold as the lockup period comes to a close? What can investors expect?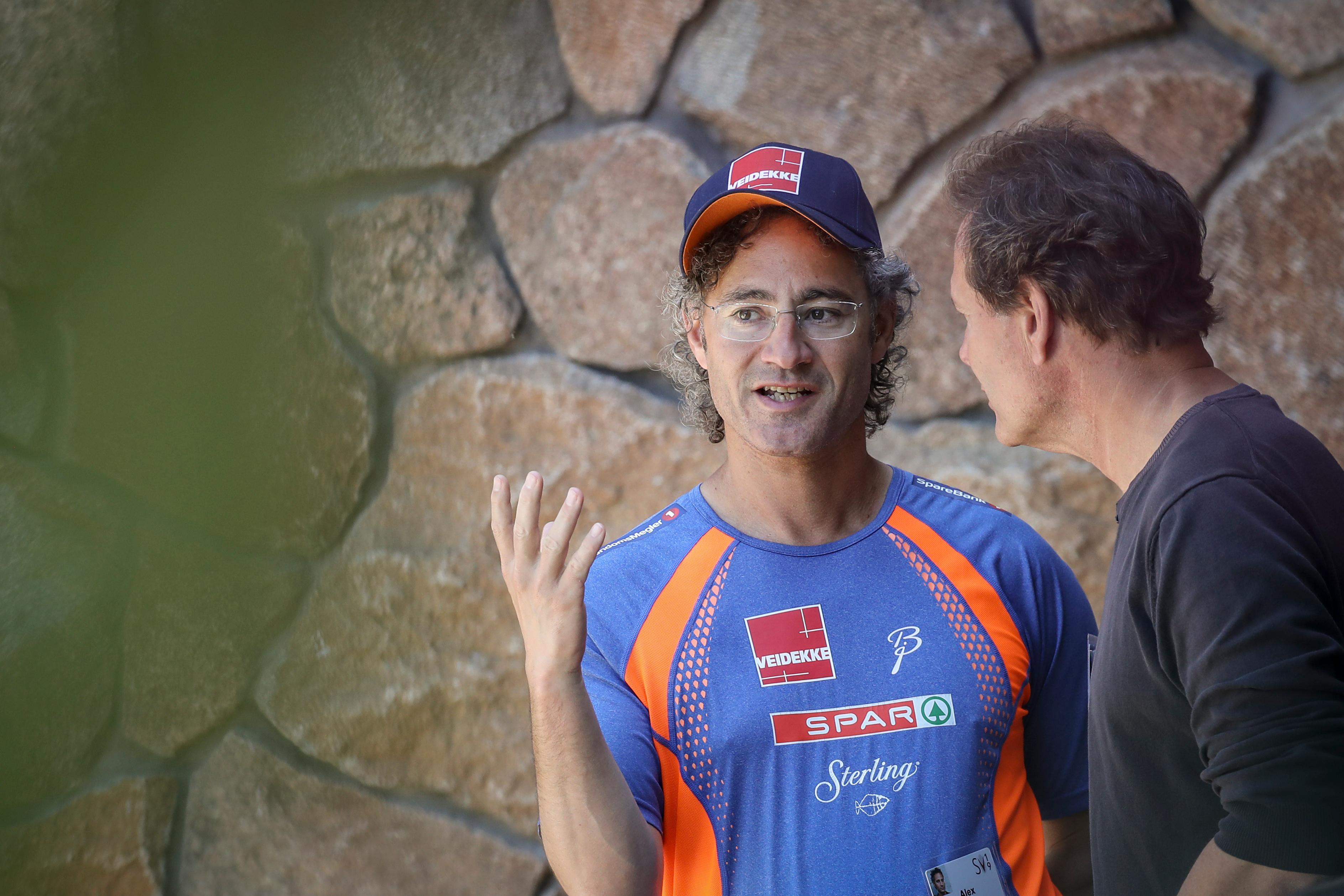 After a massive $22 billion IPO at the end of September 2020, data warehousing company Palantir has managed to build its market capitalization up to $43.03 billion by Jan. 11, which isn't a small feat. Is the current weight of Palantir stock sustainable?
Article continues below advertisement
Article continues below advertisement
For some market analysts, the numbers don't add up. Should you buy and hold Palantir stock or sell it after the lockup period ends?
Increased volatility in Palantir stock in early 2021
From September 30 to November 25, 2020, Palantir stock soared more than 205 percent. The increase shows how popular the IPO was from the beginning.
Article continues below advertisement
Since then, the company has seen a few downward fluctuations. Palantir has lost 19.55 percent of its peak valuation by Jan. 4. Palantir has earned back a solid 9.58 percent since then, with most of the rally coming in early market hours on Jan. 11.
According to experts, there are a few key reasons why Palantir stock started losing its bullish momentum:
The stock may be overvalued, which is evident by the quick soar in public capital over the few months since Palantir's market debut. Reportedly, the stock is trading at a value that's 28x higher than the projected fiscal 2021 revenue.
Like most IPOs, Palantir shareholders must wait in a lockup period before they can sell off their positions. If there's a big sell-off after the lockup period ends, that will drastically reduce the value of Palantir stock, which will likely impact investors in the general public more than institutional investors.
A whopping 60 percent of Palantir's revenue comes from just 20 companies and most of them are government contracts. Since Palantir CEO Alex Karp has shown himself to be aligned with President Trump, this could change in the upcoming Democratic administration.
Article continues below advertisement
Article continues below advertisement
End of the lockup period could mess with Palantir's valuation
Palantir's lockup period expires in mid-February. Since the company went public through a direct listing, insider shareholders were able to sell off just one-fifth of their positions right off the bat. They have to wait until the lockup expiration to sell the remaining 80 percent of their holdings.
This could be good for Palantir stock in that it will provide a more robust trading volume. However, because insider investors are the ones who will be selling (if they choose to sell), large chunks of trades could drastically increase the stock's volatility.
Article continues below advertisement
Overvaluation is a big issue for many stocks, not just Palantir
If overvaluation really is the issue here, Palantir isn't alone. Right now, the market as a whole is considered rather overvalued (especially with the upcoming Biden administration potentially introducing higher taxes and long-term interest rates). Also, recent IPOs from the likes of Snowflake and Wunong Net Technology show just how much a stock can inflate at record speed.
Palantir stock looks like a sell
More than one sector of analysts suggests that Palantir is a major sell. It could be time to trim your Palantir position, particularly as lockup expiration creeps up on investors. Those who do hang on should brace themselves for the next 60 days.