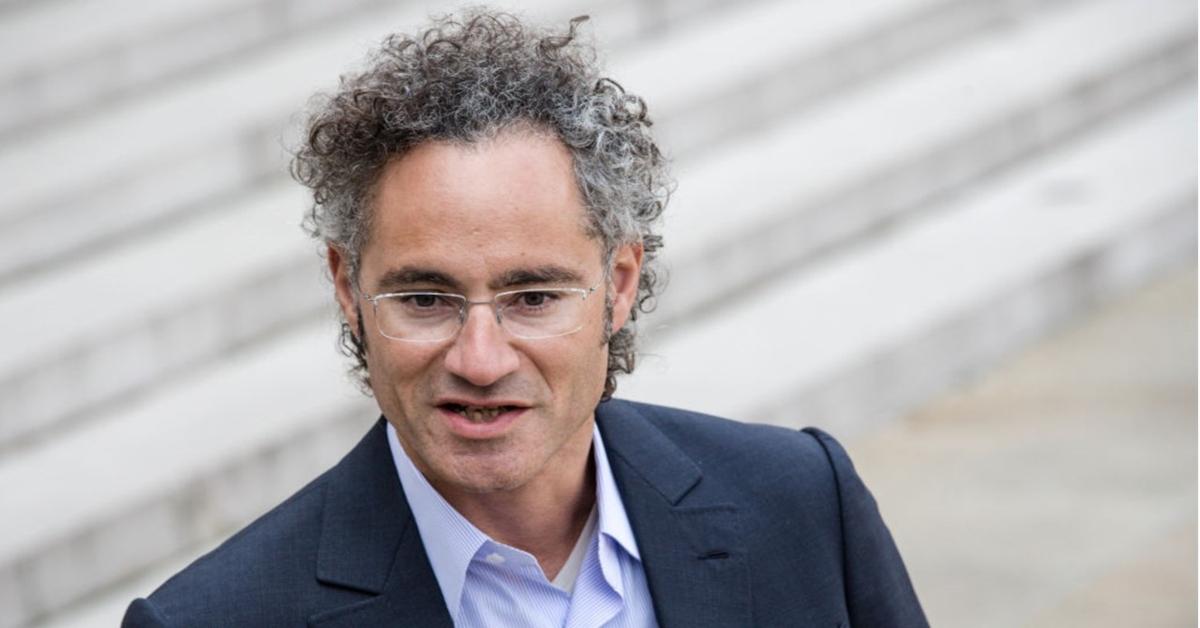 Billionaire Alex Karp's Personal Life Is Somewhat a Mystery
It seems that being a billionaire has always been somewhat synonymous with the term eccentric. There are a number of eccentric billionaires out in the world today, from flamethrower-wielding car magnates like Elon Musk to high-flying software specialists like Larry Ellison. Some billionaires though, choose to remain a bit more under the radar.
Article continues below advertisement
Take, for instance, Alex Karp, co-founder of data analytics company Palantir, which recently went public. Aside from his hobbies and his billions, not much is known about Karp. Is he a once-married monogamist like Jeff Bezos or a playboy like Larry Ellison? Who or what does someone as wealthy as Alex Karp hold dear?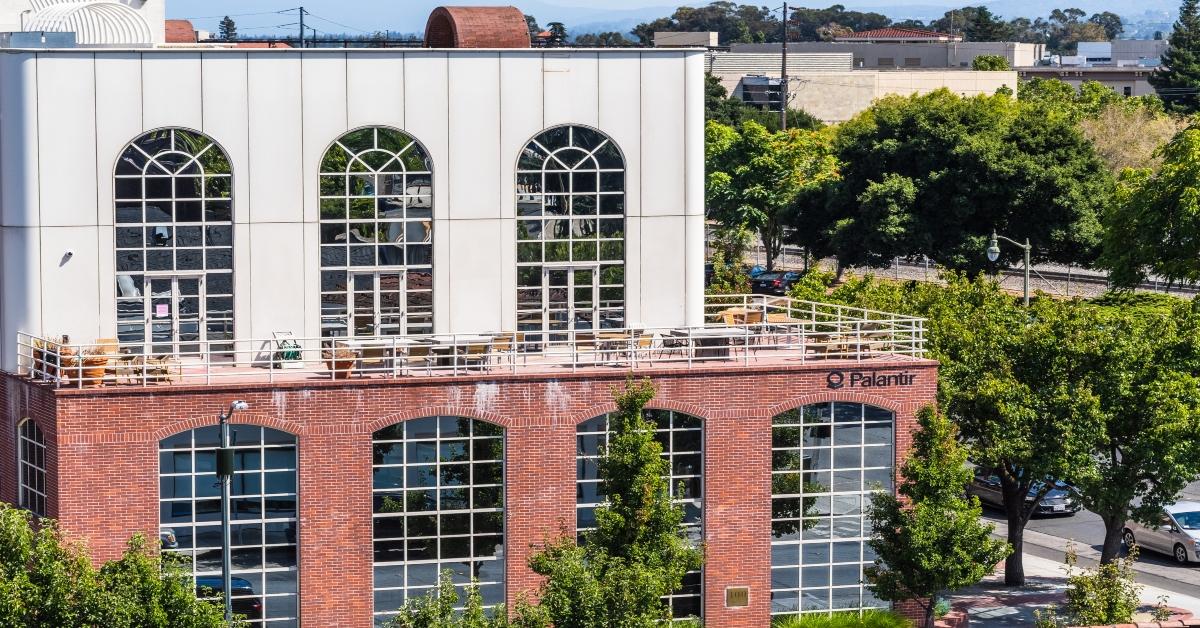 Article continues below advertisement
What is Palantir Technologies?
After receiving an inheritance from his grandfather, Karp began investing in various startups. It wasn't until 2004, when he joined with fellow investors Peter Thiel (who was also Karp's college roommate), Joe Lonsdale, and Stephen Cohen, that he decided to put that money to real work, on something important. The group formed Palantir, a technology company that specializes in data analytics.
The name is derived from magical seeing stones of The Lord of the Rings book series. These stones supposedly let their users communicate with each other or to see faraway parts of the world. Appropriate, considering what Palantir specializes in.
Article continues below advertisement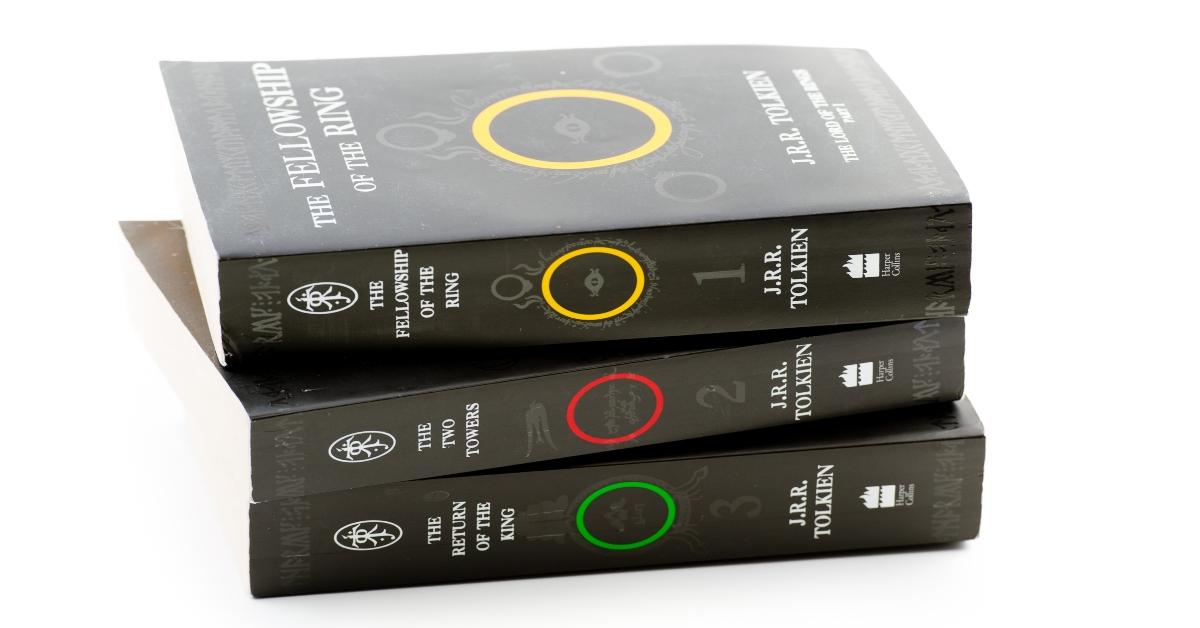 Is Alex Karp married or dating anyone?
Alex Karp seems to be currently unattached to anyone romantically. He is not publicly dating anyone and he has never been married. It seems that the Philly-born mogul just hasn't found the right person. Though, considering how private his private life truly is, it's entirely possible he is involved, albeit secretly. As with the other billionaires on this list, there's no doubt that Karp's continued success might eventually shed more light on his private affairs.
Article continues below advertisement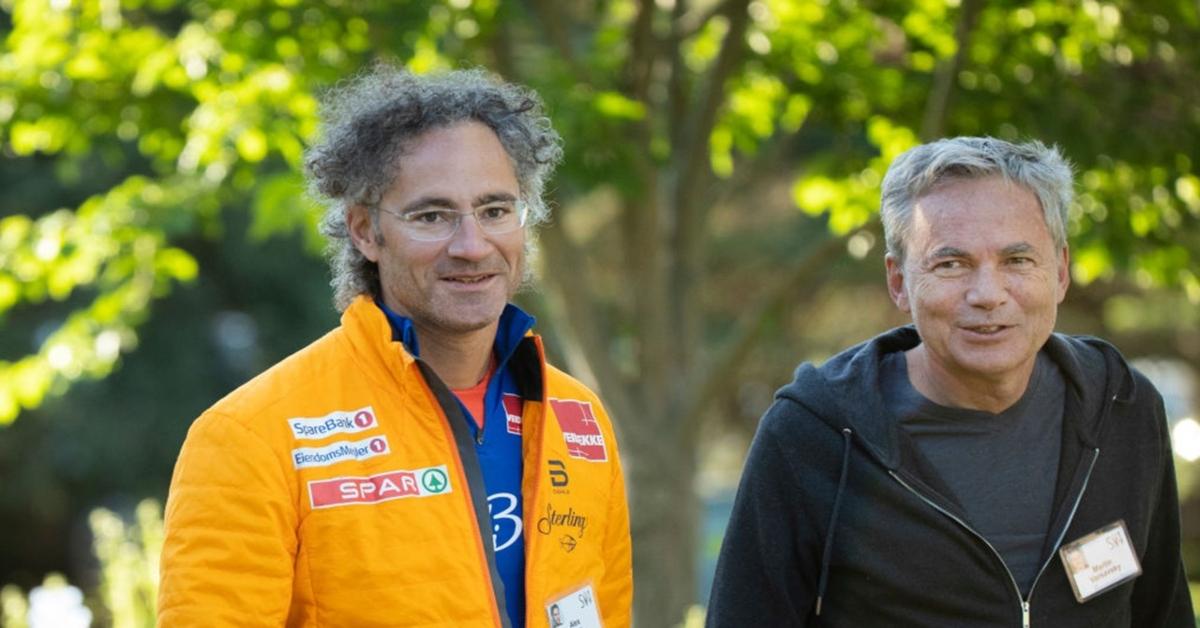 What are Alex Karp's political views?
Alex Karp is a self-described socialist with progressive, democratic ideals. He has stated openly that he voted for Hillary Clinton and flat-out refused an invitation from President Trump in 2017. When asked why, he was quoted as saying, "I respect nothing about the dude."
Article continues below advertisement
Nevertheless, he also believes that technology companies like Palantir have an obligation to support the U.S. military. This is appropriate, considering that Palantir currently has a contract with the U.S. Immigration and Customs Enforcement. That relationship seems to be at odds with Karp's progressive ideals. In the past he has advocated for a "fair but rigorous immigration policy" in the U.S.
He also allegedly believes that the U.S. and Western countries should lead the world in the development of AI.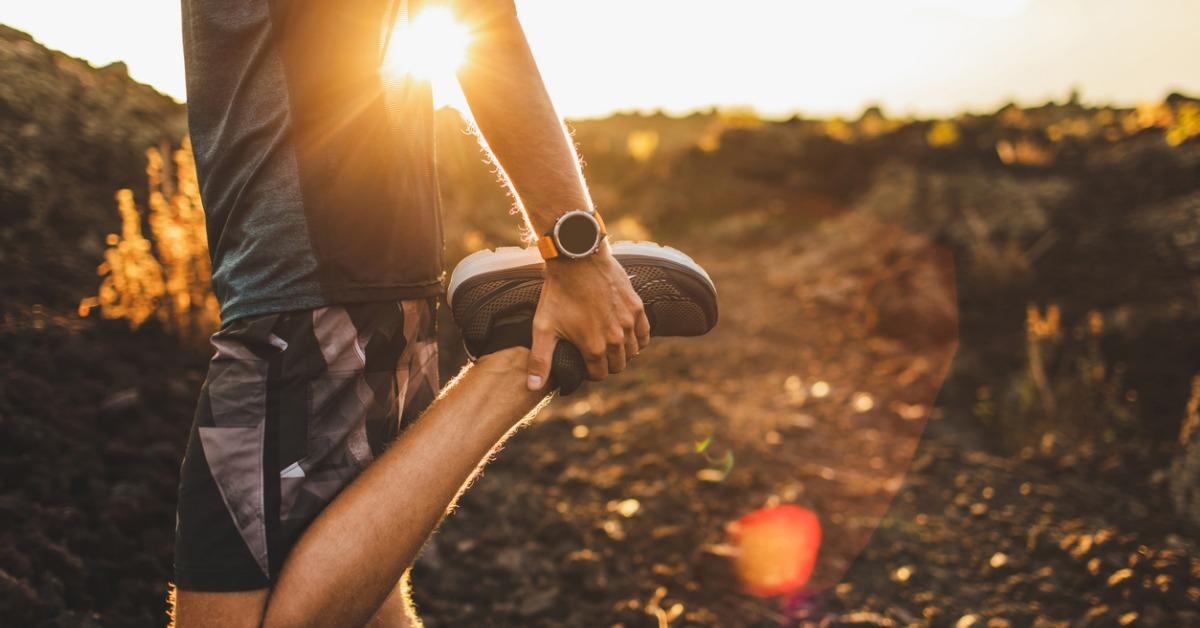 Where does Alex Karp call home?
Alex Karp may be a busy billionaire, but he uses his free time well. An avid fitness fanatic, Karp could be described as a "wellness nut" in some circles. He swims, skis cross country, practices martial arts, Tai Chi, and Qigong meditation; all of which contribute to his zen personality. He currently resides in New Hampshire but owns property in Palo Alto, California.