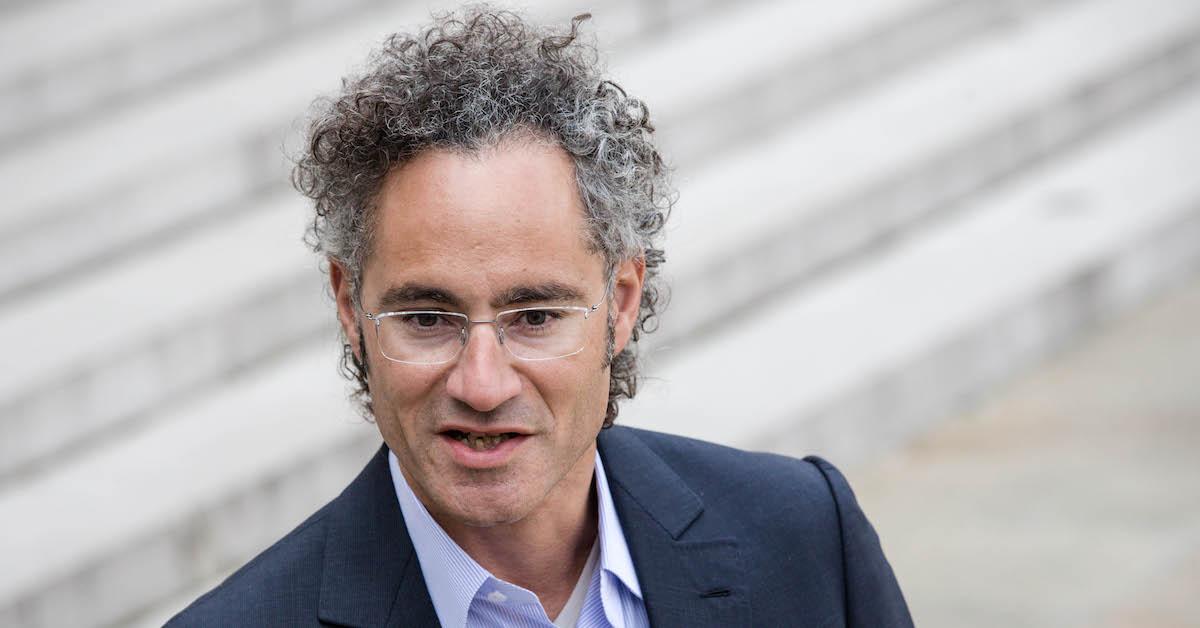 The Palantir IPO Price Is Out—and So Is the Projected Valuation
Palantir IPO news has been rolling in for weeks, but the general public now knows a potential stock price for this direct listing. The big data analytics company's financial advisors expect it to trade at $10 per share to start. However, because there's no underwriter for direct listings, it's up to the market to dole out value for the existing shareholders' pieces of the pie.
Article continues below advertisement
Article continues below advertisement
What their corporate governance structure means
When Palantir released their initial S-1 with the SEC, which was filed on Aug. 25, there was one noteworthy quirk: their corporate governance structure.
The registration statement announced a three-class voting structure. This means that there are three classes of common stocks (classes A, B and F), each with different voting power. Class F—made up of founders Alex Karp, Peter Thiel, and Stephen Cohen—were said to get upwards of 49.999999 percent of the total voting power of the capital stock.
In short, the founders retain ownership of the company forever, even if they sell off their shares.
Article continues below advertisement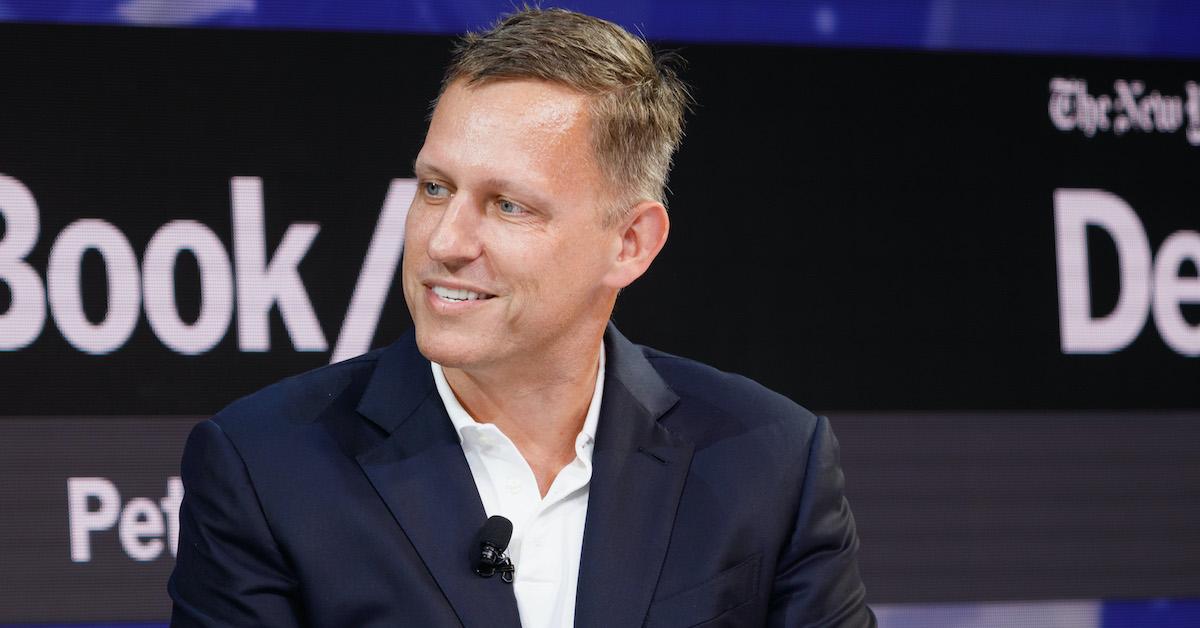 In a recently amended prospectus submitted to the SEC on Sept. 3, Palantir highlighted the likely risk that they may become a "controlled company" as a result of the founders' concentrated, permanent voting power. They also amended that founders' voting share percentage, saying it may actually exceed 49.999999 percent.
Article continues below advertisement
Article continues below advertisement
It's not too surprising that Palantir is going public under nontraditional circumstances. Their first investor was In-Q-Tel, a CIA investment firm.
In H1 of 2020, government contracts made up 53.5 percent of their lofty-but-profitless revenue, a rate that is an increase from the year prior. It's possible the founders want to maintain company control due to their highly sensitive (and sometimes classified) data operations. Regardless, the corporate governance structure could affect valuation.
Article continues below advertisement
Article continues below advertisement
When is the Palantir IPO direct listing?
According to the company's advisors, Palantir will begin trading to the general public under the ticker symbol PLTR on Wednesday, Sept. 30. This date has been pushed back by a week from earlier announcements.
Article continues below advertisement
At that time, existing employees and investors who hold shares in the company will have the chance to cash in on their portions. Since their corporate stake may as well be nonexistent as a result of the unique three-class voting system, it could make shareholders cash out quicker, ultimately minimizing the price per share.
What is the Palantir valuation?
Based on the projected price per share of $10 that Palantir's advisors provided, the Palantir IPO valuation could reach $22 billion. Keep in mind that this is a direct listing, and it's ultimately up to the market to determine per-share value for the projected 257 million shares.
How to buy the Palantir IPO stock
On Sept. 30, the general public will be able to purchase PLTR on the NYSE. With a funded brokerage account and a position on a stock trading platform, you can access the Palantir direct listing for yourself—for likely around $10 per share.