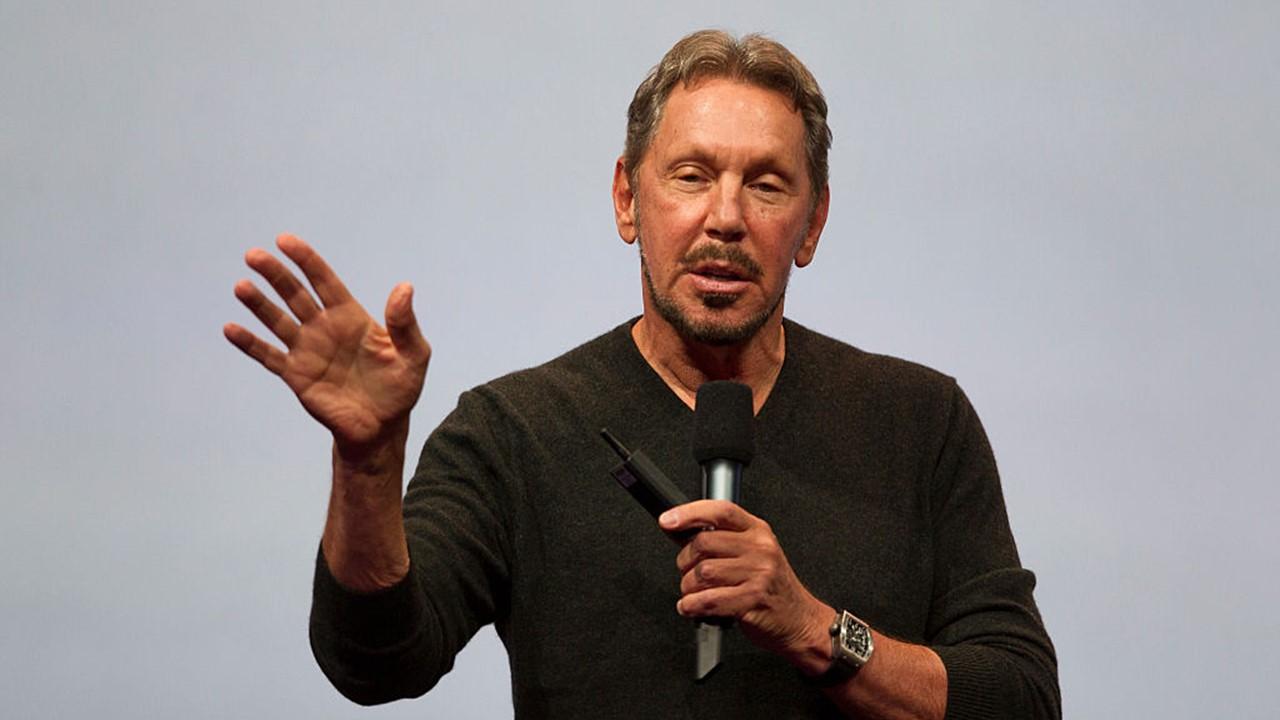 How Does Larry Ellison Spend His Billions?
Larry Ellison's name is familiar if you've been following the world of finance. If you haven't, you're in for quite a treat. Larry Ellison is the type of entrepreneur that many up-and-coming business owners long to be. The Bronx-born billionaire is the co-founder of Oracle Corporation. Oracle is a multinational computer technology corporation that specializes in enterprise software and cloud-engineering systems.
Article continues below advertisement
Article continues below advertisement
Some of the most interesting things about Larry Ellison aren't just how he made his billions or his rags-to-riches success story. It isn't even the fact that he's close friends with Elon Musk. What most people want to know about Larry Ellison is how he spends his money.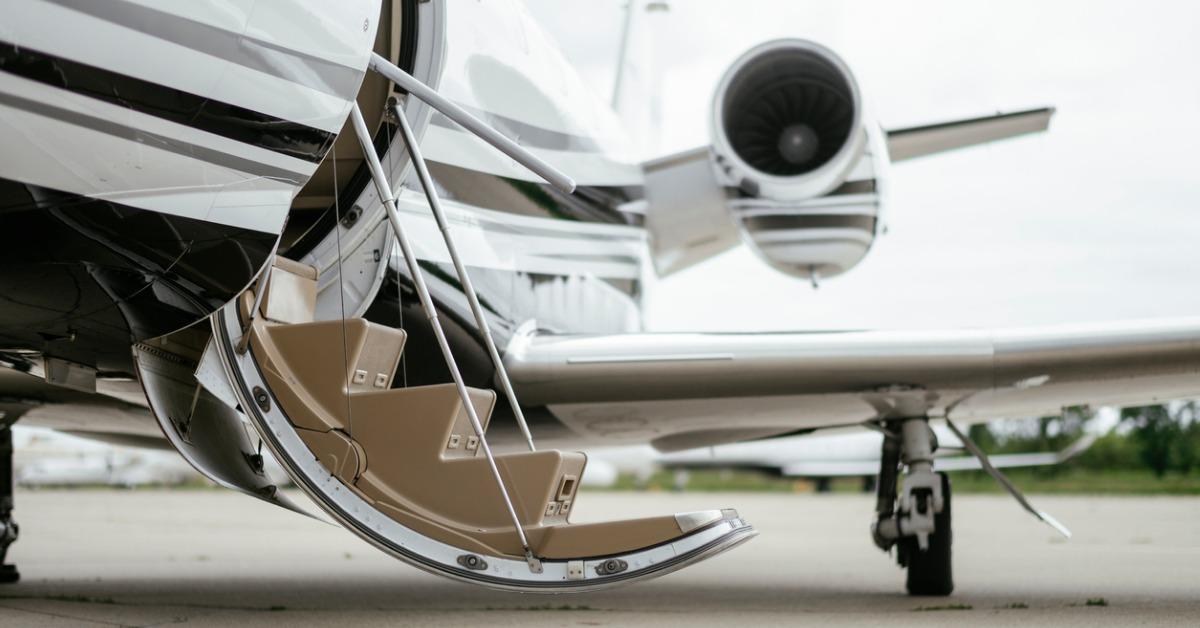 Article continues below advertisement
What is Larry Ellison's story?
Ellison was born in New York in August 1944. He was raised and adopted by his aunt and uncle. As a child, Ellison was adept at science and computers — traits he would parlay into a successful career later in life. He bounced from job to job until he started working as a programmer. In time, he founded his own company after building Oracle. The company grew quickly along with Ellison's wealth.
Larry Ellison's net worth
Although Ellison moved on from just running Oracle, he still holds a 22.5 percent stake in the company. He only makes about $1.00 a year in salary, but his total compensation through his owned stocks is about $45 million annually. Ellison also receives an annual dividend of more than $500 million a year.
Article continues below advertisement
Article continues below advertisement
Ellison's estimated net worth in 2020 is $80.1 billion, which makes him one of the richest men in the world. He's a real estate developer and an avid art collector. With a passion for yachting and private jets, Ellison enjoys a lavish lifestyle.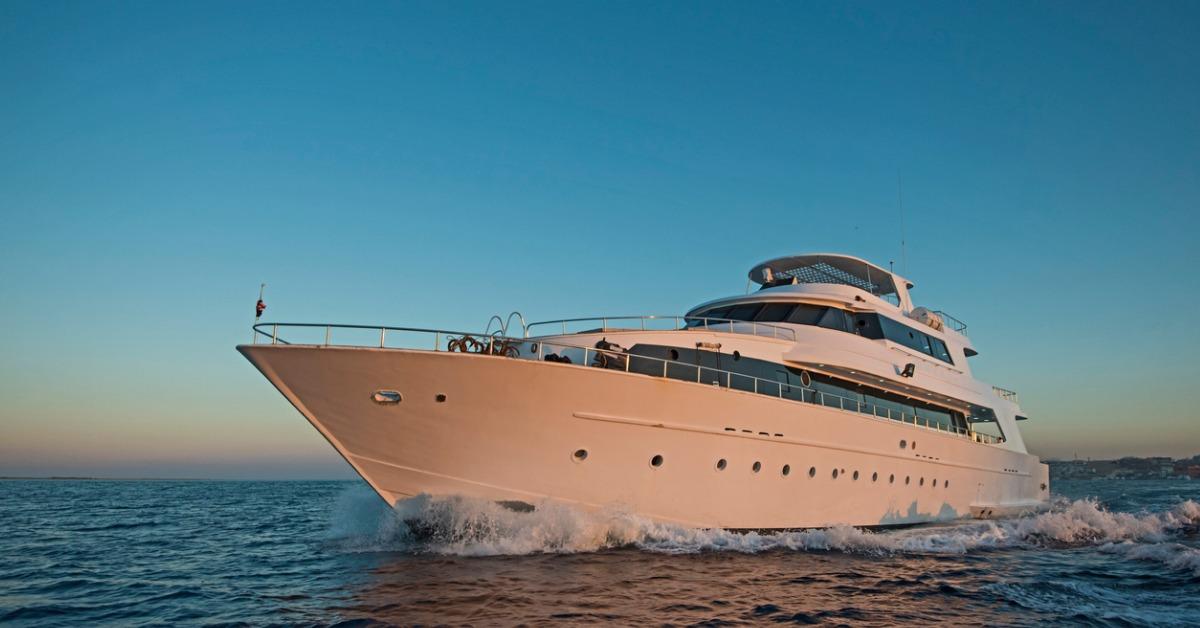 Article continues below advertisement
Larry Ellison owns several private jets
Larry Ellison doesn't own just one private jet — he owns several. As a licensed pilot, he owns a number of expensive aircraft. The first is a Gulfstream G650 private jet which he bought in 2015 for $75 million dollars. The jet can carry 14 passengers and is registered to Wing and a Prayer Inc., which is a company that Ellison owns.
Article continues below advertisement
Ellison owns has a Bombardier Global Express which he bought in 2000, a Cessna 525 Citation, another Bombardier Global Express built in 2008, and a Bombardier Challenger built in 2013. He also owns at least two military jets. Ellison has other smaller aircraft that aren't registered as jets.
Article continues below advertisement
Does Larry Ellison own any yachts?
An avid yacht racer, Ellison once owned the Rising Sun — a 453 feet long yacht that was the 12th largest yacht in the world. He sold the Rising Sun to music and film mogul David Geffen before downsizing to the Musashi, a 288-foot yacht that's the 79th largest yacht in the world.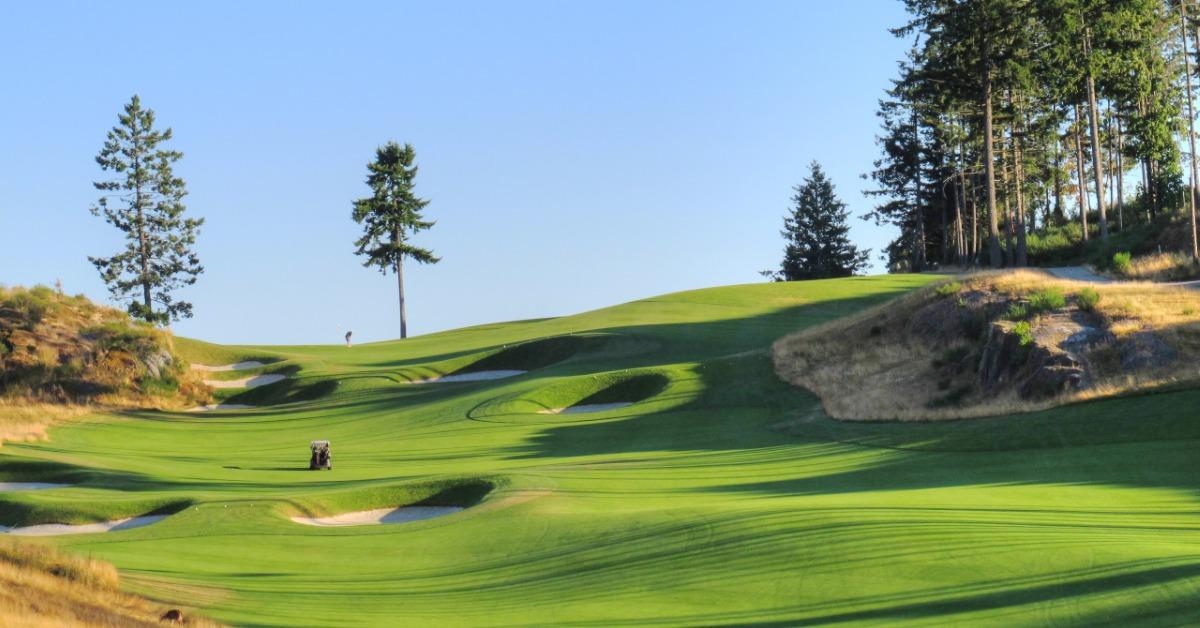 Article continues below advertisement
Article continues below advertisement
How many houses does Larry Ellison own?
Larry Ellison owns many houses all over the world. His most notable houses are Japanese themed estates in Woodside, San Francisco, Malibu, and Rancho Mirage in California, which includes a private golf course called Porcupine Creek. The homes range from $48 million to about $400 million.
Does Larry Ellison actually own an island?
Recently, Ellison bought 98 percent of Lanai, a Hawaiian island, for $42.9 million. He is turning the island into an eco-friendly experiment by building out its resorts and improving its sustainable farms.
Article continues below advertisement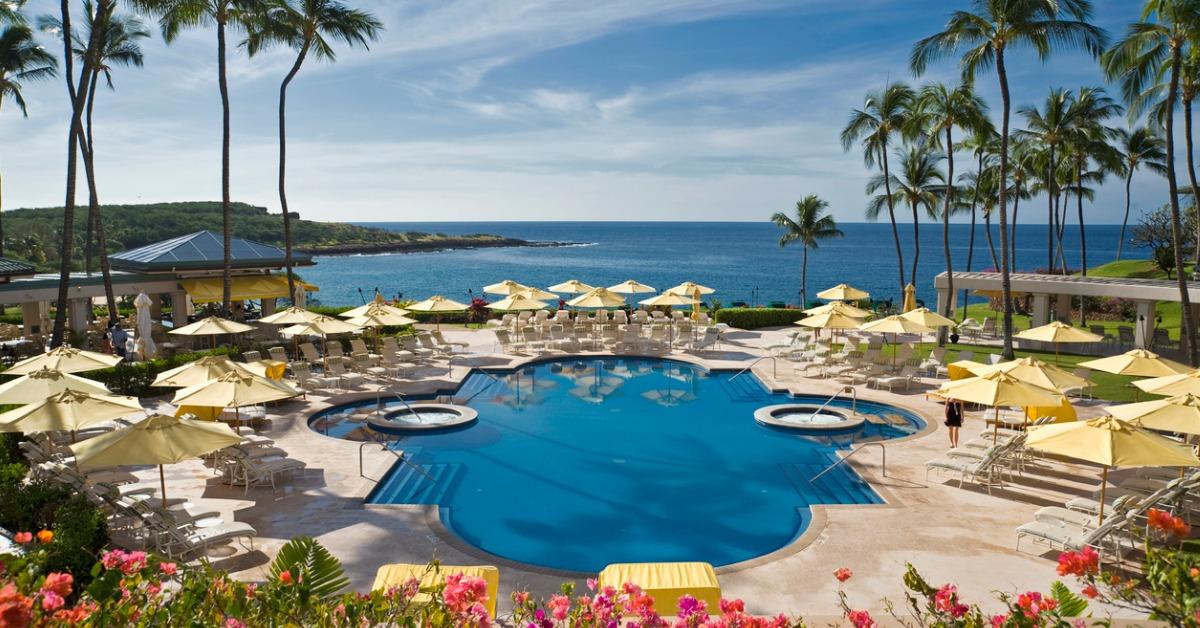 Does Larry Ellison donate to philanthropy?
Any intelligent billionaire will tell you that one of the best ways to spend your money is to donate to charity. Larry Ellison is an active philanthropist. He mainly donates through The Ellison Foundation. He has also donated more than $100 million to the University of Southern California to establish a research center for cancer treatment and prevention. His adoptive mother passed away from cancer.