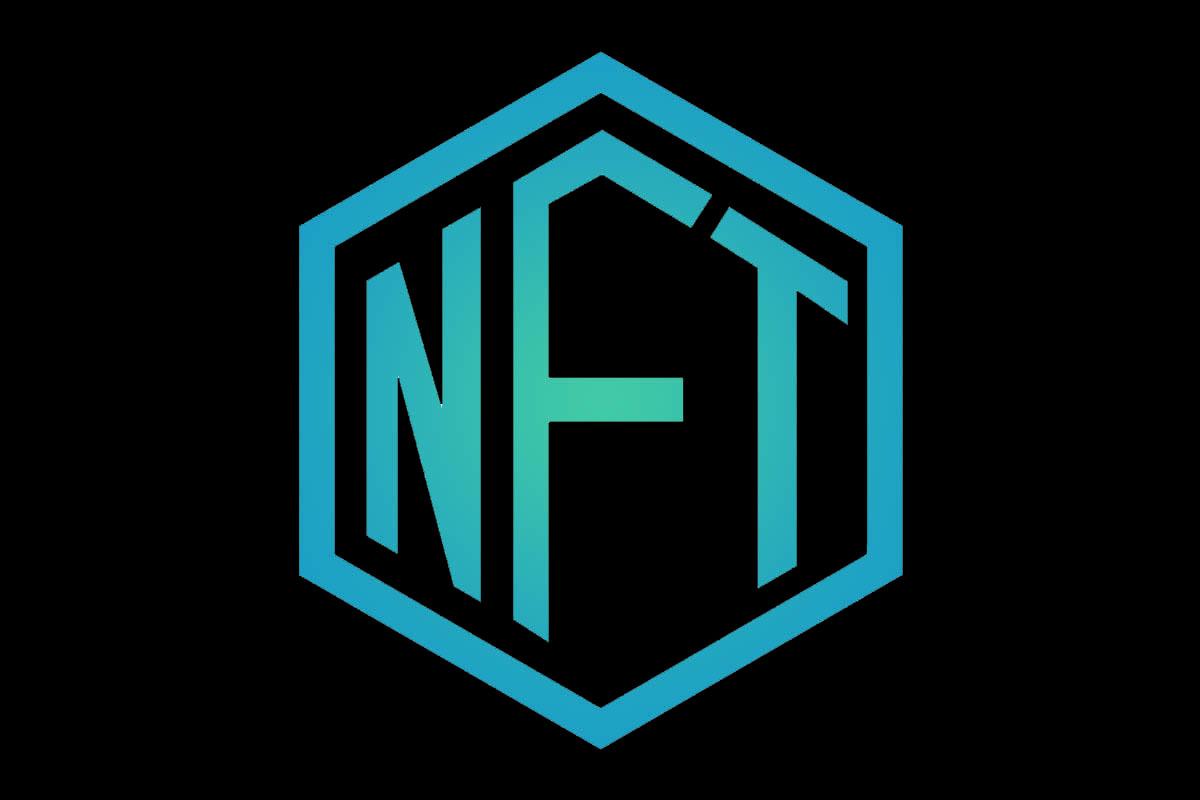 These Are the Best NFT Tokens To Invest in Right Now
Ever since non-fungible-tokens (NFTs) first caught the interest of crypto investors, their popularity has skyrocketed. Now, thanks to the mainstream media picking up the trend, we've seen prices for some NFTs explode—an NFT art collection has sold for over $69 million on one of the world's most prestigious auction houses.
Article continues below advertisement
While more people than ever are interested in investing in the NFT world, doing so isn't exactly straightforward. Unlike Bitcoin or Ethereum, NFTs each have different values, similar to how each piece of art has a different price tag. Instead of trying to figure out which NFTs are the best buy, you could look into cryptocurrency tokens with direct exposure to the NFT space.
Decentraland (MANA)
Decentraland is a digital world where people can do things like building their own digital homes and buying or selling parcels of digital land. These parcels are sold on NFT exchanges such as OpenSea, where they frequently fetch prices as high as $30,000 in Ethereum.
Article continues below advertisement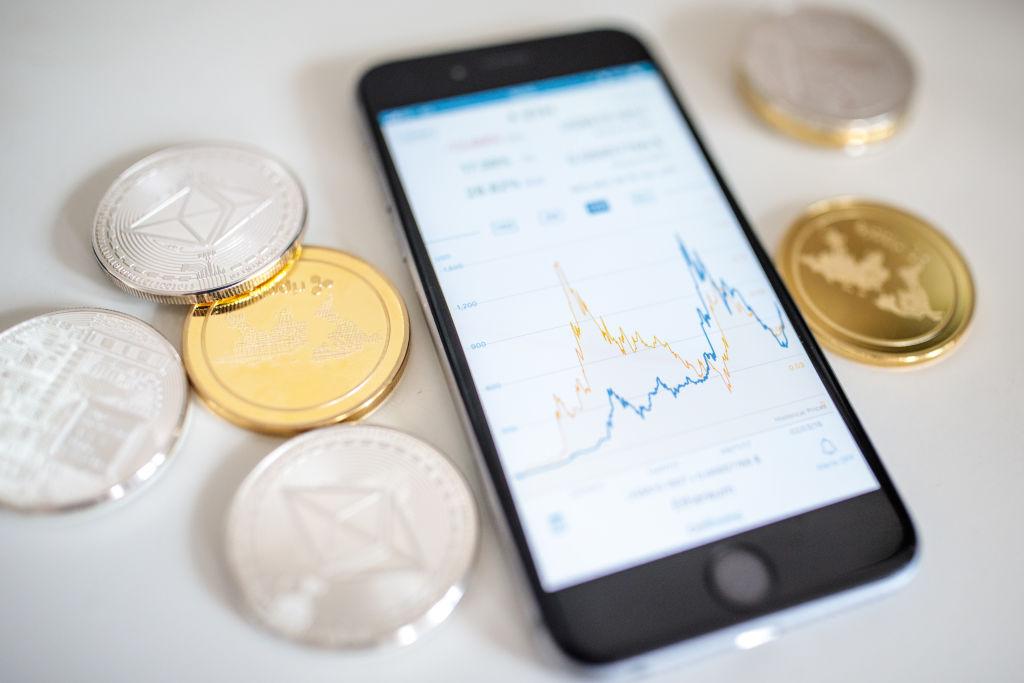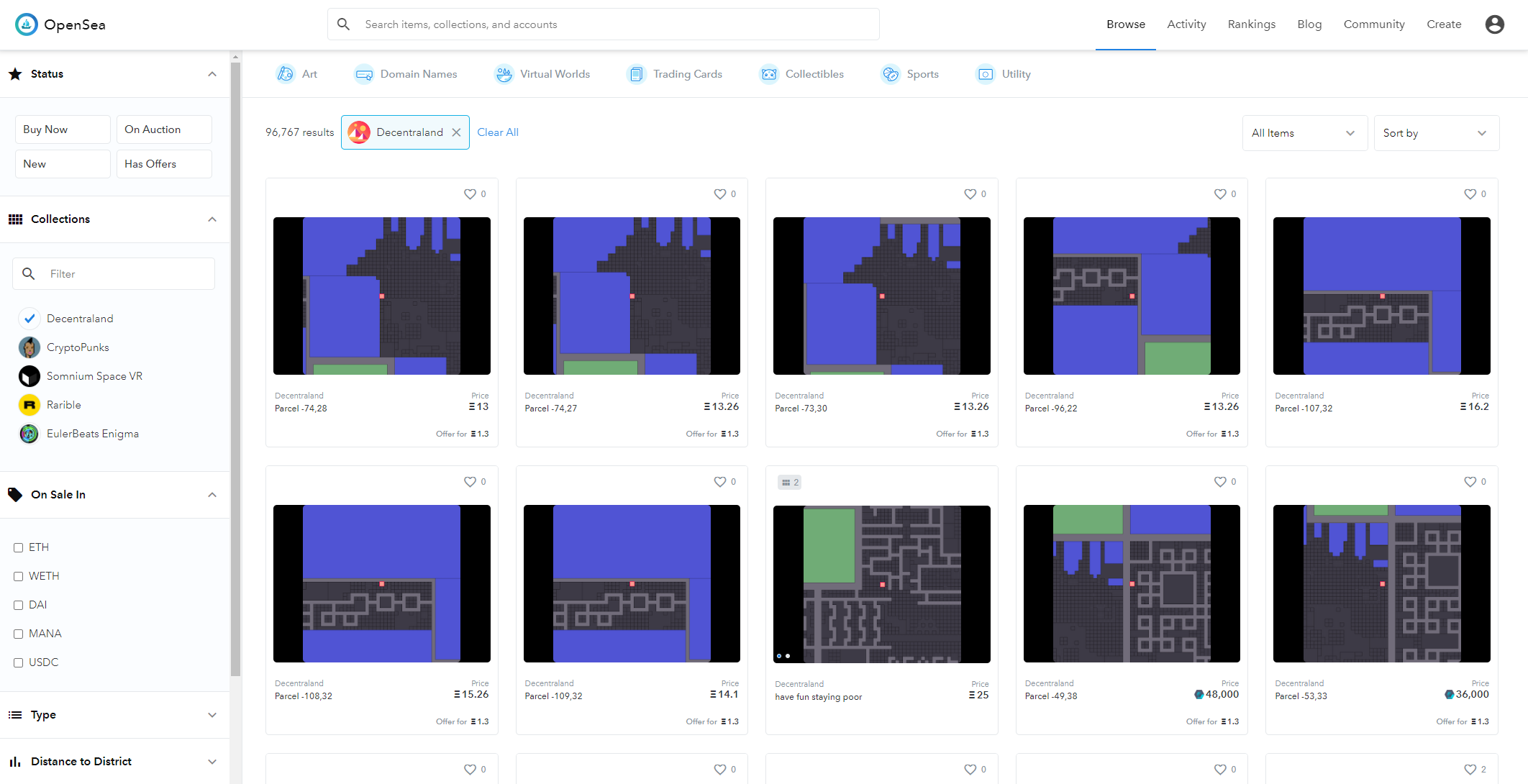 Article continues below advertisement
Within the platform itself, Decentraland uses another cryptocurrency, Mana. While you can buy or sell Decentraland NFTs for Ethereum, Mana is used as an in-game currency to buy other goods and services. Decentraland is the most popular digital world out there, and as long as NFTs remain popular, demand for Mana is going to be strong.
Chiliz (CHZ)
Athletes are jumping on the NFT market as well. Sports-based collectibles such as trading cards have been around for some time, so the NFT market seems like a natural extension. As it turns out, there's one cryptocurrency project that supports sports-based NFTs.
Article continues below advertisement

With a market cap of $2.7 billion, Chiliz is the only project with a large selection of top sports teams, which includes Italian soccer club AC Milan, FC Barcelona, AS Roma, and Juventus. The Chiliz platform enables each of these teams to set up their own tokens, and lets fans participate in the network using the CHZ coin. These team tokens can be traded on other NFT marketplaces as well.
Article continues below advertisement

My Neighbor Alice (ALICE)
If you're looking for a smaller, newer version of Decentraland with explosive growth potential, My Neighbor Alice could be what you're looking for. Participants in this new digital world can buy, build, and sell their own land plots (islands). Ownership of an island is represented by an NFT token, which can be traded on other exchanges as needed.
Unlike in Decentraland, however, My Neighbor Alice has dedicated NFT tokens for various in-game items, such as furniture, animals, and buildings. You can buy ALICE tokens on Binance and decentralized exchanges such as Uniswap.