Chiliz Token Hits $1 Billion Market Cap—Is It a Buy?
Sports-based cryptocurrency platform Chiliz has been surging in recent weeks as more sports teams are starting to use Chiliz to launch their own fan tokens.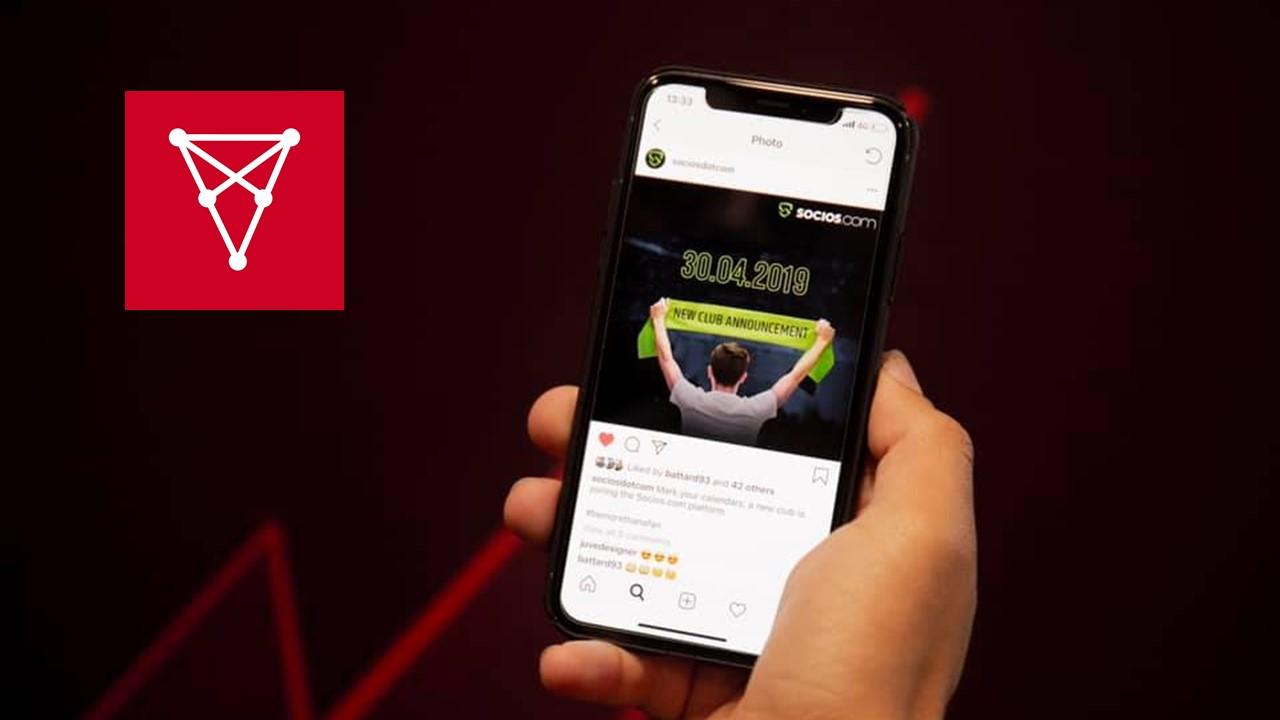 There wasn't a shortage of altcoins that did incredibly well in 2020. However, a few can boast over 1,000 percent returns in less than three months. One cryptocurrency that's done exactly that is Chiliz. The prices shot up over 50 percent on March 9 alone and extended what has already been an amazing few months for the sports and entertainment blockchain platform.
Article continues below advertisement
Article continues below advertisement
Besides the general excitement surrounding crypto right now, there are a few reasons why prices for Chiliz have skyrocketed. Part of the increase is due to the recent rise in popularity of non-fungible tokens (NFTs), which has impacted specific tokens like Chiliz. At the same time, top athletes, like NFL player Rob Gronkowski, have talked about selling their own NFTs online. As the intersection between sports and crypto continues to grow, could sports-based tokens like Chiliz become the next big thing?

Article continues below advertisement
What is Chiliz?
Chiliz is a decentralized sports platform where fans can directly engage, interact, and support their favorite athletes. This includes buying special, branded fan tokens, as well as getting access to other exclusive ways to interact with specific athletes as well as their teams or clubs. Owners of their respective team's fan tokens can also vote in exclusive club polls, earn VIP rewards, and acquire unique collectibles that can be sold on NFT markets.
Major sports clubs are also partnering with Chiliz to launch their own tokens as well based on Chiliz's infrastructure. Italian soccer club AC Milan launched the ACM Crypto token, which ended up generating more than $6 million within half an hour after it started trading on Binance. Other popular sports clubs that have launched their own tokens include FC Barcelona, Juventus, PSD, and AS Roma.
Article continues below advertisement
Article continues below advertisement
Where investors can buy Chiliz
Like most altcoins, large cryptocurrency exchanges like Coinbase won't offer any Chiliz tokens. Instead, you're going to have to buy from other exchanges that focus mainly on altcoins like Binance. Bitfinex, CoinEx, and CoinDCX all carry Chiliz as well.
Once you've bought your tokens, you have the option of leaving them stored inside the exchange's digital wallet or transferring them to your own digital wallet. Most crypto investors recommend the latter approach.
Article continues below advertisement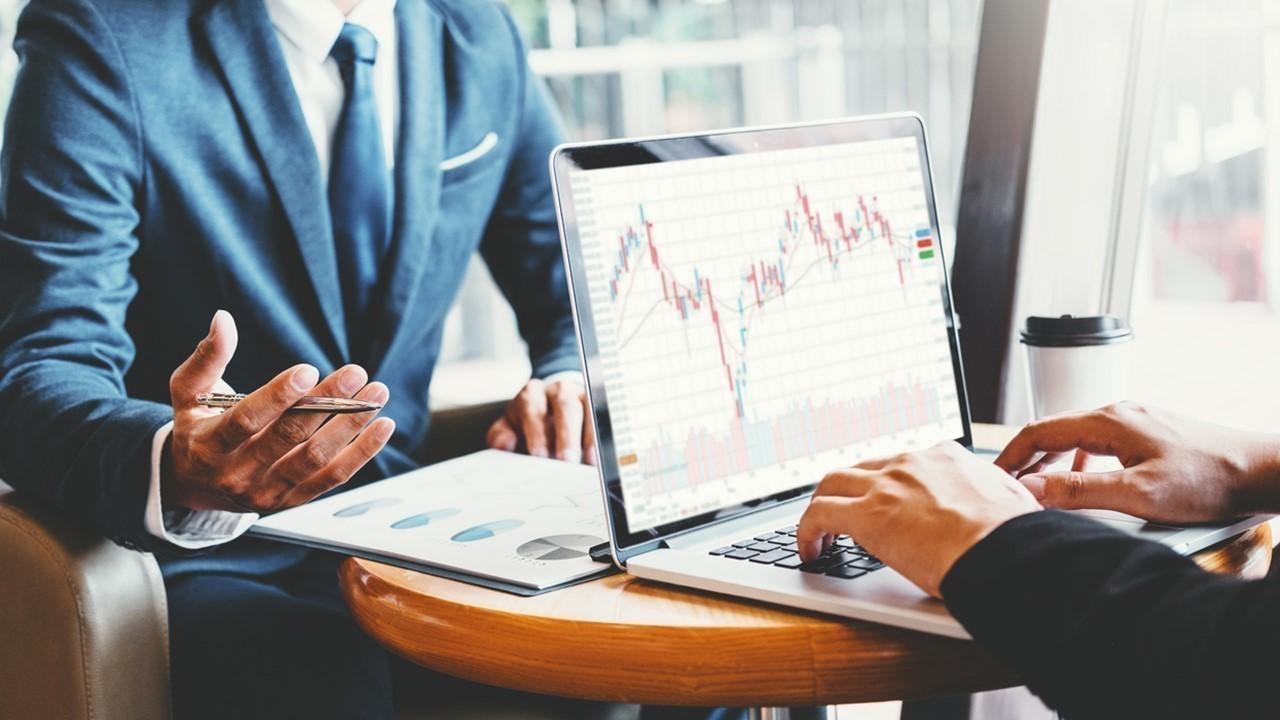 Article continues below advertisement
Is Chiliz a good investment?
Since the beginning of 2021, the prices for Chiliz tokens are up over 1,000 percent. The prices were sitting at around $0.025 close to New Year's Eve. Now, they're trading at around $0.25 per token. This brings Chiliz's total market cap to around $1.33 billion, which makes it the 64th largest altcoin on the market.
As more sports teams sign up to create their own fan token cryptocurrencies on Chiliz, we're going to see prices continue to rise. Chiliz already announced that it plans to invest heavily in the U.S. sports market in the hopes of signing a partnership with U.S. teams. If U.S. sports teams end up adopting Chiliz, the prices could skyrocket even higher. There might be deals with teams in the NFL and NHL in addition to other sports like Formula One and e-sports teams.