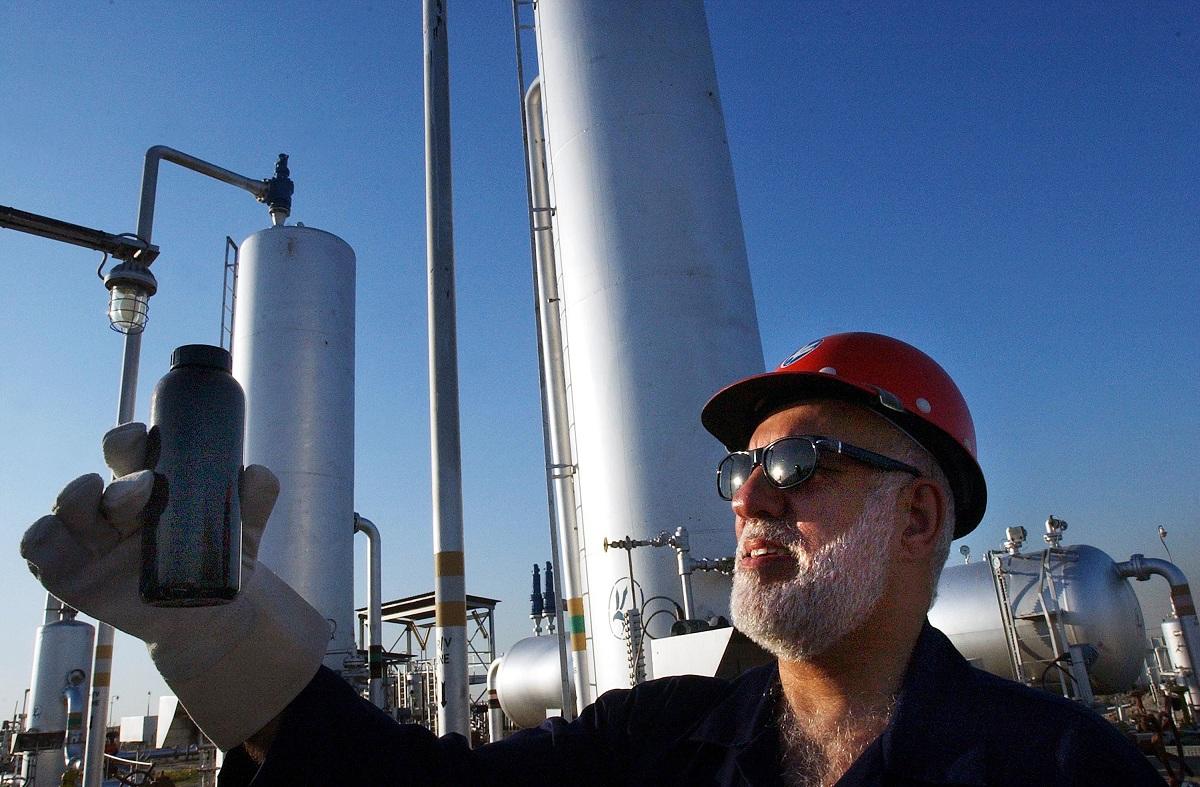 3 Best Energy Stocks to Buy Now for a Long-Term Portfolio
High oil prices have drawn many investors into energy stocks because they see opportunities for companies in this sector to make more money. While oil prices are prone to fluctuating, they don't stay high forever. Therefore, it would be a mistake to only seek exposure to oil stocks because of the evaluated prices. The best energy stocks to buy now are those that give exposure to companies that can make the most of high oil prices, but also have the strength to thrive when prices come down.
Article continues below advertisement
The COVID-19 pandemic and Russia's war on Ukraine have created problems and opportunities for investors. The pandemic has caused supply chain challenges that have continued to trouble businesses. For example, the global chip shortage has dealt a heavy blow to auto companies and the impact has hit multiple other industries. However, investments in COVID-19 vaccine stocks like Pfizer and Moderna have been a significantly rewarding venture.
Turning to Russia, the war it started in Ukraine has disrupted fertilizer and oil supplies, which hurts farmers and many other businesses. However, investing in fertilizer stocks and oil stocks now will likely pay off down the road.
Article continues below advertisement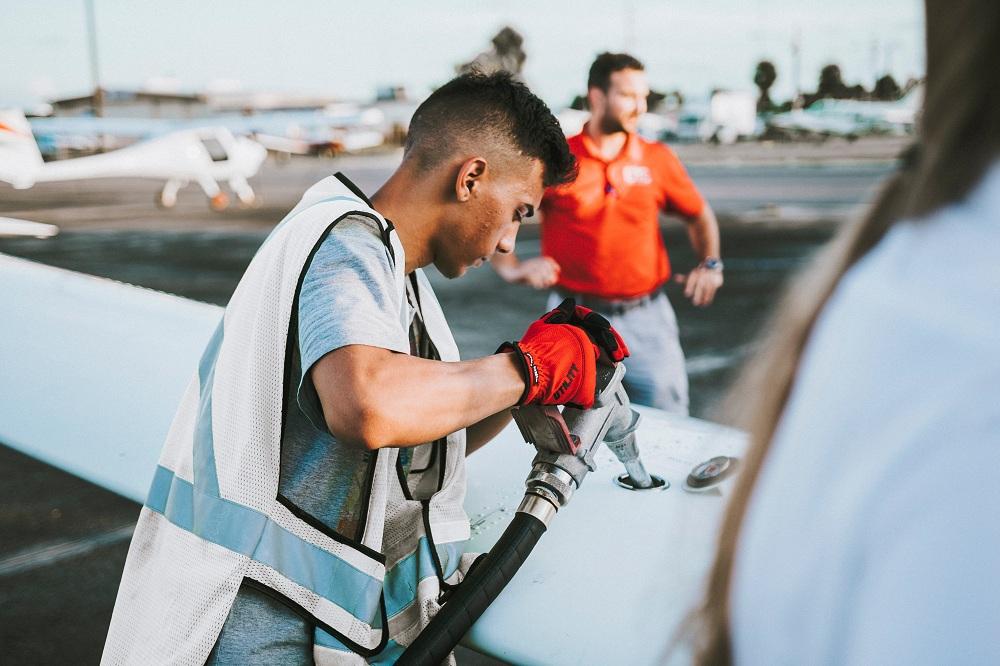 Why invest in oil stocks when the world is moving away from fossil fuels?
The world can't run without energy, just like households can't do without food. While there's a global effort to shift to renewable energy sources to combat climate change, oil is going to continue to power global economies for the foreseeable future.
Article continues below advertisement
Perhaps it's worth noting that many factories that produce solar panels and wind turbines run on electricity derived from fossil fuels. And it's an open secret that business executives and government officials still fly in jets burning gas to attend meetings to discuss climate change and curbs on oil usage.
What are the best energy stocks to buy now?
The OPEC+ alliance has agreed to boost oil production. That tells you that the days of sky-high oil prices may be numbered. If that's the case, then oil companies that only thrive on high prices of the commodity would sooner or later lose their luster. You want to invest in oil companies that can thrive in any market condition.
Article continues below advertisement
Companies that pay dividends have a particular appeal in the portfolio. Dividend stocks can help you generate extra income to put into your retirement savings account or tackle student loan debt. If you're looking for the best energy stocks to buy now, below is a list worth considering.
ExxonMobil (XOM)
Chevron (CVX)
EOG Resources (EOG)
ExxonMobil came down from John Rockefeller's Standard Oil empire.
Texas-based ExxonMobil is a descendant of Standard Oil. The integrated energy giant Exxon gives investors exposure to all segments of the oil business. XOM stock soared alongside spiking oil prices and it still remains an attractive buy. The company has a long history of paying dividends and its yields are well above the sector average.
Article continues below advertisement
Warren Buffett loves Chevron stock.
Chevron is another integrated oil and gas company running a profitable business. It's among investors' favorite oil stocks to buy now. In fact, Warren Buffett's Berkshire conglomerate has been accumulating Chevron shares, making it one of its top holdings. The company has a long history of consistently paying dividends, and it offers sector-beating yields.
EOG Resources offers streamlined exposure to the oil industry.
While Exxon and Chevron run integrated oil businesses, EOG Resources has taken a more narrow approach and focused on areas where it can perform best. The company's primary operation is producing oil and natural gas. EOG stock pays dividends to shareholders, offering yields that significantly dwarf the sector average.