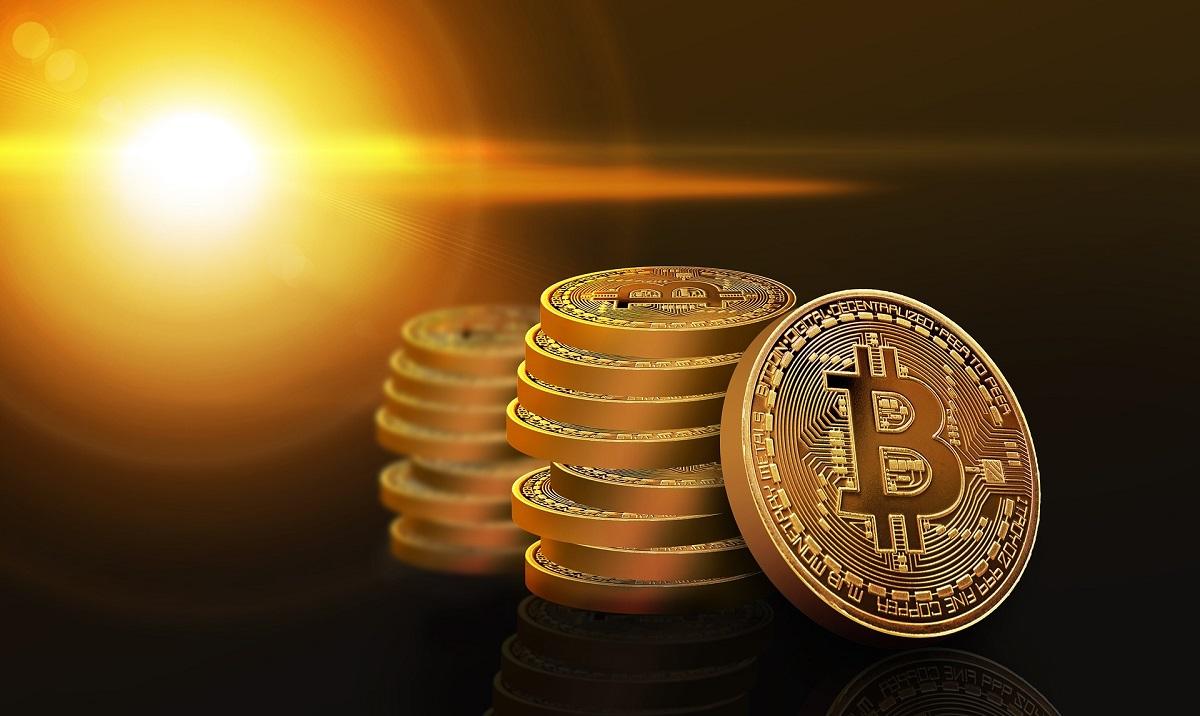 What Are the Best Crypto Trading Bots for Investors?
The stock market has operating hours—trading stops and exchanges close until the next day. You might get a few hours before the opening bell and after the closing bell. However, trading never stops in the crypto market. While that might mean more time to make money, you might miss opportunities after you go to bed. To stay in the market throughout, investors are turning to trading bots. What's the best crypto trading bot? Here's how to choose the best trading bot.
Article continues below advertisement
More people are taking the plunge into crypto investing. Many of them are drawn by the blockbuster returns that cryptocurrencies like Bitcoin and Shiba Inu have delivered for investors. They hope to make quick money to pay off debt like student loans. Some people are getting into crypto investing to diversify their portfolios beyond stocks and bonds. Other people hope to take advantage of the crypto wash sale opportunity to reduce their tax liability.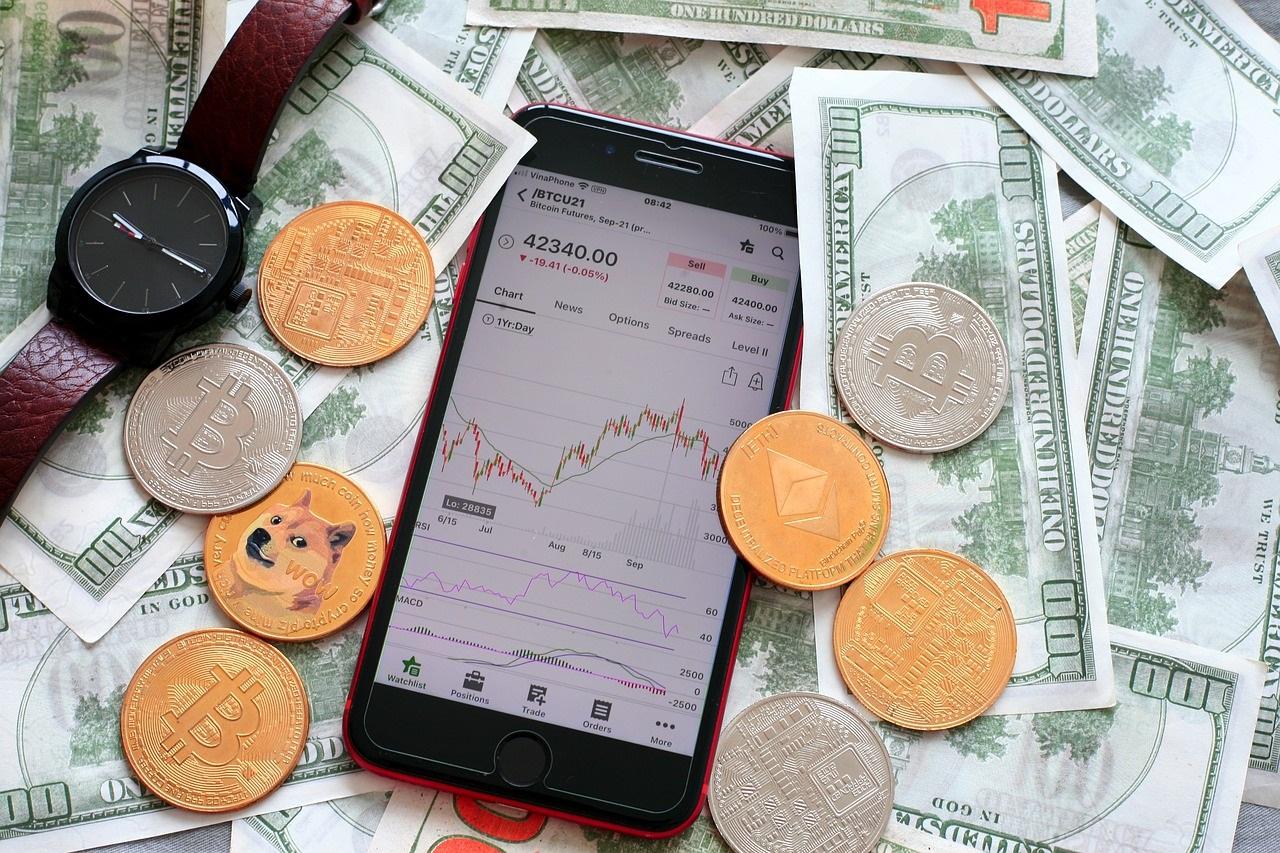 Article continues below advertisement
How does a crypto trading bot help investors?
After trying to balance a day job and trading cryptocurrencies, Crypto Kaleo had to choose one. Crypto Kaleo decided to quit the job to focus on trading. What if you want to keep your job and still remain active in the crypto market? In that case, a crypto trading bot might help.
A trading bot is a type of software that you can program to execute trades on your behalf. You set the parameters and the software will automatically buy and sell assets when the conditions are met. For example, Cathie Wood's Bitcoin price prediction is that the flagship crypto will be worth more than $500,000 in the long run.
Article continues below advertisement
If you agree with that, you might want to purchase more Bitcoin in the dip like El Salvador has been doing. In that case, you might program your bot to sell Dogecoin when the price jumps to a certain level and automatically purchase Bitcoin when the price drops to a certain level.
Article continues below advertisement
How do you choose the right crypto trading bot?
Trading bots have become so popular that they're estimated to account for up to 80 percent of the crypto trading volume. There are different types of programs. Arbitrage bots compare prices across exchanges to identify discrepancies. For example, Ethereum's price on Binance might be $50 higher than the price on Coinbase. In that case, the program would purchase Ethereum on Coinbase and quickly sell it on Binance to make you a $50 profit on that trade.
Trend bots will study trading trends and momentum to identify the perfect trading strategy for the moment. DeFi lending bots will scan the market and direct you to provide loans where interest rates are high for better returns.
Article continues below advertisement
What are the best crypto trading bots in 2022?
Most crypto trading programs charge a fee while others are free or free to try for a limited time. Some bots come as ready templates and others allow you to work with the codes to fine-tune the programs to your taste. If you're in the market for the best crypto trading bots, take a look at the list below:
CryptoHero

Shrimpy

Cryptohopper

Trality

Pionex
You can start free with CryptoHero.
CryptoHero is regarded as one of the best crypto trading bots for beginners. It has a simple user interface and supports multiple exchanges from big names like Coinbase and Binance to smaller ones like Okex and Indodax. CryptoHero charges range from free to $30 per month.
Article continues below advertisement
Shrimpy lets you monetize your winning trading strategy.
In addition to automating trades, Shrimpy comes with a social touch as well. For example, it lets users copy the winning trading strategies of others in the network. It generates earnings for traders whose strategies are copied by others. Shrimpy supports all of the major exchanges as well as the little-known marketplaces. Its plans range from $19–$299 per month.
Cryptohopper is presented as the deal for experts and novice investors alike.
Cryptohopper is built to work for beginners and experts. It supports more than a dozen exchanges from big brands like Coinbase, Binance, and Huobi to upstarts like Kraken, Bitvavo, and Poloniex. Cryptohopper's plan prices range from free to $99 per month.
Article continues below advertisement
Go for Trality if you understand Python well.
If you're good with the Python programming language, you could do plenty with Trality. You can customize the bot to your taste and make it work exactly how you want. The bot supports Coinbase, Binance, Kraken, and other exchanges. Trality prices are in euros and the plans cost from free to 60 euros.
Pionex is a crypto trading bot built into an exchange.
Pionex is a crypto exchange that comes with in-built trading apps. It doesn't charge a monthly fee. Instead, it charges a trading fee like all other exchanges and takes a 10 percent cut of the profit generated by its arbitrage bot. Pionex is another great crypto trading program for beginners.
Finally, a good crypto trading bot can make you money and will give you the peace of mind to focus on other important tasks in professional or personal life. While you can let a program handle all trading for you, complementing it with personal knowledge could lead to even better results.