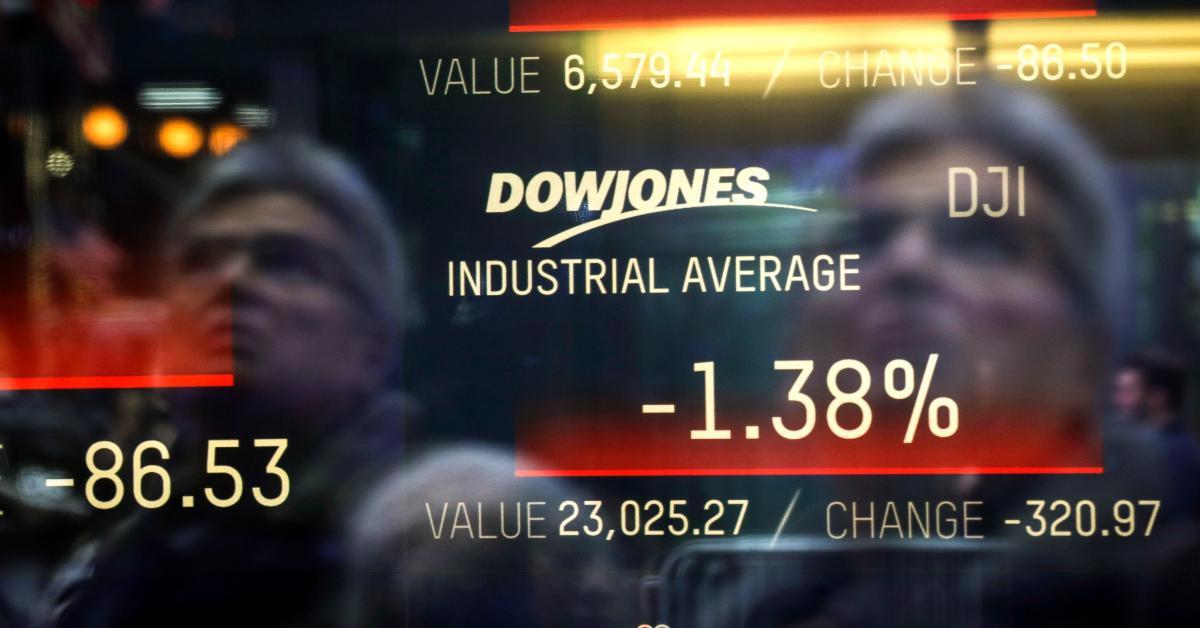 Extended-Hours Trading Can Give Investors a Jump on the Stock Market
There isn't much use hitting "refresh" on the Dow Jones after hours, but some traders do important work between the closing and opening bells.
Due to pre-market and after-hours trading, some traders have been working for hours by the time the markets open on Wall Street each day. Some traders work long after the markets close.
Article continues below advertisement
What time does the Dow Jones close?
The Dow Jones Industrial Average—colloquially known as the Dow Jones or just the Dow—is an index measuring the stock performance of 30 large U.S. companies. Currently, the companies include Apple, Boeing, Caterpillar, The Coca-Cola Company, Microsoft, Nike, Walmart, and The Walt Disney Company.
The Dow Jones doesn't "close," per se, but the index value only changes when the market is open, according to Zacks. U.S. stock exchanges are typically open from 9:30 a.m. to 4 p.m. ET on weekdays excluding stock market holidays. During those hours, the Dow Jones is updated every few seconds.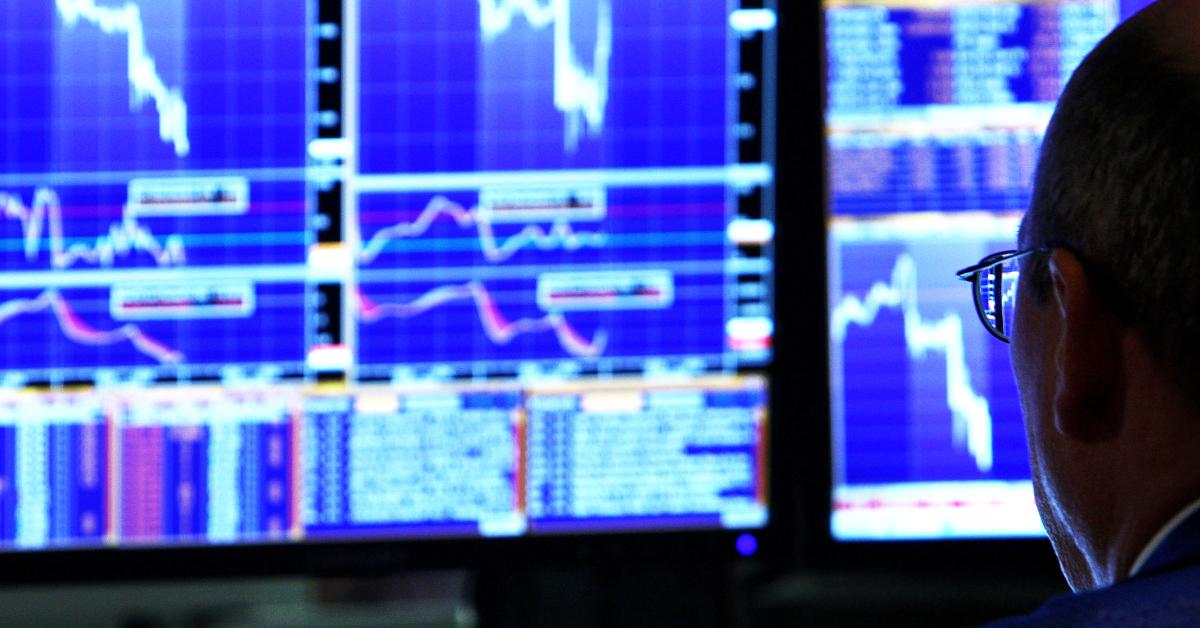 Article continues below advertisement
Does the Dow Jones trade after hours?
The Dow Jones doesn't change outside of regular trading hours, but trading does occur after hours and even before the market opens. According to Kiplinger, pre-market trading occurs from 4:00 a.m. to 9:30 a.m. ET, while after-hours trading extends from 4:00 p.m. to 8:00 p.m. ET.
In both cases, Investopedia notes that buyers and sellers are automatically paired at specified prices through electronic communications networks (ECNs), which eliminate the need for go-betweens like market makers. Fidelity and Charles Schwab and other brokers can facilitate these trades.
And pre-market and after-hours trading can be advantageous to investors. "Many companies report earnings either before the market opens or after the market closes," MarketAxess president and COO Chris Concannon told Marketplace in 2008. "The intrinsic value of a stock is constantly moving whether the market is open or not, and people want to access the market when the intrinsic value is changing."
Article continues below advertisement
How to track stocks after hours
Outside of regular trading hours, investors can keep track of economic indicators during the pre-market trading session to get a jump on that day's trading. Many of these indicators are released at 8:30 a.m. ET, which is a full hour before trading begins in New York City.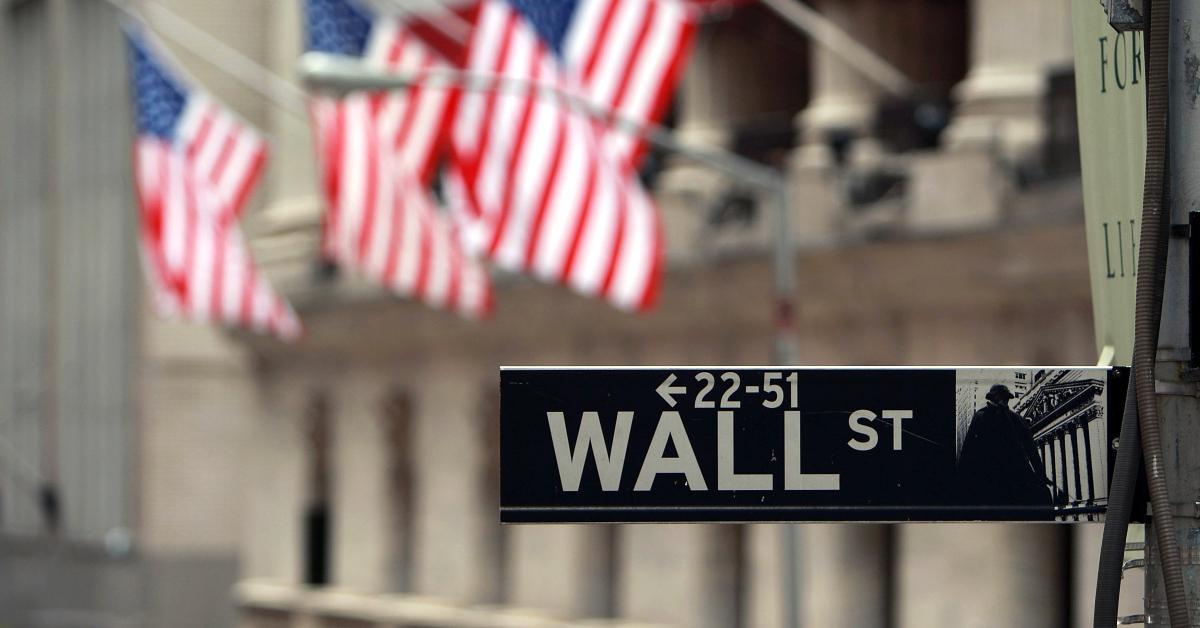 Article continues below advertisement
For example, the Bureau of Labor Statistics releases the Employment Situation Summary at 8:30 a.m. ET on the first Friday of each month. Similarly, the Department of Commerce releases the GDP estimates at 8:30 a.m. ET on the last business day of each month. The Department of Labor releases its initial claims report, which tracks new joblessness claims in the U.S., every Tuesday at 8:30 a.m. ET.
Also, CNBC offers after-hours quotes for both indicators and index futures.
With data in hand, investors can make informed decisions even before the market opens. If investors can access pre-market trading, that's all the better. According to Investopedia, "Having access to extended-hours trading allows the stock trader to react quickly and potentially capitalize on the initial reaction to positive or negative news."