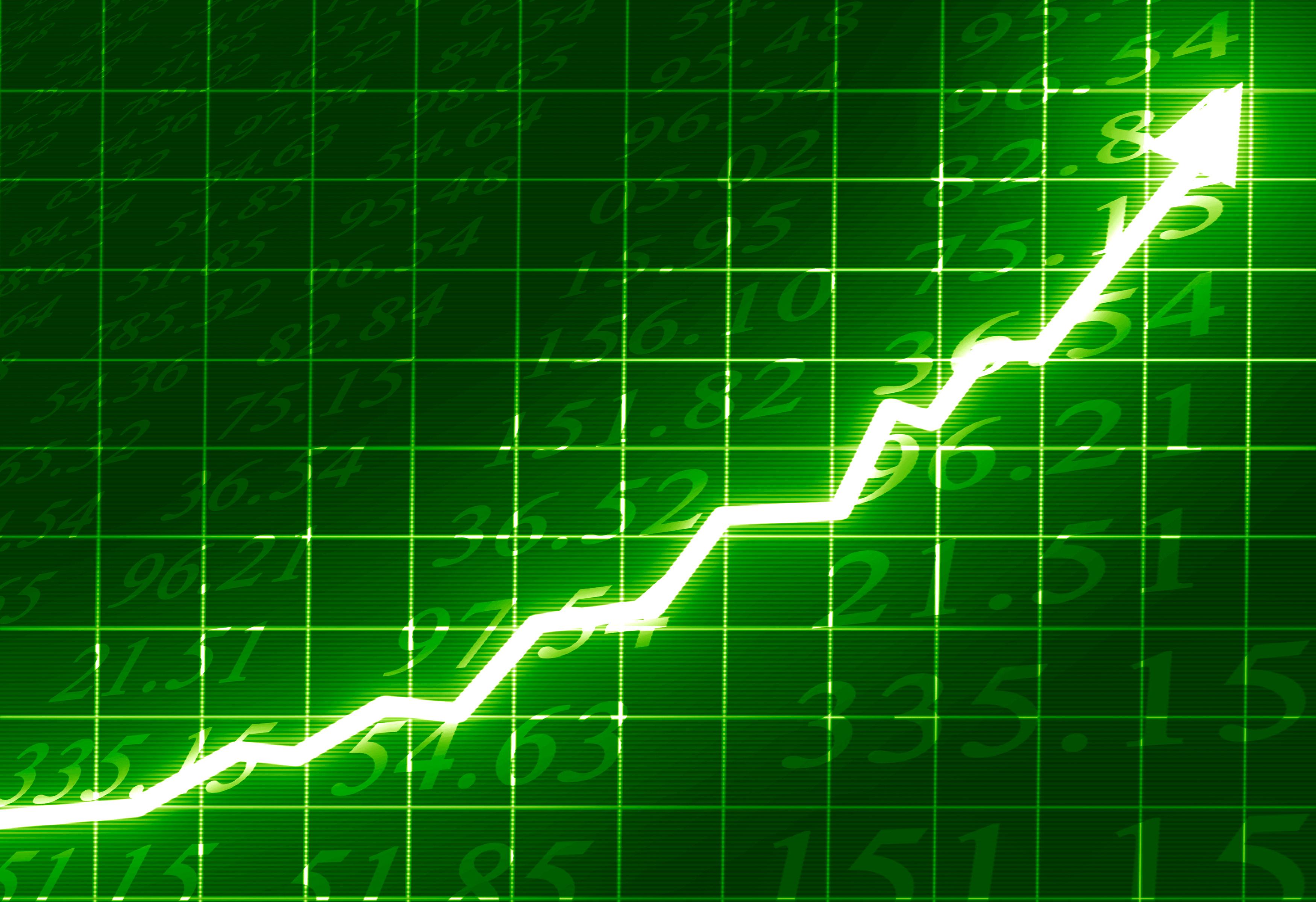 Why Cronos Rose 33% in After-Hours Trading on Wednesday
Cronos Group (CRON) stock rose 33% with a heavy volume in after-hours trading on Wednesday. Marijuana stocks are on a rollercoaster ride. Last week was disastrous for the cannabis sector. Aphria's first-quarter results were good news. Cannabis closed lower, while Cronos Group rose on Wednesday. Let's see why.
Article continues below advertisement
Cronos Group rose 33% in after-hours trading
A MarketWatch report said that Cronos Group stock gained as much as 41% in after-hours trading on Wednesday. However, the stock fell to a 33% gain. The movement might have been due to the news about Cronos Group stock being listed on the Australian Securities Exchange next month. An article on Investors.com stated that the company's Australia-focused joint venture Cronos Australia plans to offer around 40 million new shares priced at 50 Australian cents. The joint venture will amount to total proceeds of 20 million Australian dollars. The company plans to use the proceeds for product and business development. Cronos Group also plans to use the proceeds to acquire patients.
After the offering is complete, Cronos Group will hold a 31% stake of Cronos Australia's issued capital.
Cronos Group's CEO, Mike Gorenstein, said, "The offering enabled Cronos Group to "unlock value for our stakeholders while also continuing to participate in Cronos Australia's growth."
However, the IPO isn't for the public. The company mentioned that the offering will only be available to "institutional investors, resident investors in Australia who have an allocation from their broker, and investors in Australia nominated by Cronos Australia."
Cronos Group plans to expand its business in Australia. The company got licenses for cannabis cultivation, research, and manufacturing.
Cronos Group is already expanding its edibles business in Canada. Notably, Canada legalized edibles today. Read Cannabis Edibles: October 17 Is Almost Here! to learn more. In the second-quarter earnings call, Cronos Group discussed that it understands the importance of cannabis-based edibles. Edibles are a good opportunity in the long term. The company plans to manufacture cannabis concentrate-filled next-generation vape products.
Article continues below advertisement
Cannabis market is in the green today
After having a hard time last week due to Hexo's disaster, things look good for cannabis stocks this week. For example, Aphria reported strong results for the first quarter of 2020. The results drove the cannabis sector higher on Wednesday. To learn more about Aphria's latest ratings, read Aphria: Analysts' Target Price and Ratings after Earnings.
Canadian cannabis companies are trading in the green today. Cannabis companies were already preparing for Cannabis 2.0. Aurora Cannabis discussed its strategy for Cannabis 2.0. To learn more, read Aurora Cannabis: Preview of Its Cannabis 2.0 Strategy. To learn more about Canopy Growth (CGC) (WEED) and Aphria's Cannabis 2.0 edibles strategy, read Canopy Growth: Getting Ready for Cannabis 2.0 and Cannabis 2.0: Aphria Gets Ready for Edibles Market.
At 9:50 AM ET today, Cronos Group has risen 11.6%. Meanwhile, Aurora Cannabis (ACB), Canopy Growth (CGC) (WEED), Tilray (TLRY) have risen 5.2%, 2.8%, and 2.2% today.
Hexo (HEXO) stock has risen 5.2% today. However, the stock had a hard time last week. The company's CFO resigned, which prompted Bank of America Merrill Lynch to double-downgrade the stock. Likewise, Hexo withdrew its fiscal 2020 outlook, which made analysts downgrade the stock and cut the target price. Hexo is also being investigated for a potential breach. As a result, the stock fell 33.4% last week.
Tilray (TLRY) is also being investigated for potential securities violations and a breach of fiduciary duty claims. Read Cannabis Scandal Radar: Is Tilray Next? to learn more.
Other cannabis-related news
Cannabis legalization is picking up steam again. After Pennsylvania introduced a bill on Wednesday to legalize recreational marijuana, New Mexico might be next. Meanwhile, cannabis license corruption news developed in the US.
For more analysts' updates, visit our Word on the Street page.
For more cannabis-related news and updates, visit 420 Investor Daily.